Like many people watching Cam Newton's response to Panthers beat writer Jourdan Rodrigue, I cringed. I immediately thought, "Wow he knows better than that." He's been in the National Football League since 2010, this clearly wasn't the first time he's been asked a question by this specific reporter or any woman for that matter.
But it was funny to him, and you could tell by his body language that he was amused.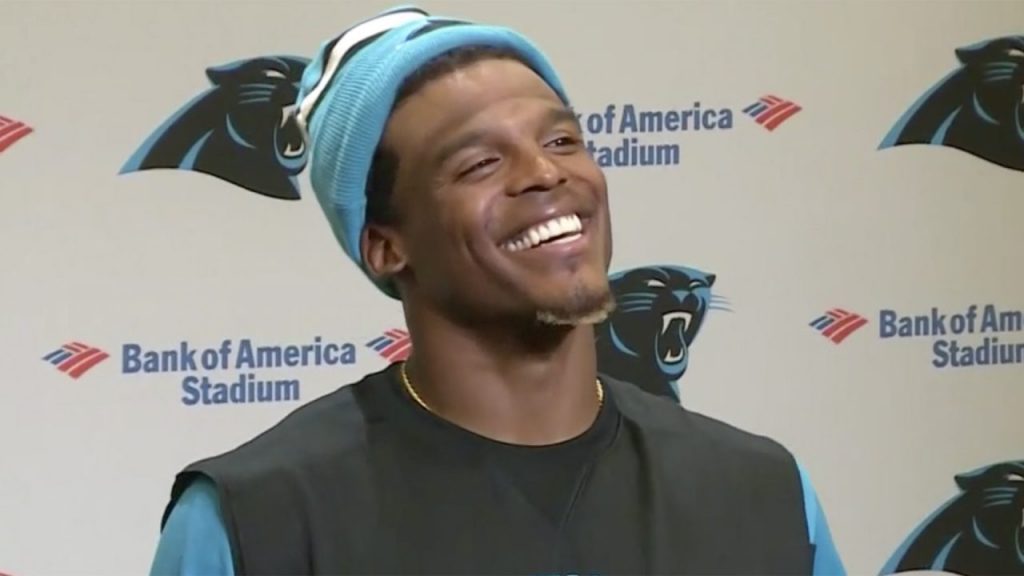 Do I think this comment is sexist? It could be construed that way, yes. The word I would use to describe his comments though is belittling. It felt to me like he had belittled her on television and in front of her peers. Most likely unintentionally, but yet it happened.
After a conversation with the reporter afterward, Cam expressed regret, but it wasn't until the public backlash and a major sponsor dropping him that he issued an apology.
Here's a piece of it:
After careful thought, I understand that my word choice was extremely degrading and disrespectful to women," he said. "And to be honest, that was not my intention. If you are a person who took offense to what I said, I sincerely apologize to you.

"I'm a man who tries to be a positive role model to my community and tries to use my platform to inspire others. I take ownership to everything that comes with that. What I did was extremely unacceptable."

He also mentioned his two daughters.

"At their age, I try to instill in them that they can do and be anything that they want to be," he said. "The fact that during this process I've already lost sponsors and countless fans, I realized that the joke is really on me. And I've learned a valuable lesson from this. To the young people who see this, I hope that you learn something from this as well. Don't be like me; be better than me."
Any woman that works in sports knows that you have to be good. Not good, exceptional at your job. You have to be more prepared than your male counterparts, extremely professional, and you cannot make a single mistake. For even one tiny mispronunciation or stat mishap, and you will be persecuted by every man that watched or read you.
You also have to have an uber thick skin, because comments like this by Cam Newton happen frequently. I experienced my first brush with sexist remarks as an intern back in 1995 when Steve Spurrier asked me, "Does little sweetie know anything about football?" He laughed along with the rest of the PR folks and other head coaches there. And trust me that was one of the milder comments I've heard over the years.
Women have come a long way since I began over 20 years ago in sports, yet we have so much further to go. That's why comments like Cam's become so infuriating to so many hard working professional women who make a difference in sports journalism. Because we understand the fight every single day to try to succeed in a man's world.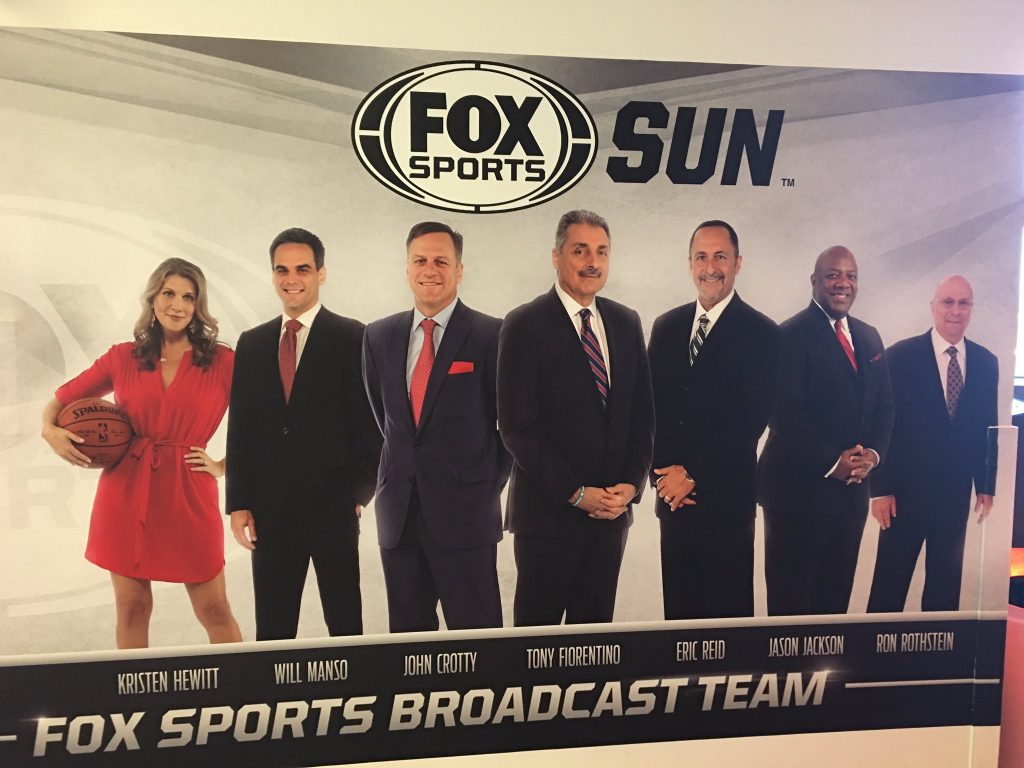 We are always trying to gain credibility and respect in a world where we are constantly judged. Not only by the quality of our work but also by our appearance. Our weight. Our clothes. Our makeup. And our hair.
Do I honestly think Cam Newton is sexist? No, I don't. I've never liked labels. I think though that he made a belittling comment and it was a bad choice.
My bigger issue is with the women defending him.
I understand that most don't like women who become easily offended, and I honestly try not to take anything personally. But for other women to call into radio shows, or come onto my Facebook page and write that it's "strange" or "weird" to hear a woman talk about sports on TV is equally if not more sexist that Cam Newton's comments.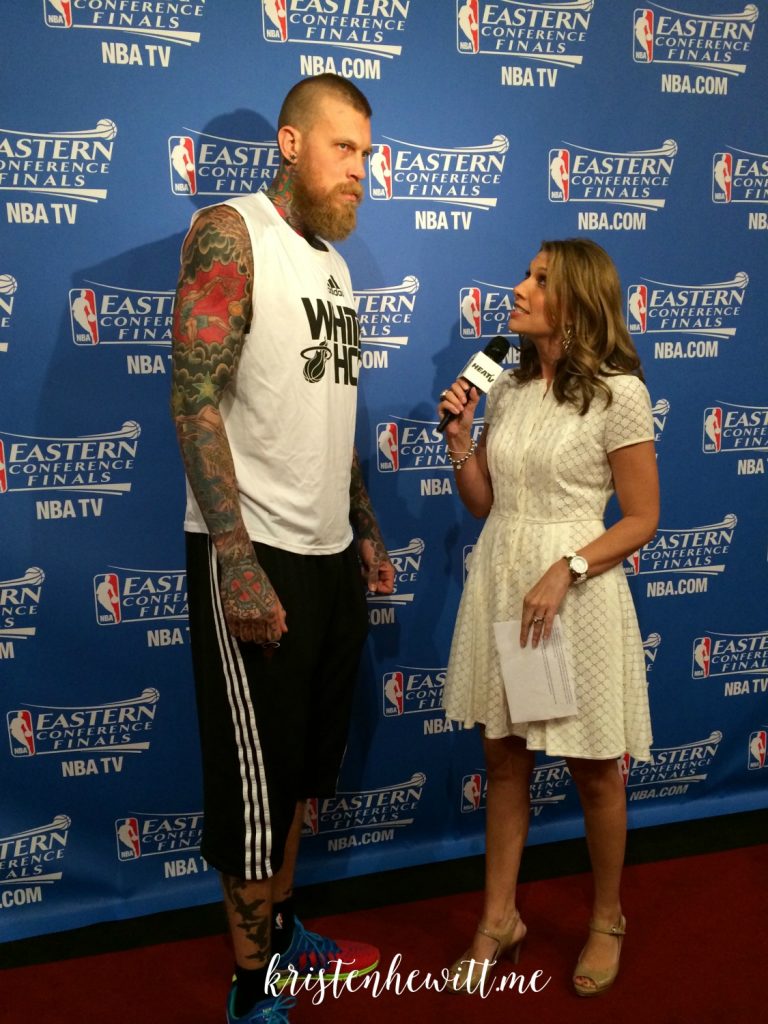 Why are we so quick to put down other women? Why are we so quick to dismiss each other's viewpoints? Why can't we listen to each other and try to understand what someone may be going through? Why don't all women want equality?
The bigger problem with Cam Newton's comments, in my opinion, is the backlash and fighting. Men telling women they don't belong in sports. Women telling other women they shouldn't feel how they do. It's ludicrous that these conversations are still happening.
And yet they still do.
I was saddened, infuriated, perplexed, and frustrated as I read the fallout from a silly comment by a football player that no one will remember next week. The bigger conversation that needs to come from this is how can we stop sexism in America?How can women and men become equal on all playing fields in every profession? How can we start supporting one another?
Perhaps the only way through is to keep fighting. To not be afraid to voice our opinions and have tough conversations in a kind and respectful way.
**Yes I understand this journalist had two racist Tweets on her timeline, that doesn't justify Newton's comments at that time.
If you liked this post, then please read my story Inspired by Jim Kelly.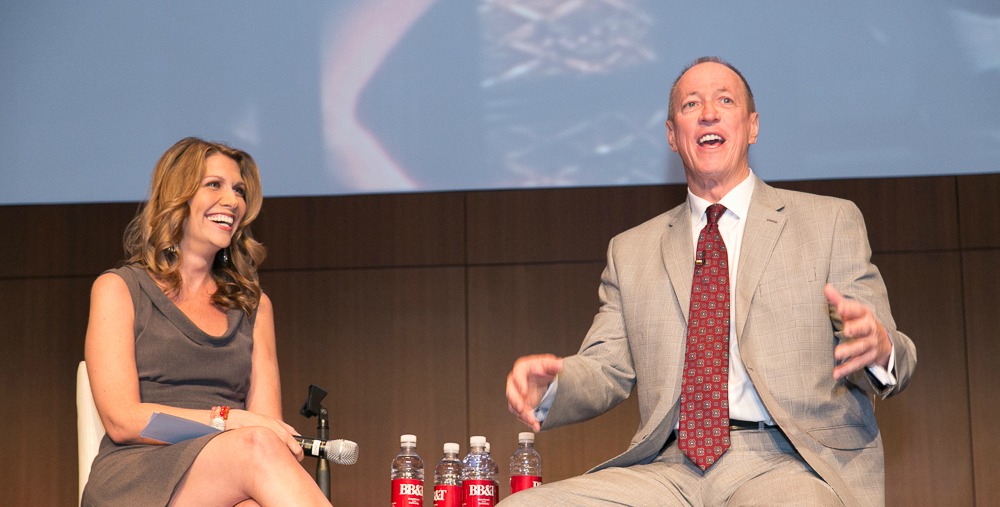 Also you might like My Advice to Young and Professional Women on Social Media.