It happens at the end of every year. As the cold settles in, and the gifts are unwrapped, we start to see the reminders.
What's your word of the year?
Don't forget to make that New Year's Resolution?
Time to set those goals to crush in the New Year!
And I get it, goal-setting is super important. We need a plan to help propel us to that next step in our lives. But before we can move forward, I believe we need to take a look back, because so many times we forget to celebrate our wins.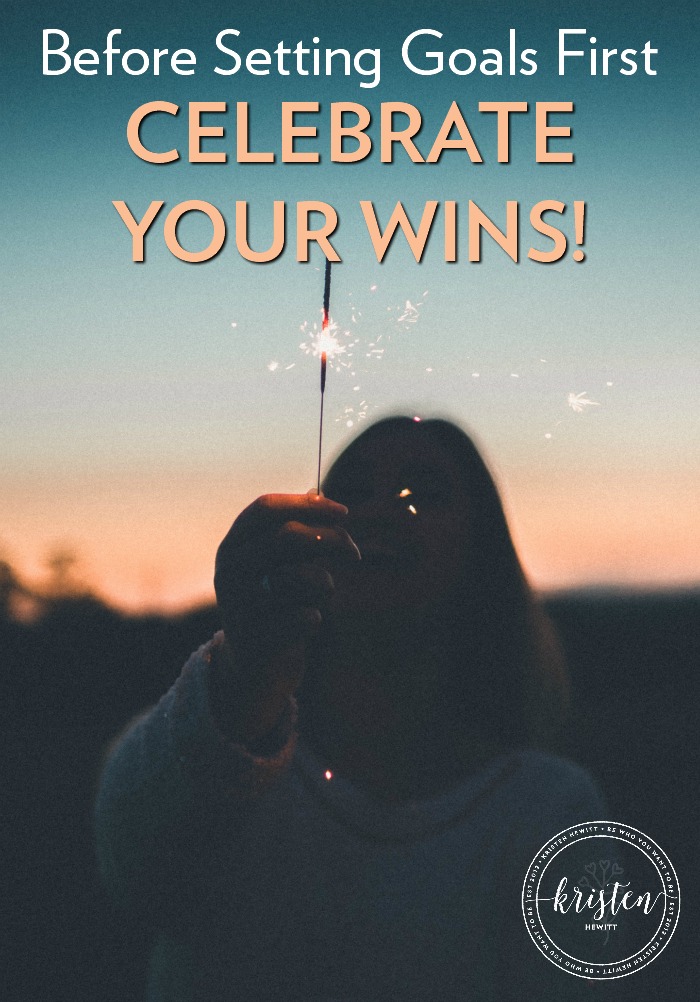 One of the things I like to do before even thinking about a resolution or setting goals is making a list of my wins for the year. Sometimes the list is long, showing all the accomplishments. And sometimes it's small. But the important thing is to reflect on all of the positive things that have happened to us and because of us. Because sometimes we move so fast in life that we don't take the time to savor and relish in the small victories.
I do this in a journal, but you can do it anywhere. Here's my list for this year.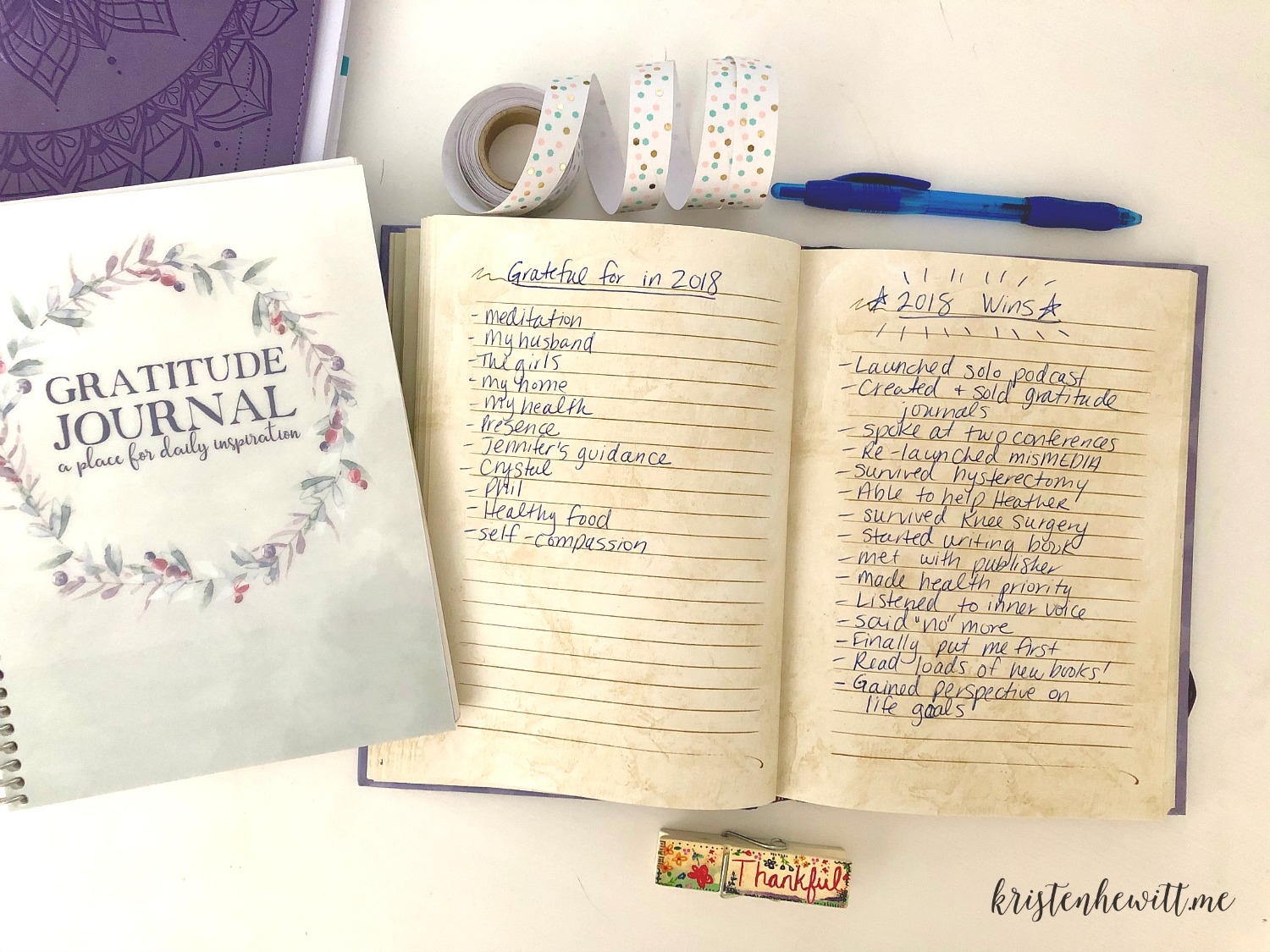 2018 WINS
Started my own solo podcast Be Who You Want to Be.
Finally had my hysterectomy to get rid of persistent pain.
Survived the hysterectomy!
Created and began selling my gratitude journal with Carrie.
Spoke at two conferences.
Helped my daughter set up organizational strategies for school.
Began to totally declutter my house…work in progress.
Quietly launched a new and improved company, misMEDIA.
Talked to a book publisher and began the arduous process of finally writing my book.
Helped my sister-in-law when she needed me most, even though it was a difficult battle with pancreatic cancer she ultimately lost. Feel grateful that I was able to serve when so many were lost.
Started meditating again.
Found my voice and no longer have fear speaking and sharing my truth.
Learned to say no.
Finally listening to my inner voice and letting my heart guide me, not my head.
While this year has been big for me professionally, I feel my personal growth has been immense. I am finally starting to feel comfortable in my skin, no matter how stretched or squishy it may be becoming. And I am learning what I truly love and what makes me happy. It was in making this list that I realized how proud I am of how we made it through this incredibly tough year. The surgeries, the death of a loved one, and then another knee surgery, and I'm still standing. (Well maybe hobbling, but you get my gist!) That's a win in my book.
Don't forget to make some time to write out all of your accomplishments this past year.
-Maybe you birthed a human
-Or started a new job
-Or maybe you did Whole 30
Just remember to take the time to look back to see just how far you've come. And then when you get a sense of where you are, you can make realistic goals if you choose. Don't buy into the hype, do what feels right for you. Just because the calendar says 1/1 – that doesn't mean you have to get up at 4:00 am and make all of your dreams come true. But it is a wonderful time to go within and reflect on what your soul truly needs.
May the New Year bring you all the peace and love your heart desires.
If you liked this post, then please read about the art of the vision board…how to make one and how it works!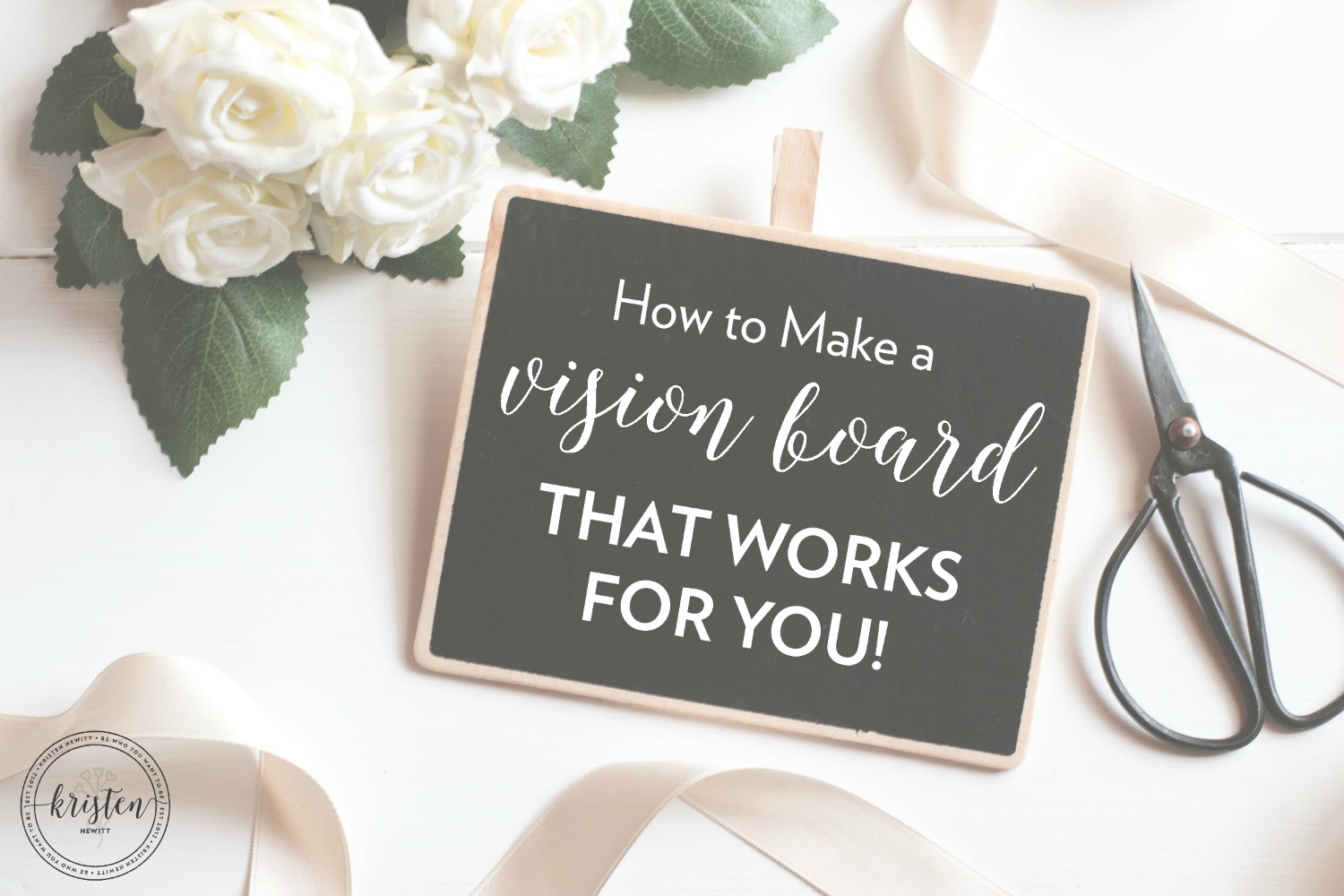 You may also like 7 Steps to be Less Busy and More Still.