Ever read something online that's so powerful it brings you to tears? That's what happened when I read news anchor Stacey Skryzak's Facebook post recently about being done. Done with judging her body, done with comparing herself to others, and done worrying about what other people think about her appearance. It was so refreshing to read something so honest from a fellow TV personality, that I had to talk to her. So I invited her to do a Facebook Live interview with me, and luckily she accepted.
(Read her inspirational post here.)
Stacey is not only is the main news anchor for WICS in Springfield, IL, but she's also a writer at PerfectlyPeyton.com, a mother to a surviving triplet, and an advocate for NICU babies through her Triple Heart Foundation.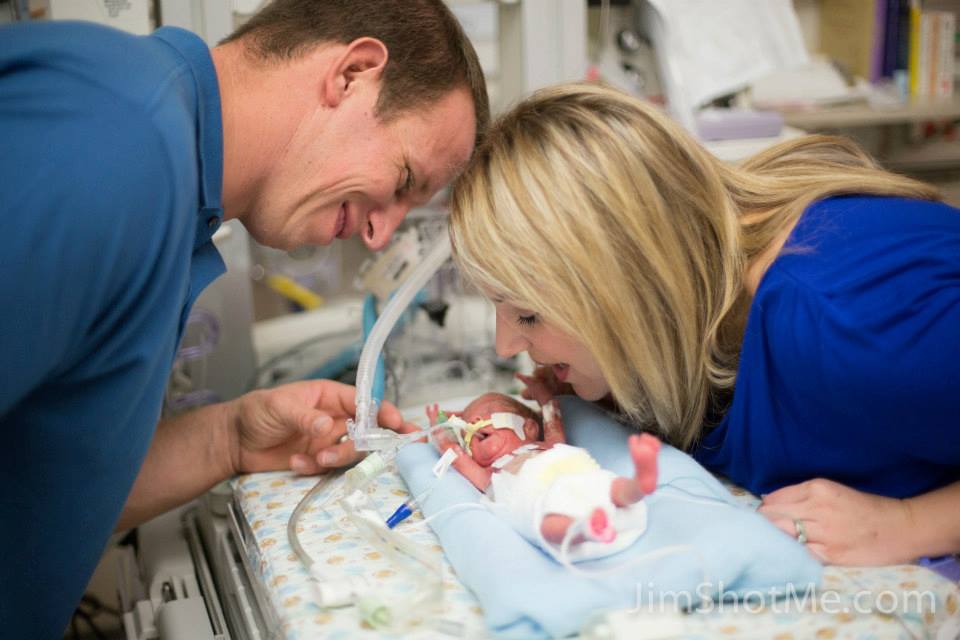 She's also no stranger to fat-shaming, as she went viral last year after a viewer wrote her a terrible message about her weight.

Please watch our interview about body positivity and the perils of IVF below, then give her a follow. She's worth it! You can also listen in to our podcast here. Please SUBSCRIBE!!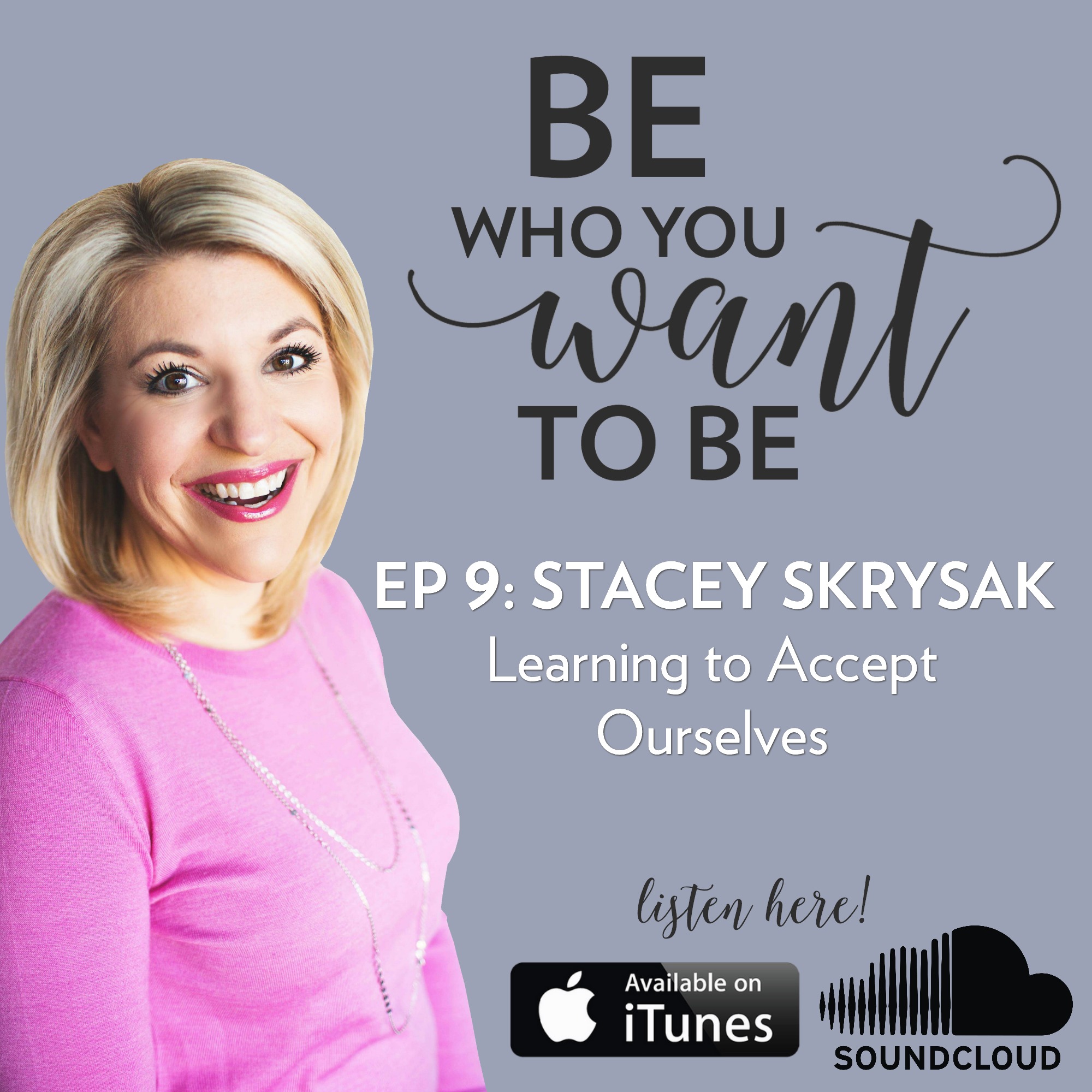 Check out my other interviews here, including this candid motherhood chat with Busy Phillips!