Making healthy living a priority in your home this year? Us too. That's why I was so excited when Lucky's Market opened near our home. I was so stoked, that I actually took loads of pictures and had to write about their amazing organic food at a fraction of the cost.
And Lucky's Market was kind enough to reciprocate with this awesome giveaway for one lucky fan!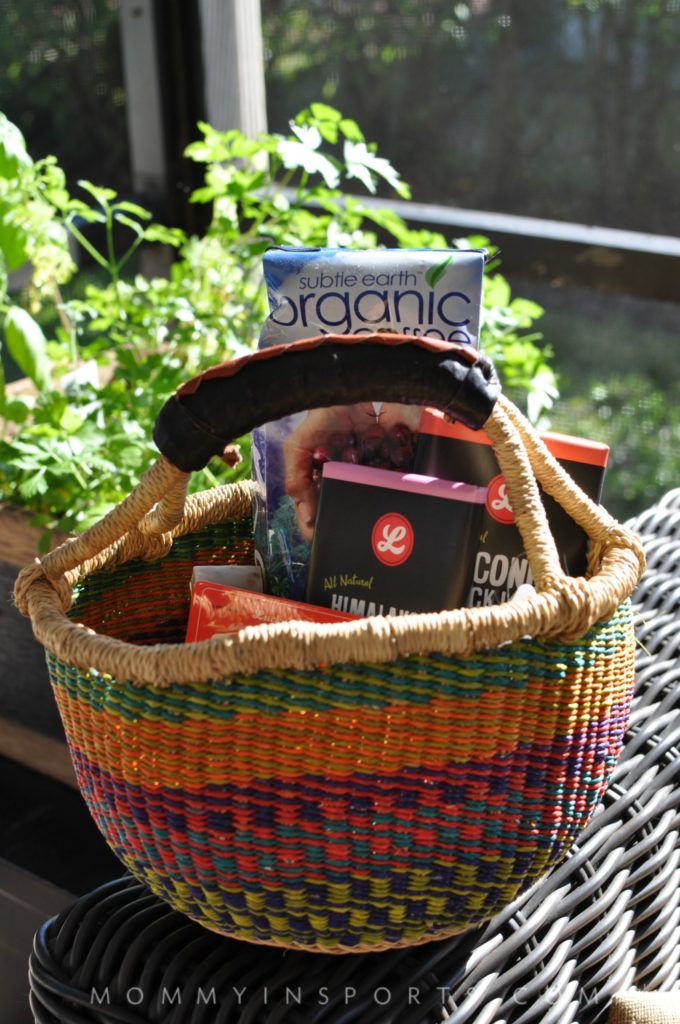 Included in this beautiful Fair Trade basket:
Subtle Earth Organic Coffee
Lucky's Market Himalayan Sea Salt (2 chocolate bars)
Monica's Cococastille Oatmeal Organic soap
Hugo Naturals rose & sandlewood bath bomb
$10 gift card to Lucky's Market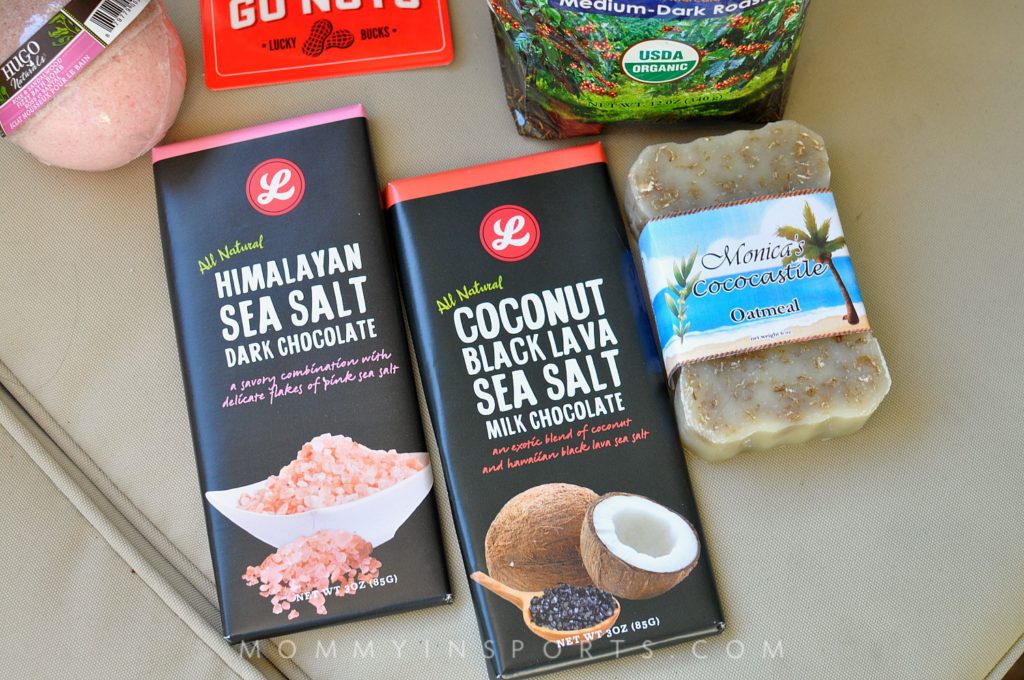 lucky's market plantation events:
Also, their newest location in Plantation has some great events coming up in February!
Feb 10 – Fall in Love with Food
Free Tasting 5:30-8:30pm
Enjoy free samples of wine, beer, & food as you stroll around the store, enjoying the simple pleasures in life.
Feb 11 – Free Sweets for the Family
Self-Serve from 12-2pm on Saturday, Feb. 11th.
As a thank you to their customers, Lucky's Market will have free coffee, baked-in-house cookies & candies set up, as well as a card decorating station with specially designed cards for all ages. Fun crafts for kids and free treats – who wouldn't love this?
You can read more about their events on the Lucky's Market Facebook page!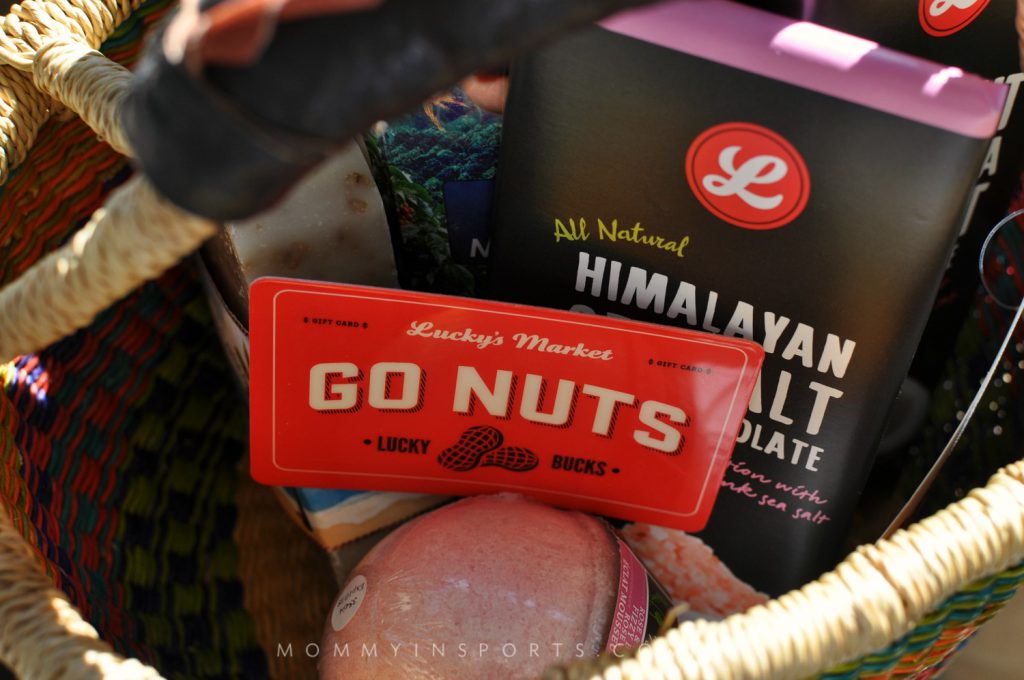 lucky's market giveaway
Want to win this gorgeous basket? Then enter below! The winner can pick this up at the store when the giveaway ends.