It's so prevalent once you become a parent. The mom guilt sets in almost immediately after holding your new baby.
Will I harm him if I don't breastfeed?
To co-sleep or not to co-sleep?
How early is too early to go back to work?
All of these feelings are totally normal, sometimes self-induced, and most definitely caused by the pressure from friends and family and of course the chatter on social media and in the news. Parents are judged for talking on the phone too much, what they feed their kids, and basically every decision they make as a mom or dad. And we feel the weight of the guilt daily.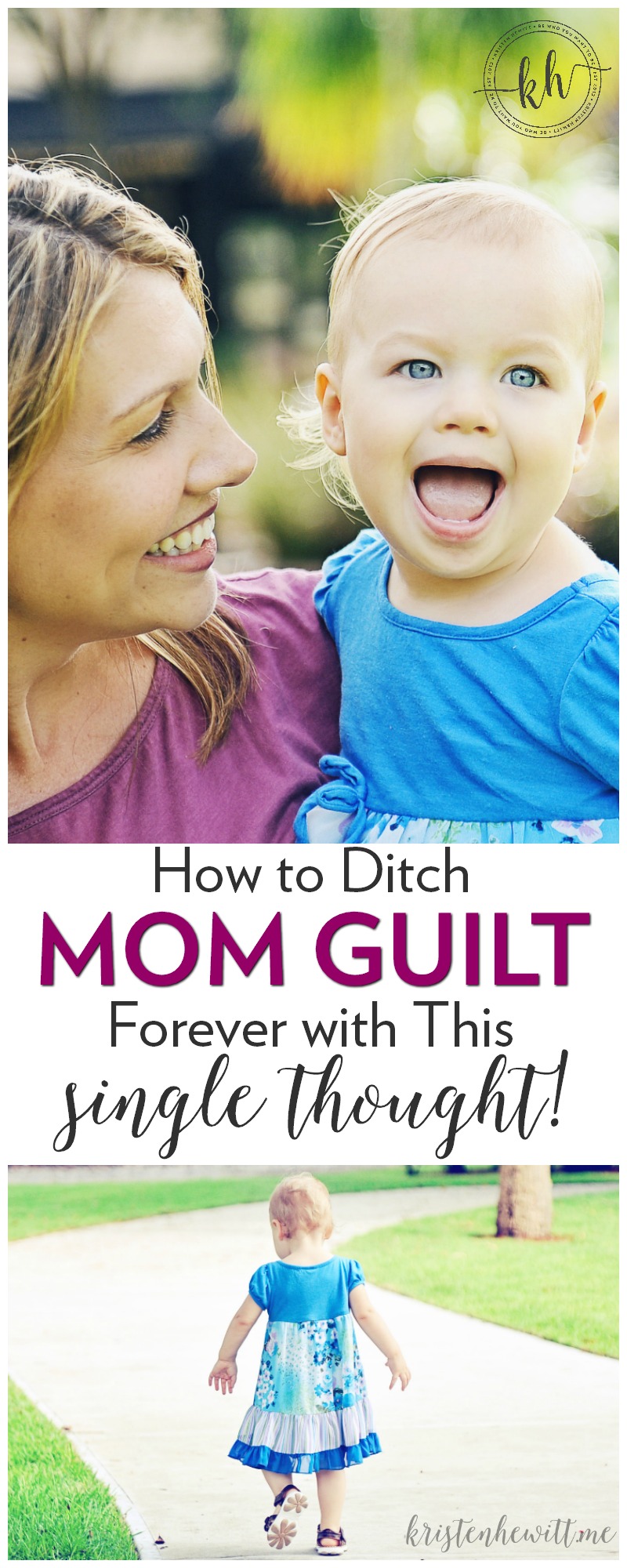 For me, the mom guilt was strong once I had our second daughter. I didn't have as much time for her as I did with our first and felt guilty I couldn't teach her as much as her older sister. I also felt terrible every single time I was away from her doing something I loved, or when I had to work when they were sick. But after years of feeling all that guilt, it got old. And I become resentful. I was tired of not doing things I loved because I put our kids and their needs first.
And then something changed.
When our oldest was graduating from Kindergarten I received a wonderful job offer out of town. I primarily gave up travel TV work when we had kids because of our infertility struggle, and trying to savor every single second with them. It took needles, acupuncture, injections, surgeries, prayer, and more needles to just conceive a baby, I couldn't just leave them, could I?
And so I didn't, until this job. And it was a fun one doing a huge television shoot as a national spokesperson for Gatorade. So after five long years, I did something I had never done before, I ditched my daughter's Kindergarten graduation and picked me, and had a blast working.
I also ditched the mom guilt, forever.
How is this possible you ask? How can any mom feel no guilt? Am I a unicorn flying across a double rainbow? Nope. It was actually quite easy.
I even ditched the guilt recently when I went on another spokesperson job in Atlanta. I sashayed into my room and basked in the silence of my hotel suite and the big king bed all to myself. I took to social media to share how happy I was to be alone for 48 hours, and how I felt zero guilt about it.
https://www.facebook.com/KristenHewittTV/photos/a.198810780276094.1073741826.198046063685899/762323763924790/?type=3&theater
How did I finally allow myself to be free of the pet guilt, husband guilt, kid guilt, too fat guilt, mom guilt and all the other 10,000 guilts that cluttered my mind every single day?
With this single positive thought. There will be others.
There will be more days with them.
There will be 125 other ceremonies at the school. There will be other date nights with my husband. There will be other days where I feel skinny. There will other times when we can have a movie night. There will be other days when they're sick and I can stay with them. There will always be others, but will I have this opportunity again?
I have spent eight long years taking care of others, and 15 years total either trying to conceive, being pregnant, and worrying about everyone else's happiness before my own. But there comes a point where every single woman on this planet has to decide if she's worth it.
And the answer is HELL YES.
You are worth it. You are worth the time away from your kids. You are worth a mental health break. You are more than just a mom. You are full of unique talents, capabilities, passions and you deserve to pursue them.
Do you think your parents only took you to restaurants you loved because they had the right kind of chicken nuggets? Do you think your parents picked vacation destinations based solely on the whims of the kids? And do you think your parents wouldn't use kids club onboard a cruise ship so they could go have some cocktails and some time at the casino? HELL NO.
So the next time the guilt creeps in, and your shoulders feel heavy, and you just don't know what to do remember these words; there will be others. There will be other school field trips, other soccer games, other nights when you can read three books and sing songs. It's OK to put you first. It's OK to do what you love. It's OK to tune out all the noise and opinions in the world and just listen to your own voice. Because that's the only one that matters.
This is also the topic of episode 5 of our podcast Cold Coffee. We discuss the perils of mom guilt, all the things people have made us feel guilty about, and I reveal the thing I once felt most guilty about. Listen in! Please SUBSCRIBE and leave us a 5-star review on iTunes if you can!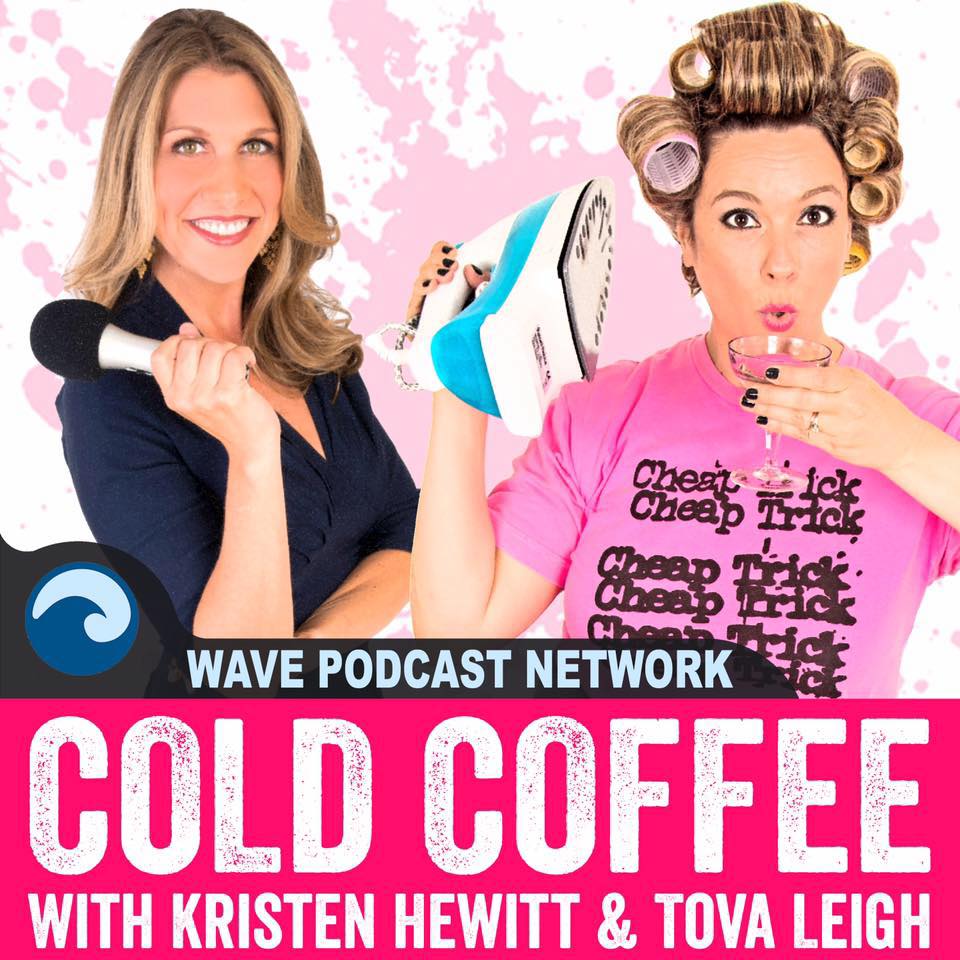 If you liked this post, then please read My Advice, How to Get What You Really Want.