It's become an addiction. You wake before your kids, and even before you snuggle with your husband you open Facebook to see and scroll and see the news. You get lost in viral videos, meme's, Facebook groups, and before you know it 20 minutes have passed. This is the life of a mom these days connected to and obsessed with social media.
As a television reporter and writer, social media is a huge tool for promoting my business. After search engine optimization, Pinterest and Facebook are the two largest referrers to my website. It's also a place moms go to feel less alone in life and gives us a break from the daily monotony of raising kids. But lately I've felt like I've had my head down so much, and it's really been bugging the girls.
"Mommy put your phone away and LISTEN to me," I would hear often. So one day I tracked how much time I was on Facebook. In a 24 hour period, I was on for almost two hours.
TWO FREAKING HOURS.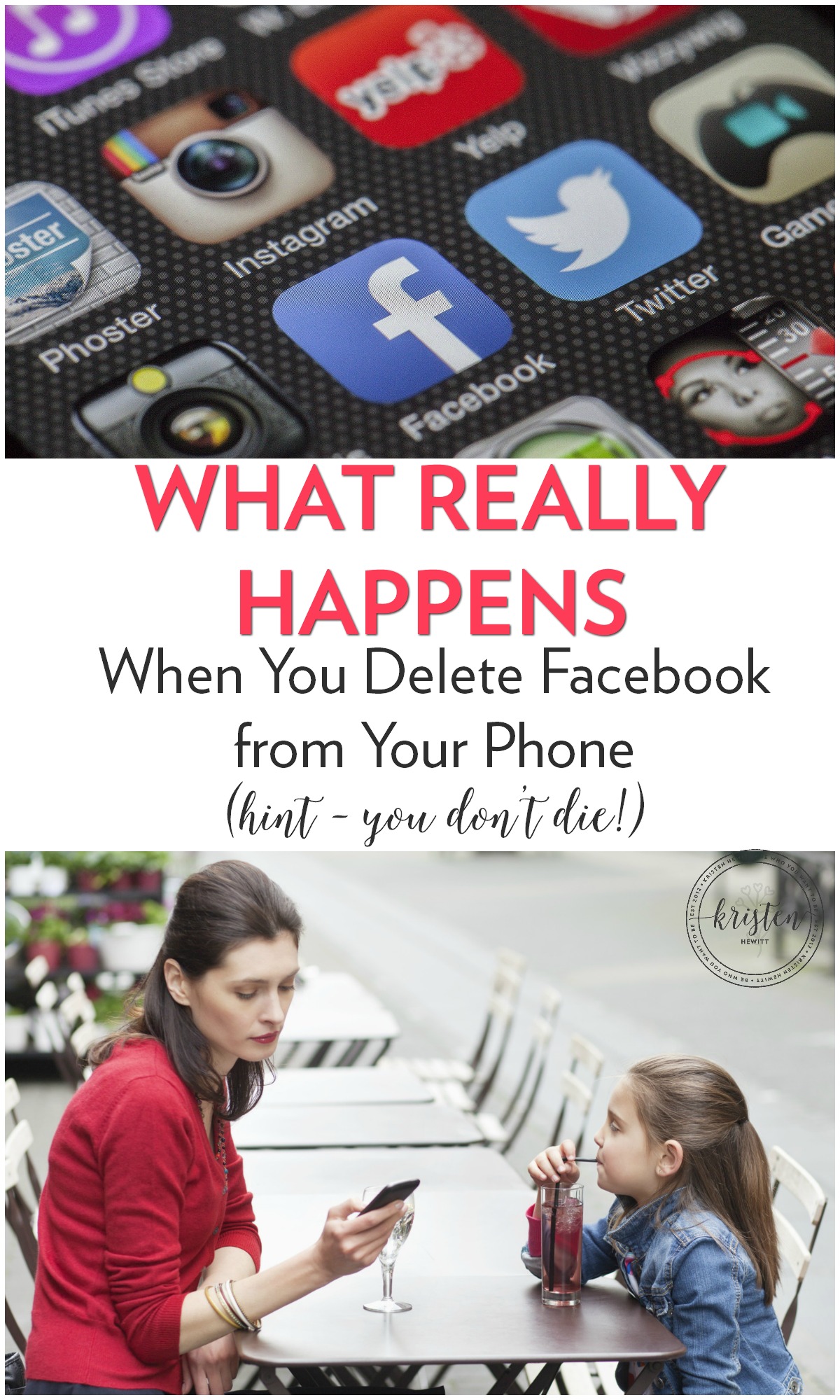 I couldn't even wrap my head around what I could really do with two extra hours a day. Now, of course, those hours were sandwiched in between dropping kids off, reading in carline, and scrolling while at work, but still, why?
And I'd noticed that while on Facebook I would just feel awful. Reading the negativity, people judging each other, and me comparing myself to others, it just felt toxic. So six weeks ago in a rash decision I deleted the app from my phone and made sure all my notifications were off so I wouldn't be tempted to look down every five minutes.
I'm no stranger to phone and social media timeouts, it's nice to take a break from technology over the weekends, and during the summer I really lessen the time spent online so I can be with the kids. But this is my first every real breakup with Facebook, so here's what REALLY happens when you delete Facebook from your phone. (Don't worry – you won't die, I swear.)
The Five Things That REALLY Happen When You Delete Facebook from Your Phone
Once it's deleted, you will automatically look for Facebook on your phone. It's a bad habit like biting your nails or eating too many chips, and you'll look at your screen and wonder where it went the first thousand times you pick up your phone. It's like this giant gaping hole in your screen that leaves you perplexed. IT GETS BETTER.
When you haven't been on for a few hours you'll be tempted to log on through your web browser. Don't do this, fight the urge, you've GOT this!
You start to miss the connections of some of your friends. Specifically, if you work in an online business in some capacity, most of us make friends through online or in Facebook groups. You miss checking in on them, seeing who's liked your posts, and just being social. Message them, text them, call them, it's fun and more real. (Yes I call people, I loathe texts. #sorrynotsorry)
While you miss your online friends, with your head up and your mind more present, you begin to reach out to more IRL friends. You schedule coffee, lunches, and make more time for real human connection. You also spend more time talking to your kids, playing with them, and engaging. It's really awesome and refreshing.
You start to do things you love again. (For me, it's working out, being outside, shopping (and reading.) But whatever it is you love, embrace it, you're worth it!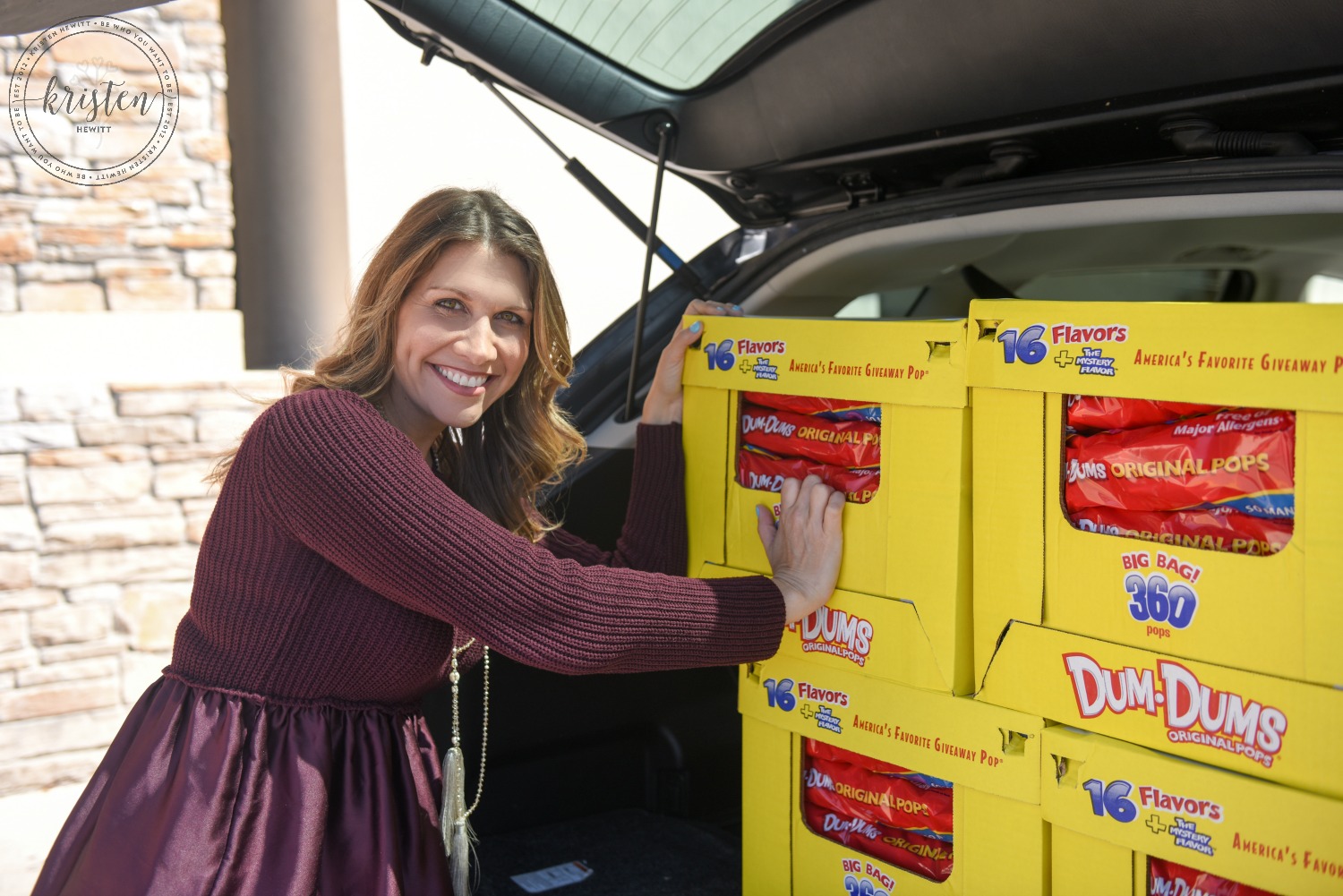 For me, this has been a mostly positive experience. While I do miss the camaraderie of my writer friends, it's really given me a new perspective on life. In the short six weeks I've been restricting Facebook use, I've started Lollipops for Lockdown, begun working out again, and spending more time playing with my kids. I've also joined Moms Demand Action for Gun Sense in America, and feel like I'm putting my time into helping our community.
Do I miss easily logging on? Yes and no. I still use Twitter to get my news once or twice a day, and do go on Facebook on my laptop or iPad for a few minutes a day, but I will say that there is a whole big wide world out there, and I'm glad I'm back in it.
And so are my kids.
If you liked this post check out Disconnect from Your Phone, Recharge Your Soul.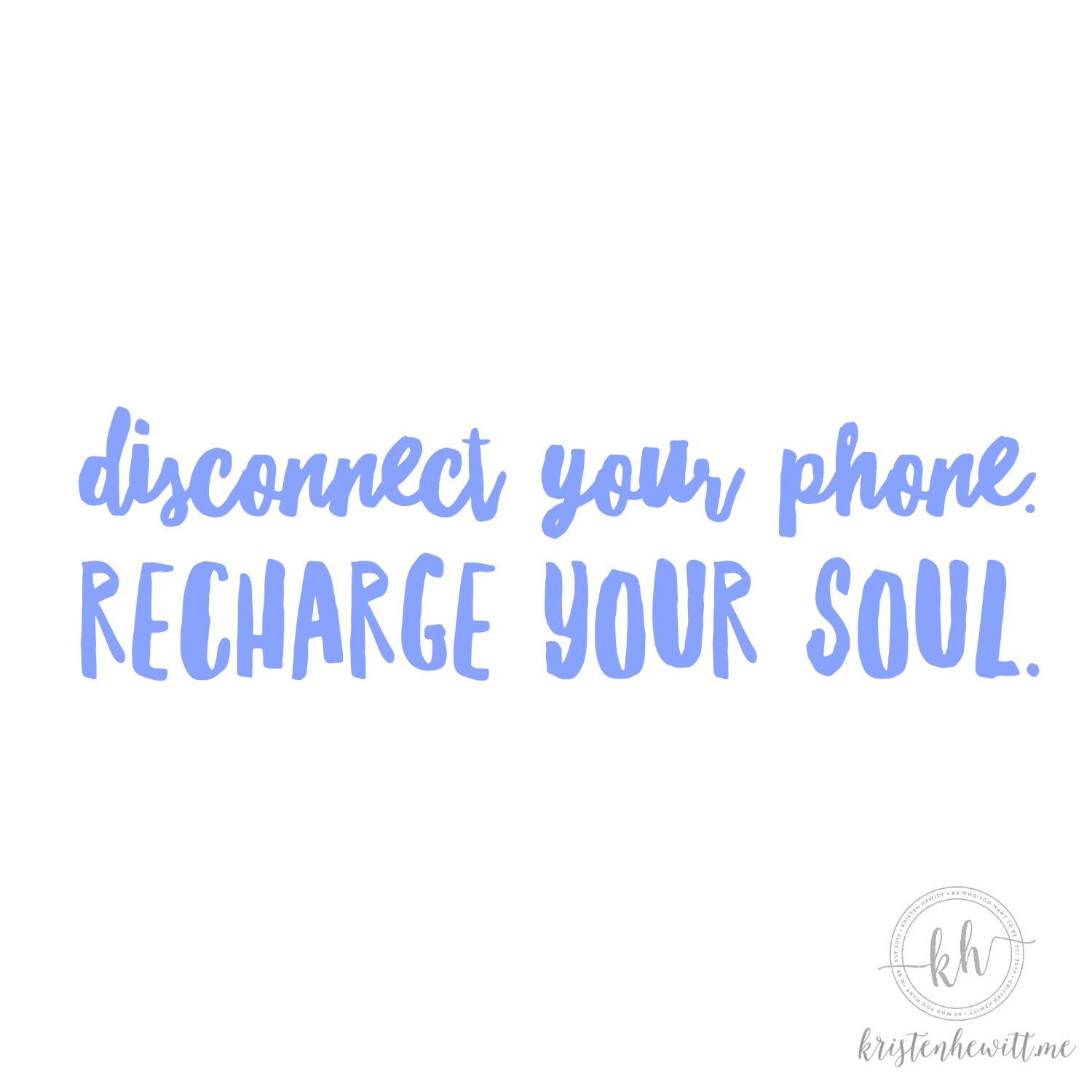 Or Why You May Need a Social Media Timeout.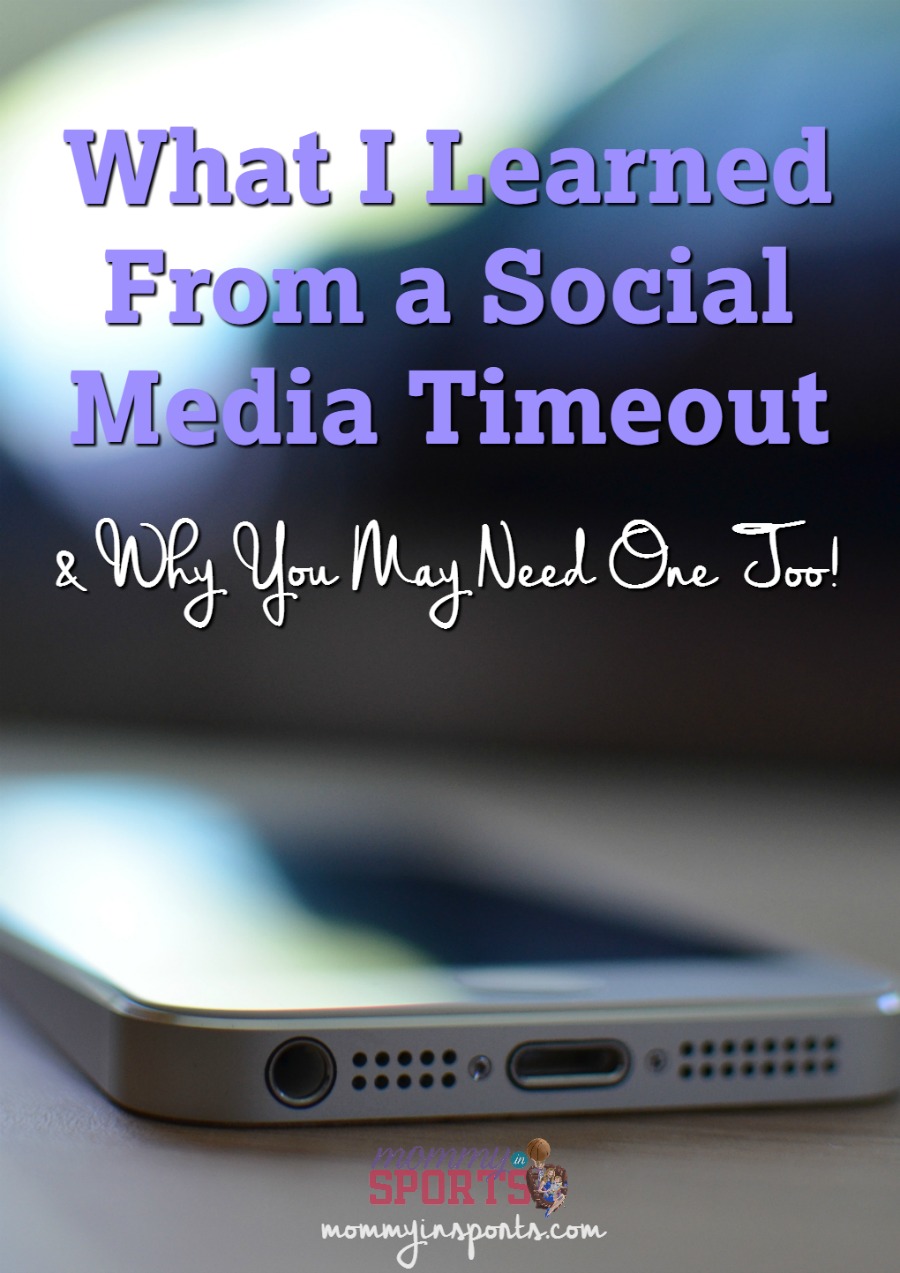 Or 7 Ways to Become Less Busy and More Still.