Disclaimer: This post contains Amazon affiliate links which means I may receive and itty-bitty commission should you purchase anything!
When things get stressful in life I always tend to make it worse – I re-decorate. I don't know what it is about the clean slate, but the creative projects really seem to help me cope with life's big changes. (Or just completely take my mind off of the chaos!) And when we went to Tallahassee recently I was inspired by our Aunt Diane's beautifully decorated new home. She had loads of cute sayings and quotes all over the house, including and adorable sign in her bathroom that read:
Wash your hands and say your prayers, because Jesus and germs are everywhere.
Click To Tweet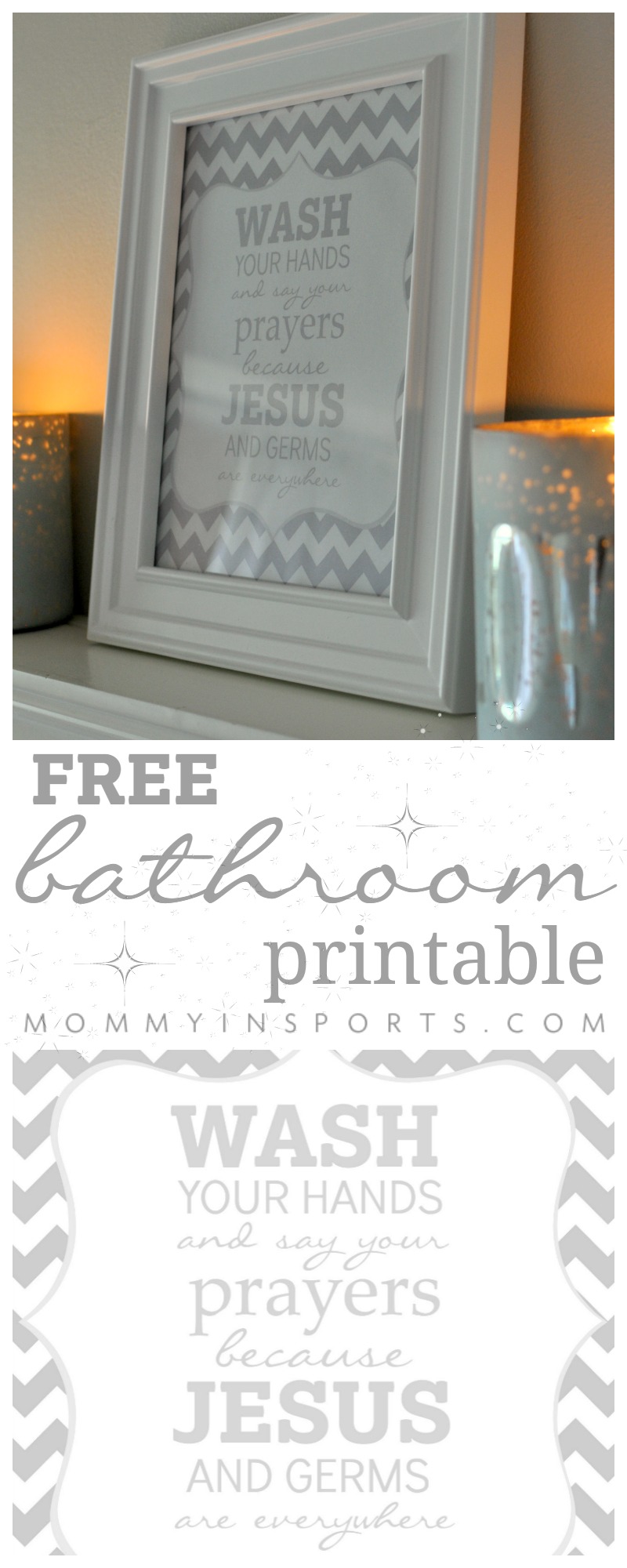 I wanted the cute wooden sign for our girls bathroom, but couldn't find it at Kirkland's, so I thought, I can make that! Of course after I made the printable, I decided I had to completely redo the bathroom! I wanted to change the yellow tones out of our girls bathroom anyways, so I coated their walls in Benjamin Moore's Edgecomb Gray.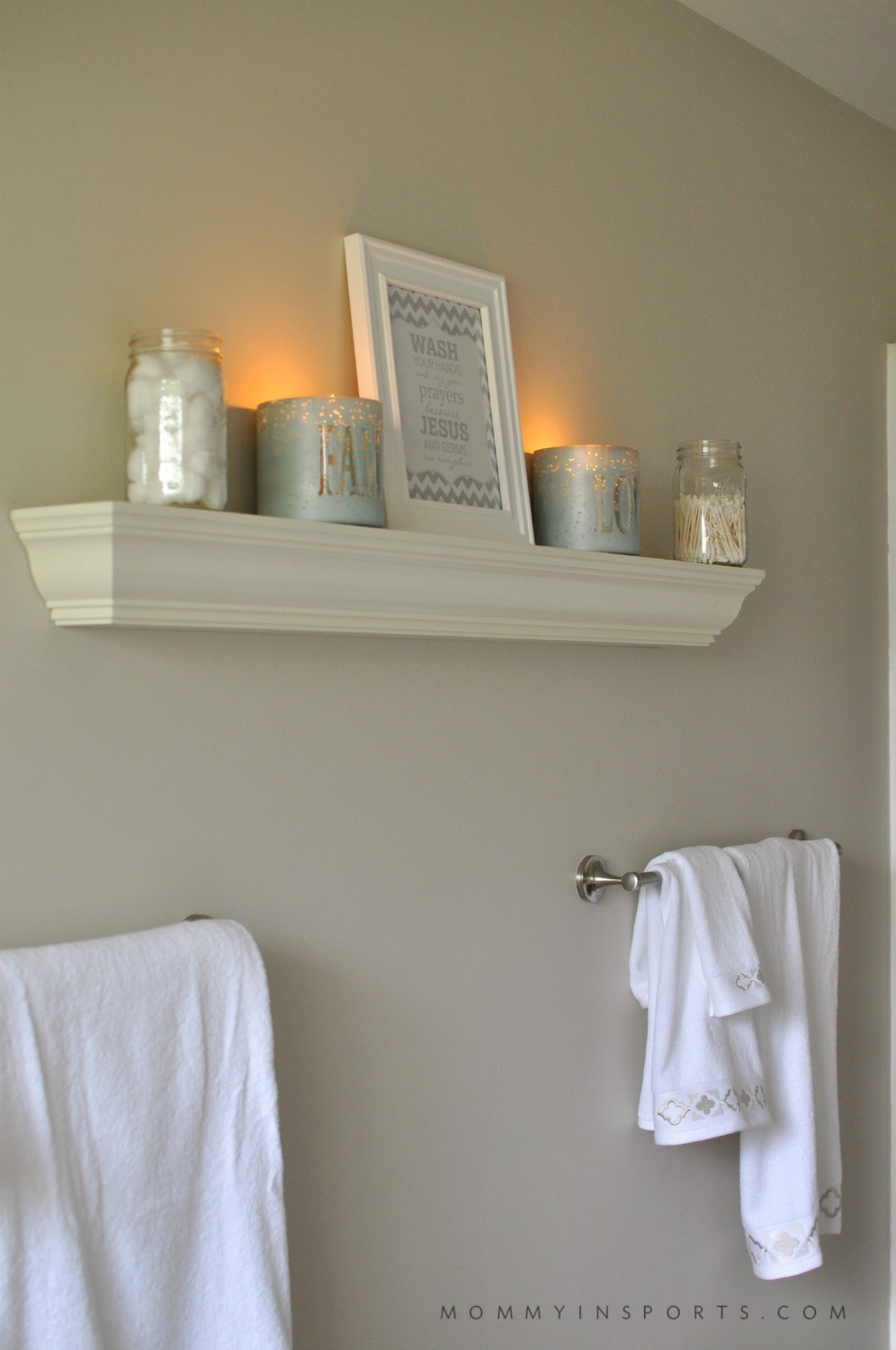 And added this adorable shimmer to the paint I found at Target, perfect for the girls. They like things spar-ka-ly. (You can buy on Amazon, and it comes in gold too!)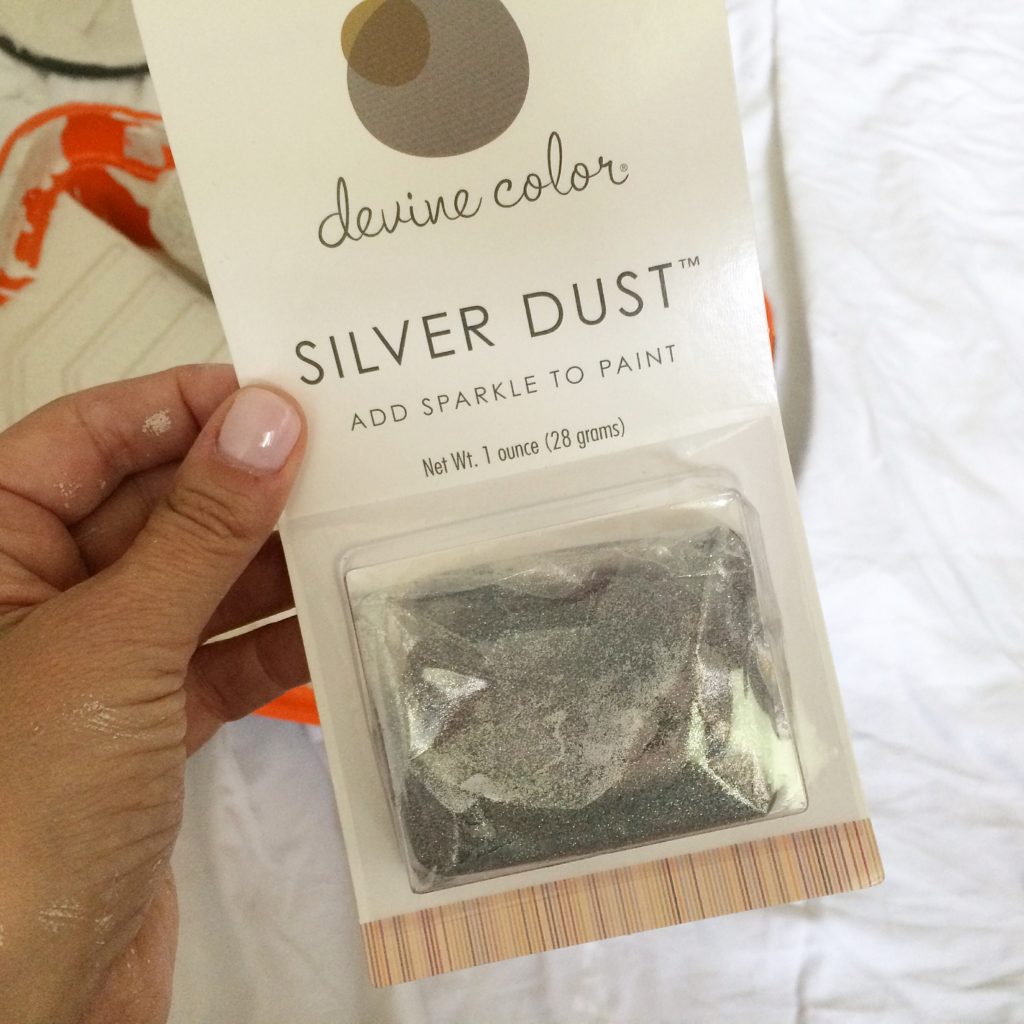 I tried to photograph it – can you see the sparkles below? It's really pretty in the sunlight! You are supposed to add two packages to a gallon of paint, but I did the base coat without it, then added one package to the 2nd coat. Saved me $8.99!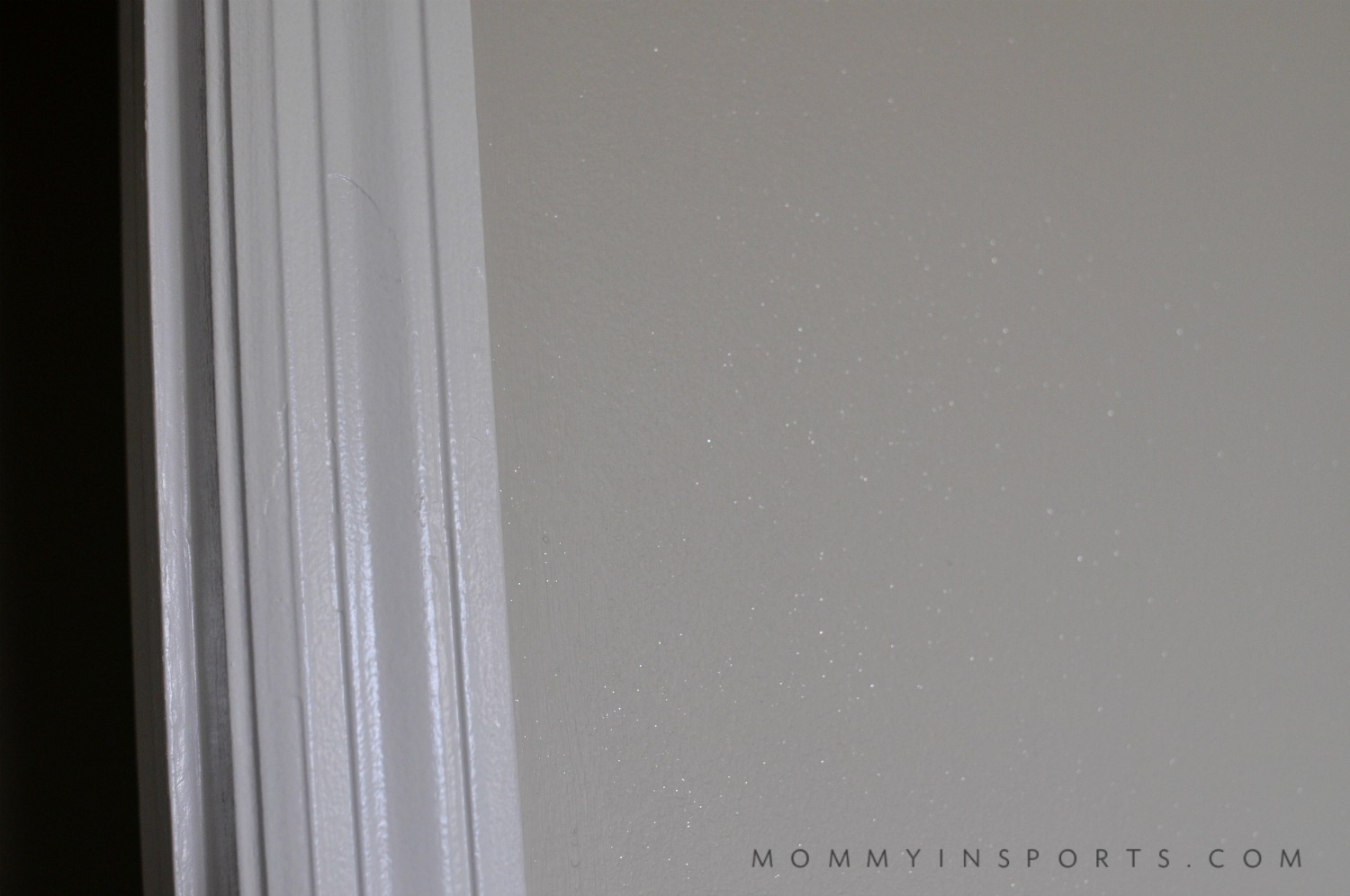 Their bathroom doubles as the guest bathroom, and I wanted a clean, tranquil, spa-like feeling, with a little whimsy. So I added the sign I made to a Pottery Barn shelf that has been sitting on the guest room floor for a couple of years.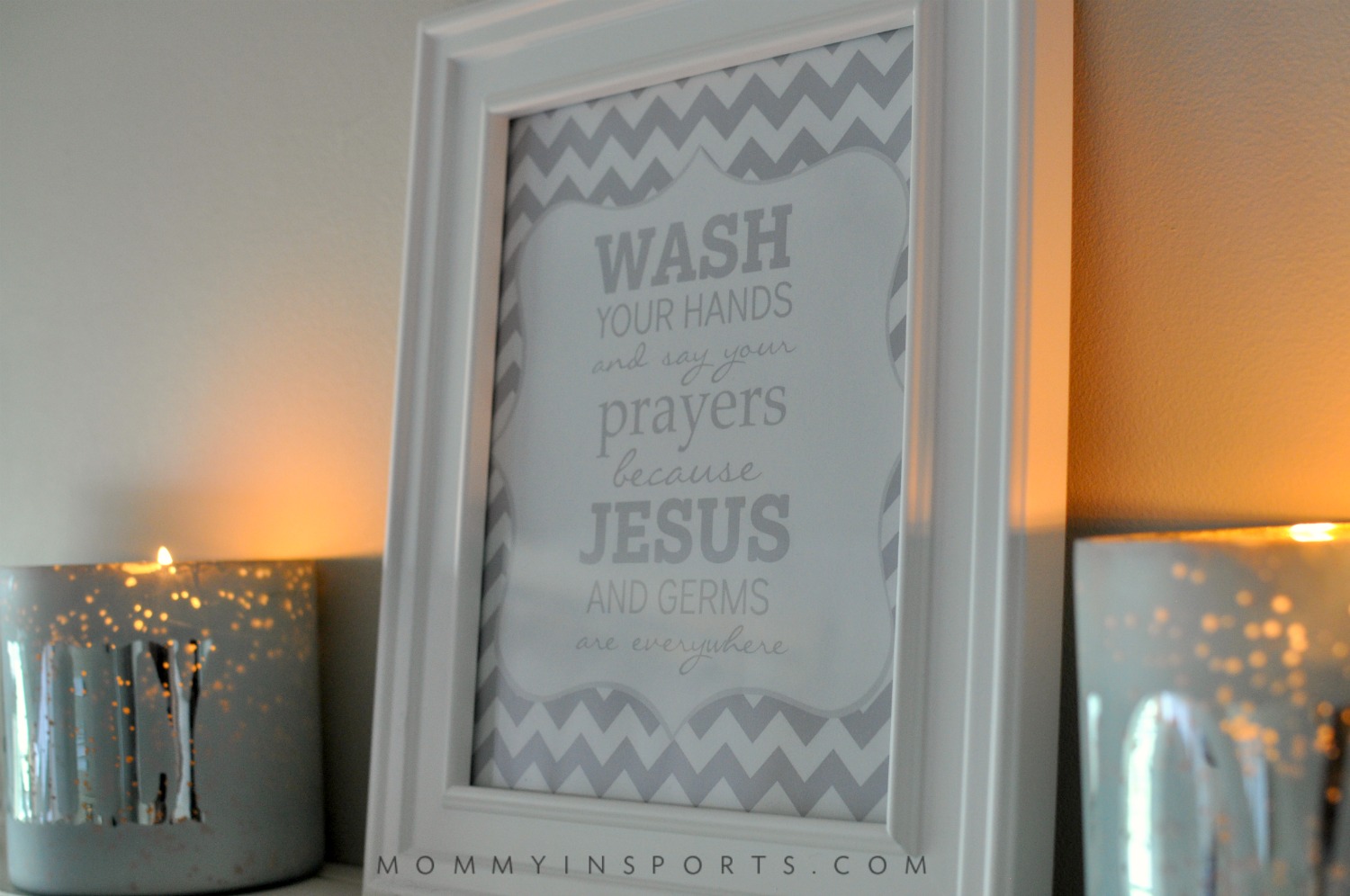 And filled up some of my handy mason jars with cotton balls and q-tips. I still am not quite sure the shelf is complete, but home decorating really always is a work in progress!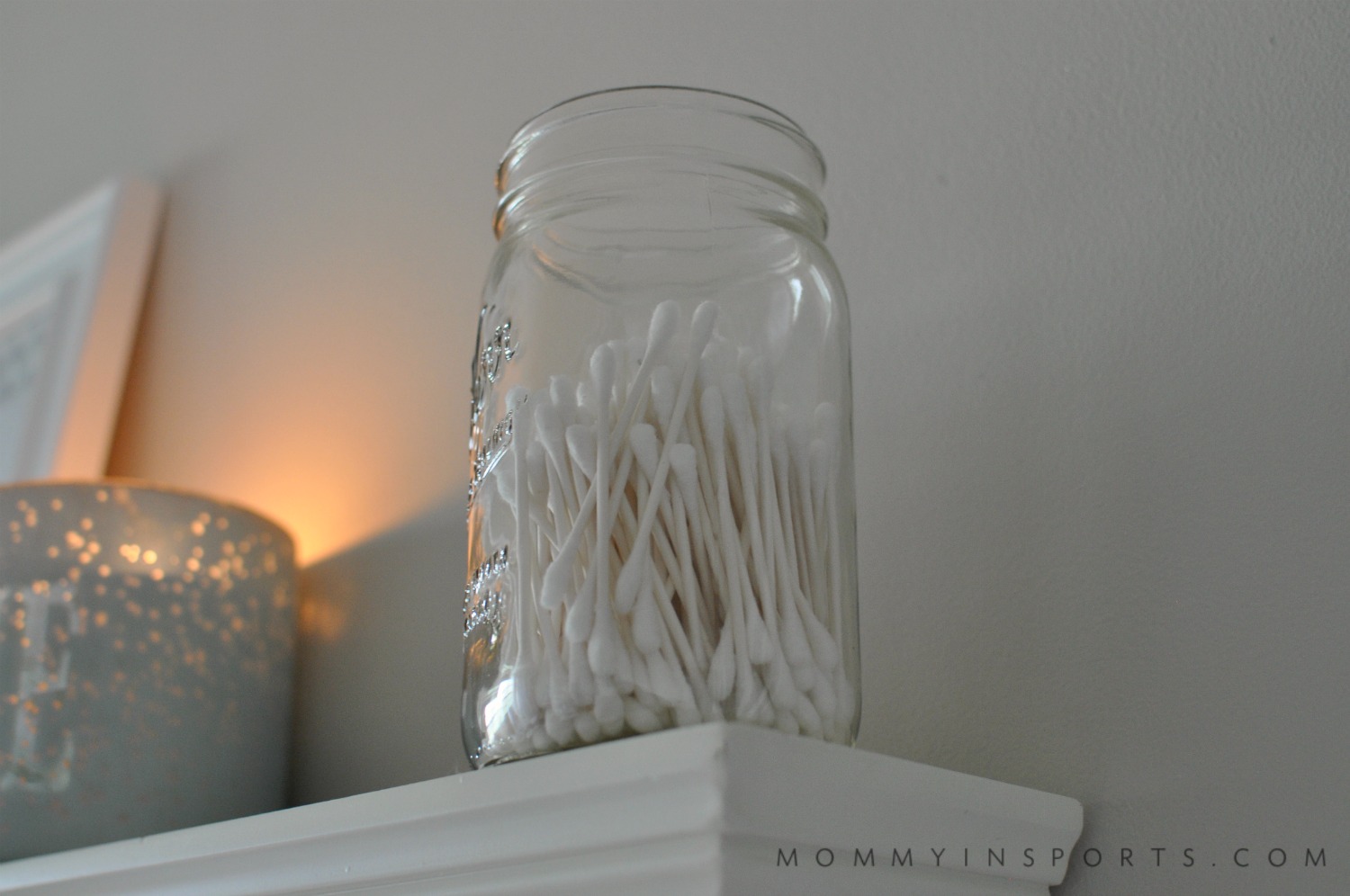 I wasn't going to put this on the blog, but then a couple of my friends asked me to print this out for them as well so I decided to share it! I made it in three colors, if you would like to download them and hang in your kid's bathrooms as well feel free! They print out 8×10 and look cute in a white wooden frame! Just enter your name and email below to download! 
Enjoy! And if you liked this post, please check out my other printable calendars here!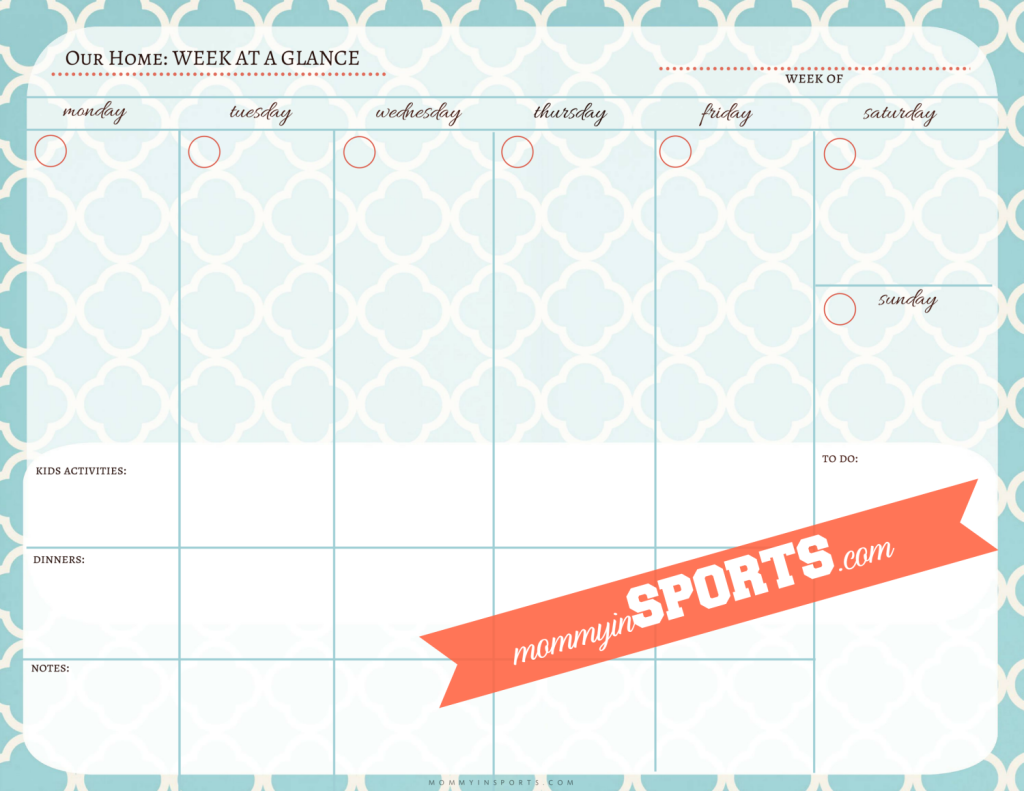 And don't forget to follow along on Facebook for more great ideas!