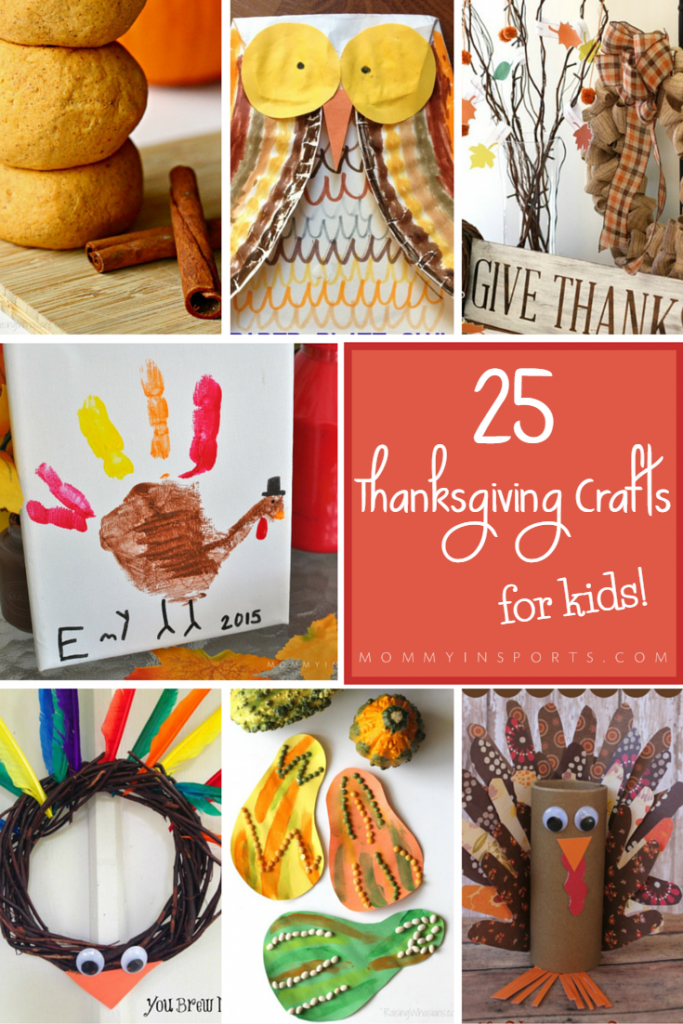 Looking to get your family into the spirit of Thanksgiving? This is a simple yet adorable Thanksgiving craft we do for kids we do every November. I used to just trace the girls hands and let them color in the turkey on Thanksgiving, but last year we upgraded to canvases so we can send them to their grandparents.
All you need is some paint, a black Sharpie, and a couple of canvases. (I pick mine up at Michael's, but you can order them here!)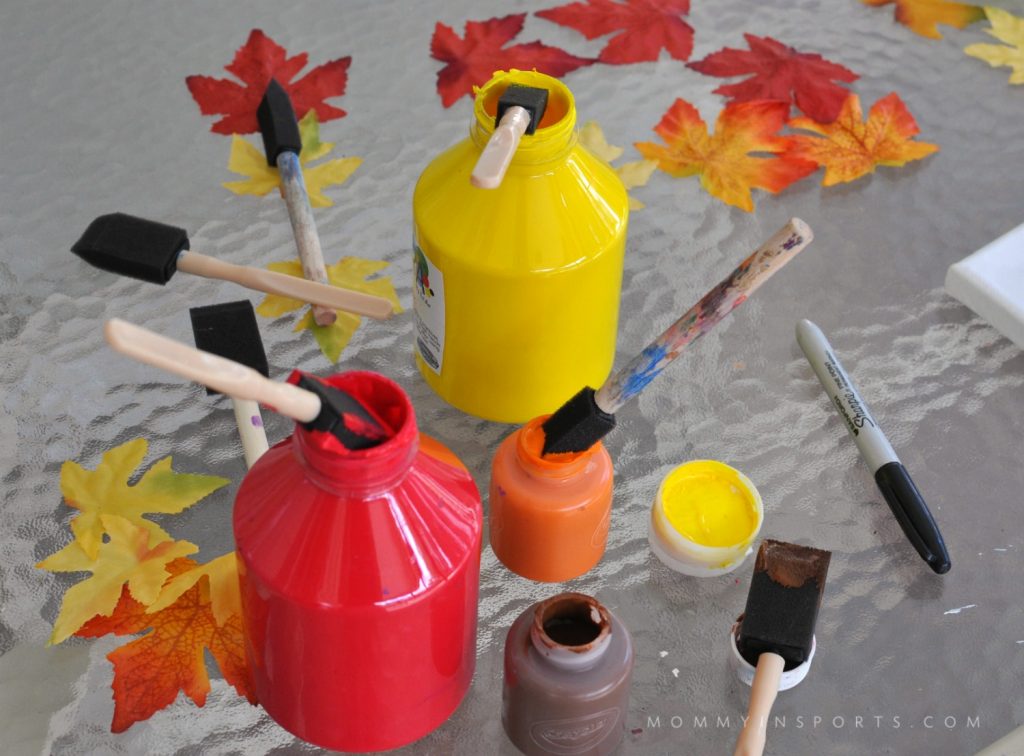 Then let your kids paint the palm of their hands and thumb brown. (Patience is important here!)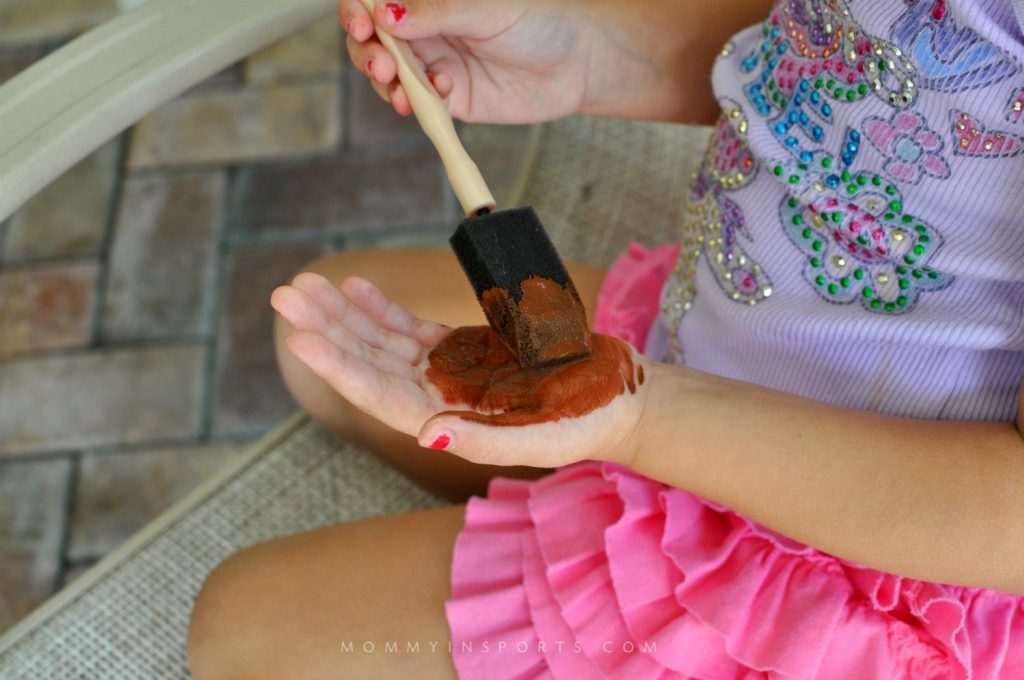 Then paint their fingers your "feather" colors, anything you choose! We went with red, orange, and yellow.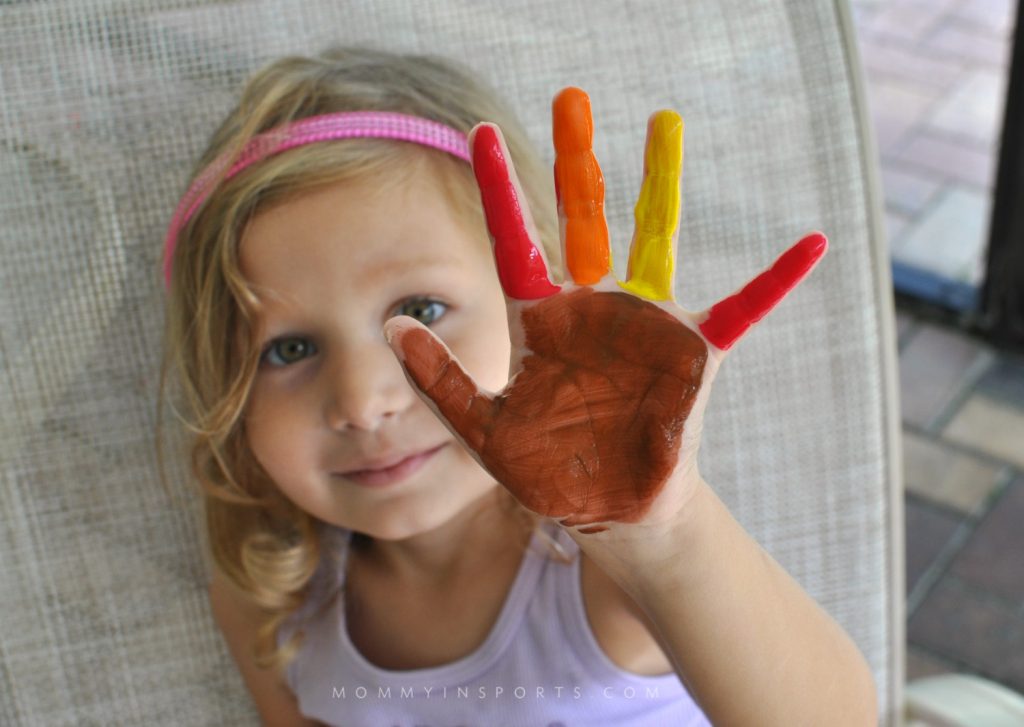 And make your handprint!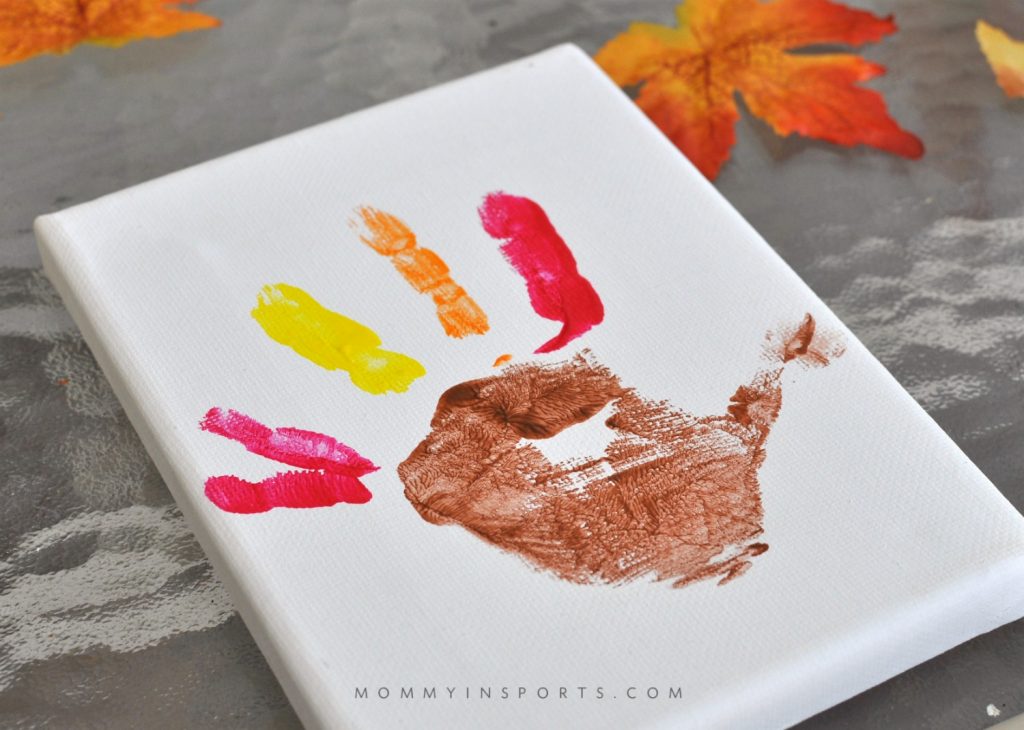 Don't worry if it's not perfect, (coming from a recovering perfectionist) I think the double pinky print makes a lovely tail. Then fill in the rest as you like! We added a beak, a wattle (the red thing under a turkey's beak), some legs, and a hat with the Sharpie.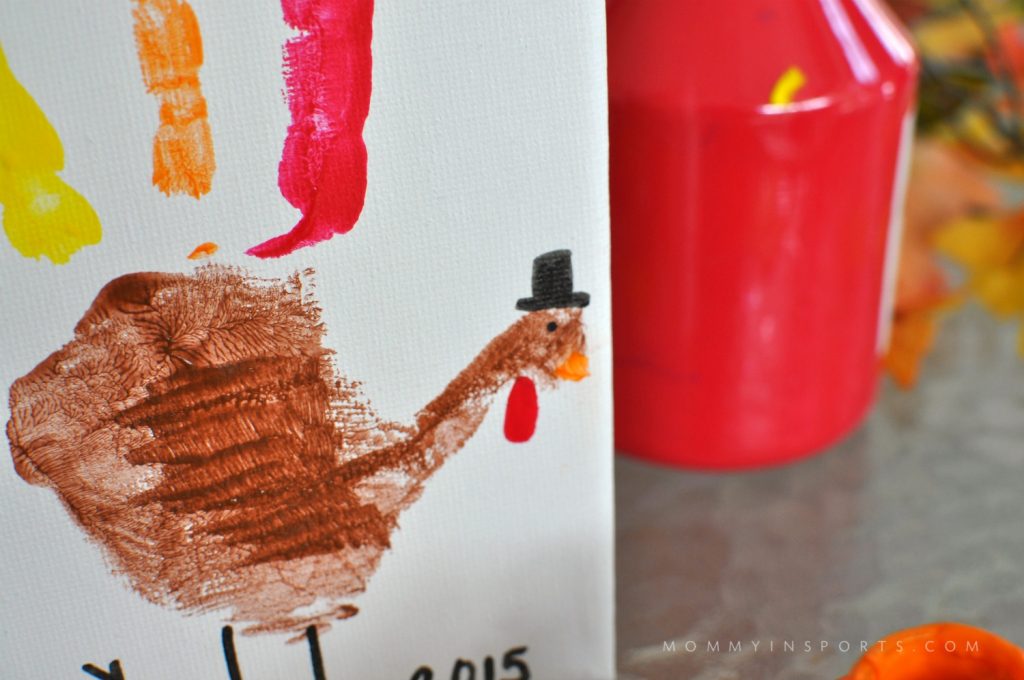 And then she had to sign her name of course! Gives it a more personal touch don't ya think?!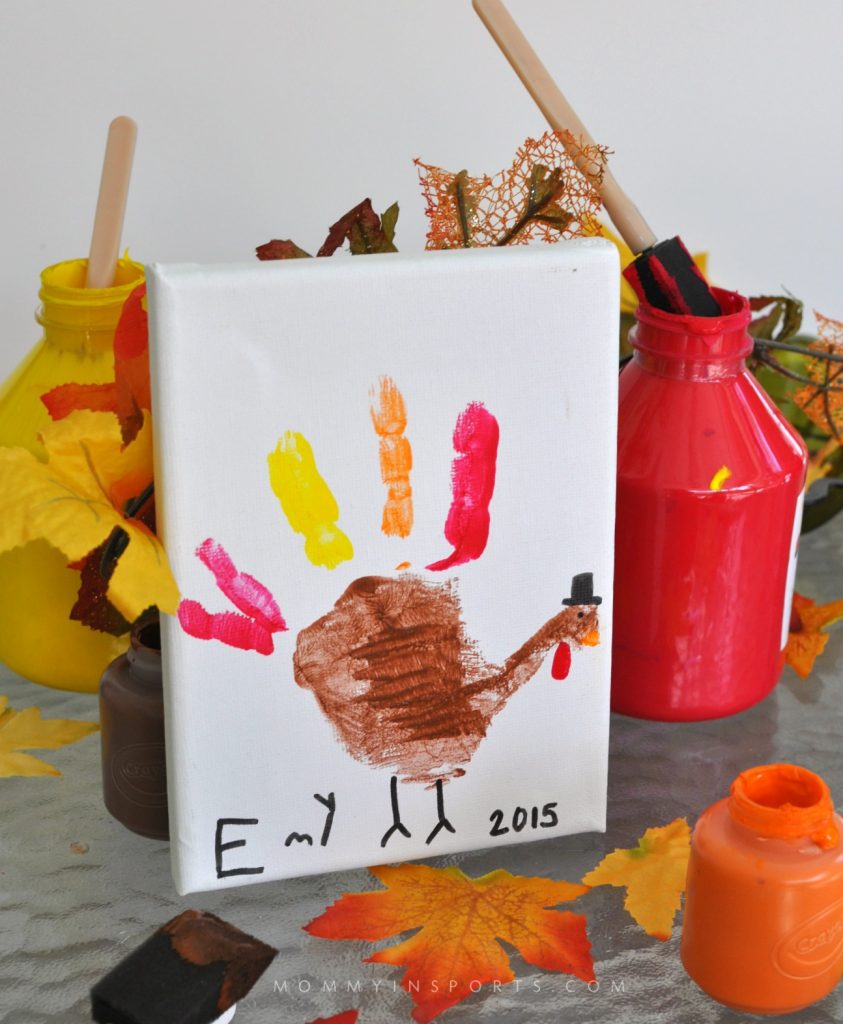 I also have the girls make a duplicate turkey handprint on paper for me, and we frame them for the month of November. Later we file them away so each year we can compare how much they've grown. Hope you try it!


25 thanksgiving crafts for kids!
Need more Thanksgiving craft inspiration?! Get everyone in the giving spirit by making these 25 Thanksgiving crafts for kids. From a Gratitude Journal, Thankful Tree, and even Fall Leaf Note Cards, whichever craft you choose to make, these moments of creation and appreciation will create memories that everyone involved will hold close to their hearts.
And since I've been crafting, here's a Thanksgiving Play Dough Recipe from moi!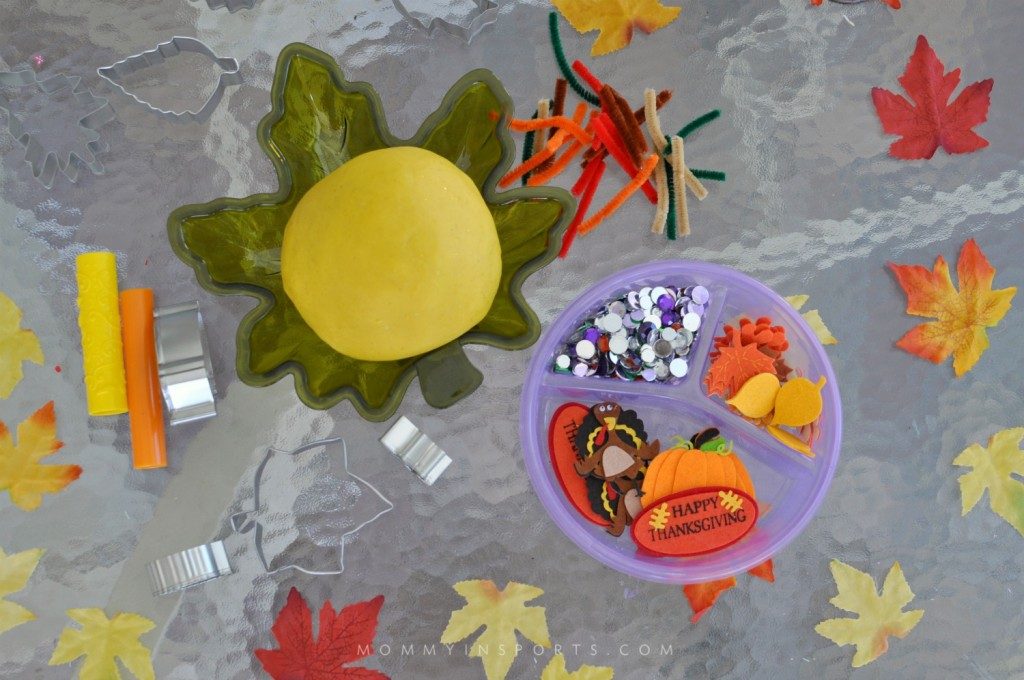 And kids love these Turkey Cupcakes!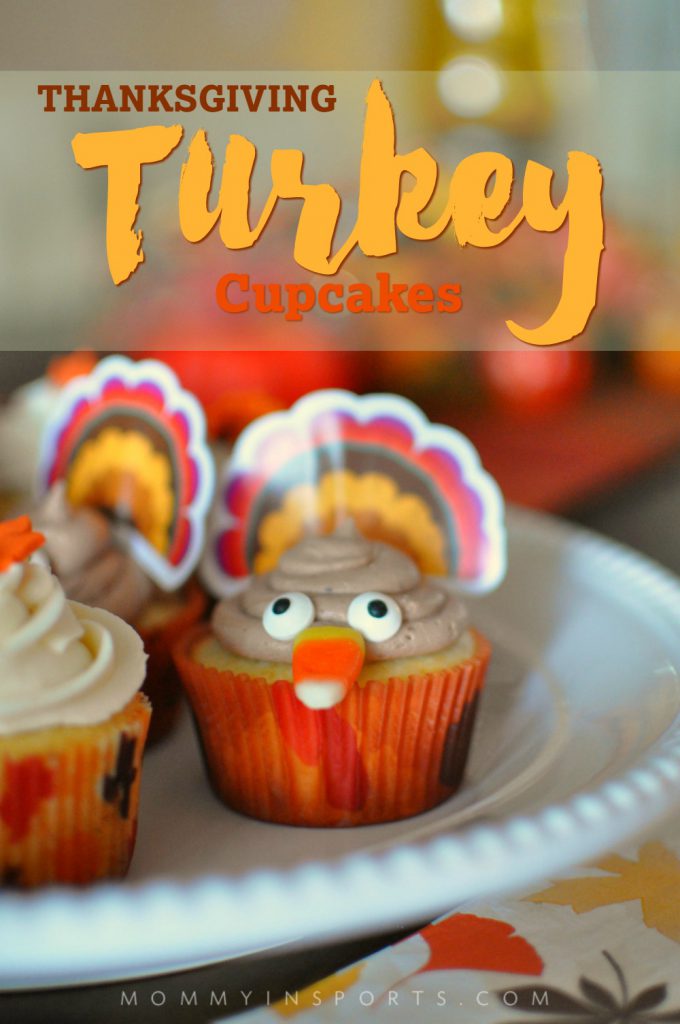 Which of these 25 Thanksgiving crafts for kids are on your list for the holiday? We can't wait to see what you come up with! Please share your creations with us in the comments or post them to my Facebook page. Happy Thanksgiving!