Having a hard time finding the right elementary school for your budding Kindergartner? Public vs. Private? Charter vs. Public? Homeschool? Then there are the endless Charter School lotteries,wait lists, zone reassignments, FCAT scores, and classroom sizes to consider. Not to mention volunteer hour requirements, and car line waits, it really can be maddening. So how do parents (who may not like the public schools they are zoned for) navigate this new and unchartered territory? Here are a few things to consider before you make that final decision.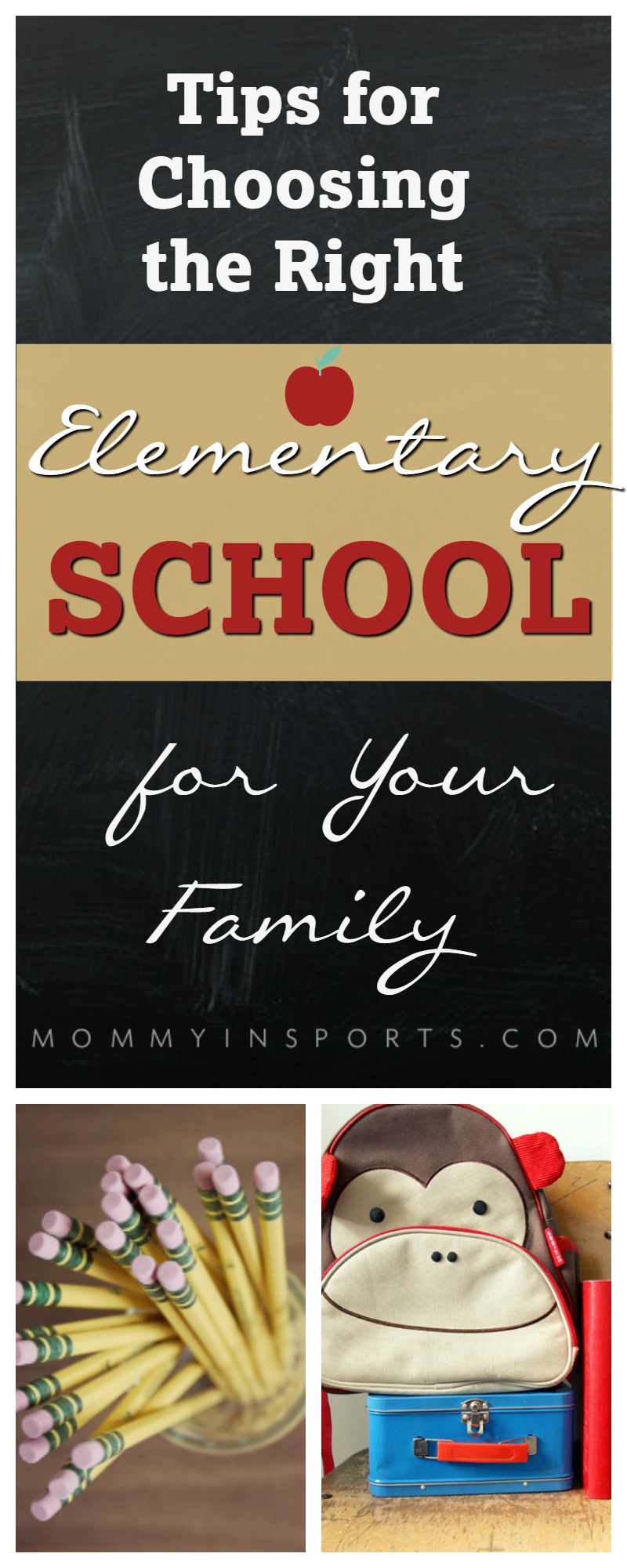 tips for choosing the right elementary school for your family
1. First identify what is most important for you.
For us it's elementary school security, a family-community school that really cares for the kids, then academics. Sure we want our kids to be Doogie Howser smart and excel, but bottom line we want peace of mind leaving them in the hands of a school system 6-7 hours a day. And uniforms would be nice, then we wouldn't have to argue about tutu dresses and sparkly shoes every morning!
2. Get to know your options.
Find out what elementary school you are zoned for, and call early to inquire about their tour dates. You can only tell so much by driving by a school. Also ask friends, co-workers, and other parents about their experiences.
3. Apply for Charter lotteries & zone reassignments early.
Not sure if you want to stick with the elementary school in your zone? There are tons of great Charter options popping up all over the country. These publicly funded schools are run privately, and offer unique and interesting curriculums. But you must enter their lotteries usually in January, the year before your child enters Kindergarten. You can also apply for a reassignment for a public school in your area that you may not be zoned for. It's best to check with your County's school board, or call the school directly for more information.
4. Take a tour!
It's so important to go inside the walls of the elementary school, meet the principal, see a classroom in action, and watch how the teachers interact with the students. They usually have group open houses, but don't be afraid to call and ask for a private tour or meeting with the school's principal. I've learned so much in the past few weeks just by observing a regular day at school.
5. Make a list of questions.
Always have a list of your questions handy. We usually ask about security, gifted programs and accelerated learning, discipline policies, student to teacher ratio (higher in Private Schools), and other special class frequency like art or computers.
6. Go with your gut!
I received some great advice recently from a friend who said, "You just want to give them the best…but sometimes it's just the best of what's offered." This is so true. We have asked, and talked to, and texted parents, educators and friends on all sorts of school options, but bottom line is you have to choose what feels the most authentic to you and your family.
As you may be able to tell, we are in the process of making what we feel is the most important decision thus far for our first baby…choosing her education path. I've pondered virtual home school. I've tried to make our budget work for Private School. And I've called every Charter School several times begging "did your wait list move yet?" But for us it's choice between a neighborhood public school, or a brand new Charter School. We want her to be safe, nurtured, cared for, challenged and most importantly happy wherever she spends her days.
As one very wise Principal pointed out today:
Good luck choosing an elementary school! Want more info on Kindergarten? Check out what I learned our first year of school!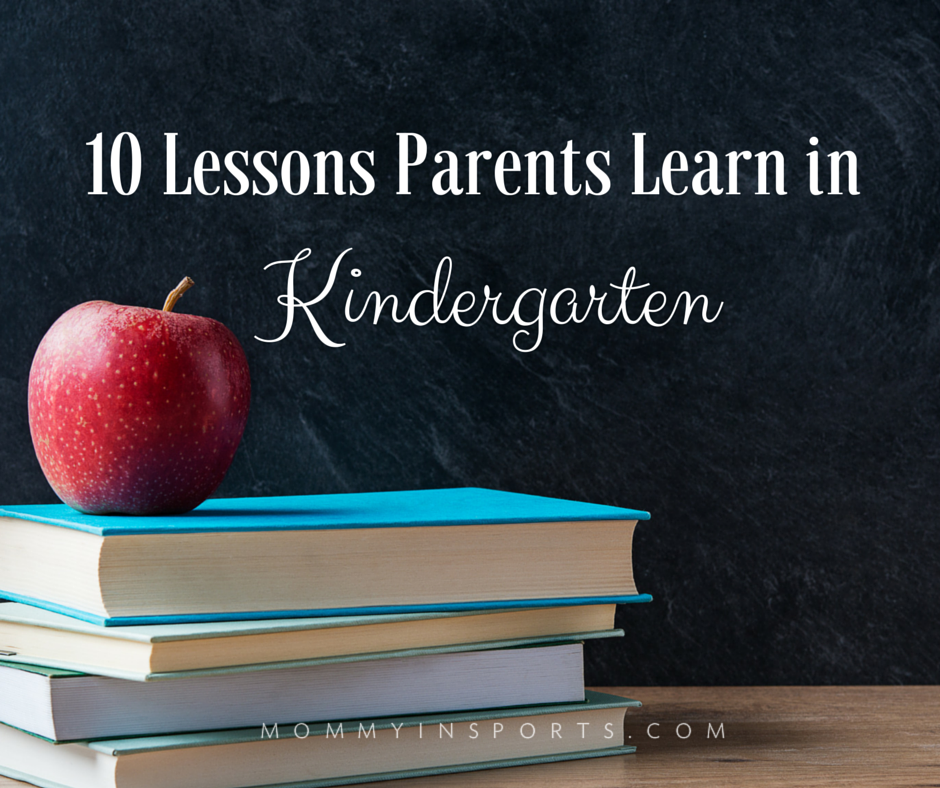 Also learn how to cope with mean girls in Kindergarten here. (Yes it starts early!)