I wake in the morning with the familiar start of panic, it feels as if there's an elephant sitting on my chest. I try to calm my mind with deep breaths, but I can feel the electric currents running through my body, pulsing, and tensing my muscles. My heart starts to race and my breathing becomes shallow, and I can feel a full attack coming on.
It's early yet, the sun isn't up, and I know that I need to hold it together for my kids. I need to get them up, make their lunches, and be calm and present to deal with their sleepy moods. I think about everything I need to do that day and everyday life feels overwhelming. The calls, the lists, the work, the house chores, and when will I fit in time for myself?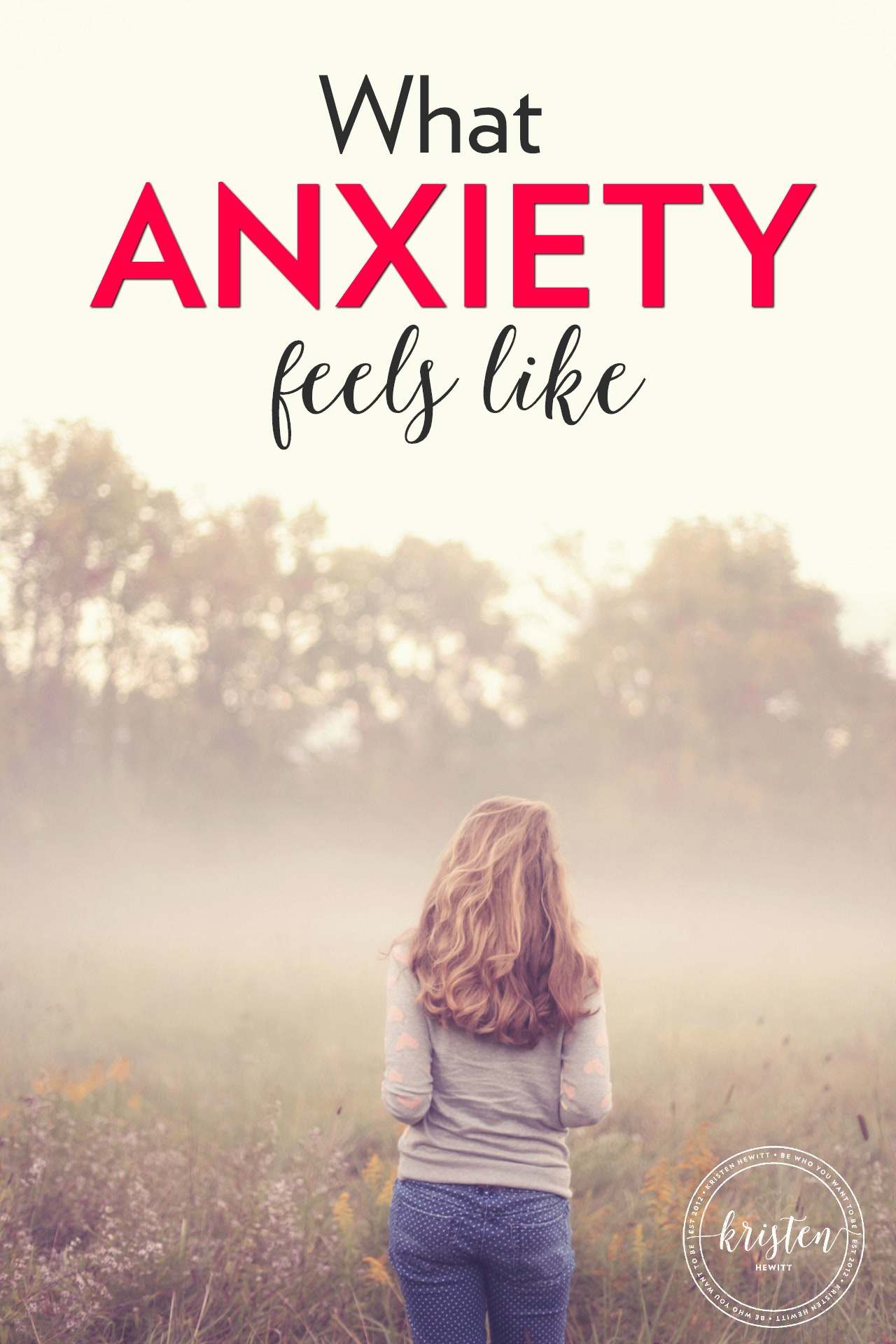 Then I start the inner monologue, berating myself for feeling this way. "Why do normal things bother you and not everyone else?"
"Why can't you cope with life?"
"Why can't you find the good instead of focusing on the negative?"
I want to cry and scream, but I don't want to wake my husband who likely felt me tossing and turning all night with insomnia. He works hard, and then the guilt creeps in that I am having a hard time holding up my end of the bargain. Raising the kids and working part-time, I know how grateful I am for this life, but still, it feels like too much sometimes.
I tiptoe out of the room and find the dog, petting him methodically, feeling his silky smooth fur and focusing on him instead of my panic. Just touching him starts to help me calm down and my breathing slows a bit. I start up my phone and do a meditation for calming anxiety. I can feel my breathing even further slow, but I am still tense and full of anxiety.
Before I can finish the meditation I hear the pitter patter of our littlest toddling down the hall and she falls on top of me. Instantly I begin to relax as she melts into me. There's something so calming about holding our girls, it grounds me and brings me back to the present. I say a prayer of thanks and focus even more on the present and the good.
She tells me about her dream and asks for cinnamon toast. I begin the daily routine though I'm still on edge, I try to hide it. I smile even though my insides are crying, and pretend like it's a great day.
After I take the kids to school I come home and sit with my coffee. I realize that sometimes these emotions are too big for me to handle. I journal about all that is bothering me and watch as my tears slide onto the paper smudging the ink. I decide to make an appointment once again with a therapist and then head out for a run.
I have a long workday ahead of me, and I need to do everything I can to further work off this energy. I know I need to let it out but at the same time, I have to hold it in. The push and pulls are maddening and the exhaustion is wearing me down. It's a daily silent battle that I'm often afraid to talk about.
This is what anxiety feels like. Most days it's manageable, but today it's not.
If you liked this post, please follow along on Facebook. You might also like:
9 Natural Ways to Cope with Anxiety