For those that may not know me, I've worked in sports broadcasting for two decades. (Yes that's 20 years – I'm old!) But one of the great benefits of being old(er) is wisdom and mucho contacts. I have worked for and with six professional sports teams, seven colleges, and have met lots of wonderful announcers, crew members, athletes, producers, directors, writers etc.
I've tried doing interview shows in the past like The Mom Interviews for a brand. (That was super fun, and I need to start interviewing some amazing moms again soon!) I also did a web show called Playtime where I interviewed athletes and celebrities via Skype. I loved interviewing all of my guests so much, but the editing was really tough with lip sync issues and the time factor. So when Facebook Live became a thing, I couldn't wait for the technology to do interviews live.
It's here!
So now I give you a new show, with a new name. I thought about keeping Playtime, but since I'm not mommy in SPORTS anymore I wanted a generic name and place to interview anyone and everyone. Community leaders, athletes, broadcasters, cool parents, or just someone that is making a difference. So I give you The Yap with Kristen.
Why this name? Because my husband says I make a good living yapping, and it stuck.
I'm thankful my friend and old co-worker James Bates accompanied me on my first live show. He's a former Florida Gator football standout who led his team to the National Championship. He's also a dad, artist, professor, and just all around good guy.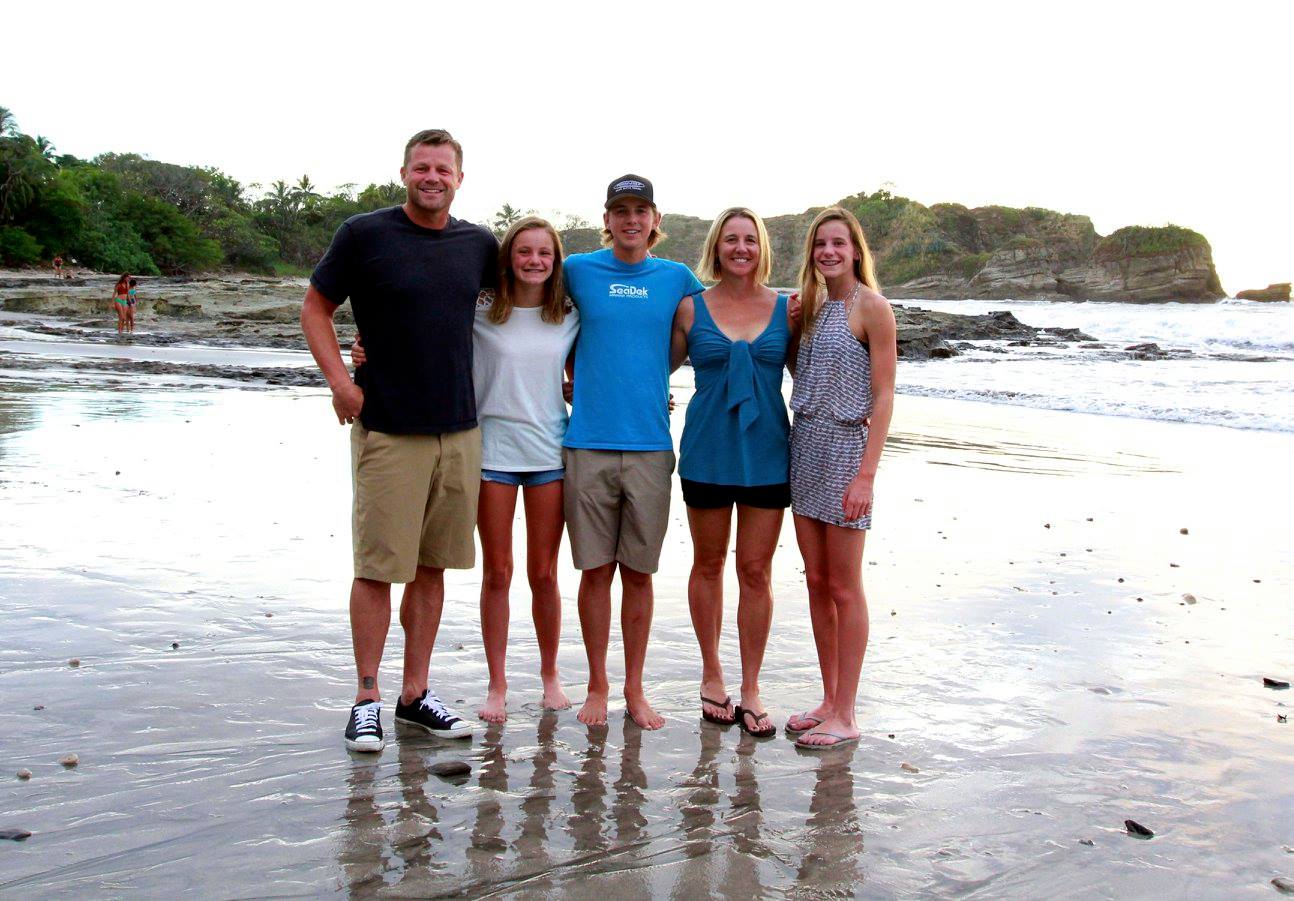 So click below and listen to our interview. We touch on:
Summer with the kids.
What it's like to have a high school graduate fly the coop.
Football injuries and would James play football again in light of the recent study.
His amazing artwork – you can see it at b8sypaint.com!
And his job as a professor at the University of Florida.
The show aired originally on Facebook here, or you can watch it below!