If you're on Facebook, then you know who Daniel Euan Henderson is. He's the charming, enigmatic, and totally handsome Scottish vlogger who boasts more than 1.1 million fans and counting. He also is a self-proclaimed self-help guru who wasn't always this positive. In fact, in a recent interview with me, Henderson admitted to overcoming social anxiety.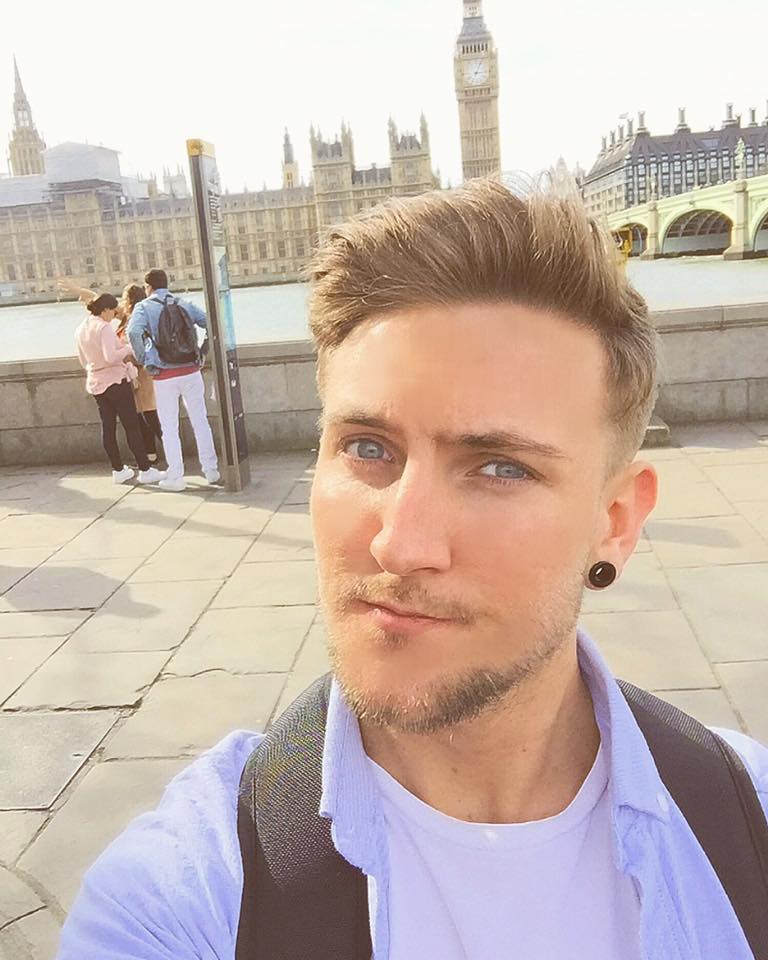 In my weekly Facebook Live show The Yap, I interview Daniel Euan Henderson about why he makes his videos, where he gets his inspiration, what's next for this popular vlogger, and why doesn't he wear a shirt! He does, of course, wear one in our interview.
Take a listen and learn a little bit more about Henderson. And remember, don't judge someone by their online presence, Daniel Euan Henderson is so much more than what he reveals on the internet. I was impressed with honesty and mission in life, and hope he makes it to the United States soon!