This weekend we had a nice family dinner to celebrate and our oldest daughter. We made her favorite dinner and chocolate chip cookie brownies for dessert, and we toasted her with sparkling cider.
Why?
Because she lost her student council race this week.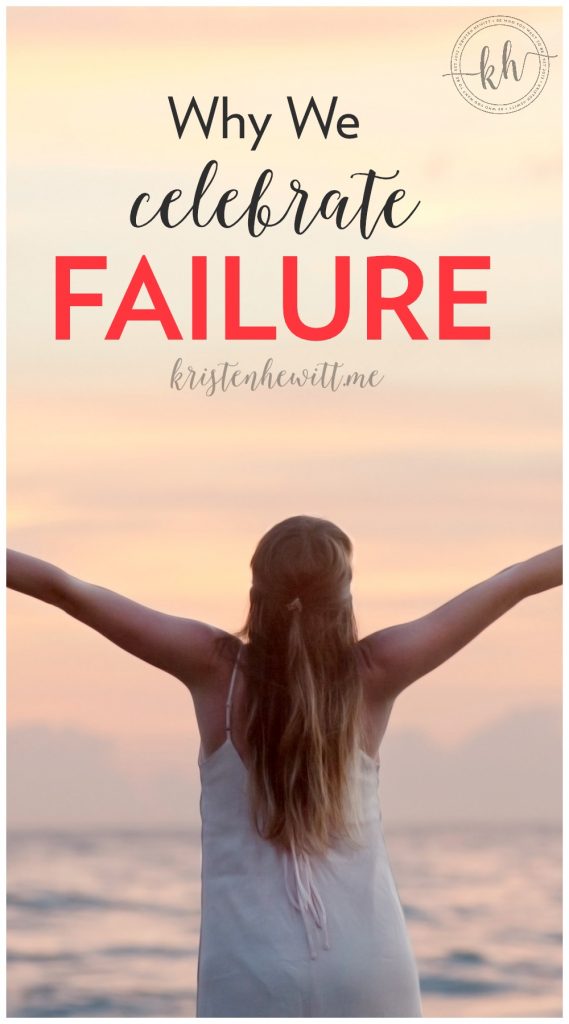 She didn't just lose, she received the fewest amount of votes in the class. And boy was she feeling low when she came home Friday from school. She had worked so hard on her campaign which involved making a poster and writing and delivering her first speech. She typed up her speech and rehearsed over and over again, and we even bought candy for the class. She said she even memorized it and didn't look down at her paper once. I could tell she was really proud of her delivery.
But apparently, her efforts weren't enough this time.
And so we celebrated and praised her for even trying. Can you imagine how hard that must be for an eight-year-old to get up in front of a class for the first time ever and give a speech? Out of 19 students in the class, she was only one of six who ran for class representative. She was so determined, driven, ambitious, hard-working, and she learned an important lesson; what defeat felt like.
I Failed Too
We also celebrated one of my failures this week. On Day 21 of the Whole 30 diet, I stumbled. I had some vodka even though alcohol is not permitted, and a few bites of chocolate cake at a charity event. I made the conscious choice to partake in the event. It had been too long since my husband and I had gone on a date, and we needed to have a little fun. I don't regret my choice, and even though the "rules" say I have to start over I'm not. I'm just switching to a Candida Cure protocol which is more appropriate for my condition.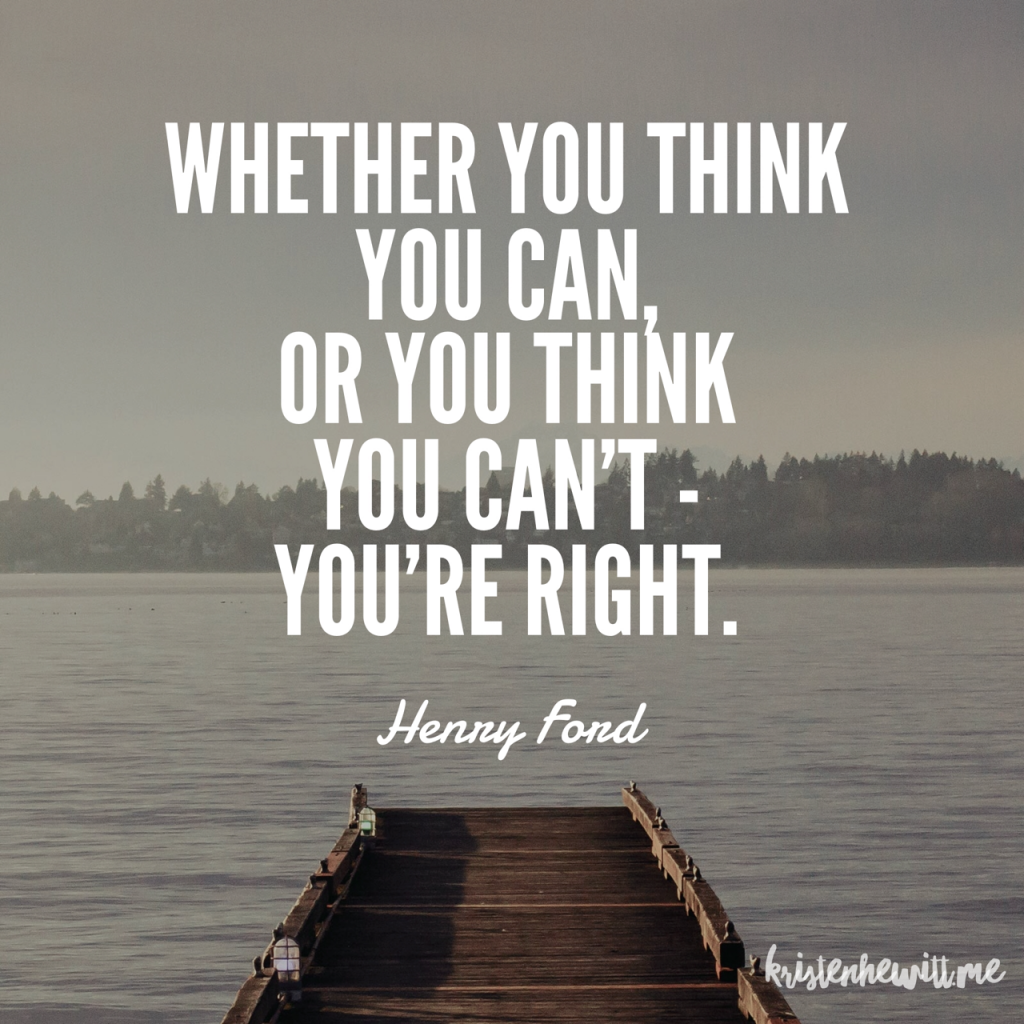 But guess what? Even though I didn't make it 30 days, I SUCCEEDED. I stopped saying I CAN'T stop eating sugary foods, and replaced it with I CAN. I finally turned a corner on my emotional eating and realized that I could do anything I choose to do. I don't have to use food as a drug anymore, I stopped allowing it to control me. And I'm now motivated more than ever to continue on this healing journey.
Sure technically I failed, but that doesn't mean I'm giving up.
Giving up is the only sure way to fail." – Gena Showalter
Why Our Failure is Really Success in Disguise
How many times do you celebrate your failures? Really take the time to process what you went through and find the success that was born from your struggle? It's not easy and takes a good deal of time, reflection, and positive energy. But from the root of our failure often comes something more meaningful that leads us where we were really supposed to go.
When you take risks you learn that there will be times when you succeed and there will be times when you fail, and both are equally important." – Ellen DeGeneres
I've always been a risk taker. I would rather shoot for the moon and miss, than aim low and succeed. It's how I'm wired and something I desperately want to instill in our girls. I want them to learn to go after all of their dreams, ask for what they want, regardless of the outcome. And in teaching this lesson, I've learned to continue pursuing my dreams, no matter what.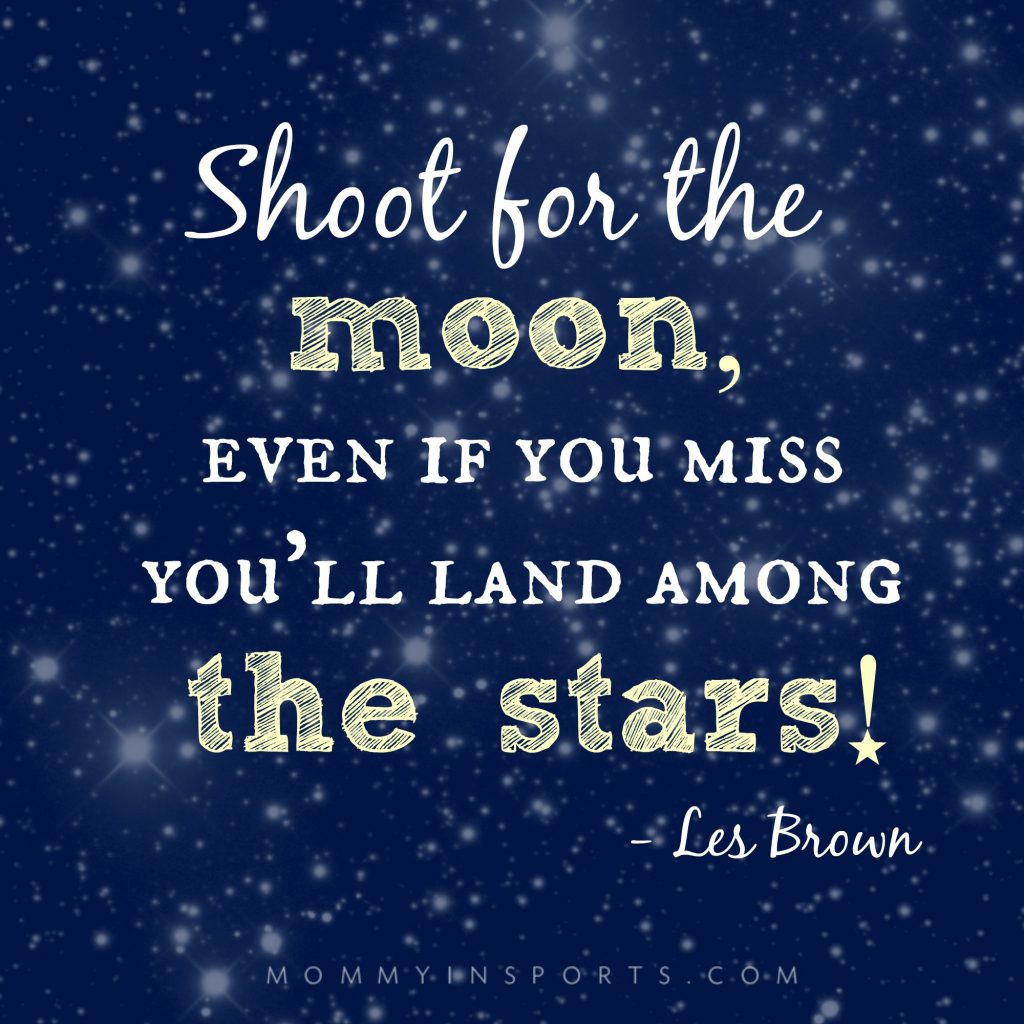 So the next time you think you've failed, or you come in last, or your child doesn't make that travel baseball team, please try to find the lesson. Buried in our losses is the deeper meaning of why we weren't meant to succeed…yet. And the only real sign of failure is the day we stop trying.
If you liked this post then please follow on Facebook. You may also like Stop Doing all the Things!