Have you ever been on vacation by yourself? I haven't, but for some reason this year when I was about to hit a big birthday, I wanted more than anything to celebrate alone. Head west to the Grand Tetons for a solo trek through the mountains, take some incredible photos, read, sleep, and full absorb the weight of turning 40.
Of course my wonderful husband and friends had other plans and threw me a big celebration! And though it was the party of my dreams, I still craved that time to reconnect with myself. So when The Moms asked me to join them at Dreams Tulum Resort & Spa in Mexico for a Moms Escape, I didn't think twice about flying south. Even in the middle of basketball season when I was overloaded with work, and even though I'd miss our girls dearly.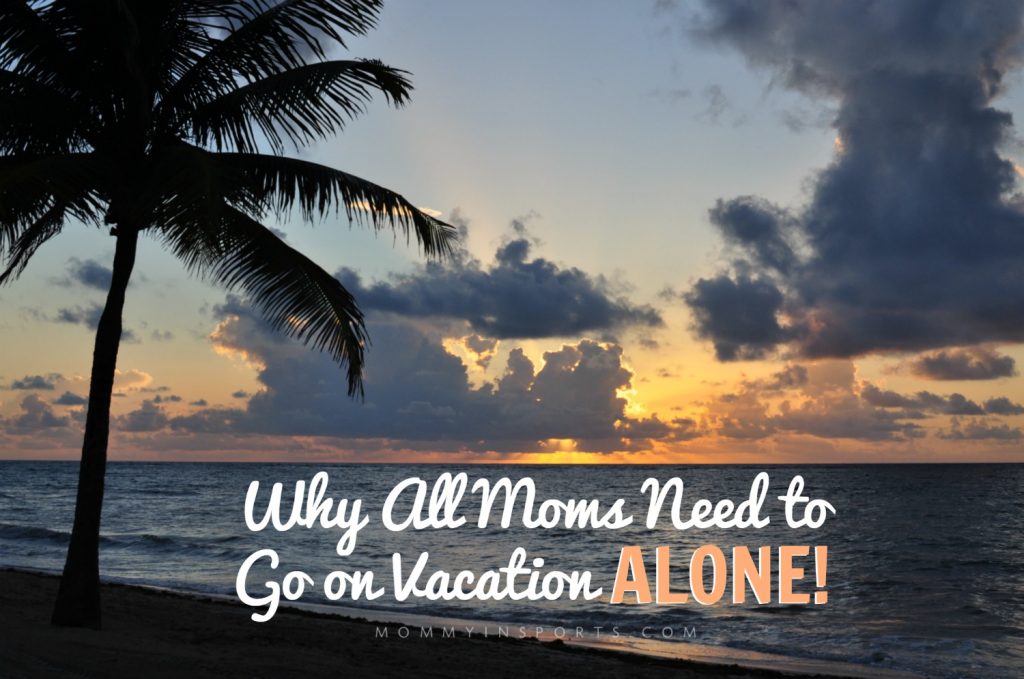 Why do all moms need to go on vacation alone? Well I didn't think I needed to when it came time to pack! But let me tell you, once you cut the cord and give up control over your kids schedule, it's amazing how alive you feel. No pressure of laundry, making meals, breaking up fights. No early wake ups, or worrying about anyone but yourself. It really is uncanny how it feels to be alone and only have yourself to care for. It's almost as if you were the same person before having kids. Almost…because your heart always thinks of them even when you're away.
The backdrop for our Moms Escape was the luxurious Dreams Tulum Resort & Spa in Mexico on the Mayan Riviera.
A lush, dense, and green area about 80 miles southeast of Cancun. I've never stayed at an all inclusive resort, and wow is it heaven! No credit card needed at any of the restaurants or bars, no worrying at all. Just unpack and make yourself at home, and let the personable and professional staff pamper you!
We were treated to Unlimited Luxury which means superior meals, snacks, and top shelf beverages, all wrist band free. The property had nine restaurants to choose from, all different cuisines from casual to formal, with no reservations required.
And the resort is located directly on the ocean so the views and sunrises were spectacular!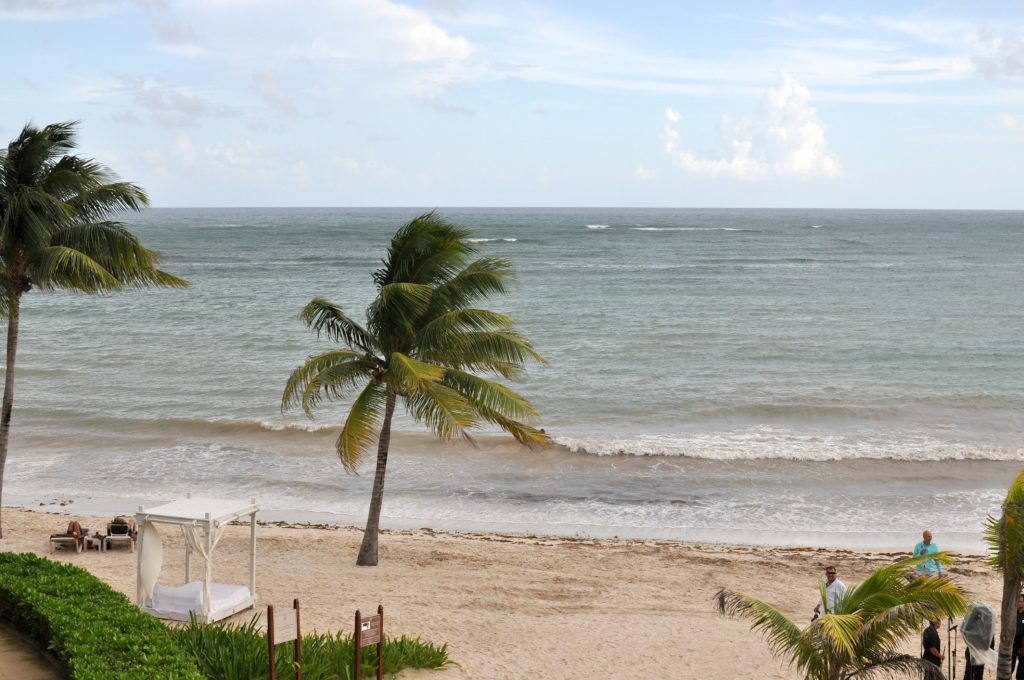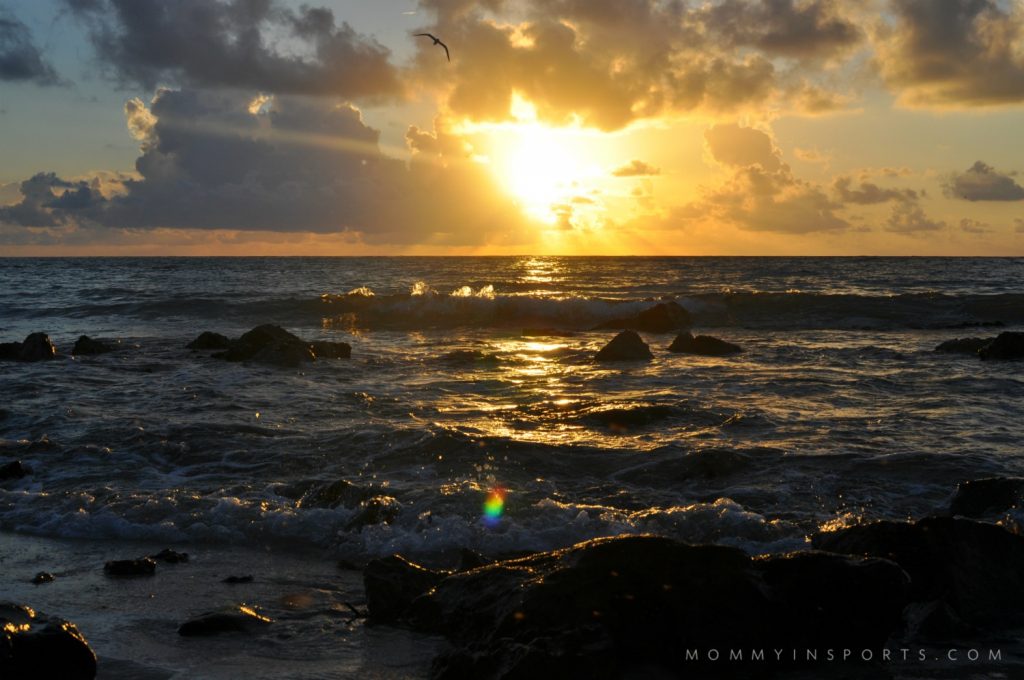 My favorite part of the weekend though was not only connecting with several other working mothers and bloggers, but the extraordinary Dreams Spa by Pevonia. It stretches nearly 13,000 square feet and was the most indulgent and relaxing spa massage journey I've ever experienced.
We were in a little hut in the middle of a lush forest, surrounded by bamboo and a fountain. Inside we were treated to three different types of massages over the course of 90 minutes. It's safe to say, I would return to Dreams Tulum Resort just for the spa alone!
And if you can't travel alone, or just don't want to leave your little ones just yet, there is an Explorer's Club for kids that is created to give children their own vacation adventures!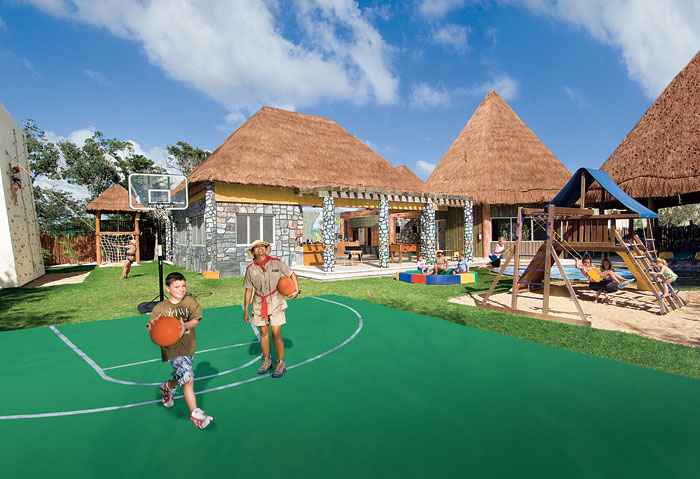 Here's a quick video tour I made of the beautiful property!

I highly encourage all moms to book a trip for themselves for the New Year and have their own Mom's Escape. And please consider a Dreams Resort & Spa property, you are definitely worth it!
where will your next vacation be?