Disclaimer: This is a sponsored post by Lunchbox, but all opinions are my own and these cookies rock!
Looking for a new cookie recipe that will wow your family during the holidays? We always make a plate of Christmas cookies for dessert every year with several different varieties, and this year these delicious cookies will be front and center. They combine my favorite flavor profile of the season – white chocolate and peppermint. Plus there's a surprising addition of vanilla pudding that blends together perfectly to create white chocolate peppermint pudding cookies!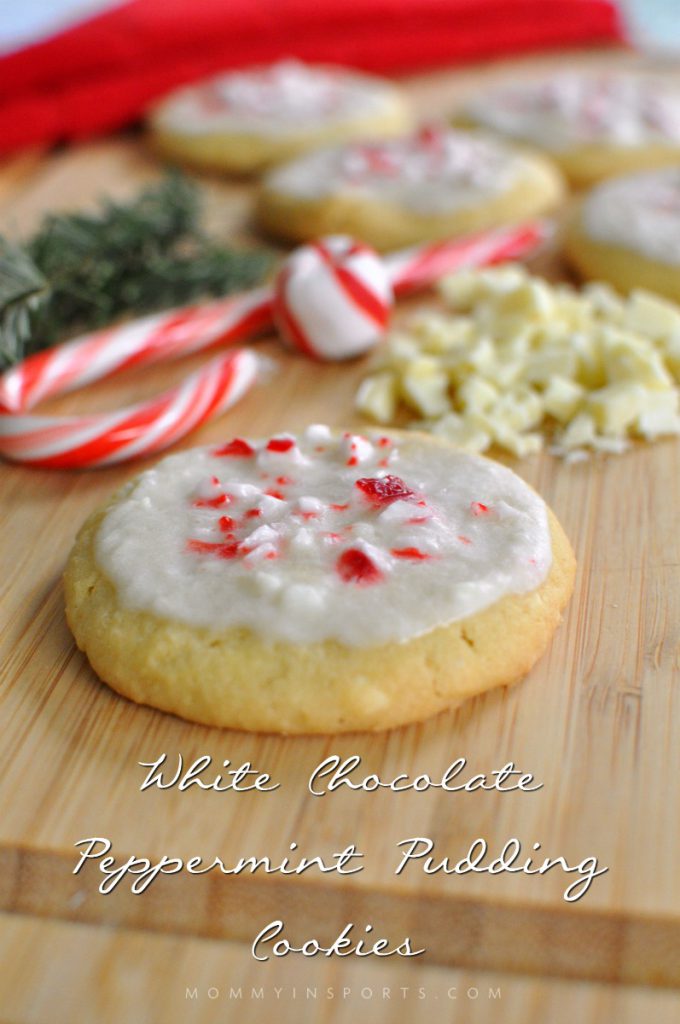 This combination of sweet and minty never disappoints, and will make you feel cool during this unusual warm holiday season. And even though they're homemade, the addition of Jello Instant Vanilla pudding and chopped Baker's White Chocolate are a simple way to take your baking to the next level!
white chocolate peppermint pudding cookies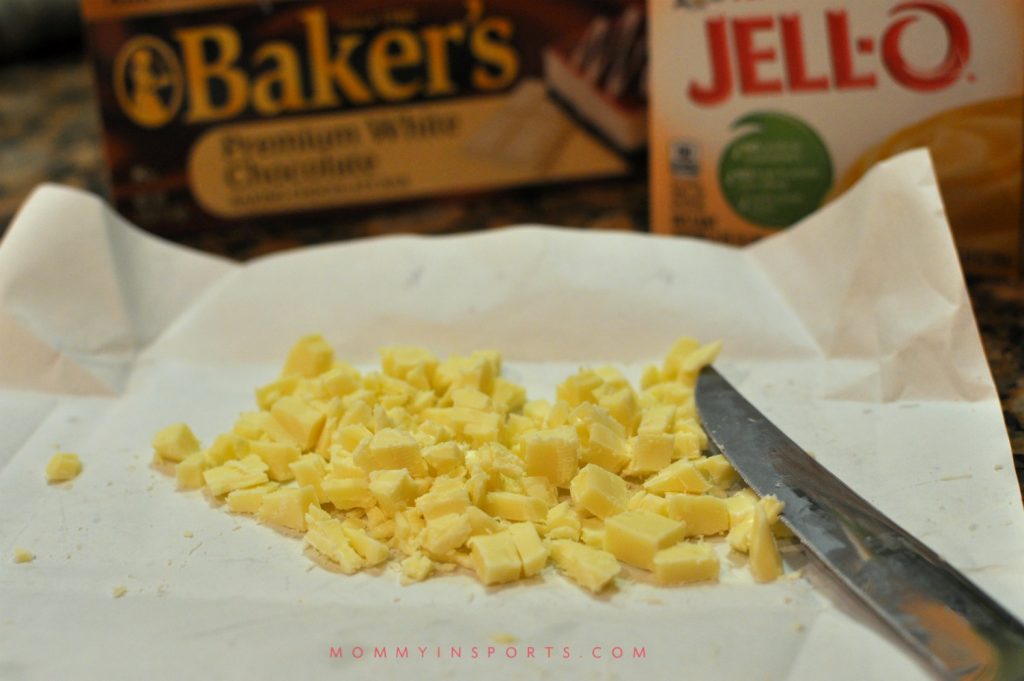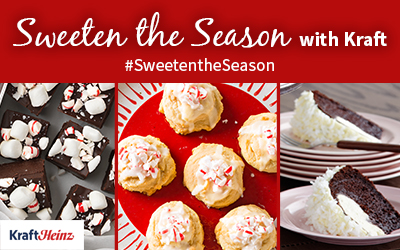 You can find the recipe here, along with several other awesome savory recipes including a cheese plate that looks like a Christmas tree. Too cute! This Kraft Hub has a wide array of hearty, home-style recipes from Kraft on Walmart.com.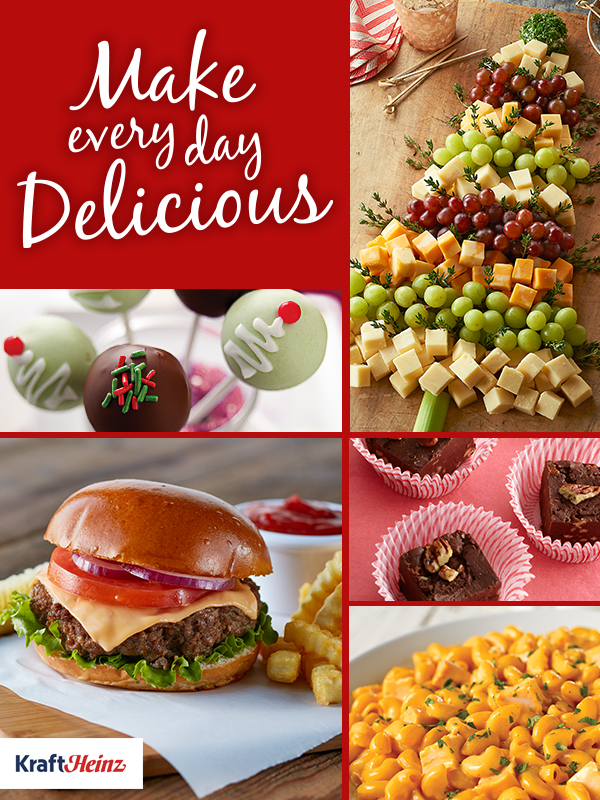 The original recipe instructs you to make drop cookies, but I flattened the dough a bit to make round and smooth white chocolate peppermint pudding cookies.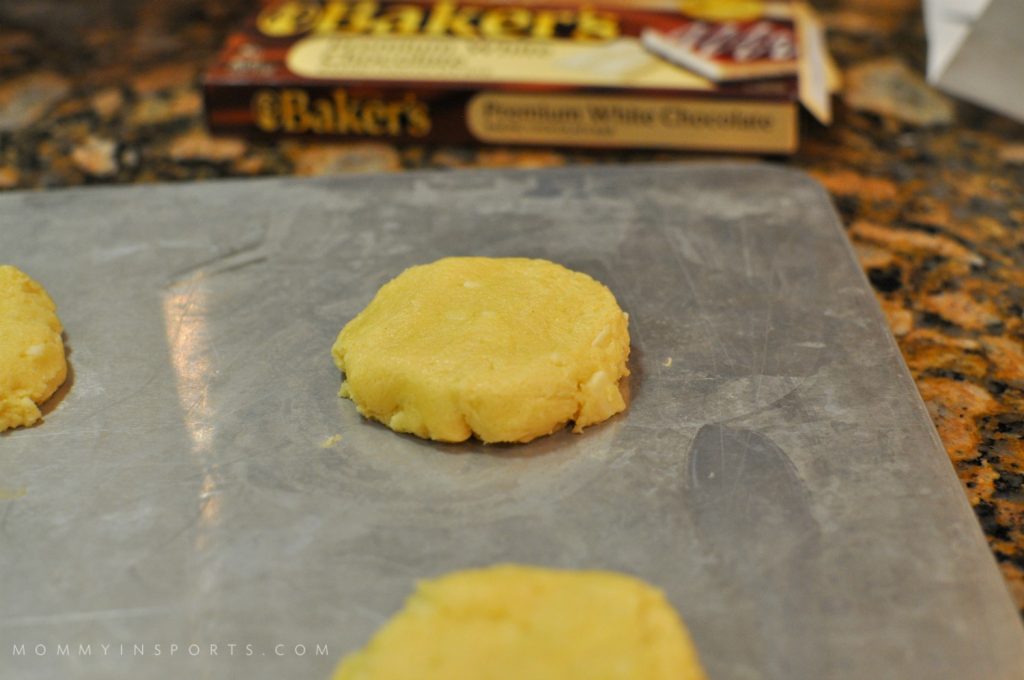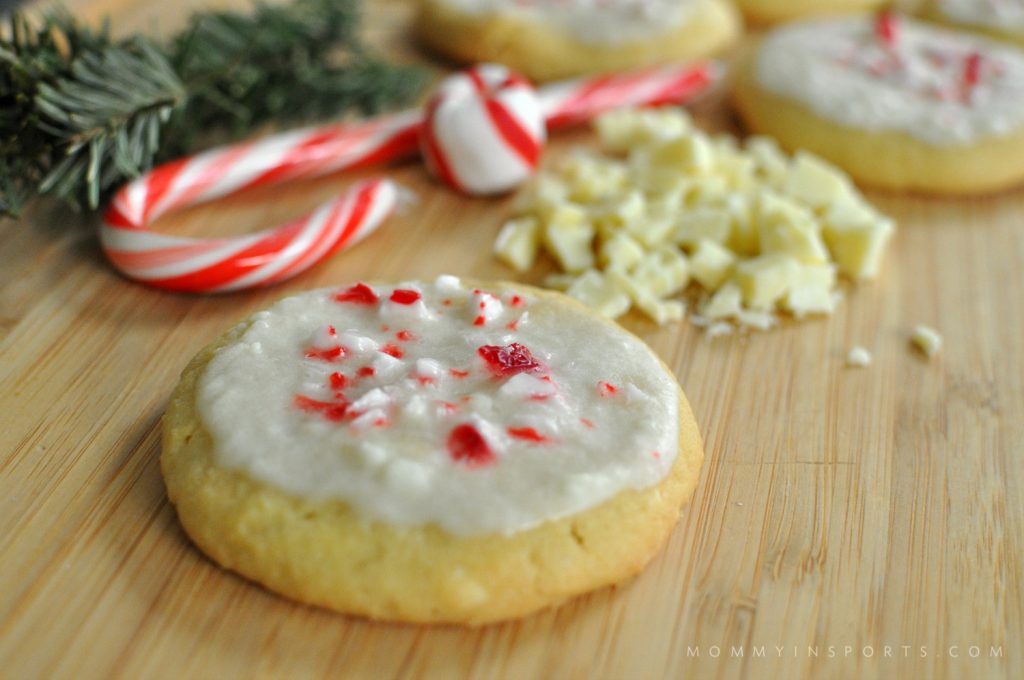 The results were beautiful looking cookies topped with a glaze and peppermint crunch, and the taste made everyone's eyes pop open in delight! So glad our girls love white chocolate and peppermint as much as their mom!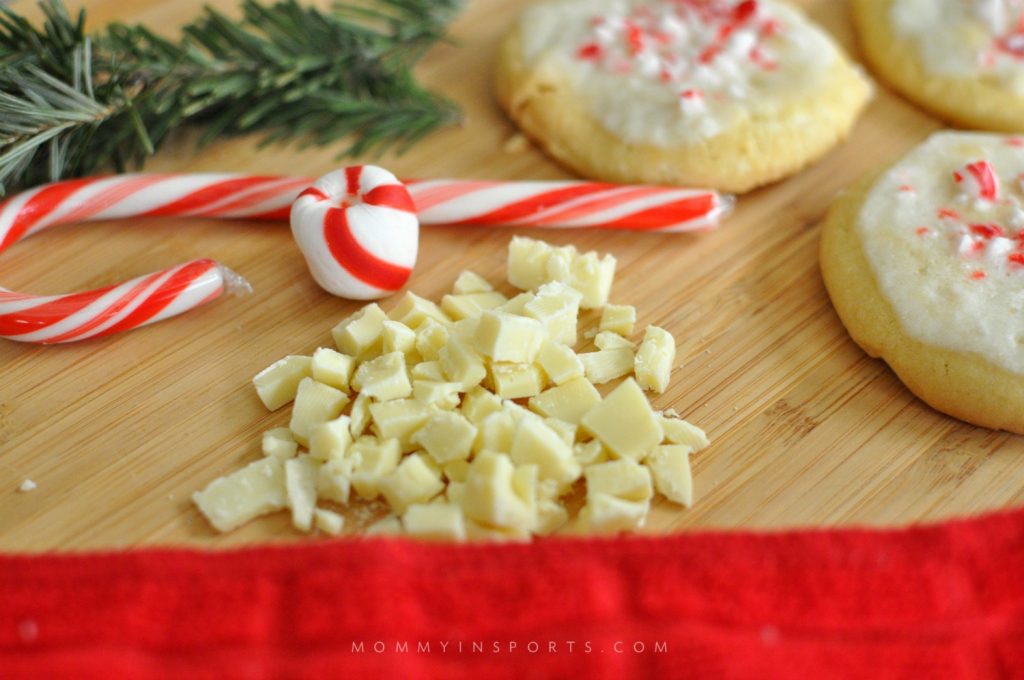 I hope you enjoy these white chocolate peppermint pudding cookies as much as we did. Head over to Kraft's website and make your shopping list for the week. This is such a fun and easy cookie recipe to make with your kids during winter break! Yes, let your kids bake!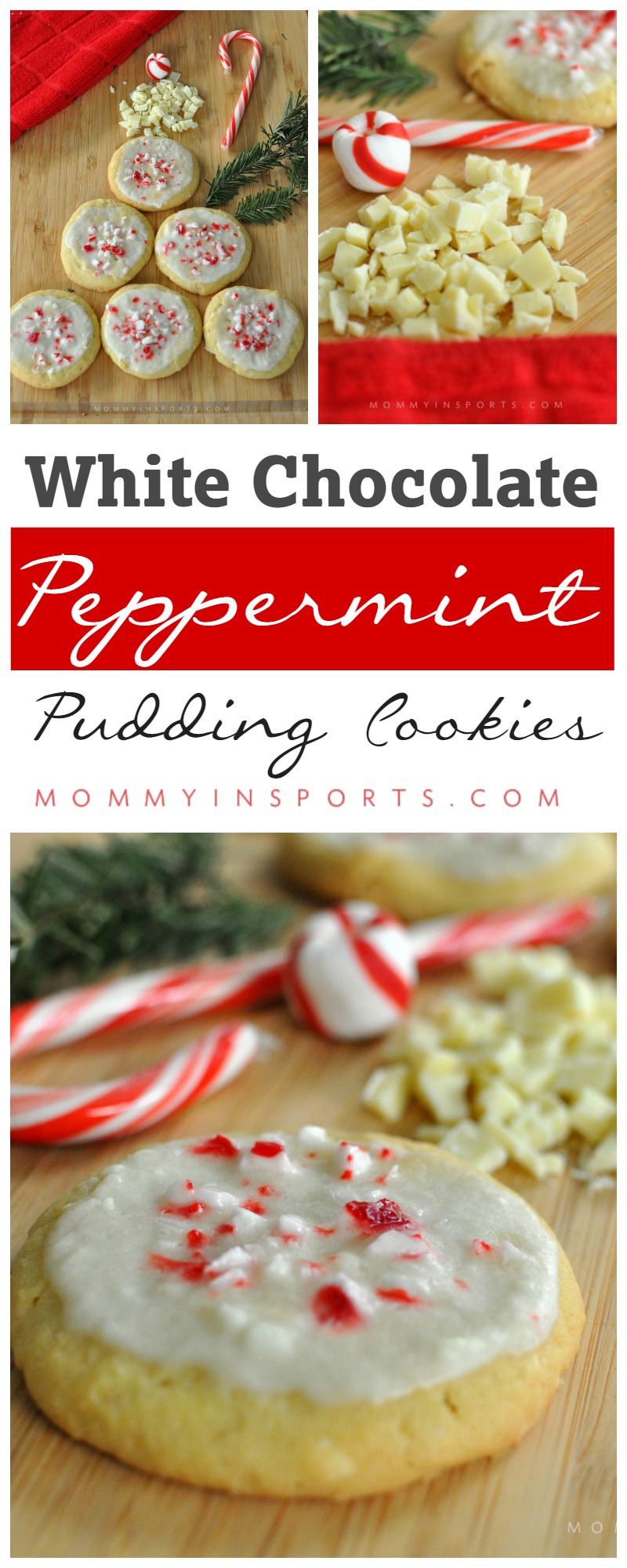 Merry Christmas!