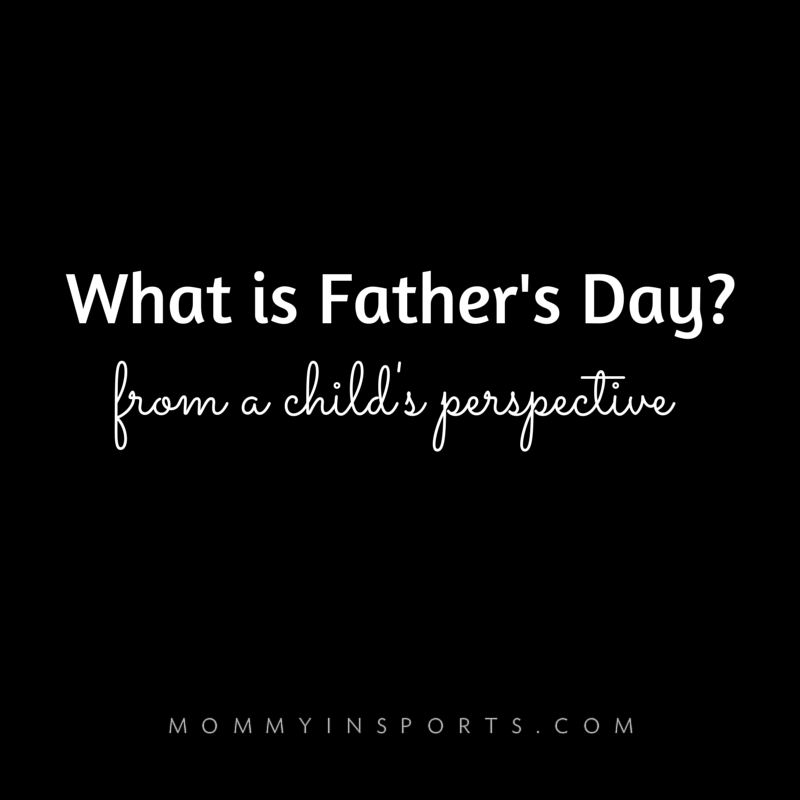 Ever wonder what your kids think about holidays? I certainly do…so I put our girls in the interview hot seat to get the scoop on their thoughts about their Daddy, Father's Day, and what it means to be a father. Their answers were cute, poignant, and well…sometimes ridiculous! (Especially the bloopers!)
Happy Father's Day to my incredibly patient husband, who takes such good care of his girls. We are very lucky to have this superhero in our lives! Seriously, he has the ability to fall asleep in less than 20 seconds…it's really remarkable.
And a Happy Father's Day to all the incredible Dad's who tirelessly work to provide and care for their families!