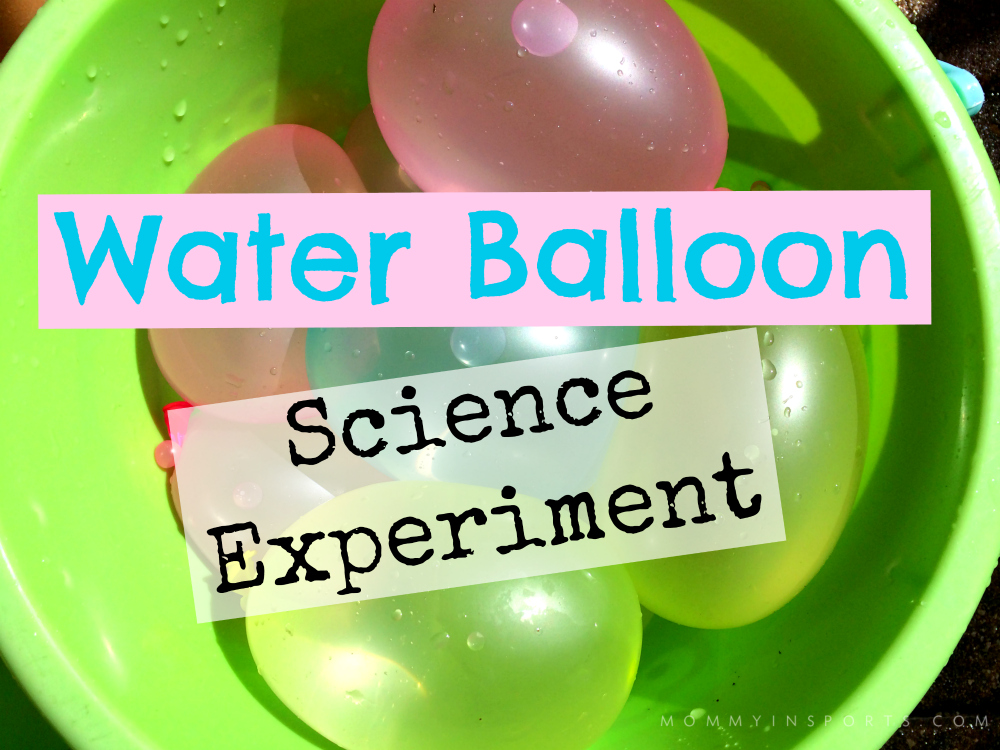 We are trying to savor every last minute of summer – and what better way to cool off than with a water balloon fight?! You can pick up a few bags at the dollar store, and I was amazed at how long they kept our girls entertained! I'm talking over two hours of trying to fill them up, tie them, and do all sorts of experiments.
Here's the first one that didn't go as planned! Just had to roll with it…literally.
I honestly didn't plan on teaching at all during our Sunday Fun Day, but we ended playing and experimenting quite a bit. Some of the concepts we talked about were:
Less and more
Sink or float
Comparing volume with varying size balloons
Which is heavier, the one filled with water or air?
And for the little one size terms like: small, medium, larger, big, little, full etc.
Other Water Balloon Ideas!
Of course if I had consulted Pinterest I would have found these awesome ideas for water balloons! Check out some of these cool projects like:
Fantastic Fun and Learning has 50 ideas for water balloon play!
The Measured Mom wrote Water Math & Science Activities.
Or if you want to get messy, you can fill the balloons with water and food coloring to make sidewalk splat art! Here are five more ideas of how to paint with water balloons from Growing A Jeweled Rose.
Enjoy these last few weeks of summer!