Are you a fan of Fixer Upper and dying to go to Magnolia? Us too! So I asked my friends Carrie, Sarah, and Lauren to meet me in Waco for a girl's Seekender weekend thanks to Hampton by Hilton.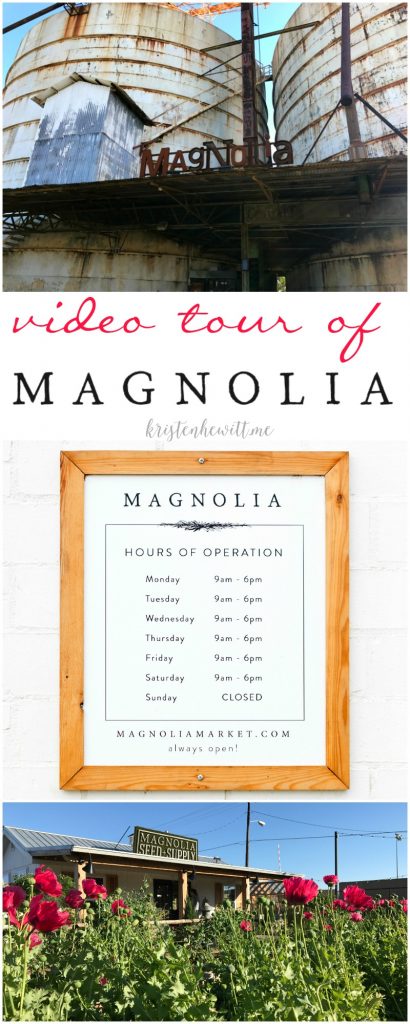 Here's a quick video we made with hacks to help you survive the weekend crowds at Magnolia Market. Thanks to Carrie of CarrieElle.com for being an awesome videographer! (Read her blog – she rocks!)
And here's everything you need to know for your girl's weekend at Magnolia!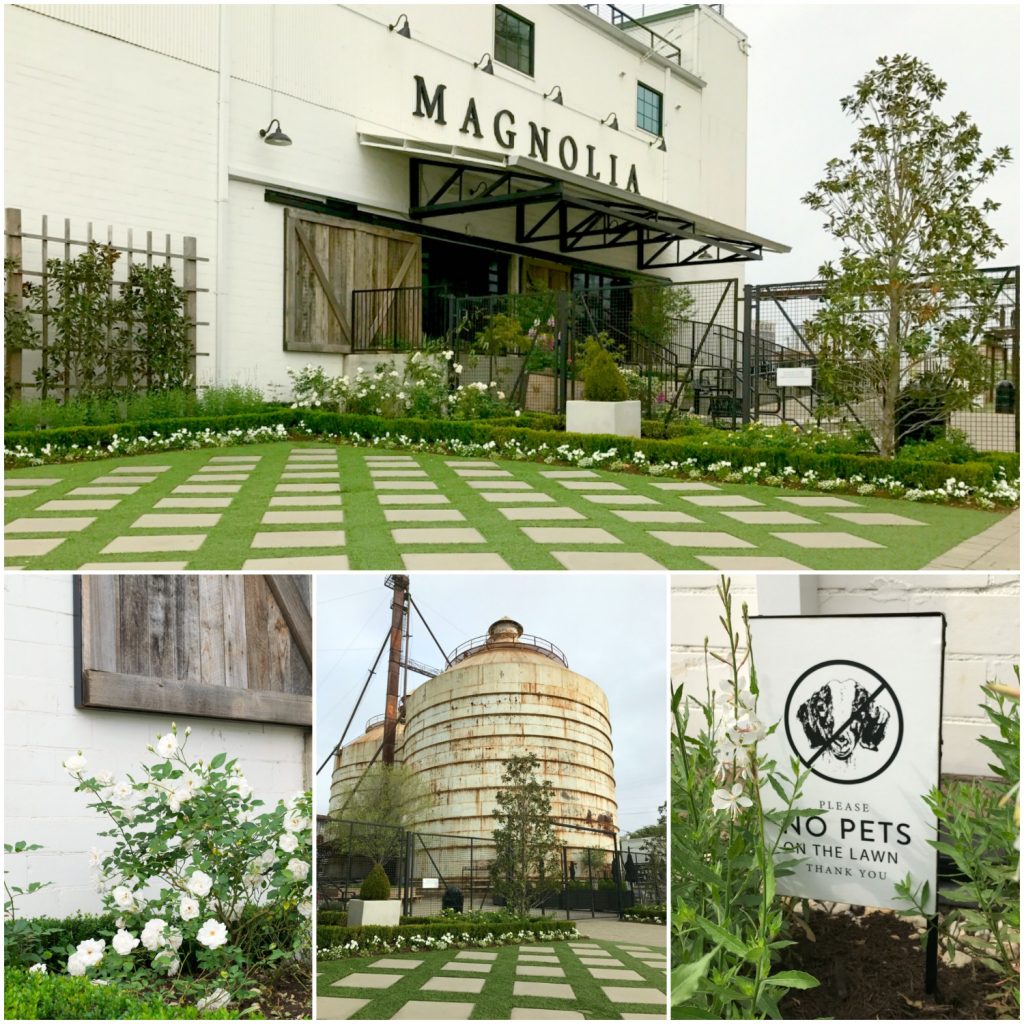 I even wrote a separate post about the bakery, because HELLO…Silos Baking Co. is worth the wait!