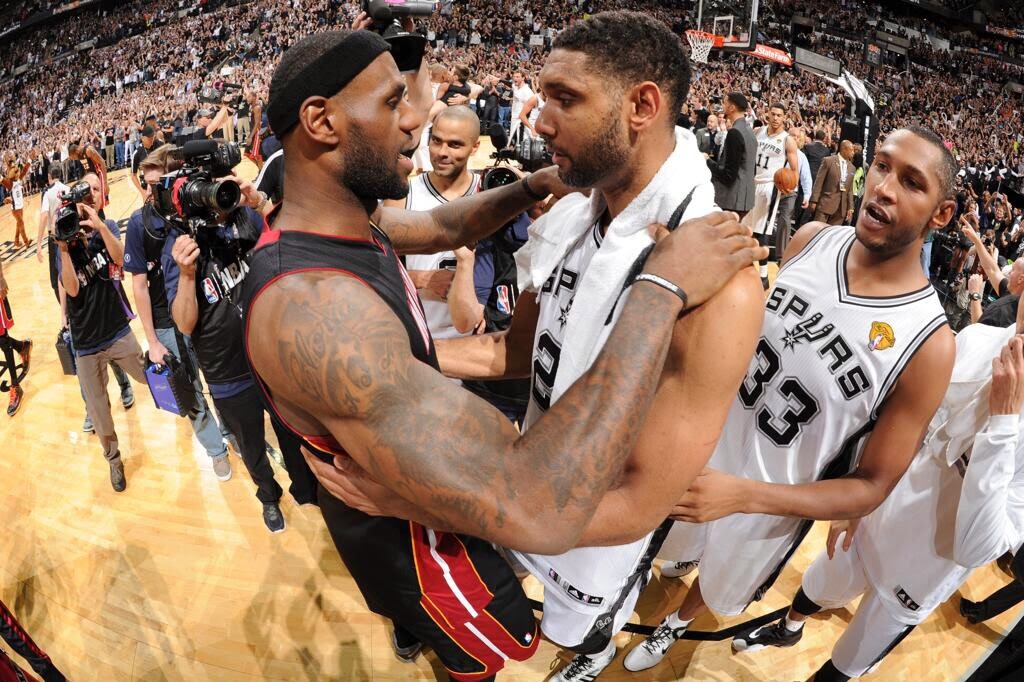 I had intended to post this piece for Game 6 of the 2014 NBA Finals…but since the San Antonio Spurs prevailed and captured their 5th NBA title in franchise history – today will have to do.
Congratulations to the Spurs on a superior performance this postseason, they are deserving champions. And a big thank you to the Miami HEAT for an incredible ride this season. Though the outcome may not be what HEAT Nation wanted…it is still quite an achievement to make the NBA Finals four consecutive seasons.
Enjoy this exclusive behind the scenes tour around the American Airlines Arena during Game 3 of the 2014 NBA Finals…and for the last time of the 2013-14 season..Let's Go HEAT!