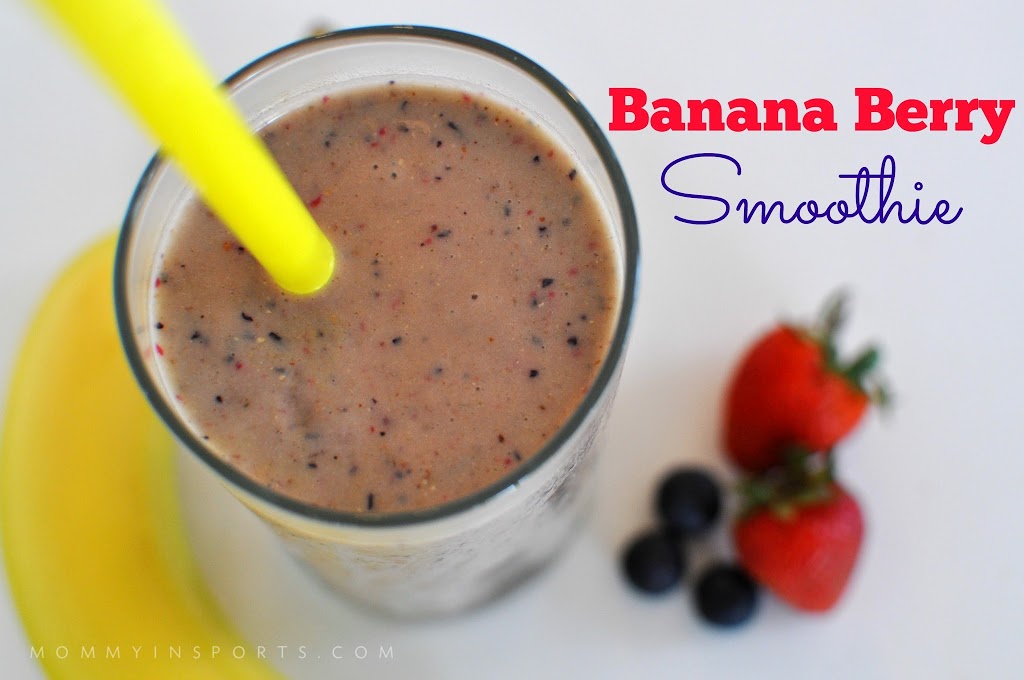 Breakfast of champions…and busy moms!
I am a creature of habit. I always eat the same things at the same restaurants. I have the same eggs every morning for breakfast, and I love my smoothies. I've tried several recipes, but nothing beats they yummy goodness of my banana berry creation. It's the perfect replacement for lunch, or an after workout snack.
I used to use a whey protein, but after baby number two I developed several allergies and became lactose intolerant. Enter Vega Protein Viva Vanilla! I found it at Whole Foods and loved that it was plant based, contained my beloved greens and probiotics, and still tasted divine.
So here's what I drink every single day…hope you like it too! (And no, Vega isn't paying me to write this…I just like it!)
Vega Viva Vanilla Banana Berry Smoothie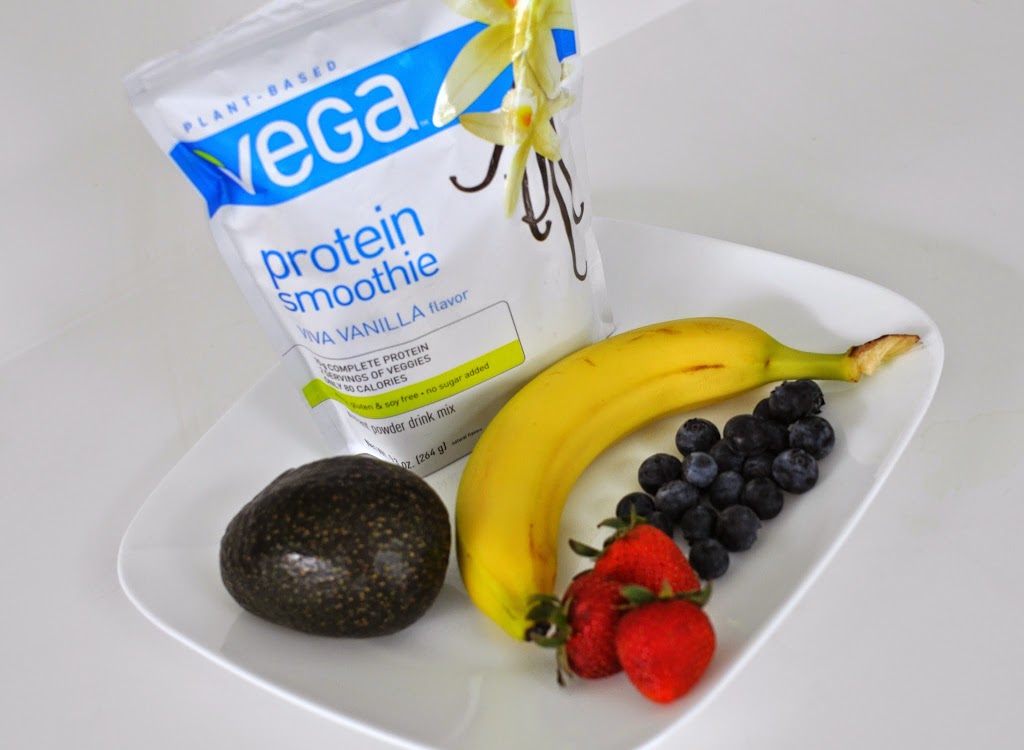 INGREDIENTS:
1/2 frozen banana
1/2 avocado
4 frozen strawberries
10-15 blueberries
1 tsp ground flax seed
1 scoop Vega Viva Vanilla protein powder
6-8 ounces of water (or almond milk)
crushed ice
*can sub other berries when seasonal or sometimes I buy the berry mix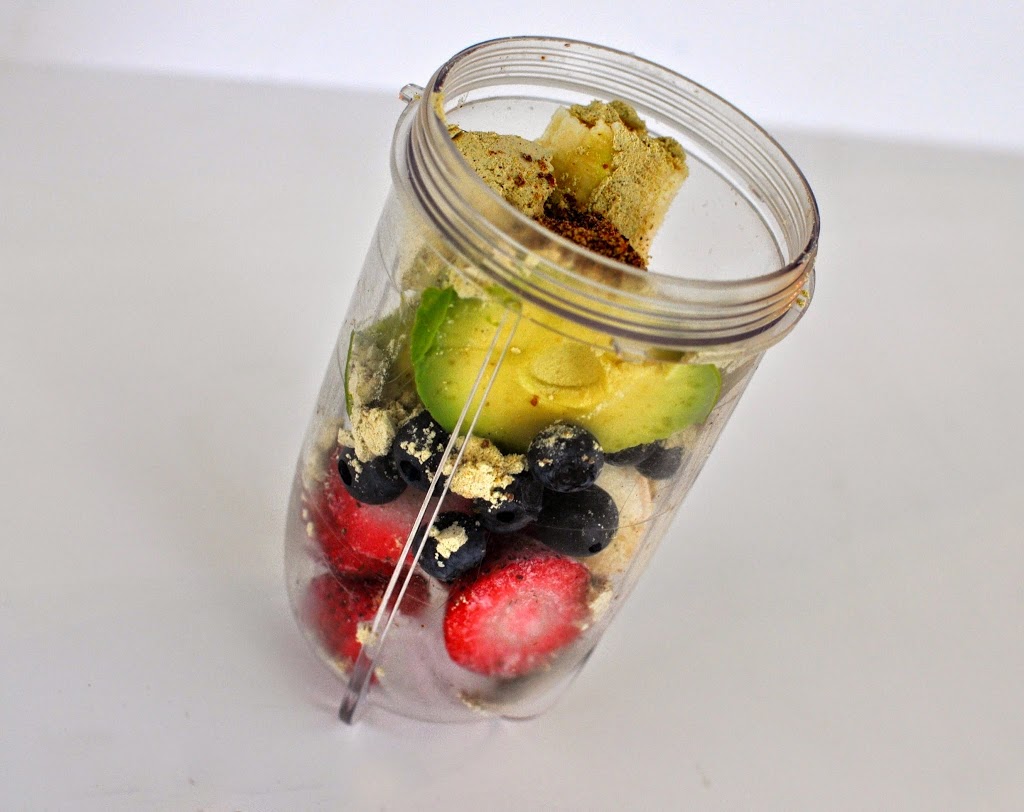 I love how the frozen banana and avocado make it extra creamy! And it fills me up for at least 3 hours.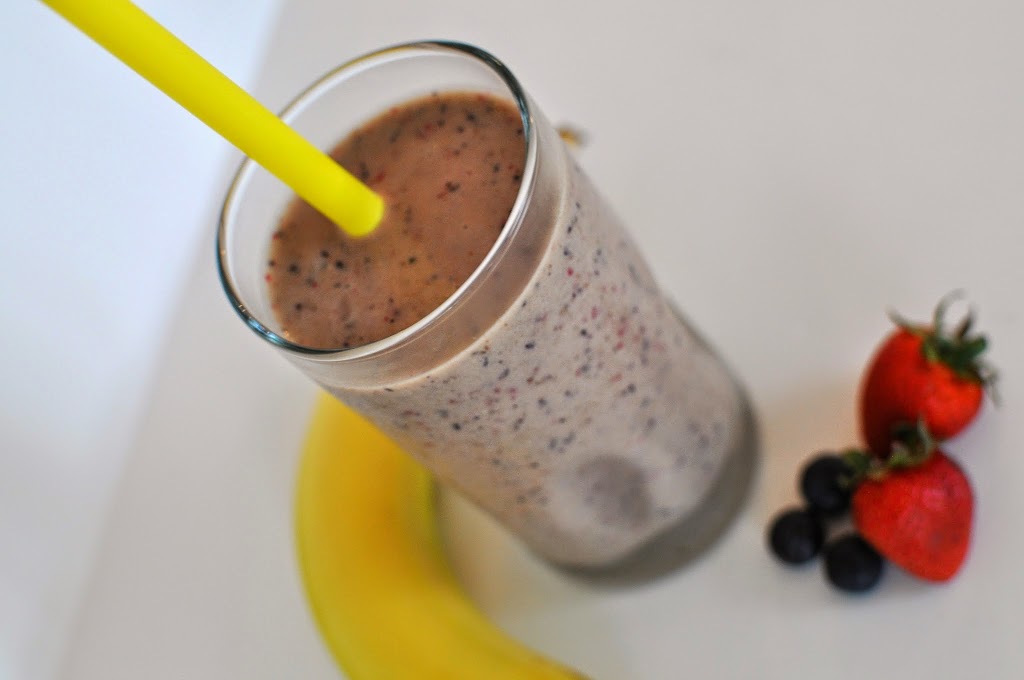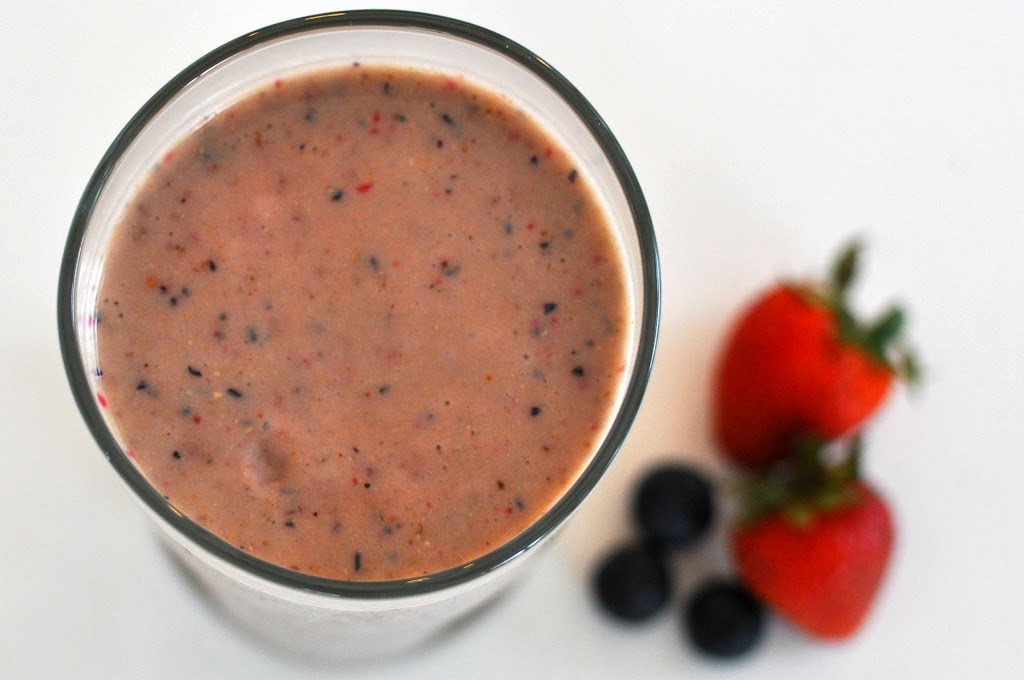 What's your favorite smoothie?