We all have ideas of grandeur when it comes to our summer travel plans. We envision rest, relaxation, adventure, and of course sleeping in. No more getting up for school, or making lunches… just family fun and seeing where the day takes us! Of course a beautiful location is icing on the much needed cake.
Some of us crave a tranquil and silky sand beach.
The thrill seekers may hit the mountains for some biking, hiking, rafting, or ziplining.
Or maybe it's the theme parks that are calling you this summer.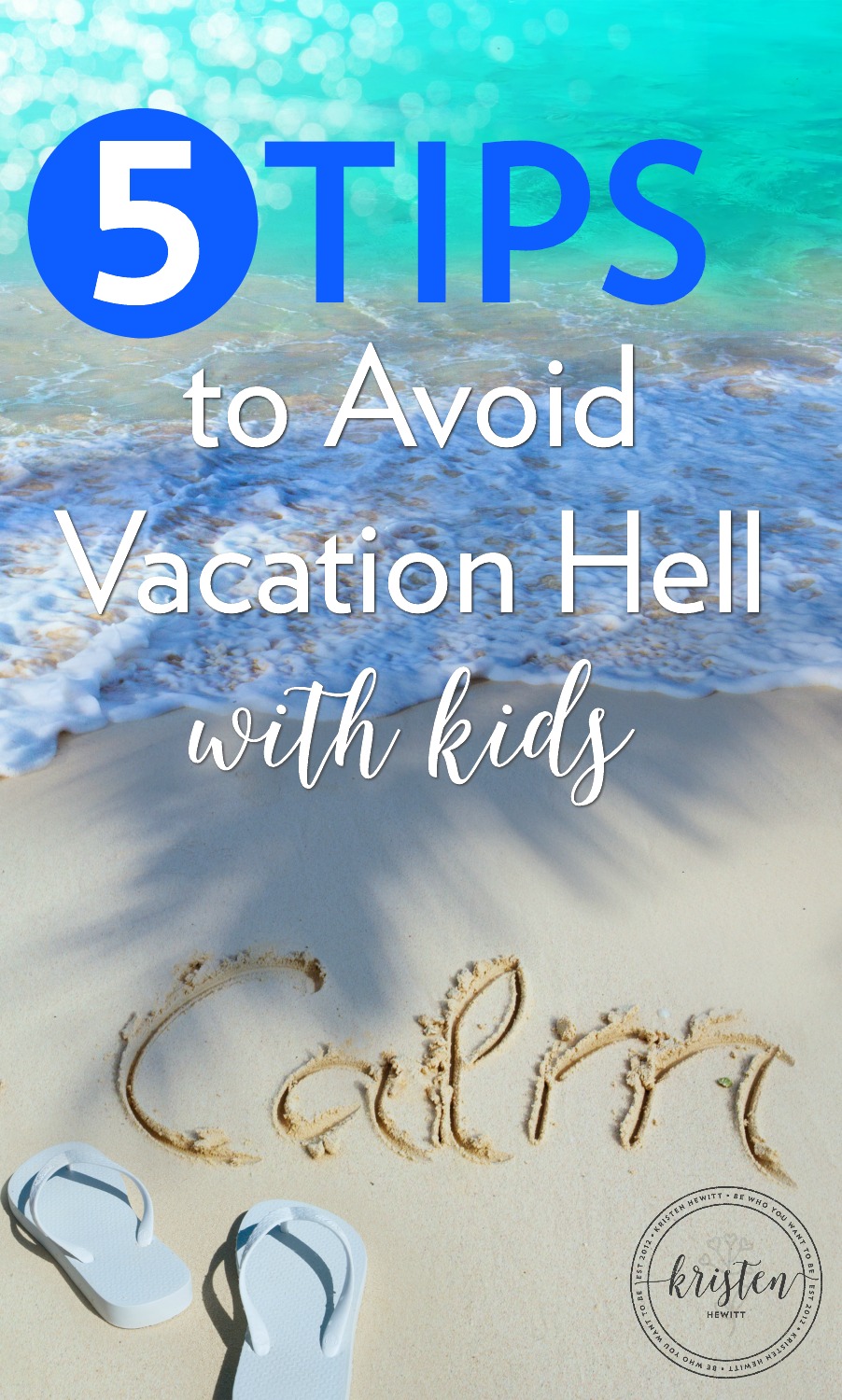 Wherever your summer travel destination…just know with little kids in tow there's still work involved. Lots of it. Meals, snacks, baths, and of course adapting to new sleep environments and schedules. I learned this first-hand when I traveled solo to Orlando to visit family and one of the parks.
I thought we would have a leisurely week of spending time with family, friends, and just have some summer fun. Instead one child had a fever with diarrhea for three days and was up for several nights. Then the older one came down with a cold and cough which kept us all up the rest of the nights. My hope of a fun boat day on the lake at my brother's house sank when neither of our girls would even board the boat. And I was further frustrated when both were too afraid of rides at Legoland.
Our road trip may have been a bust but yours doesn't have to be. Here's how to avoid vacation hell with kids!
top 5 tips to avoid vacation hell with kids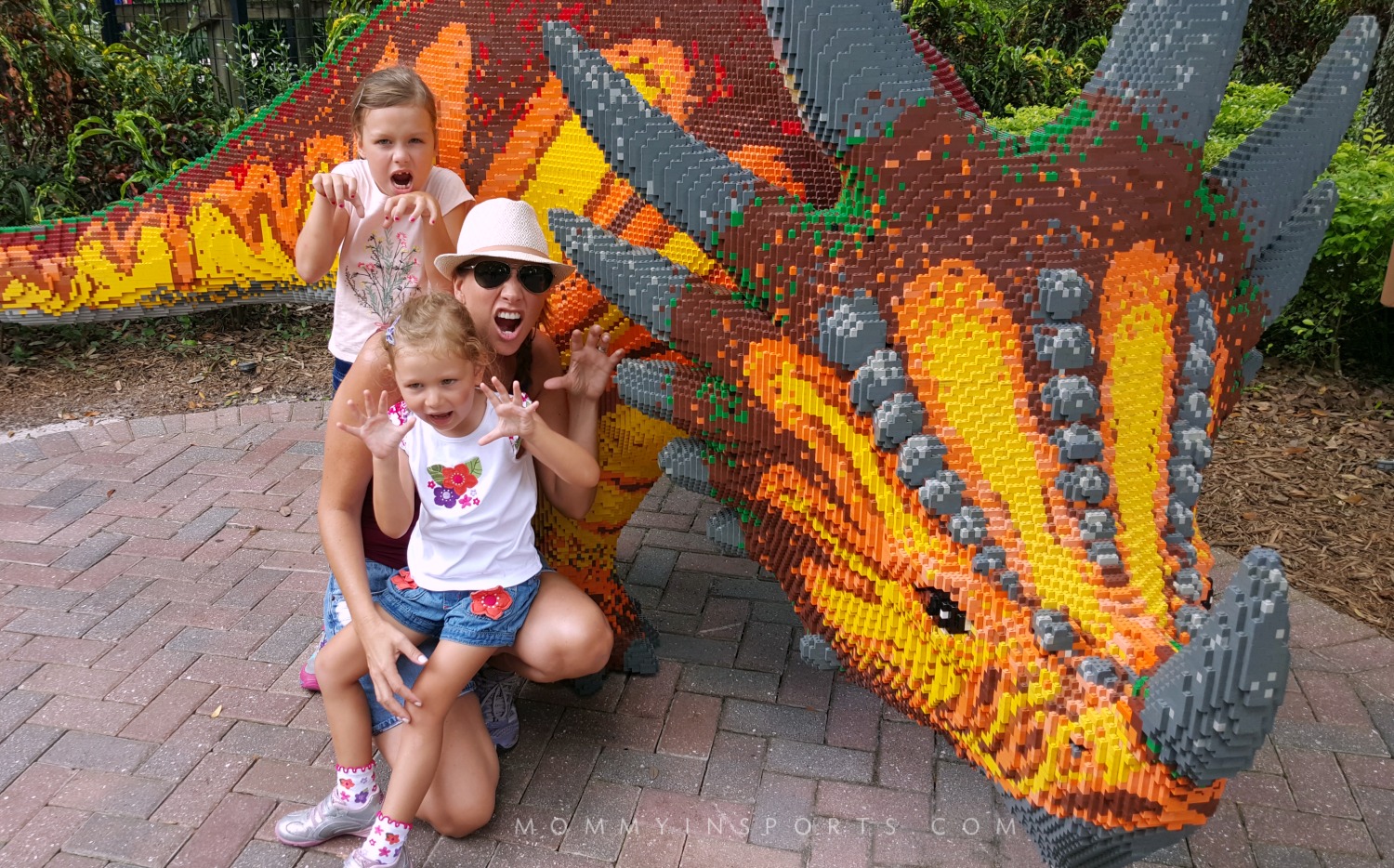 Lower your expectations.
My very wise husband once said, "I try not to have expectations because then I can't be disappointed." Now I get it. My restful week to have some "me" time and make some decisions never happened. Because…you know…life happens.
Pack meds.
I'm so glad I had some Advil, a thermometer, and a few other natural remedies with me. Sure I could have picked them up on the road, but it was easier at 3:00 AM to rummage through my suitcase.
Don't push your kids.
I tried to make our girls try boating and other things they weren't quite ready for. My visions of tubing capsized when they wouldn't even go near the lake, but I did get them on a SeaDoo. (Ironic they'll get on a jet ski, but not a boat!) I gave up trying to get them to go on roller coasters too when I learned they were terrified of baby rides. No more theme parks for us until they are braver and a bit older, which is totally fine…I mean think of all the money we'll save! I find when we travel for a week that planning just two to three activities is enough. Usually you find awesome family friendly excursions when you arrive at your destination. We ended up going to see Inside Out, had a blast at the local farmers market, and the mall is always a hit of course. Plus with Nana in tow, I actually had time to shop for myself! (Now that's a vacation!)
Throw out your sleep rules.
I let the girls bunk with me and laid with them until they fell asleep. It's so much easier to just move them to the pull out couch when they are in a deep sleep. And let them guide you with naps, some need them, some don't.
Wine & Earplugs = Bliss.
I usually have a glass maybe twice a month, but on this trip, wine was my BFF. It helped me relax at night and sleep better. Plus its vacation right?! It was the perfect cure for my lake day – which turned into a pool day. I also need ear plugs when we travel. Kids make sounds, move alot, talk in their sleep, not to mention hotel sounds. Ear plugs are the key to ignoring snoring and trying to get some rest.
To cap off our lovely vacation hell, I woke up the last morning with pink eye. It's not a vacation unless everyone gets sick right? We were contemplating a mountain getaway at the end of the month…but now I'm re-thinking any trips indefinitely!
Despite all of issues the girls really did have fun; they visited their grandparents and cousin, went to the movies, saw their favorite Lego Friends at Legoland, and we went to a hotel for two days with a killer pool and splash pad. To them, it was an awesome summer vacation, and that's all that really matters right?
But man…there's no place like home.
Please follow along on Facebook for more parenting tips and encouragement.
Looking for travel tips? Here's what not to do on an airplane with kids,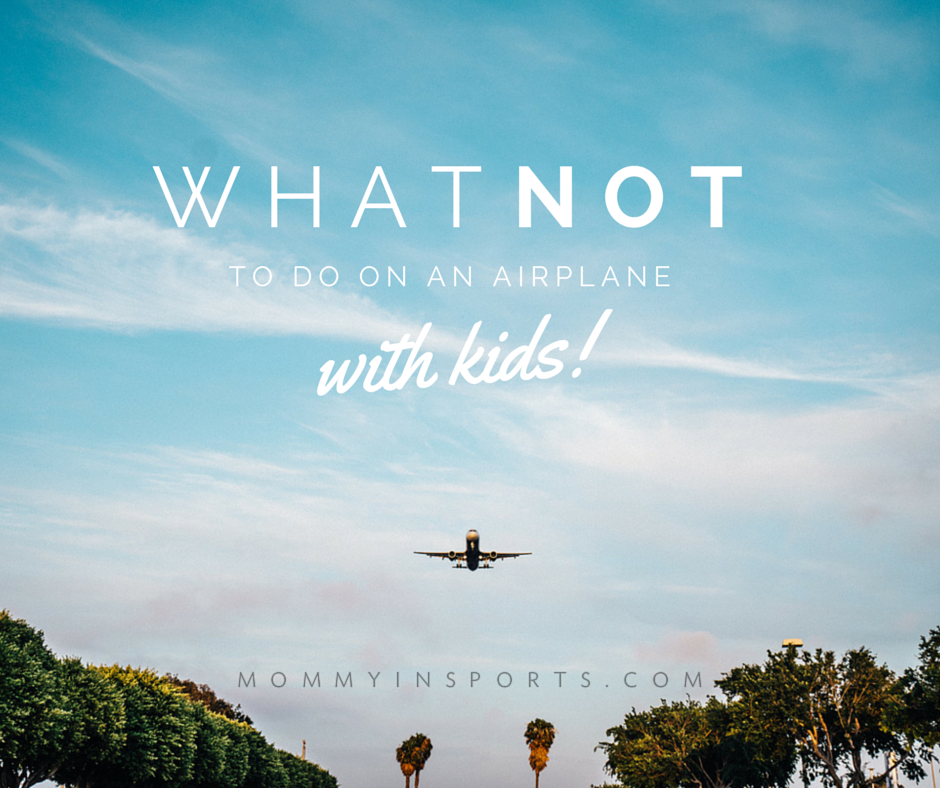 and what not to do on a road trip with kids.