"You are a bad mom!" our audio guy exclaimed jokingly a few minutes before my live shot at the Miami HEAT game. We were debating keeping our kids up late to ring in the New Year, and apparently I'm a party pooper and a terrible parent. No my kids won't be staring bleary eyed at the television at midnight, because we will all most likely be asleep when the ball drops to welcome in the new year.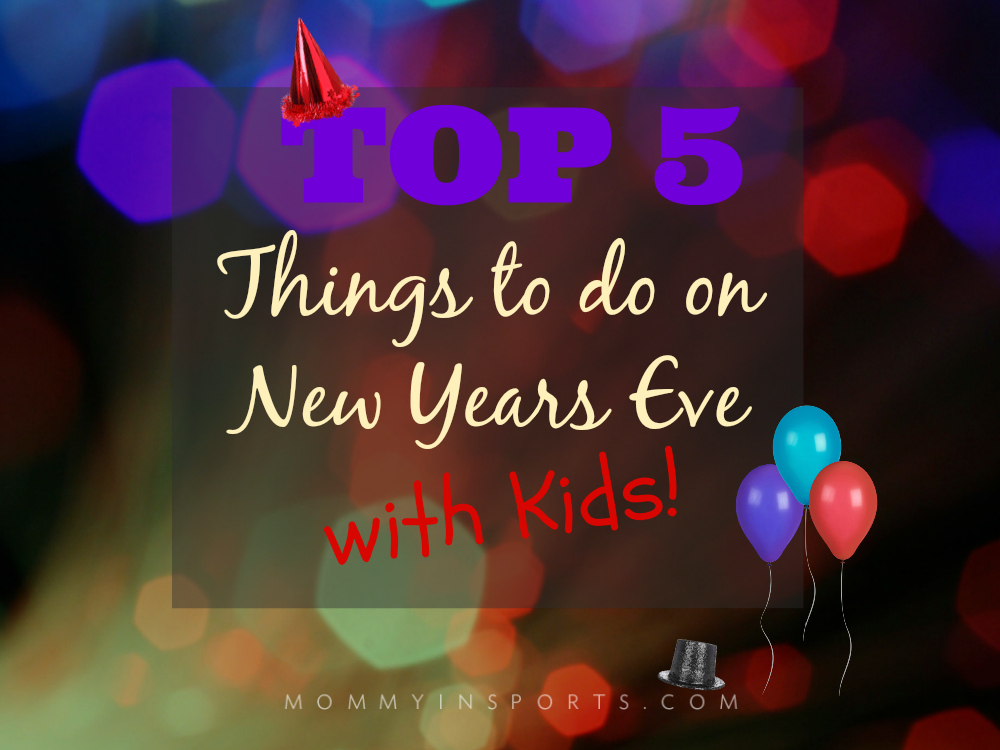 To be honest I've never been a fan of the overhyped holiday. Christmas, Halloween, the 4th of July…I'm gung ho! But New Year's Eve since having kids has just been too hard. I'm used to staying up until the wee hours for work a few nights a month, but why would I want my kids to be grump-meisters all of New Year's Day?
I'm sure when they're older it will be way more fun, and they'll actually sleep in. But for now our girls wake up at 6:00am rain or shine, no matter what holiday it is, or how late they went to bed the night before. So instead of partying late at night, here are our Top 5 Things to Do On New Year's Eve with Kids!
top 5 things to do on new year's eve with kids!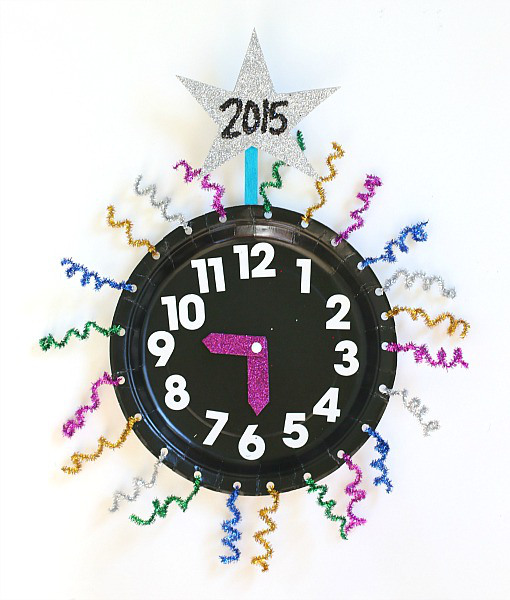 5. New Year's Crafts
Kids Activities Blog has tons of great ideas, and so does Shaunna from Fun & Fantastic Learning! We are going to make these fireworks rings and maybe some homemade noisemakers! In the Playroom also has a cute countdown clock – I say party during the day and wipe em' out!
4. Local Art Museum
Our local Art Museum, Young at Art in Davie, FL is having a New Years Party for kids from 10am to 3pm. We are going to spend some time there in the afternoon at Mr. Larry's Music class. If you haven't been to his class and you live in Broward County, you are missing out!
I won't let them stay up too late, but I'll let them eat these scrumptious booze filled confections. (I know, the irony.) What better way for kids to ring in the new year? Plus it is the last cheat day of the year….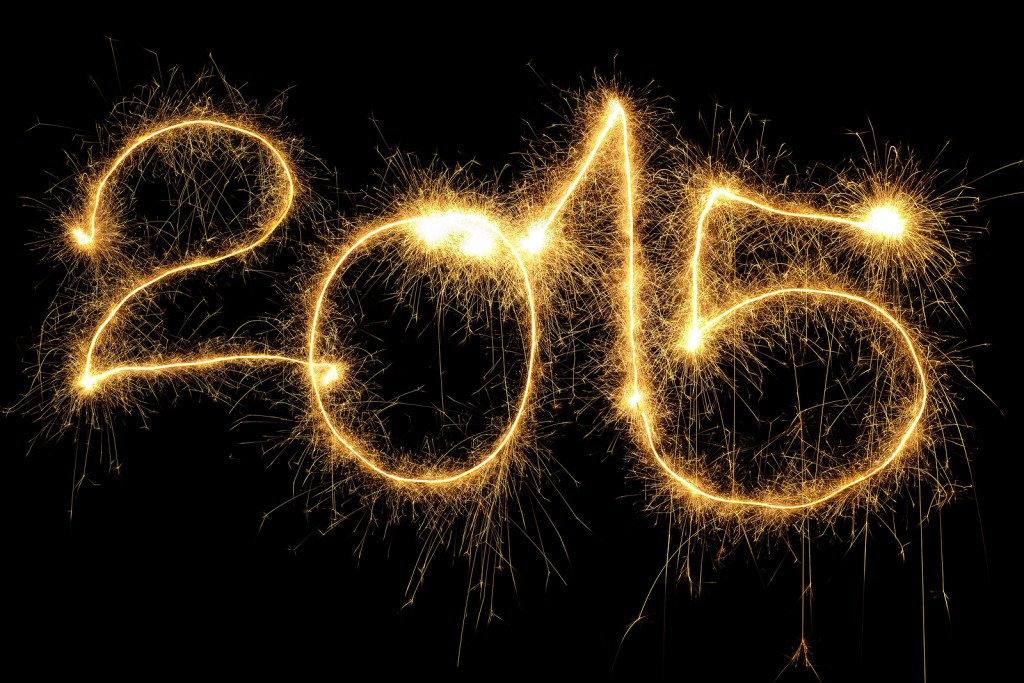 2. Fireworks After Dark
We have lots of sparklers, time to let them stay up a little later than usual and have some evening fun! We may even light a fire and roast some marshmallows for s'mores too!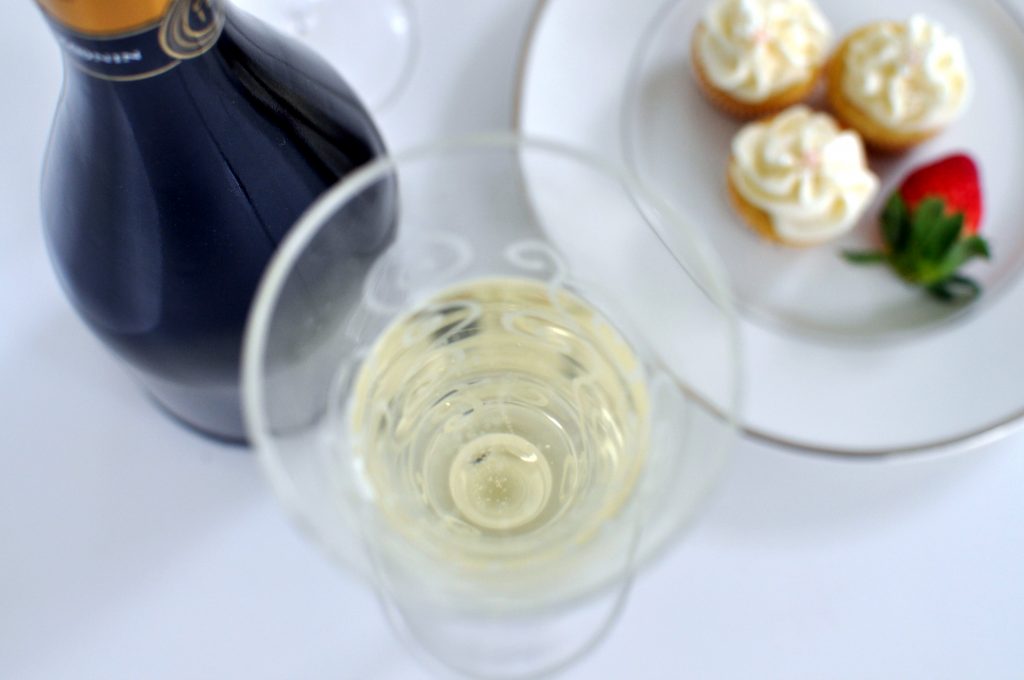 1. Faux Countdown with Sparkling Cider Toast
Right before bed do our own countdown to 2015 complete with hats, noisemakers, confetti and real champagne glasses with sparkling cider! They love the big girl glasses and doing something so grown up. And don't forget to check out Netflix, they usually have a countodown for kids at 9:00pm!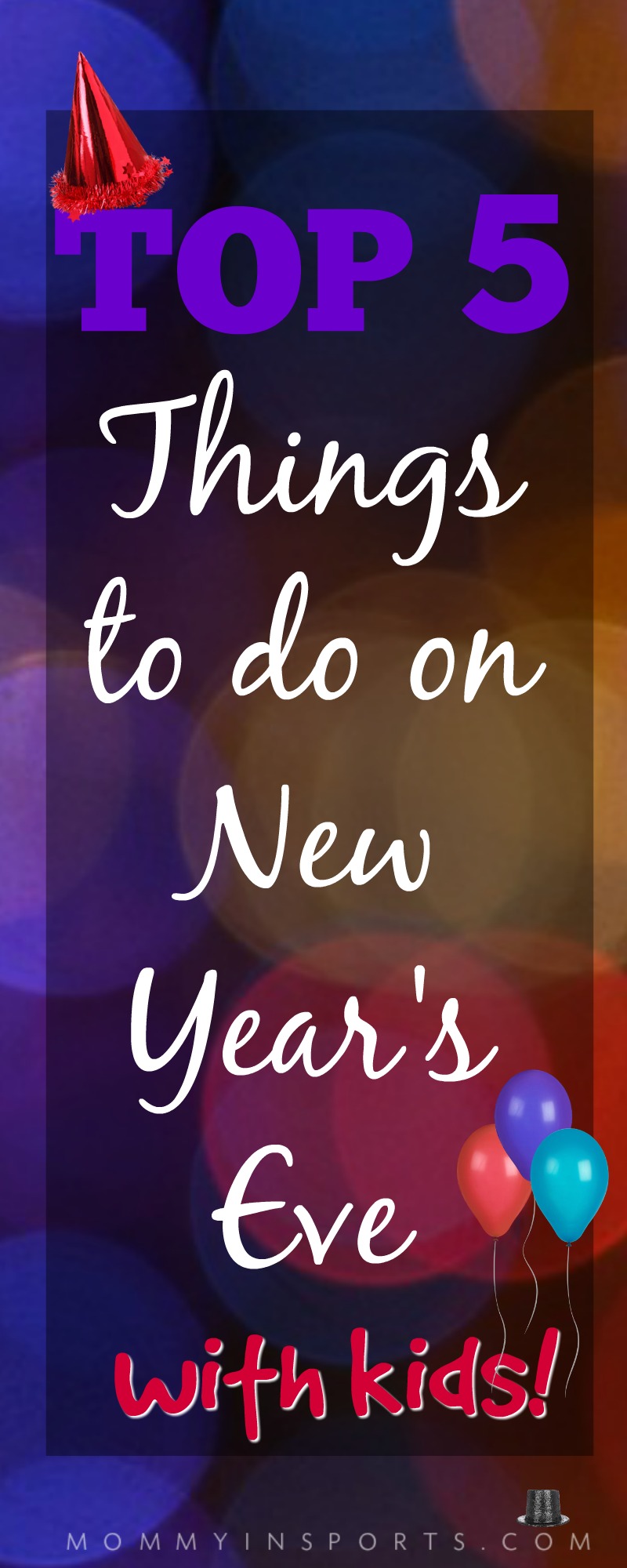 So if you are like me, and just can't bear the thought of trying to keep your kids from melting down at a party, make your own at home all day! And then when everyone is rested on New Year's Day you can show them the ball dropping on your DVR. They still get to experience the New Year, and you all will be happy and ready to start your own New Year's Day traditions!
happy new year!
Did you like this post? Then check out my other cute crafts and activities for kids! And don't forget to give us a LIKE on Facebook for more great ideas!