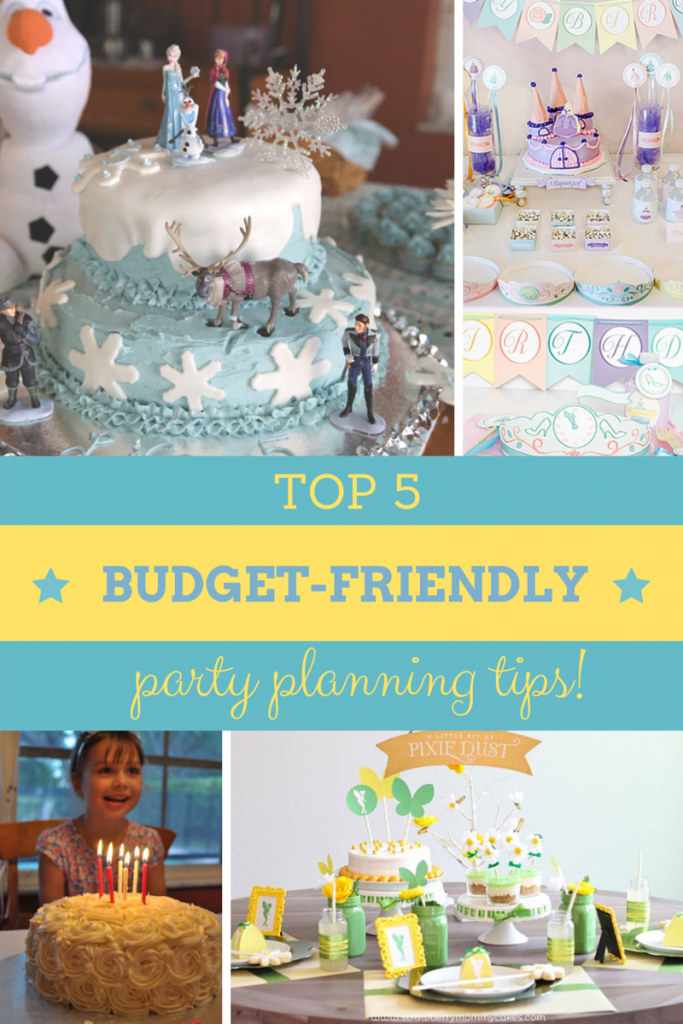 Ever wondered how people throw those Pinterest perfect parties but don't break the bank? I always try, and have great intentions to throw simple, homemade, and cheap parties….but inevitably always end up spending way too much time, effort, and dinero! (Exhibits A & B) But recently I was introduced to a party planning expert, and was super excited to chat with Erin Williams of Strawberry Mommycakes. She's a designer, artist, and mom of three who uses printables to wow the crowds at her parties. She threw her daughter's Tinkerbell party for less than $70!
Erin was my first interview on the new web show I'm hosting called The Mom Interviews presented by LifetimeMothers.com. I'm really happy with the outcome of the show, from the professionalism to top notch execution. It's so nice to be able to use my television skills and talk to so many inspirational women and mothers, but still get to work from home!
Check out our chat, and read Erin's top 5 tips for throwing the perfect, yet budget friendly party below!
top 5 budget-friendly party planning tips!
1. DON'T BE AFRAID OF DIY -"I have done DIY cake stands, PVC pipe backdrops, etc. to get the look I want on a small budget." Erin told me. Basically start early and practice, use all those pins you have stockpiled!
2. PLAN AHEAD– Speaking of starting early, Erin says it's always important to plan ahead if you want to save money. I usually start thinking of party themes at least six to eight weeks out. That gives you plenty of time to get creative and scour the $1 bins at your favorite stores. When my daughter's Frozen party was in February, I bought up all the winter stuff after Christmas nearly two months prior, 80% off!
3. SHOP THRIFT STORES– Erin finds lots of great deals at thrift stores…things like platters, plates, and linens. We found super great vintage milk glass and old frames when throwing my mom's 70th birthday party.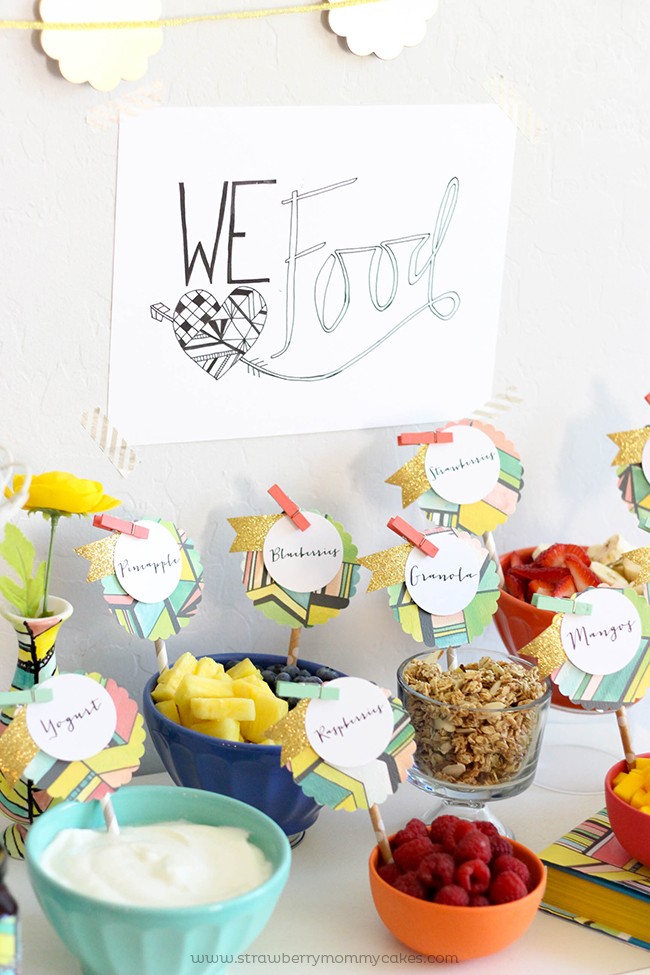 4. MAKE YOUR OWN FOOD – I don't know how a busy mom of three has time to cook, but Erin swears by making her own food! I love this idea of a waffle bar by they way, breakfast parties are the easiest to cater don't you think?
5. PRINTABLES – Last but certainly not least Erin designs and creates the cutest printables for parties! I didn't even know what printables were before I had kids, but they are so easy to download and print, and really personalize and add a flair to your get-togethers! Don't forget you can add signs to your front door, cupcakes toppers, and even labels for your food and desert tables. Erin has several free printables on her site, check them out and happy downloading!
what is your favorite money saving tip for parties?
Would you like to be a guest on The Mom Interviews? Email producer@themominterviews.com! And if you need a Mother's Day gift check out LifetimeMothers.com. I always buy my own mom gifts from that site…even before I worked with them!