Another year already gone? Is it me or are the years flying by twice as fast now that we have kids to occupy most of our waking time?! 2015 for us has been a whirlwind including a much longer summer slow season thanks to the Miami HEAT not making the playoffs, and the end of the toddler era. It's always fun to look back at what I've written in the year, and find out what really resonates with readers.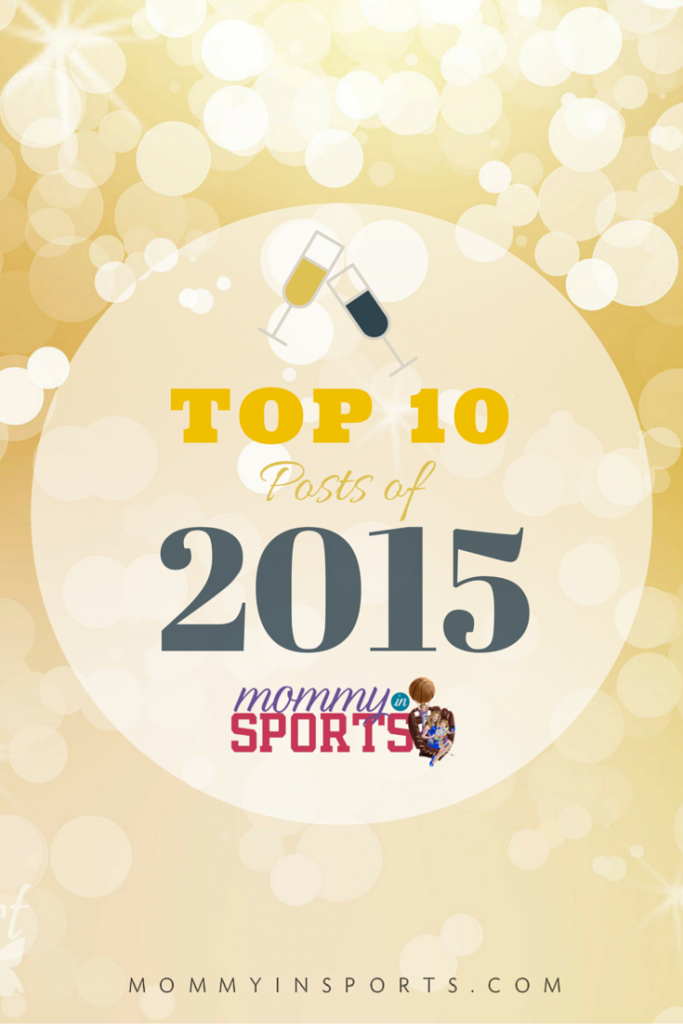 So here is a list of the 10 most viewed posts that were written in 2015. The DIY Frozen cake is still all time number one, but I wanted to share the content from this year. I hope you'll give them a read again!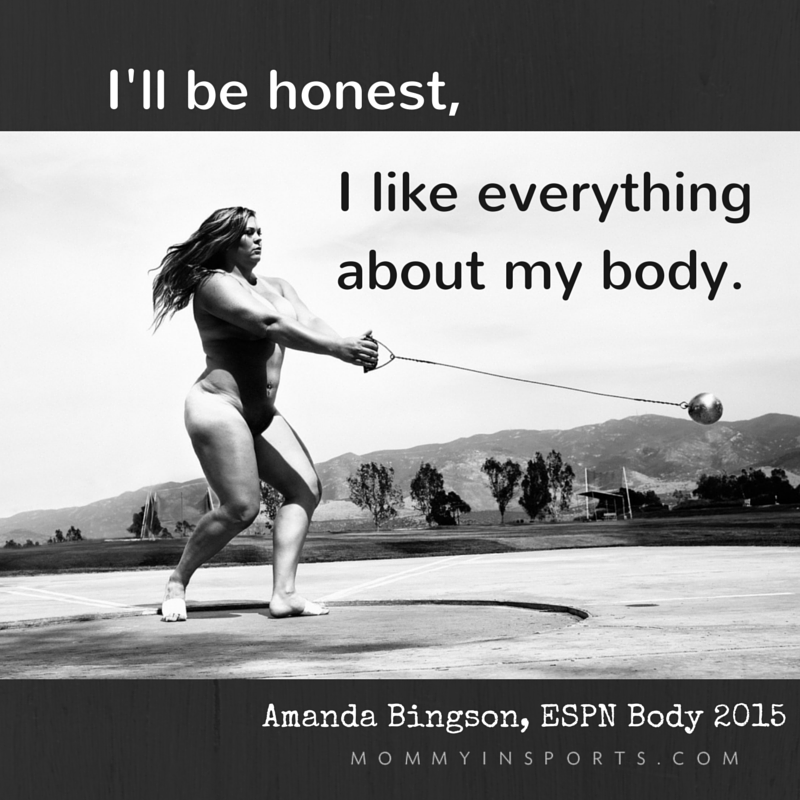 How awesome was Bingson this year with her candid ESPN interview landing her a cover of one of the coveted Body Issues? By the way, this was my 2nd most viewed post of all time, only behind my DIY Frozen Cake. (Hasn't Frozen thawed yet?!) I was thrilled I spoke with her via video this year as well, what an awesome role model for all women. You can view our interview here.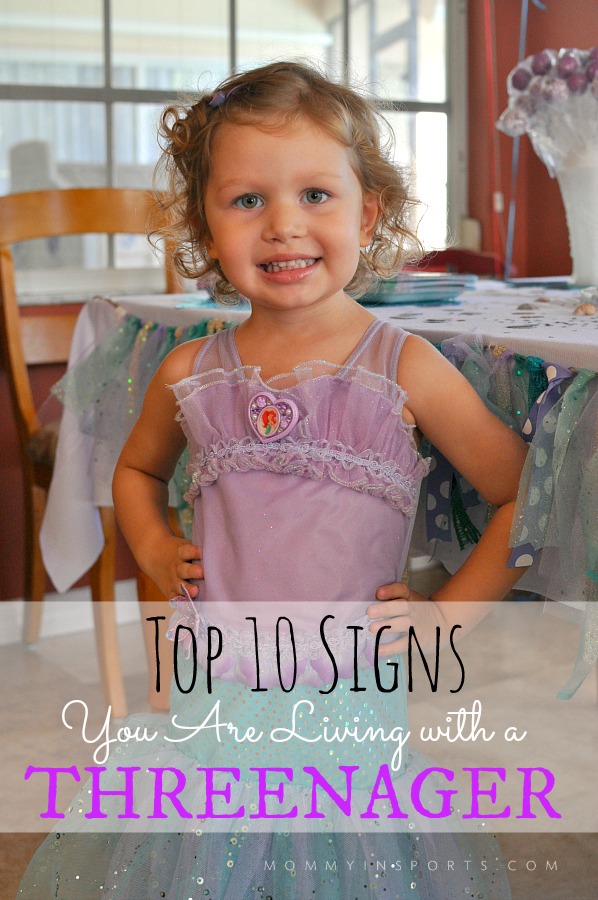 I was shocked when our little threenager became an international sensation on the Huffington Post. Who knew so many were dealing with the same behaviors? What's ironic to me is that this post took literally 10 minutes to write, and of course that's the one that blows up! Lesson learned, write faster!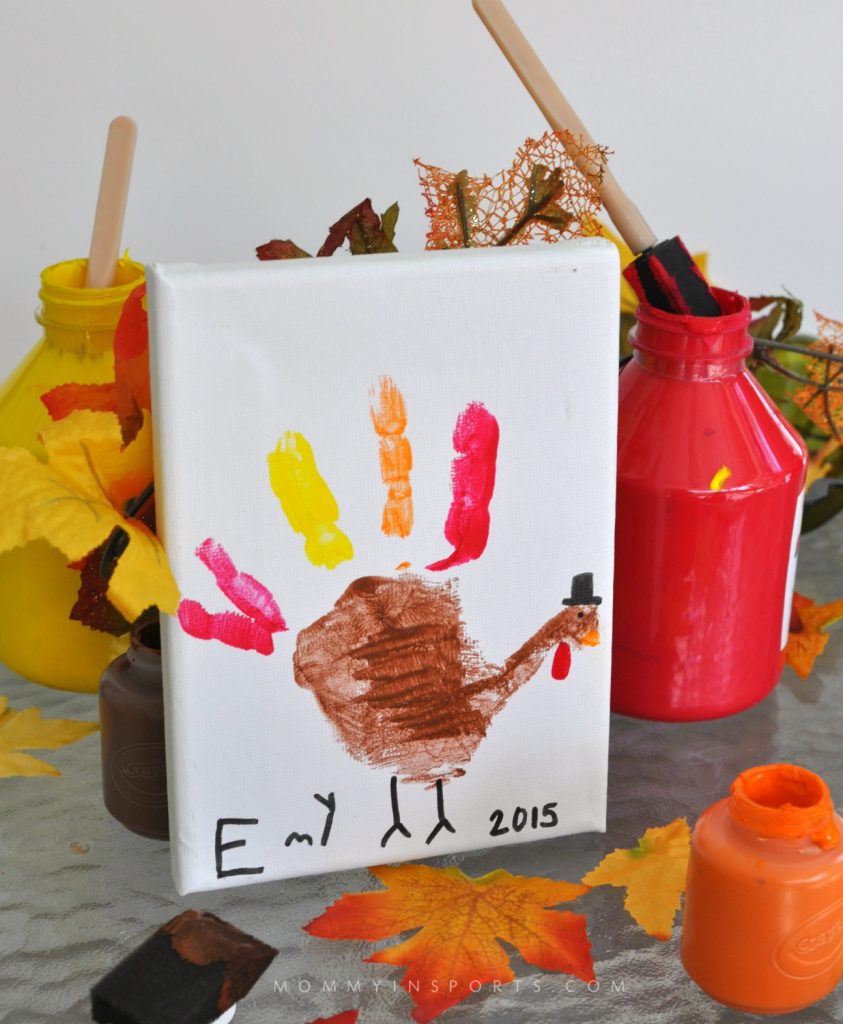 I guess we all needed to entertain the little one this Thanksgiving!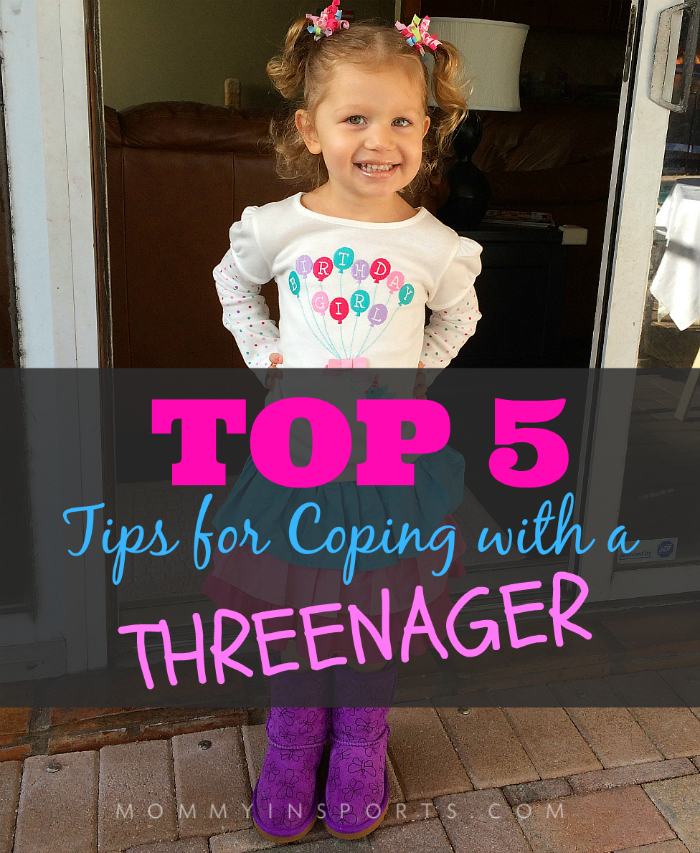 I followed up the threenager post with what worked for us in these 5 tips for coping with a threenager!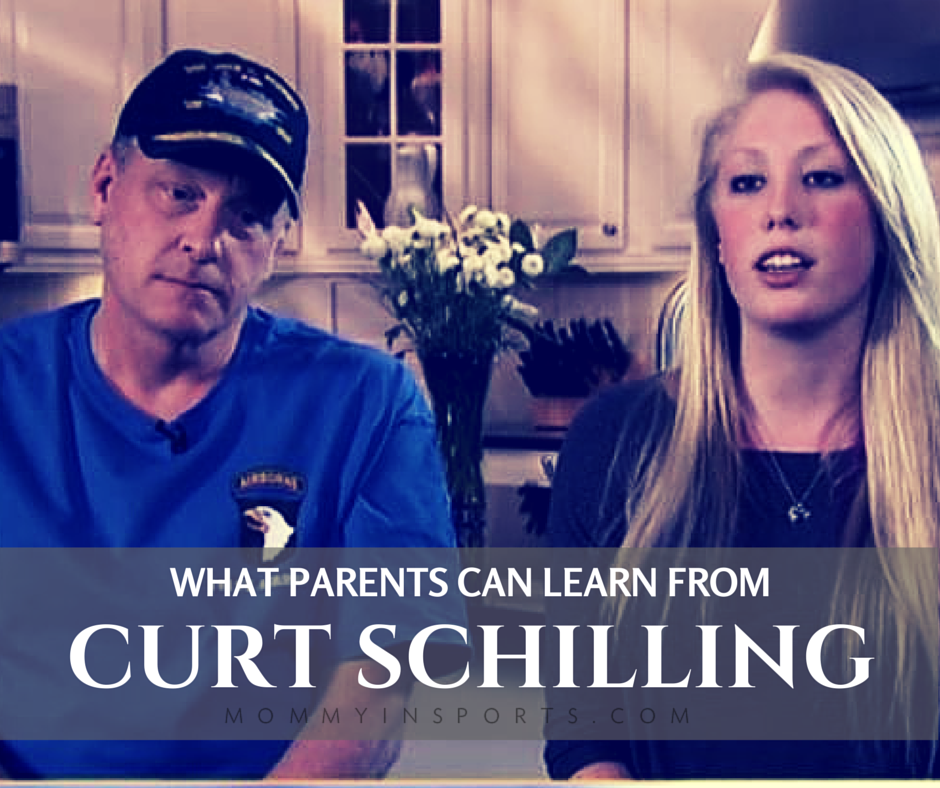 When pitching great Curt Schilling's daughter was disparaged on Twitter, he not only took to his own blog, but went after the young men publicly. A scary wake up call for all parents to keep a careful watch of their kids on social media.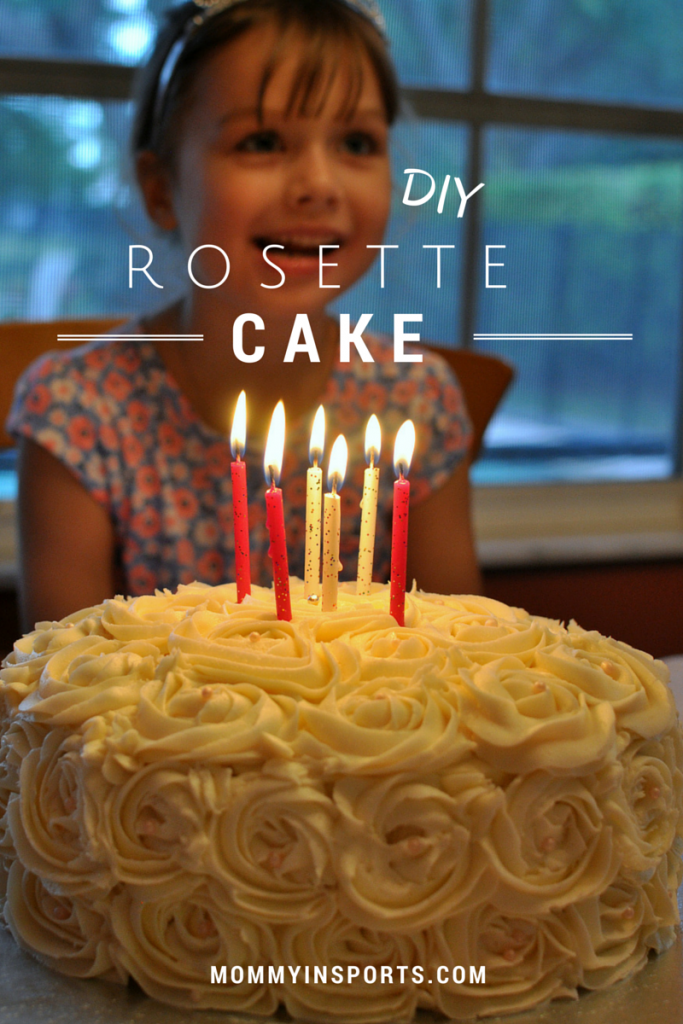 My first attempt at a rosette cake was a homerun! If I can do this, so can you! Cheers to more baking experiments in 2016!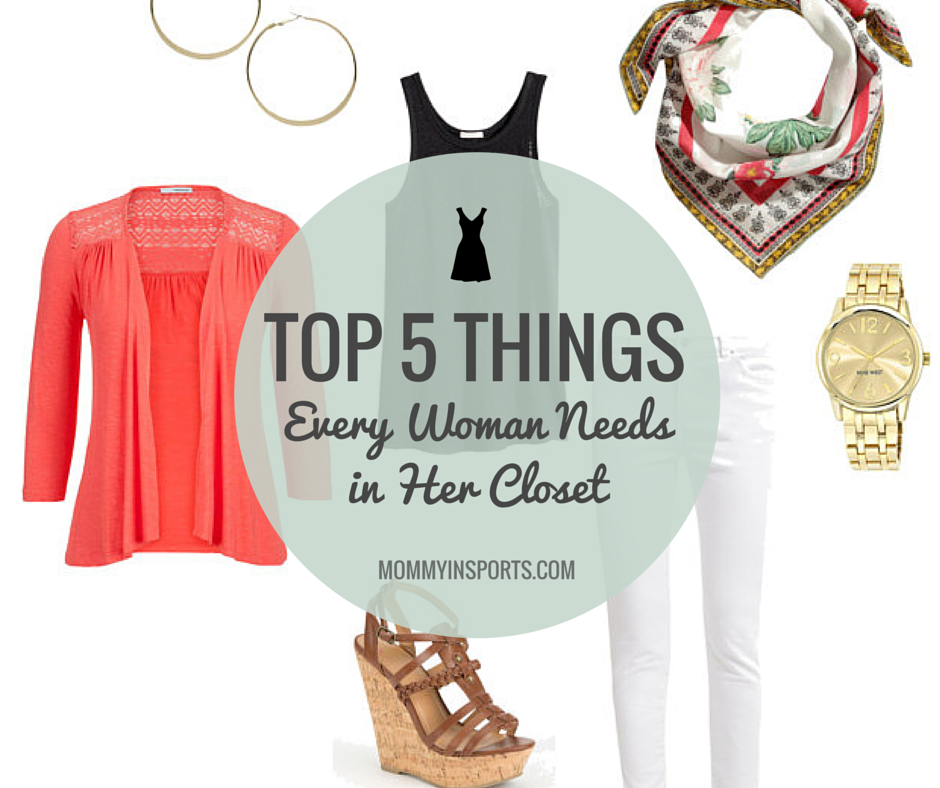 This was an episode of The Mom Interviews where Alison Lumbatis of Get Your Pretty On schooled us on how to ditch our mom wardrobe. I need to do more video interviews – so much fun!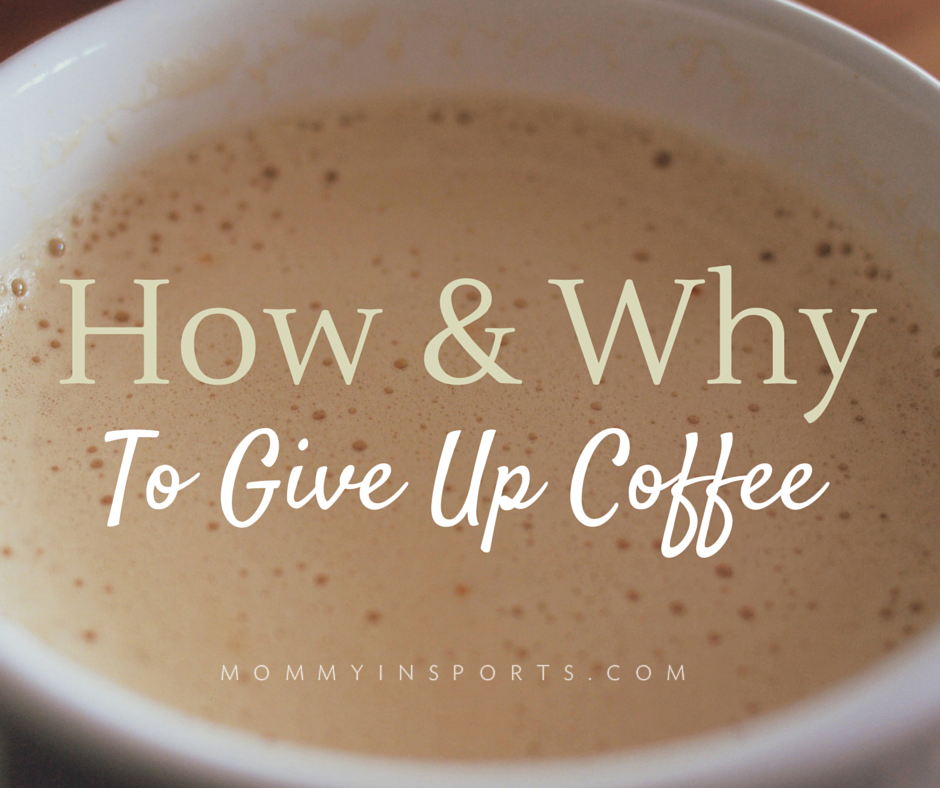 I'm pretty shocked this article made it into the top 10 judging from all the comments of "No, I can't live without coffee!" And boy does this caffeine addict need to read it again and ditch the coffee this year.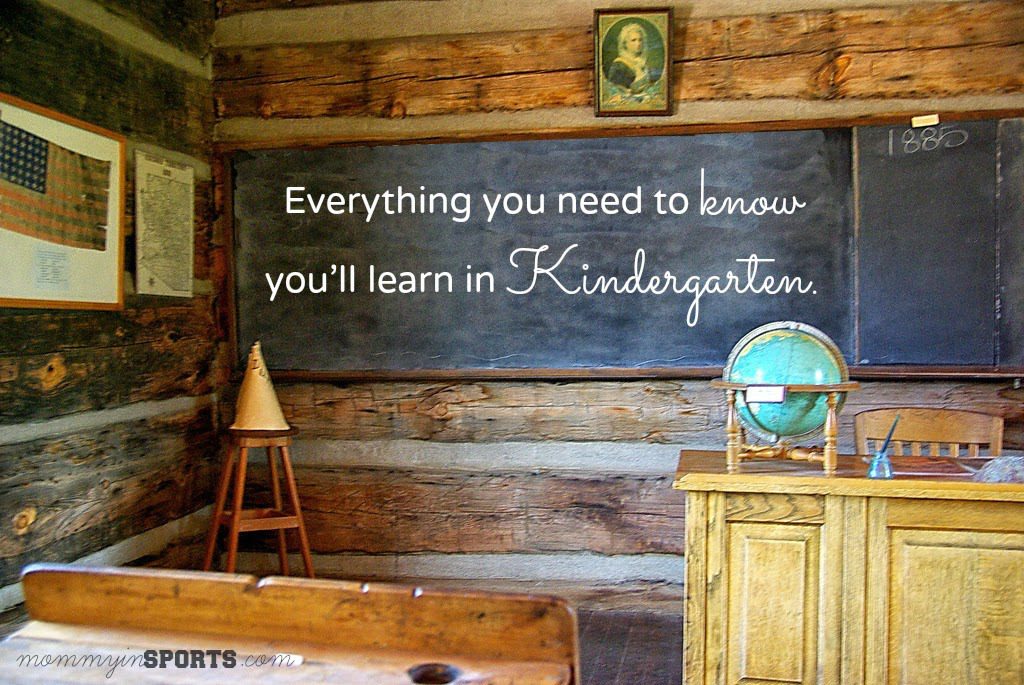 Once your kids start real school, all bets are off. Kindergarten was an eye opener for me, and boy did we have to re-adjust and prepare for this new world of mean girls, endless papers, and endless requests for dinero. Guess everyone agreed with my rant…peace out room moms!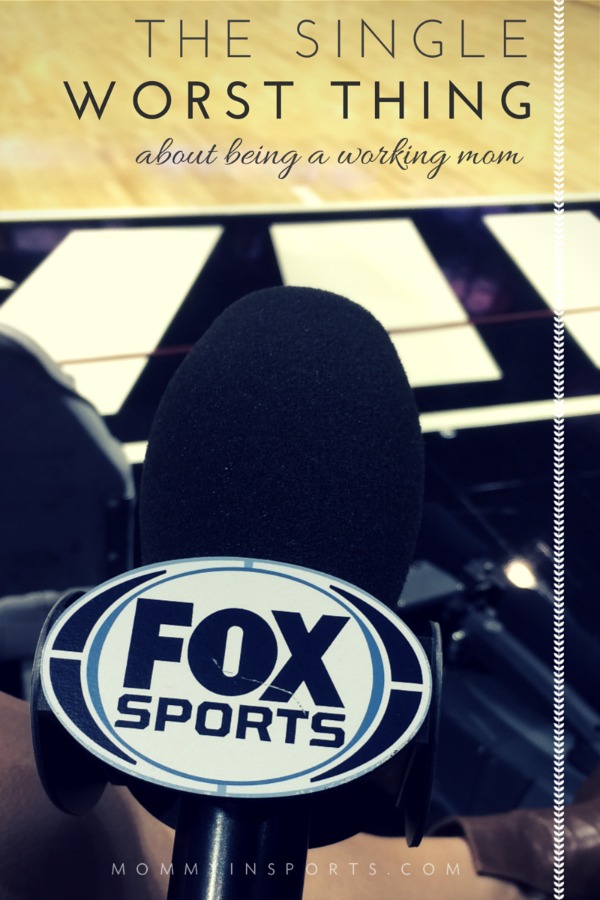 I was surprised when this post I wrote in the TV truck at work was syndicated by Scary Mommy. It really resonated with working moms everywhere, no one likes to leave your sick baby behind. "The term working mother is redundant, no matter where we go our kids are always with us."
Honorable Mention
Even though this post didn't go viral or get a ton of shares, I'm really proud of it. Turning 40 and publicly announcing my age was the hardest milestone by far this year. Hell, just turning 40 put me into a tailspin for a couple of months! Now that I'm on the other side though, it's been pretty great!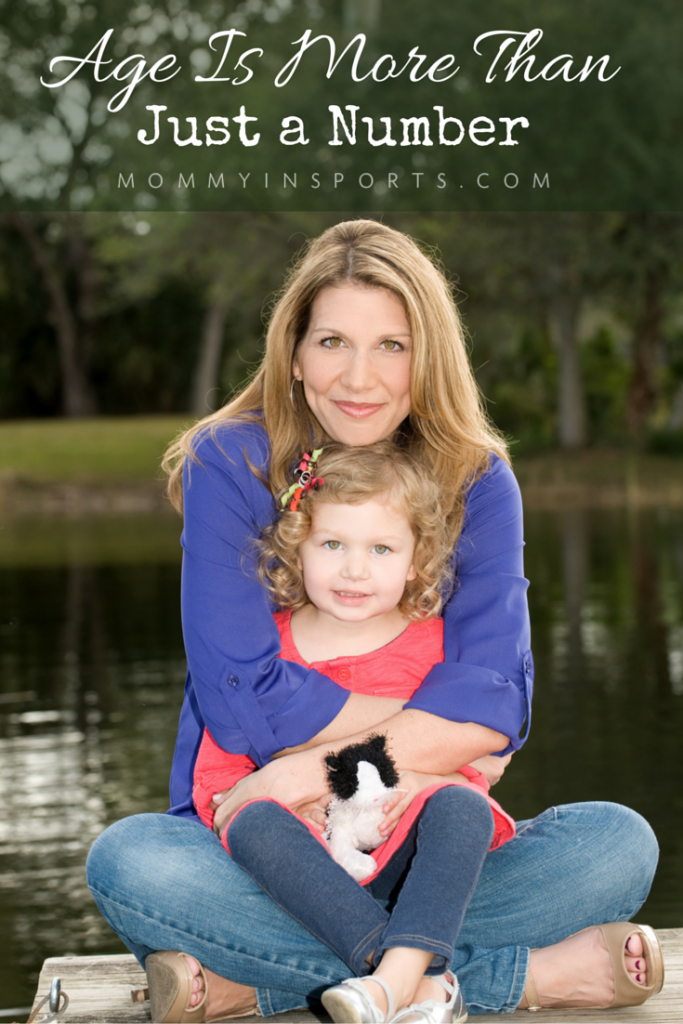 I hope you enjoyed this look back at the top 10 posts of 2015. As the year comes to a close, I hope you all are spending lots of time with your family and friends and taking a much needed break. Thanks to everyone who continues to support mommy in SPORTS, we are wishing you much love, laughter, and sleep in 2016!
And if you'd like to discover new bloggers this year, check out Lauren from Oh Honestly, she's still my fav!