Happy New Year! Did you make it to midnight? I unfortunately did, and once again did not enjoy Jenny McCarthy's lip lock. (Sigh.) But as I sit here trying to organize and focus on goals for 2015, I was pretty surprised when I looked back at the history of this site.
I started a version of this blog back in December of 2012, but didn't really start writing consistently until December of 2013. It's pretty remarkable what changes you can make in one year, and writing for this site, and for others has been truly rewarding. I was totally blown away this year when a local site, the Miami New Times & Broward New Times, named mommy in Sports "The Best Blog for Moms". (People were actually reading….hooray!)
Will I continue in 2015? Most definitely yes! But I won't be writing as frequently, and I'm hoping to mix in more video segments since that's my first love. I've decided 2015 will be a year of fun…more living, and less stressing.
So let's look back at the top ten most viewed posts of 2014!
10. One New Food – Nice to see you all agree that our picky eaters need to step up their game. This will continue this year folks, so be prepared!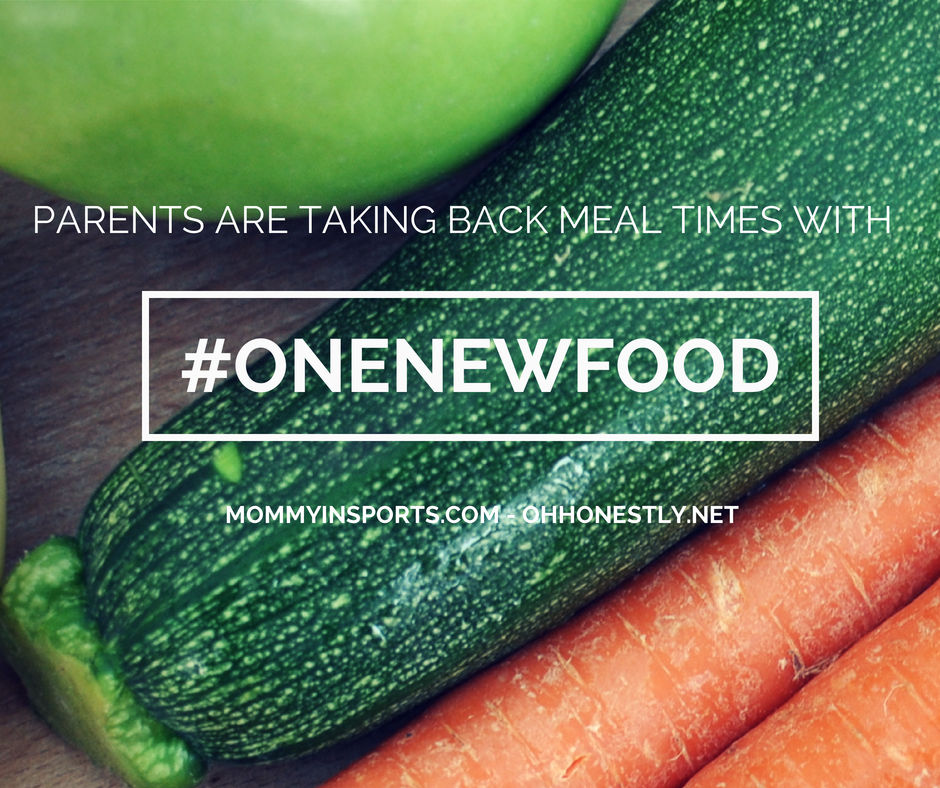 9. Breastfeeding Tips for New Moms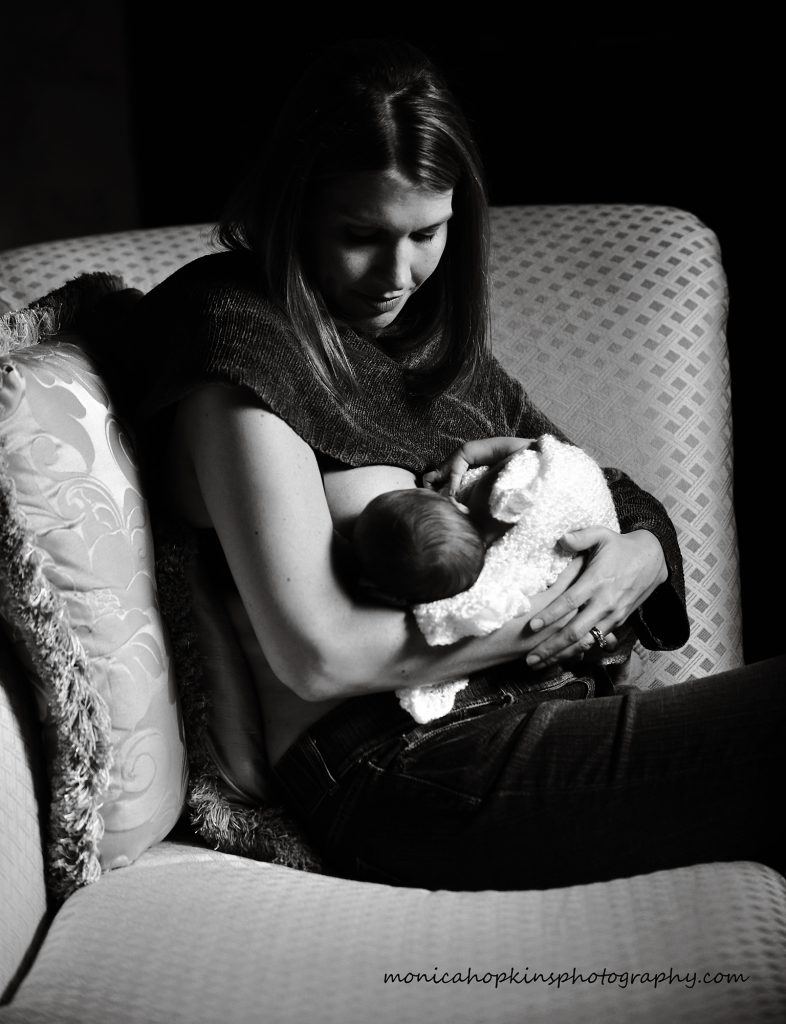 8. 2 Minute Drill Chris Bosh – I loved this too – but honestly I thought UD's was even funnier! Such good guys…and dads!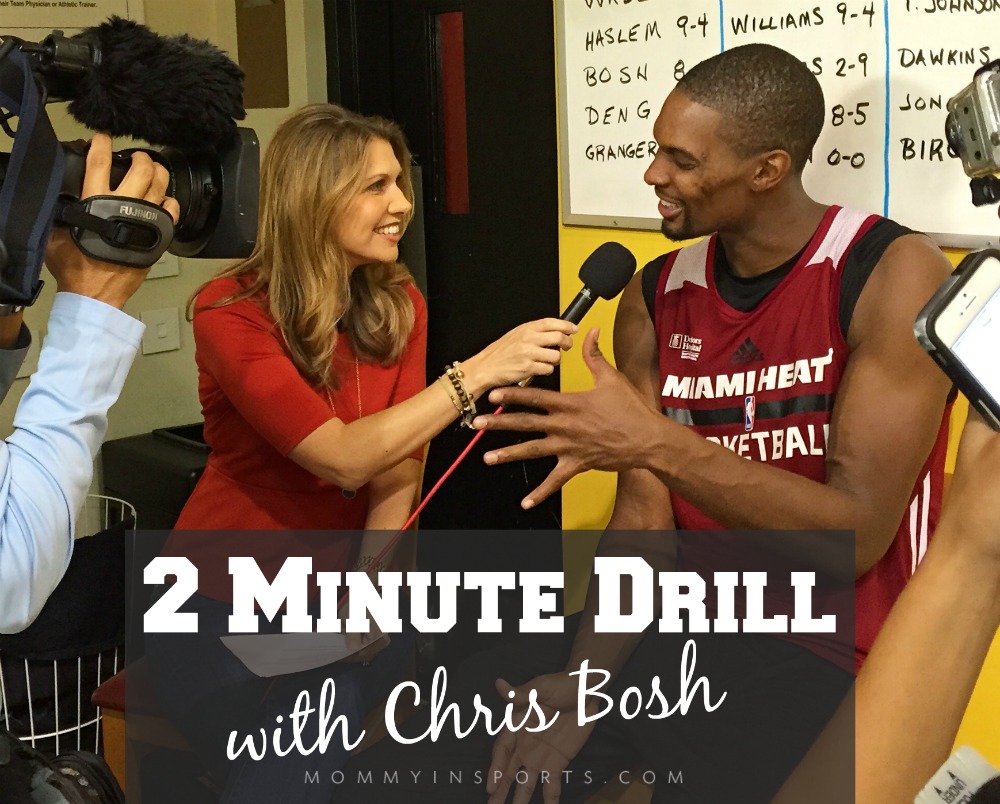 7. The Day God Spoke to Me at the Spa – I am thrilled that this made the list, our journey to parenthood was extremely difficult…and this was a very personal story I shared.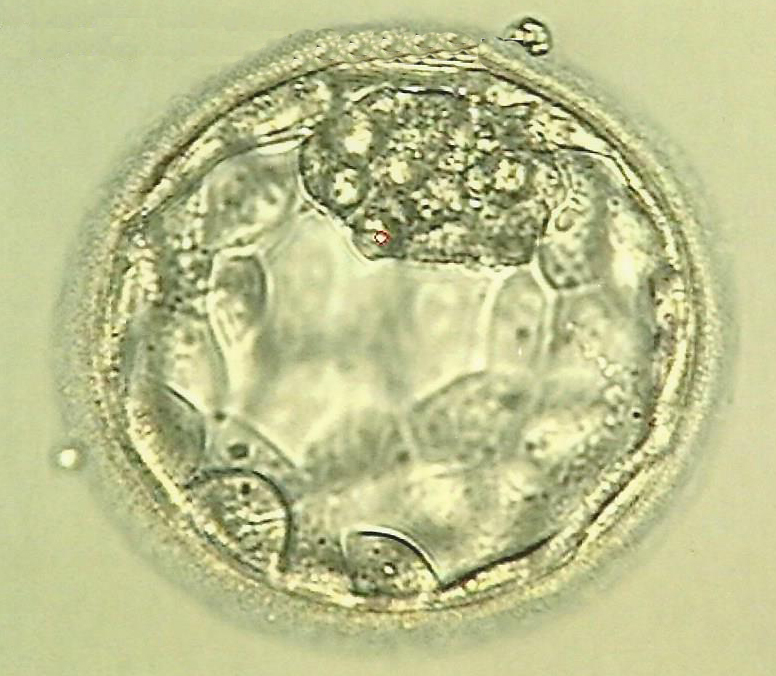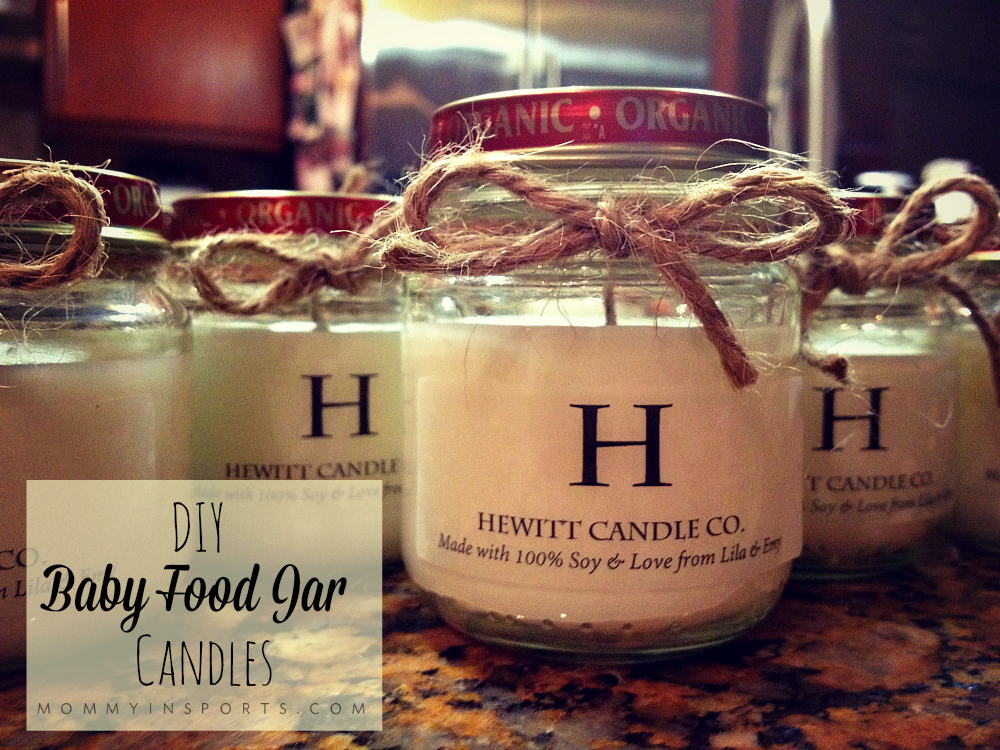 5. Double the Kids, Quadruple the Mom Guilt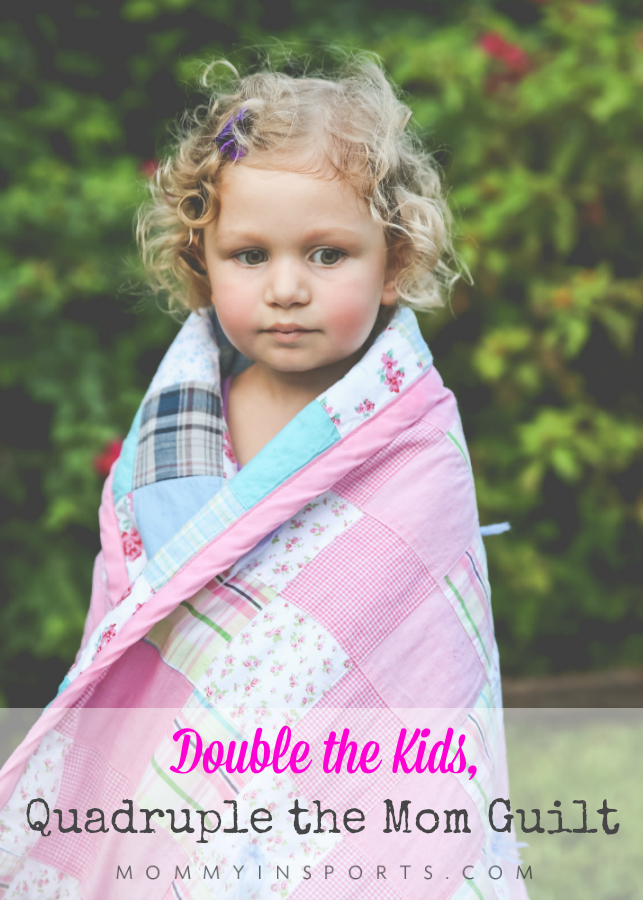 4. Ariel Birthday Party Ideas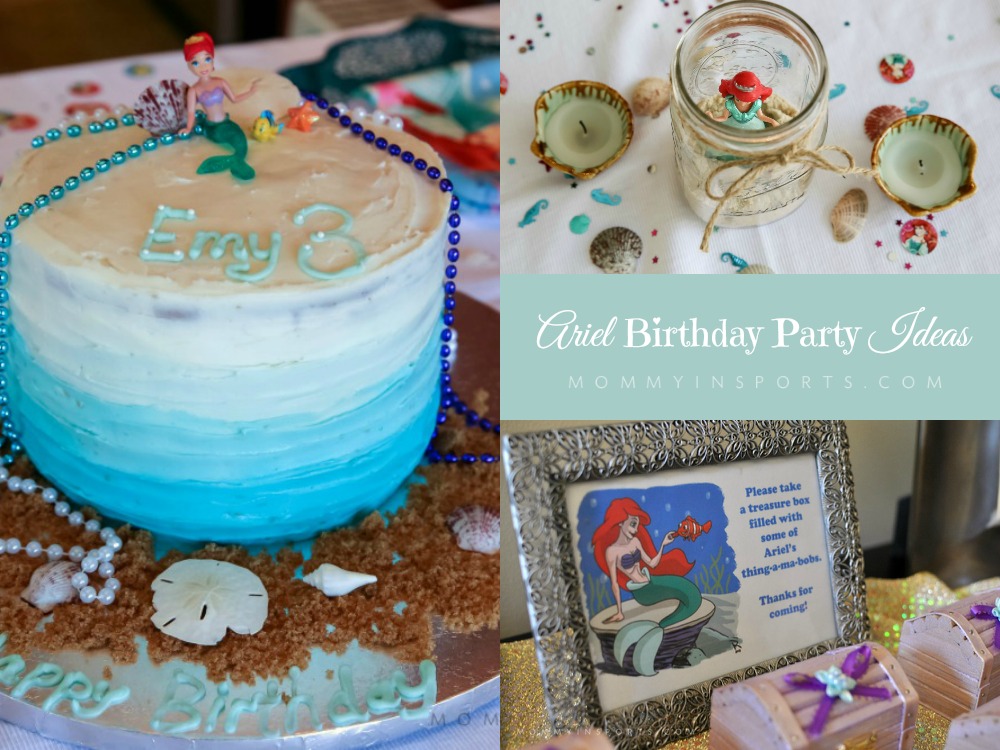 3. 5 Ways to Off the Elf on the Shelf – All I can say is thank you. And yes, you can still off your elf!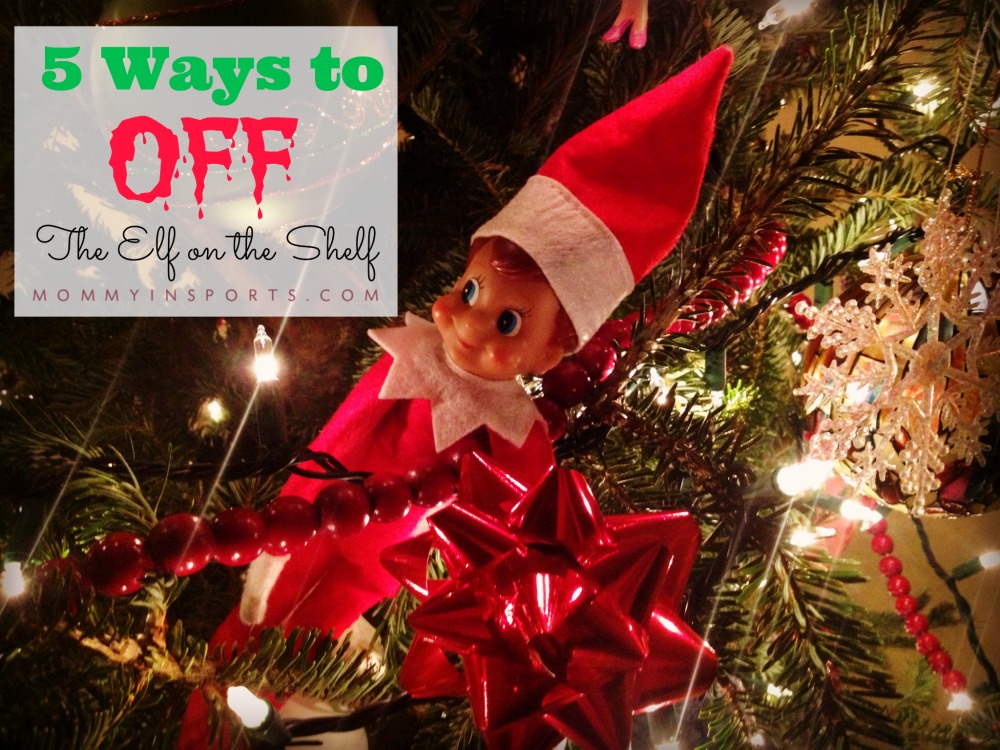 2. DIY Sharpie Mugs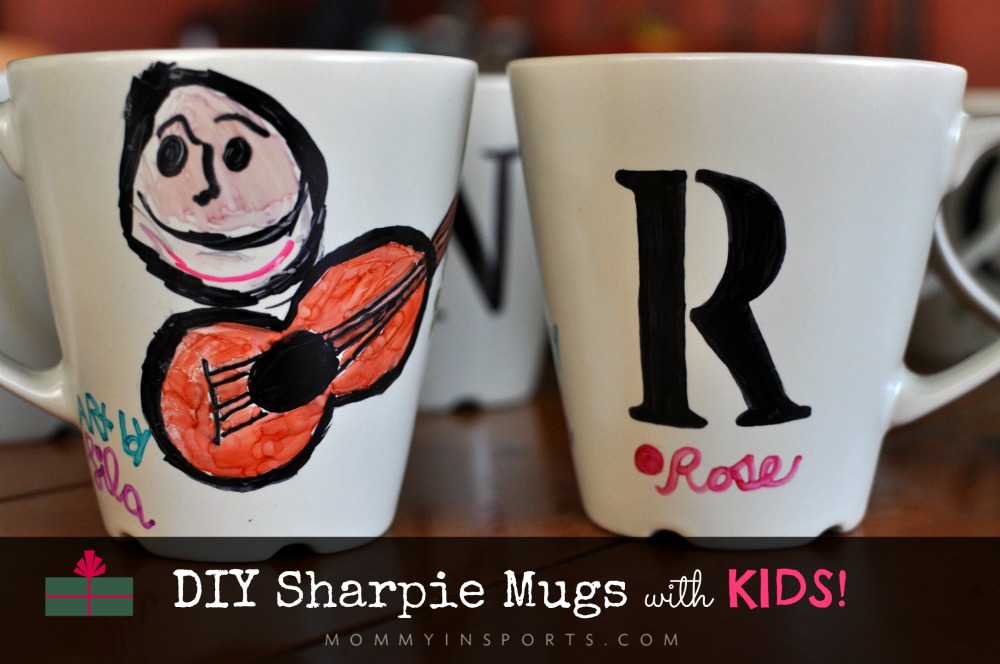 1. DIY Frozen Birthday Cake – This I'm not surprised topped the most viewed list, as did Frozen Birthday Party Ideas, and Frozen Decorations. And oh yeah Frozen Halloween Coloring Page. (I just didn't want to overwhelm you with Frozen- mania!)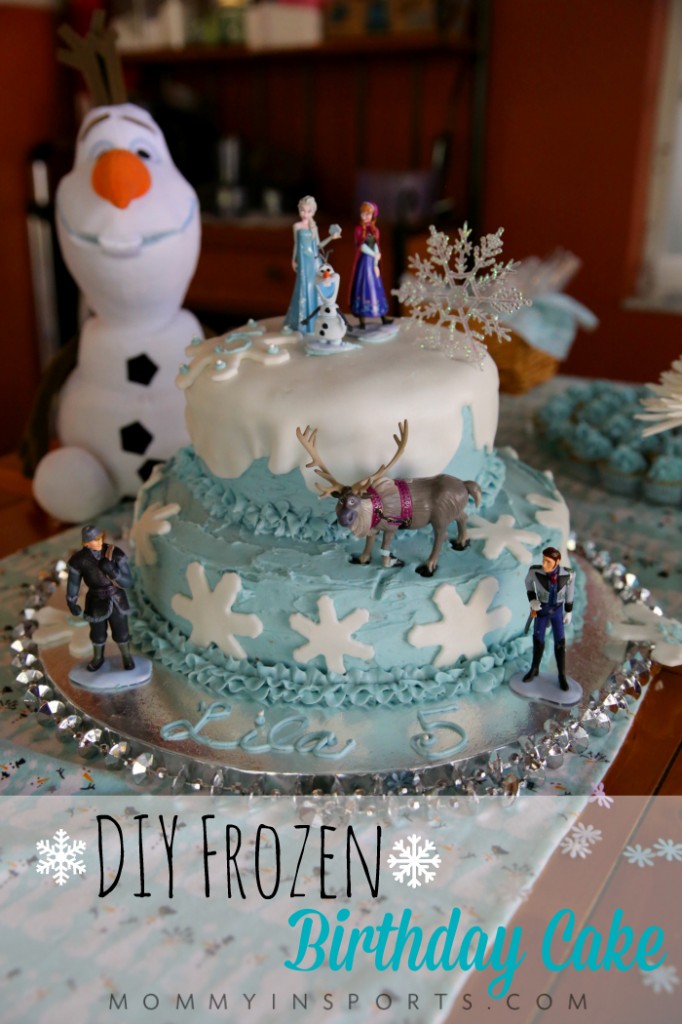 I'd like to add one more post and give it an honorable mention. I wrote My Best Day as a Mom So Far about teaching our daughters about self-love, it was the hardest thing I ever published, and the one I'm most proud of.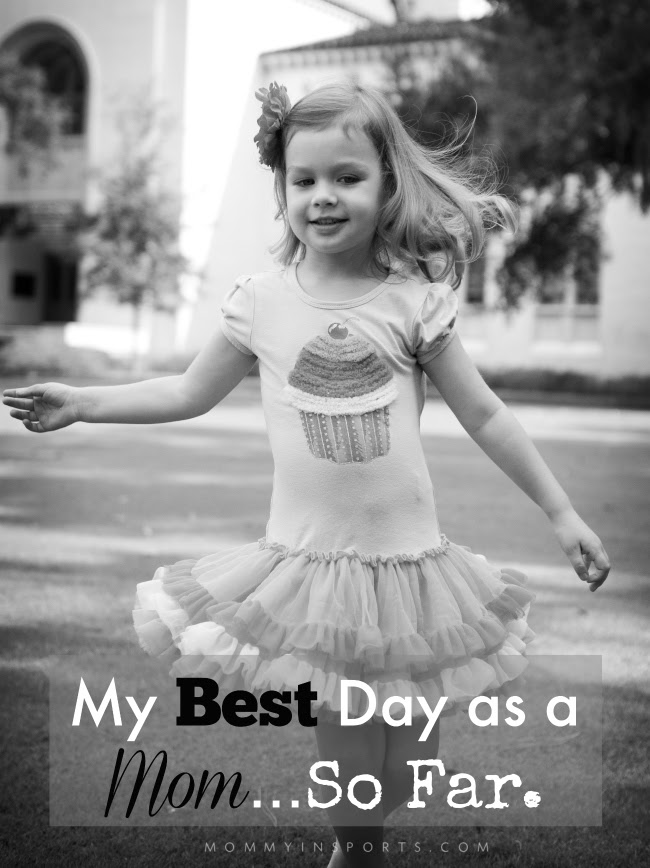 It's been quite a year! 2014 brought us to our 4th NBA Finals, lots of health challenges, the first day of school, and so much more…but through it all we held it together and learned to embrace and love every moment of parenting. My word of 2015 is gratitude, because I am so incredibly thankful to be a mother, and be on this journey. My cup runneth over…
Happy 2015, may it bring much peace, happiness, health and love! And thank you for your continuing support!