Since April is Autism Awareness month, I thought it was a good time to share an interview I did with Shannell Mouland for The Mom Interviews. Shannell is the author of the blog goteamkate.com, and shares candid, emotional, and real stories of living with two daughters, one of whom is autistic.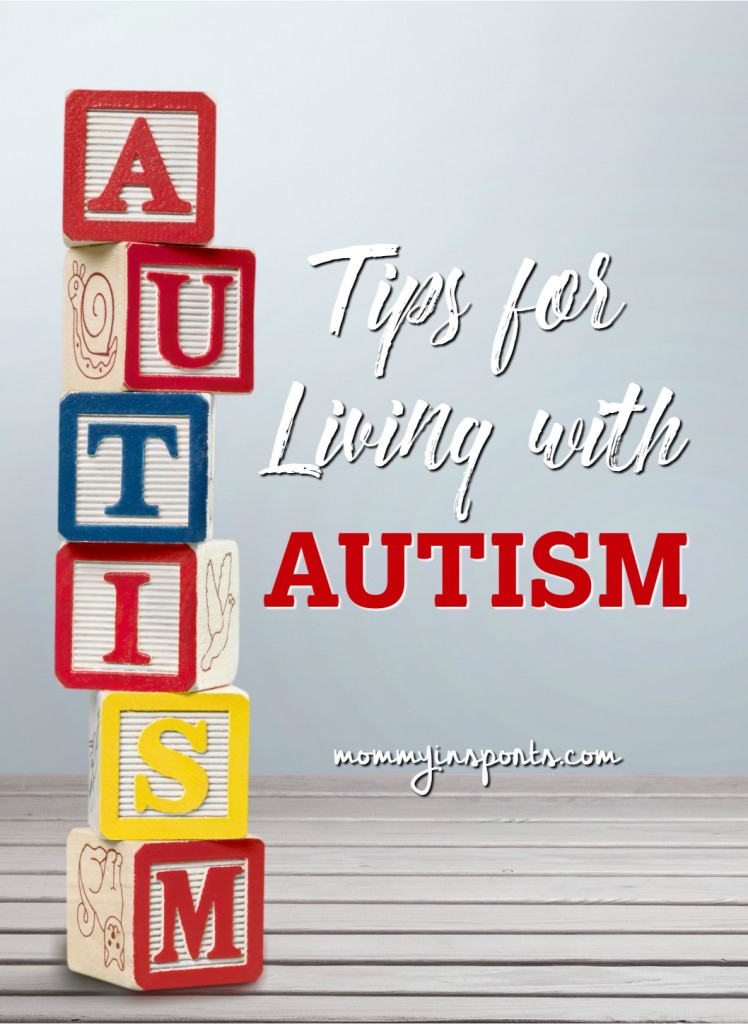 One of her recent blog posts I found helpful about how a dog can help autistic children cope, and keep children from wandering off. In this interview Shannell shares her story, and gives wonderful tips to parents who may have had a child recently diagnosed with autism.
tips for living with autism from shannell mouland
Shannell says what's worked for her daughter Kate who is five years old:
Speech Pathologists are helpful since this is a communications disorder.
Speech therapy at school as well helps her daughter cope away from home.
Behavior therapy is advised so autistic children learn how to play and interact appropriately, and make friends more easily.
Be Around Their Peers – This is the number one thing that she is passionate about, including autistic children in daily life. Shannell feels that allowing them to attend typical daycares, typical schools, and just being an active part of everyday life will help autistic children with behavior modeling.
Thanks to Shannell for being so open and giving with her time, and thanks to you for watching.