[dropshadowbox align="none" effect="lifted-both" width="450px" height="" background_color="#ffffff" border_width="1″ border_color="#dddddd" ]This post is sponsored by Kaplan University, all opinions are 100% my own. [/dropshadowbox]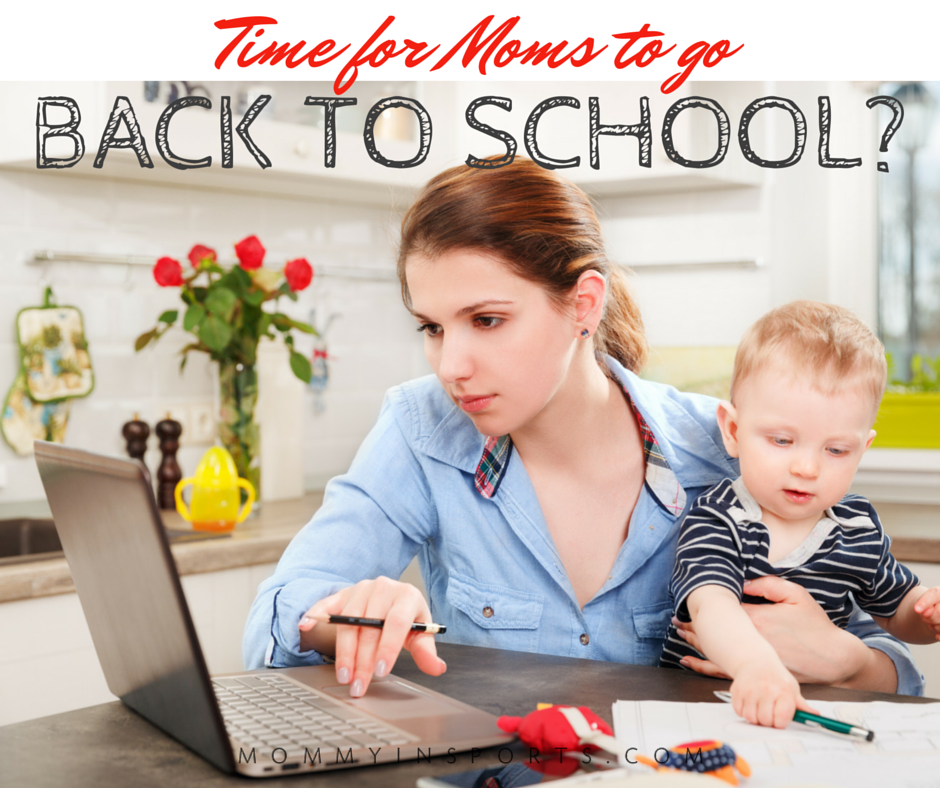 Over the years my career path has changed multiple times. I went from a behind the scenes television producer, to an on camera talent, and later back to producing a Marlins kids show. My reporters were kids, and it was so much fun writing their scripts and teaching them how to be on camera. I learned so much living and working in so many different aspects of broadcasting, and it was fun to share my knowledge with these hard working kids!
As the show continued for 6 years, I was happily surprised to learn that one of our kid reporters had received a drama scholarship to a private high school based on his performance on Billy's Bunch on Fox Sports Florida. I was even approached by one school to write a curriculum for teaching video production. And it got me thinking… could I teach one day?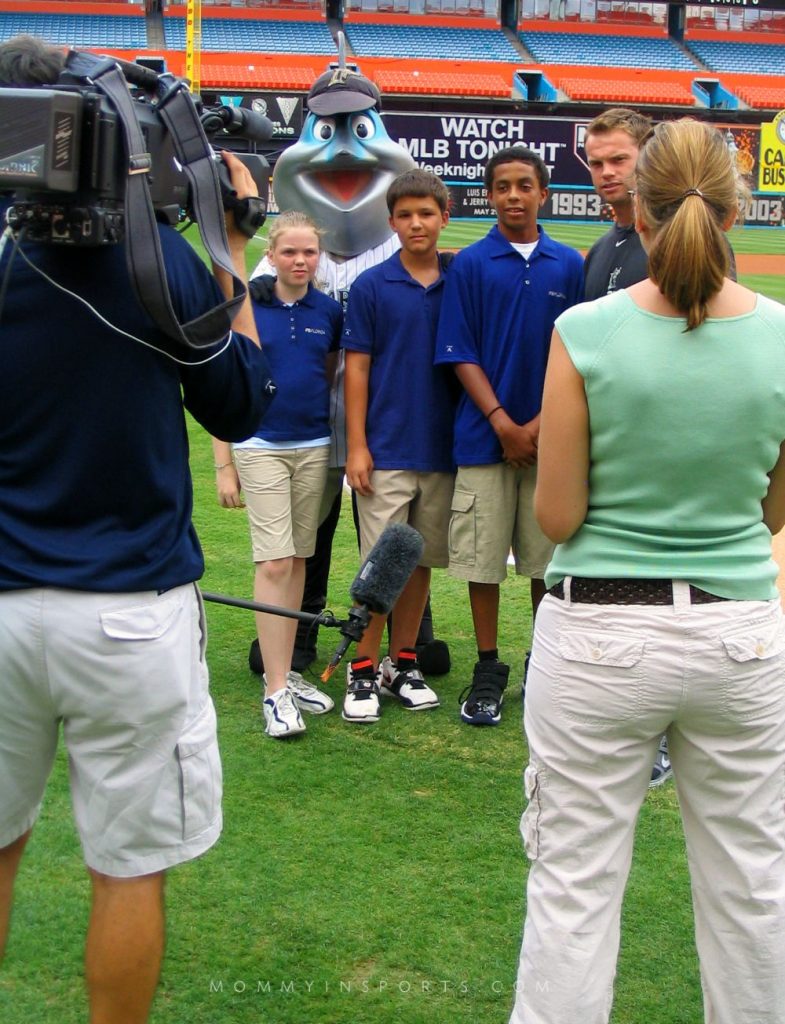 I've always loved learning and admired my college professors in the Journalism school where I attended college. They had real life knowledge of working in television, and I was so inspired to be like them. I had aspirations to follow in the footsteps of Katie Couric or Joan Lunden, as they were the ones living my dream. I loved those classes and internships, and I soaked up as much and I possibly could to learn my craft.
Years later though, after a decade of working in sports broadcasting, we chose to start a family. For a while I tried to balance working nearly full time with babies, but after a few years it's taken its toll. Television, especially sports, means late nights, inconsistent schedules, and even working holidays. So now that I'm a mom, I've decided to start my own business and work part time from home. I still work in television of course, on a freelance basis though, and use that passion and love for the media in my day to day work. But as our kids get older, I've often wondered what I'd need to get a teaching degree. And can I get this degree online so I could still be there with our daughters after school?
I was happy to learn the answer is yes!
Kaplan University's School of Education gives us the chance to go back to school, from the comfort of our home. And they have a wonderful Virtual Advisor tool to help moms like me understand what degree can meet their educational goals. For example, I learned in our state, if I chose to teach high school students, I would need to continue my education to receive a Master of Arts in Education. I could complete this program online, and I might even be eligible for scholarships!
When our children go back to school, it's the perfect time to take advantage of that alone time, and start planning our own future. We won't have our small people home for long, and I'm always looking for my next adventure and opportunity. Plus the hours of teaching would mirror theirs, and we'd have summers off together, seems like the perfect next step for moms!
If you've ever considered teaching or would like more information, please visit Kaplan University's Virtual Advisor, and see what options you might have. The survey takes just seconds to fill out! Who knows what adventure might await?