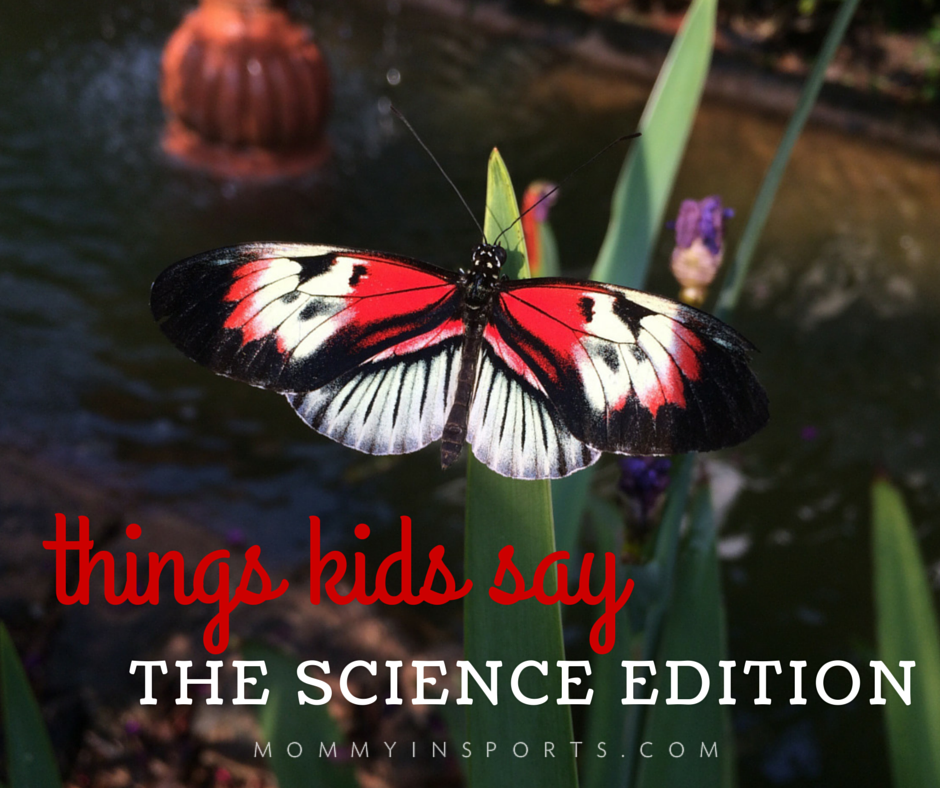 Last week was Spring Break for us and boy were the kids getting stir crazy! The little one came down with a fever and cough which derailed our plans for everyday fun. I took as much of the week off as I could from work and this blog, (did you miss me?!) and we tried to hit as many local attractions as possible. Butterfly World, museums, parks, and everywhere we went there were plenty of questions…but not about what we were doing. No siree…this time I was asked everything imaginable about our bodies. Or what's in our bodies. Or why things smell.
Thank goodness for Google…and the stock guy at our local grocery store!
Body Awareness
Emy: "Why do we do this?"
Me: "That's called blinking."
Emy: "Why does your eyes do it?"
Me: "Yours do it too – try to keep your eyes open without blinking! It keeps the dirt out."
Emy: "I don't want to blink."
Emy: "Why do we have a nose?"
Me: "To smell things."
(a few minutes later)
Emy: "What's that smell in your mouth?"
Me: "Coffee."
Emy: "If you drink it again I won't talk to you anymore."
Me: "Can I get another cup of coffee!?"
Emy: "You're mean!"
Later at the grocery store
Lila: "Where do boogers come from?"
Me: "I don't know, (walking by the stock guy) ask him." (So she does.)
Stock guy: "I actually know this answer – they are the dirt that forms in your nose and attaches to the little hairs inside your nostrils. So when they grow they become big, green dirt."
Lila: "Ewwwww!"
Me: "So don't eat them…it's gross."
Lila: "I don't eat them, I wipe them on my wall."
Emy: "Why does daddy have peanuts and we have wa-ginas?"
Lila: "Is it call peanuts? What does it look like?"
Me: "Please girls not in the store – we can talk about it later."
Lila: "OK don't forget to tell us why they have hair on them and we don't, because that's just well…ICK."
Imagine magenta…that's the color of my face at this point. And I'm positive the nice Publix stock guy heard us. I'm kind of surprised butts, bootys and privates still cause the same discussions and reactions. I should have known better than to make bunny butt cupcakes at the end of the week….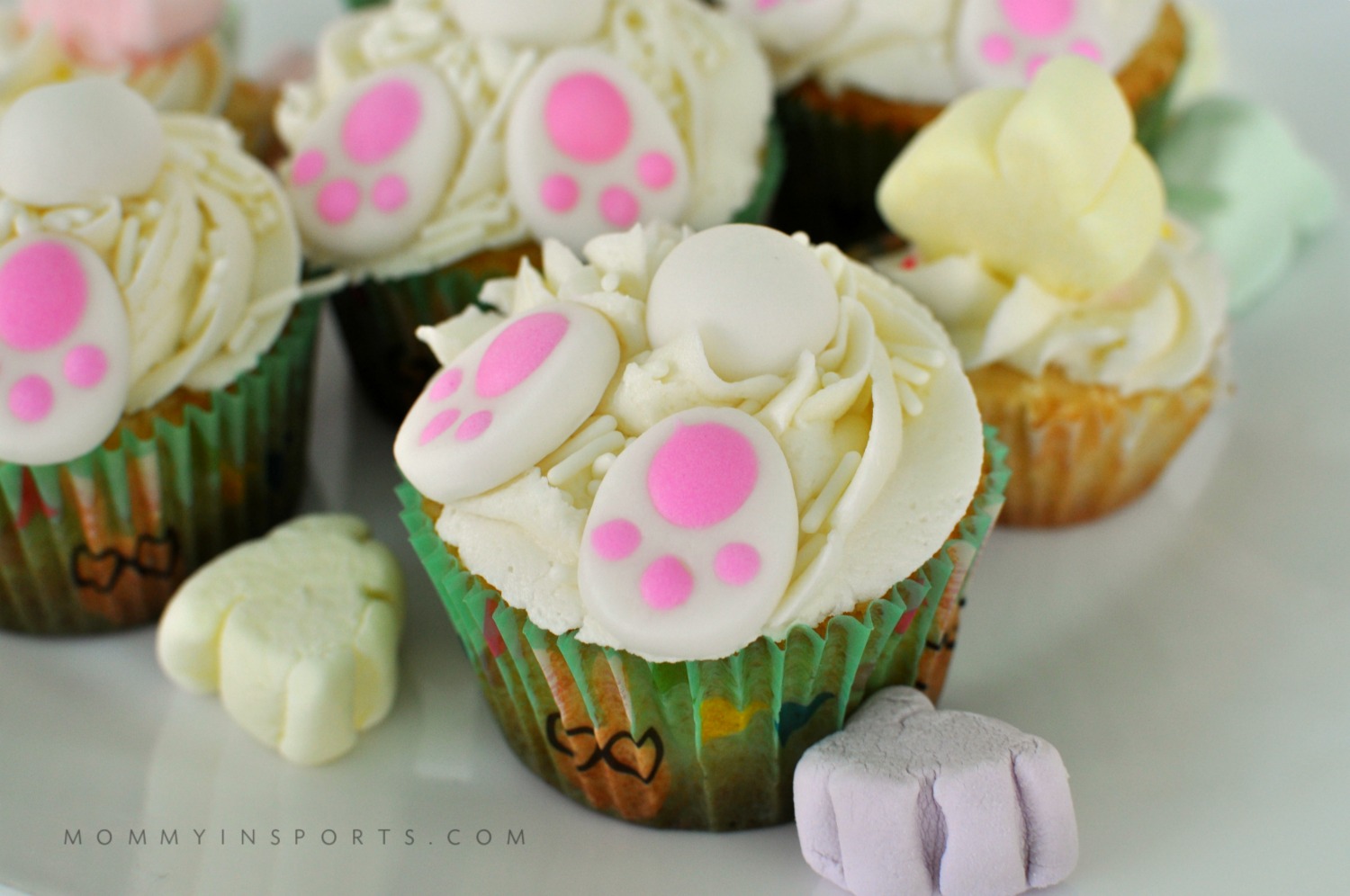 Emy: "What is that?"
Me: "A bunny butt – do you want to make one?"
Lila: "I want to eat his tail!"
Emy: "I'm going to make and eat his butt! (can't stop laughing) Does it taste like poop?"
Me: "No silly, it's a cupcake…"
Lila: "This is the best day ever. I know we can't control when people get sick, but thanks for saving the day."
Isn't that the best?! I mean she did cry about it for eons that morning since we couldn't go to the splash park, but at least they got to eat some bunny butts! And sometimes those small moments make it all worthwhile. Almost. (just kidding…or am I?)
since I went there, what's the strangest body part or function your kids have asked about?