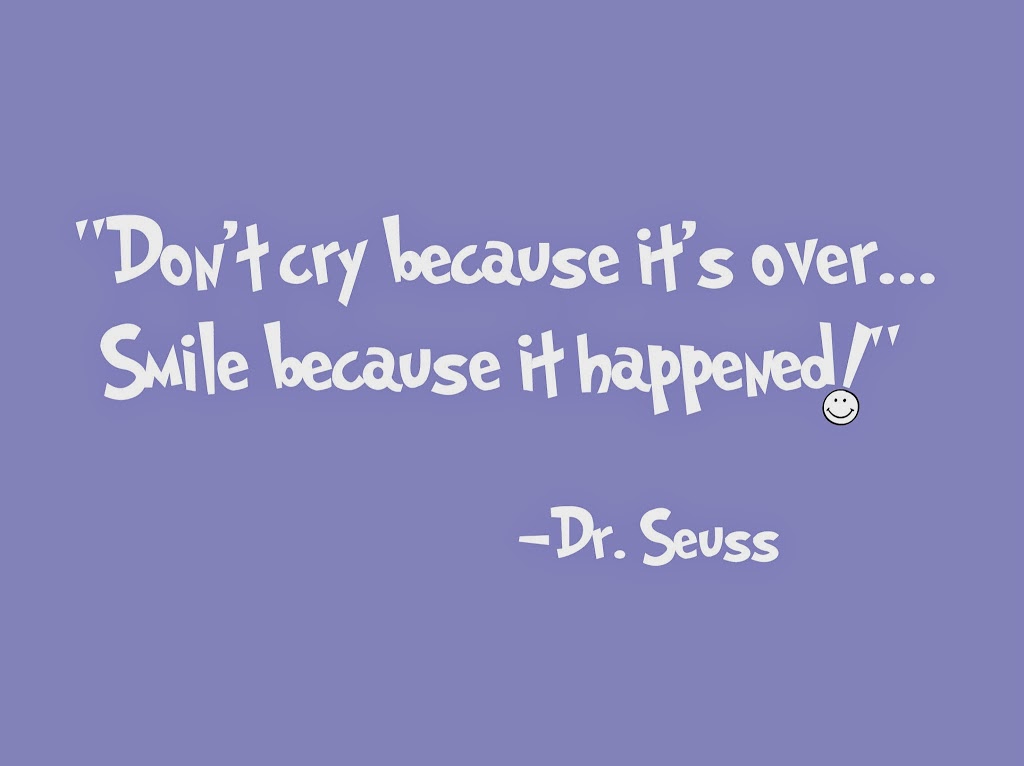 Next week is already the last week of school, and I can't believe my baby is graduating from preschool. I know this may seem silly…but I'm already a sappy, teary eyed, blabbering mommy. I have no idea how I'll get through the graduation ceremony, especially after I bawled my way through the Mother's Day performance last week. Seriously, when they started singing "Let it Go" from Frozen I totally lost it!
Why am I so emotional? Maybe I'm just too sensitive. Or maybe it's because it was completely improbable that I would ever become a mother. I suffered from stage 4 endometriosis, had only one working ovary, had an autoimmune disease attacking my remaining ovary, and needed over 7 years of treatment, acupuncture, and surgeries to conceive. I had several complications during my high risk pregnancy, and Lila was born 5 weeks too soon. I can't believe we have her in our lives – and I am so extremely thankful for the love she and her sister give me every single day. I literally sit in awe at every school function, so incredibly happy and shocked that I am a mom and able to have these experiences.
Last night she couldn't sleep and heard me confiding in her dad (in a weepy, sniffling state) how sad I was that preschool was already ending. I mean…kindergarten already?
Lila: "What's wrong mom?"
Me: "I just wish sometimes that I could keep you little forever."
Lila: "Mommy, why are you so sad because I'm not a baby anymore? Just be happy of the person I'm growing and being."
She's a wonder isn't she?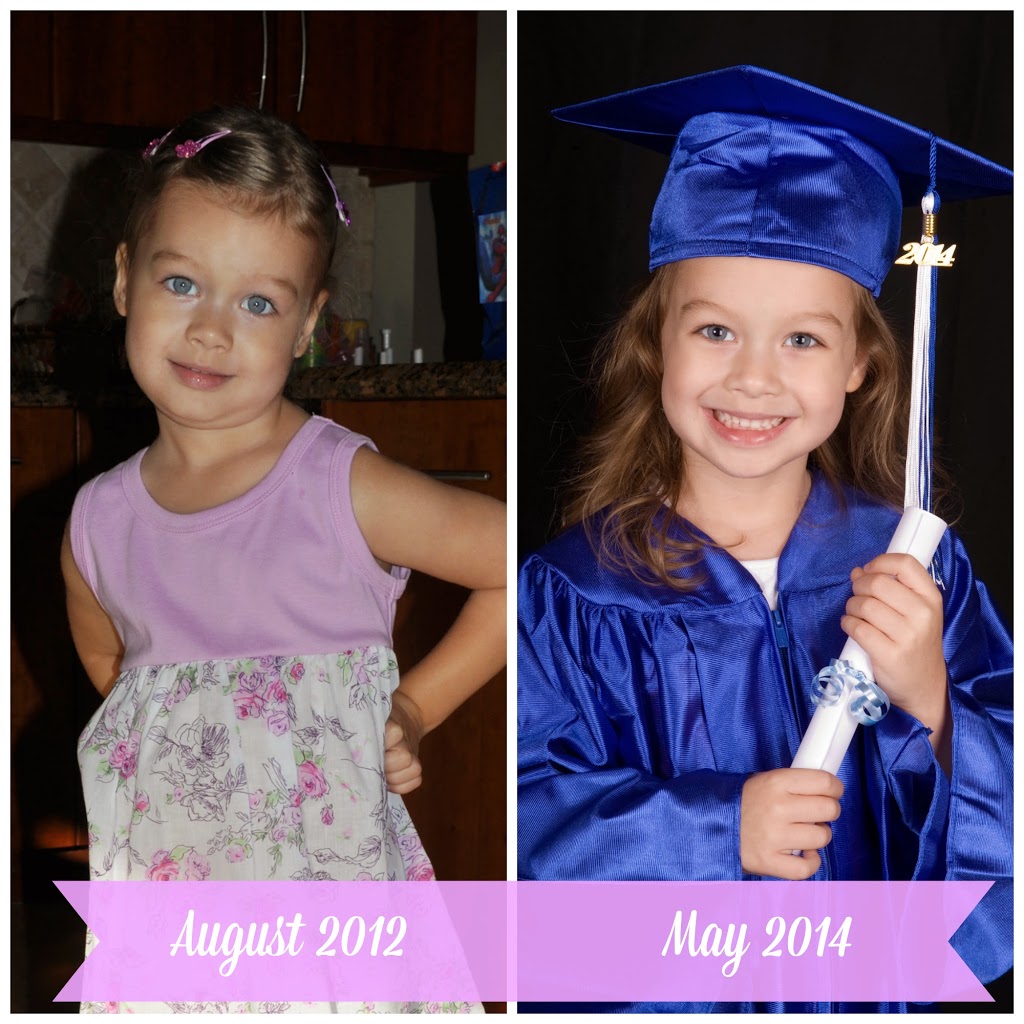 Lila on the left, (age 3) first day of preschool. Lila on the right, (age 5) preschool graduation. (Courtesy: Kim Ruoff)
With all the perils of motherhood…the sleep deprivation, self sacrifices, work, behavior challenges and all the chaos in between…come these marvelous moments. These life lessons are so precious…what a wonderful reminder.
Lila is right, I do need to focus more on the present and fully engage and enjoy today. I (like most of us) am always consumed with tomorrow, and next week, and the next career step. But how many of us really stop and savor each day?
So I will watch and enjoy every second of her graduation ceremony on Monday, and make the most decadent celebratory cake I can! It's time to reflect on all she's accomplished – rather than focus on what we are leaving behind. To all of the moms and dads who may be feeling exactly what I am…may you relish these last few days of preschool…the parties, parades and ceremonies. Take lots of pictures and videos…but don't forget your tissues. (Sniff, sniff.)