Yes it's cliche to say what you're thankful for on Thanksgiving, but isn't that what this lost holiday is all about? The one sandwiched between Halloween and Hanukkah and Christmas, the day the retailers forgot. Today on Thanksgiving it's time to reflect on all the bountiful love in our lives, and spend time with those we hold dear.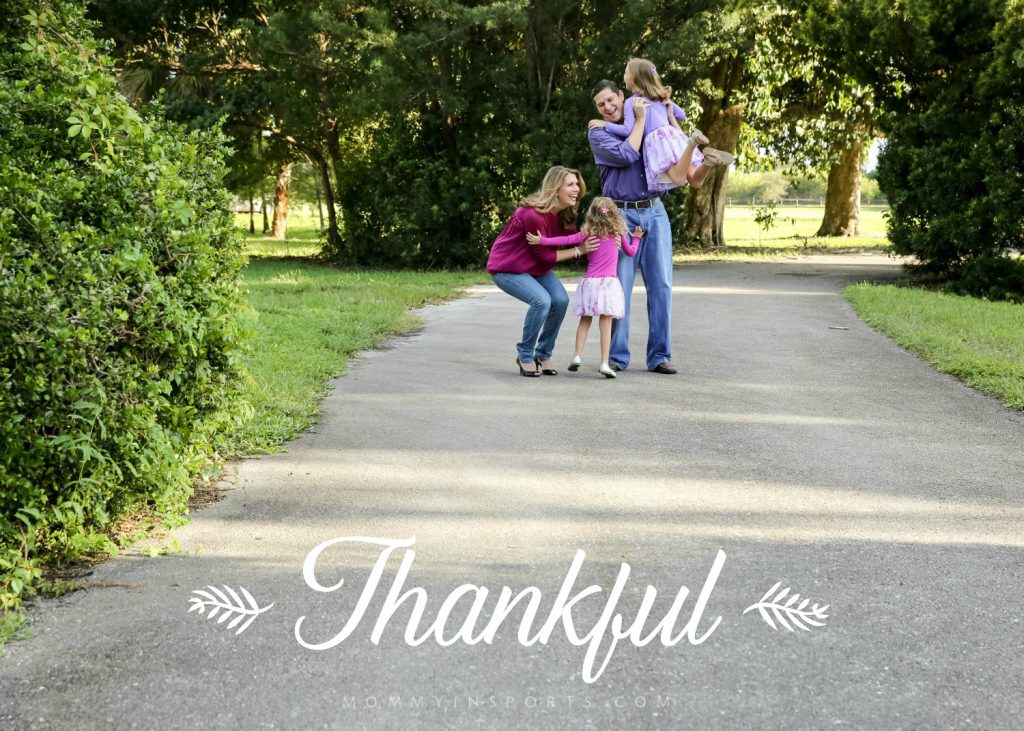 So on this day, I'm lucky to be surrounded by my family.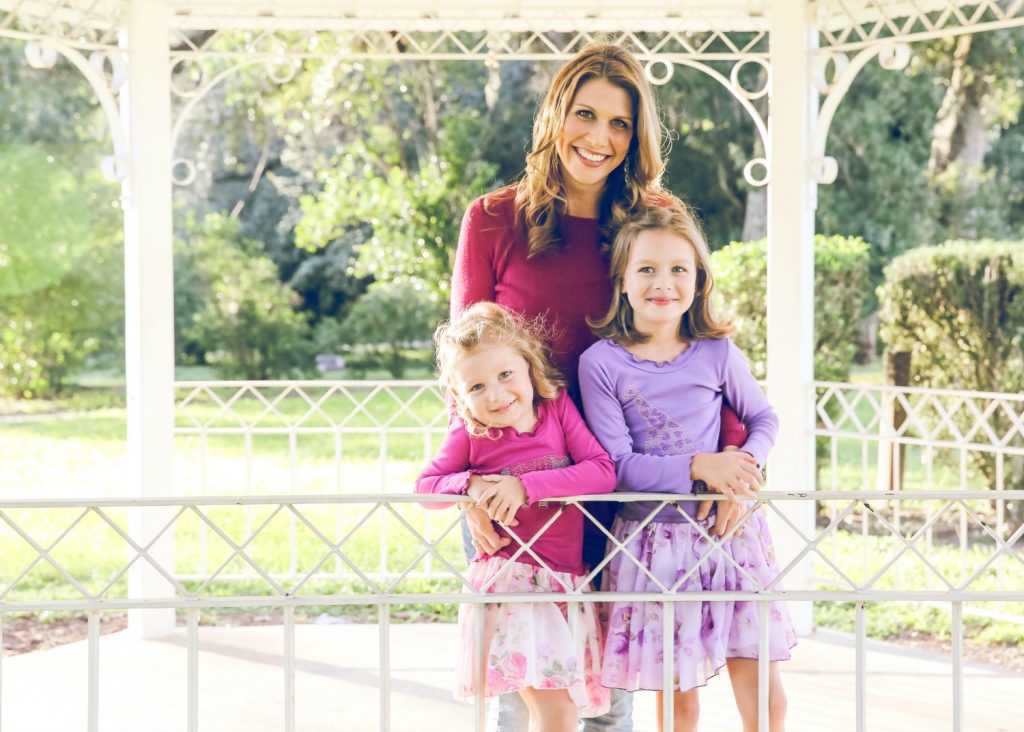 I am in awe and grateful that we have children, and am able to enjoy these holidays through their eyes. They bring so much wonder and magic to everything we experience.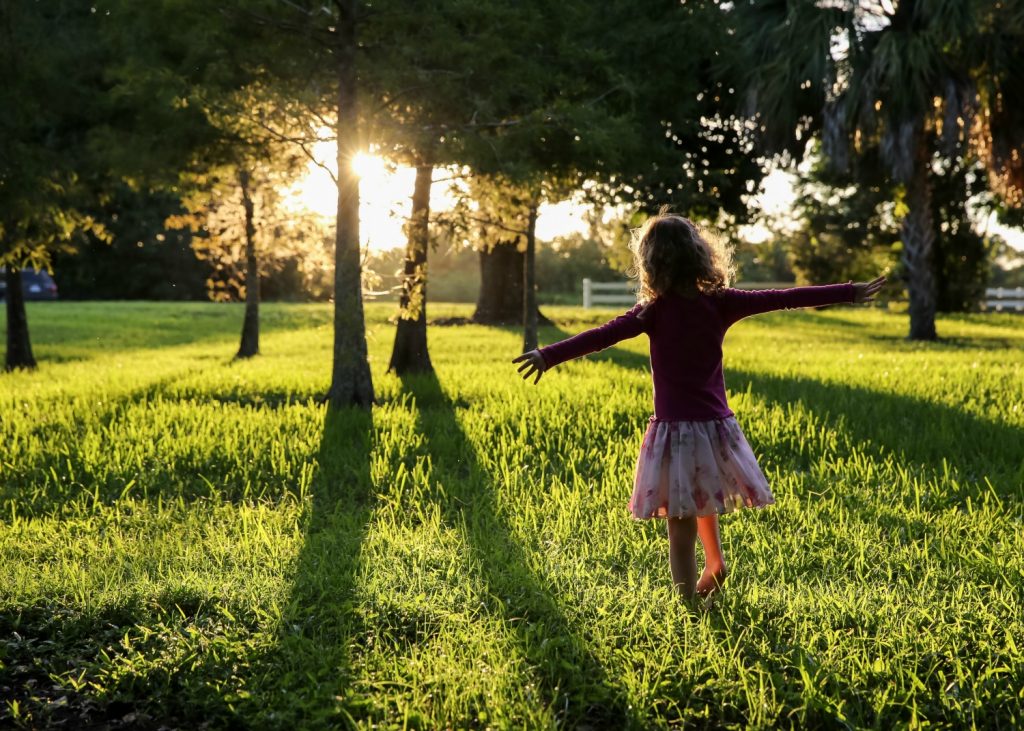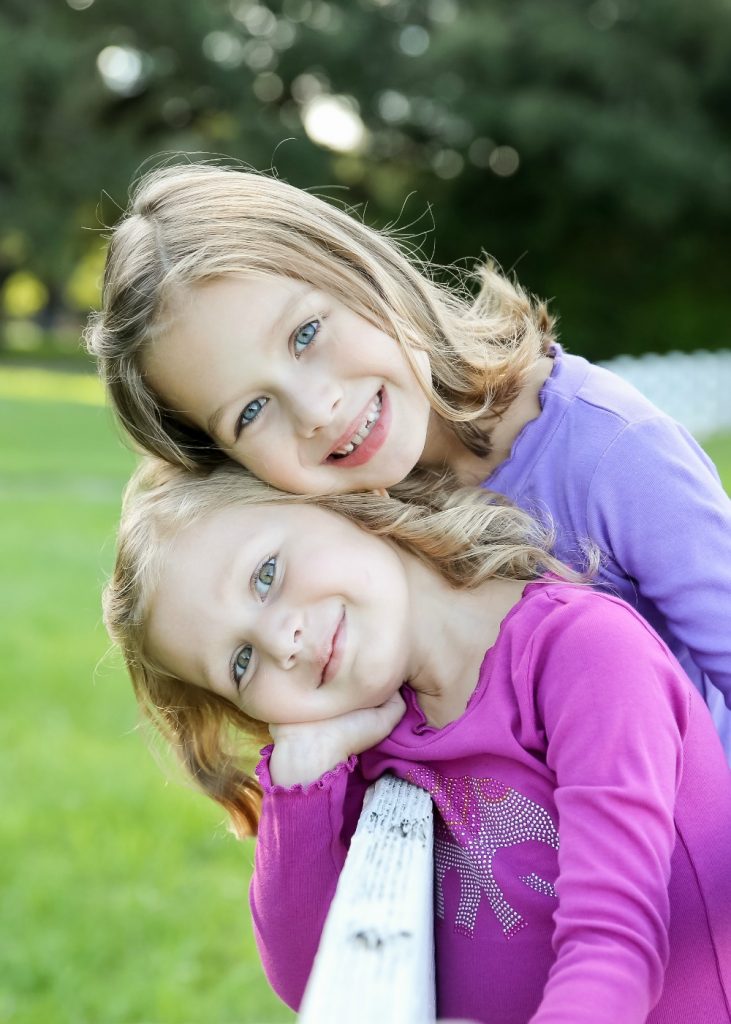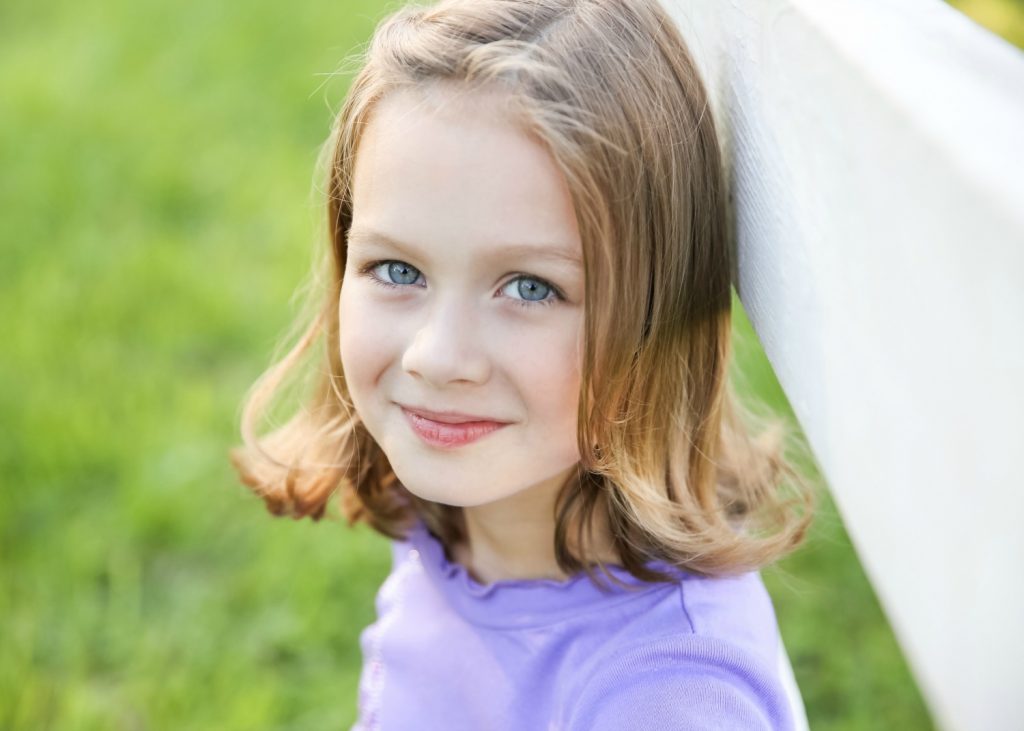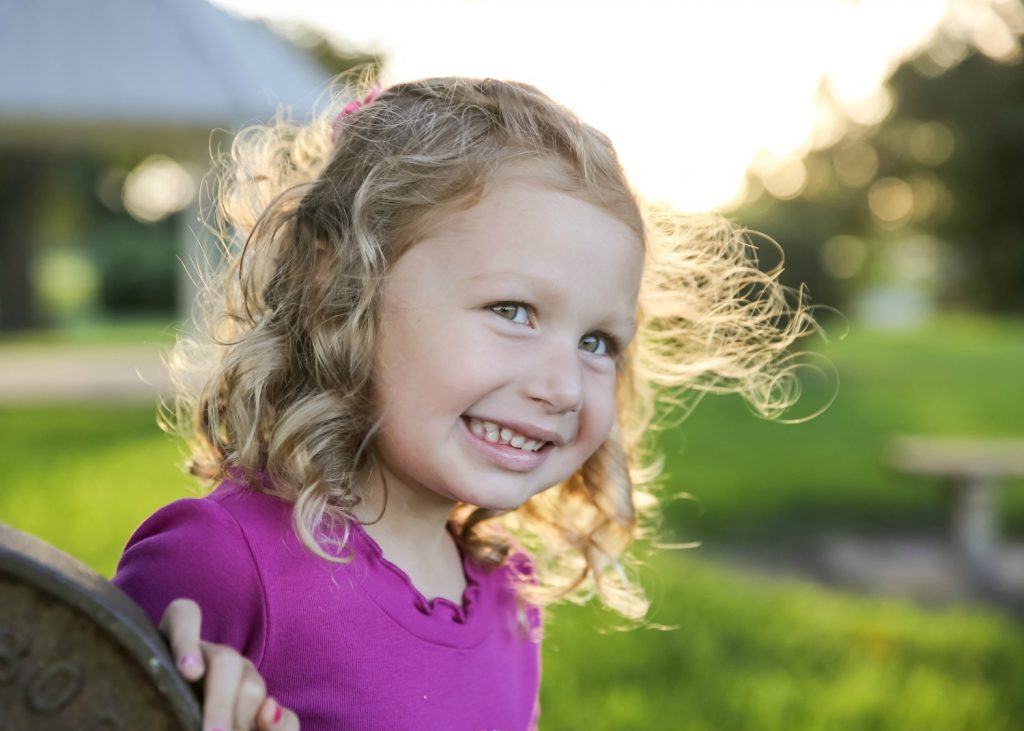 And bring so much joy into our lives!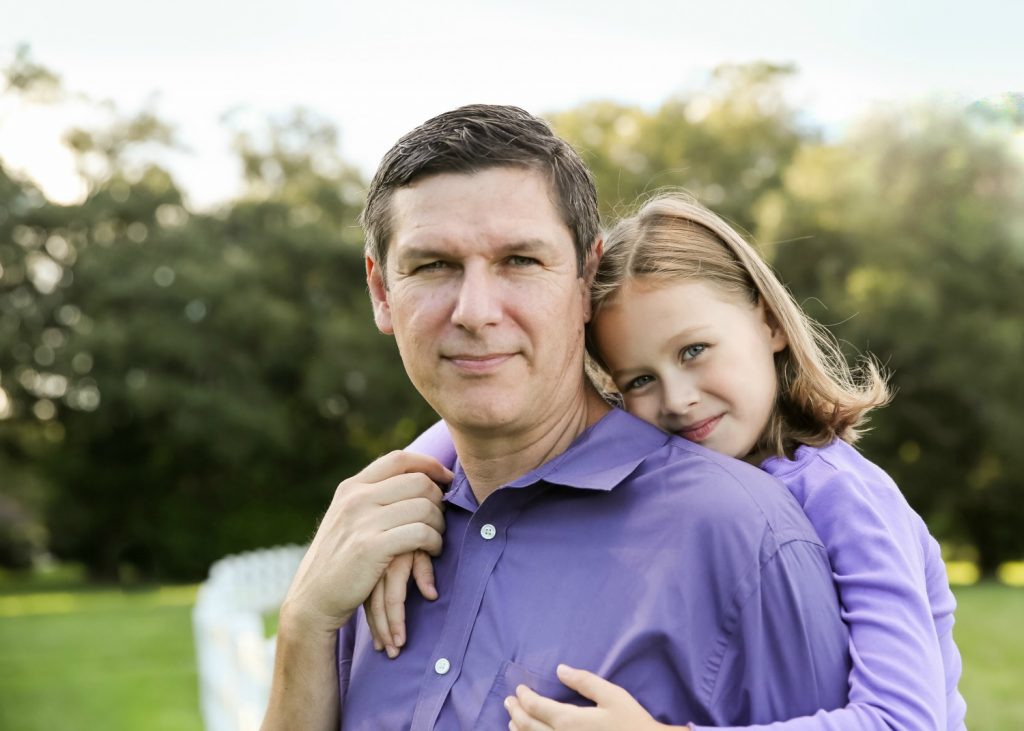 I'm thankful to be married to a man who works so hard to provide for us, and makes us laugh every single day.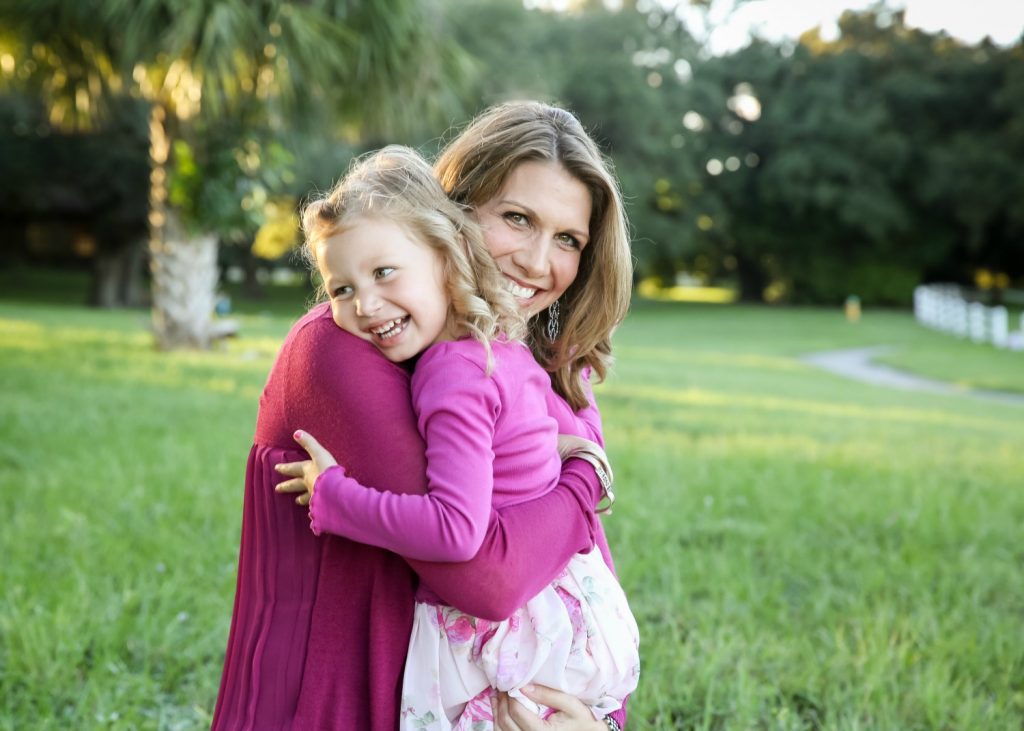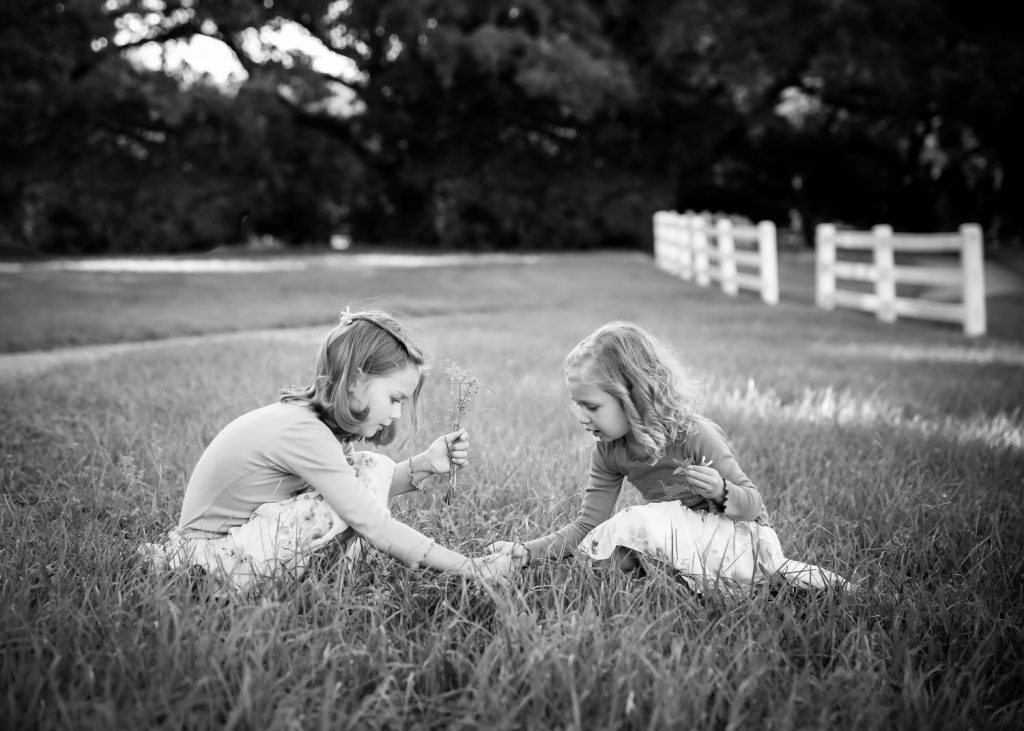 And I'm thankful for all of our friends, who bring us so much support, happiness…and even take these gorgeous pictures! (Thanks Melissa of Priceless Photos By Melissa!)
Today I am joyfully savoring every second of cookie baking, Thanksgiving day parade watching, and eating enormous amounts of delicious food with our beautiful girls. They've given me the greatest gift, made me a mom. And that is why I am thankful.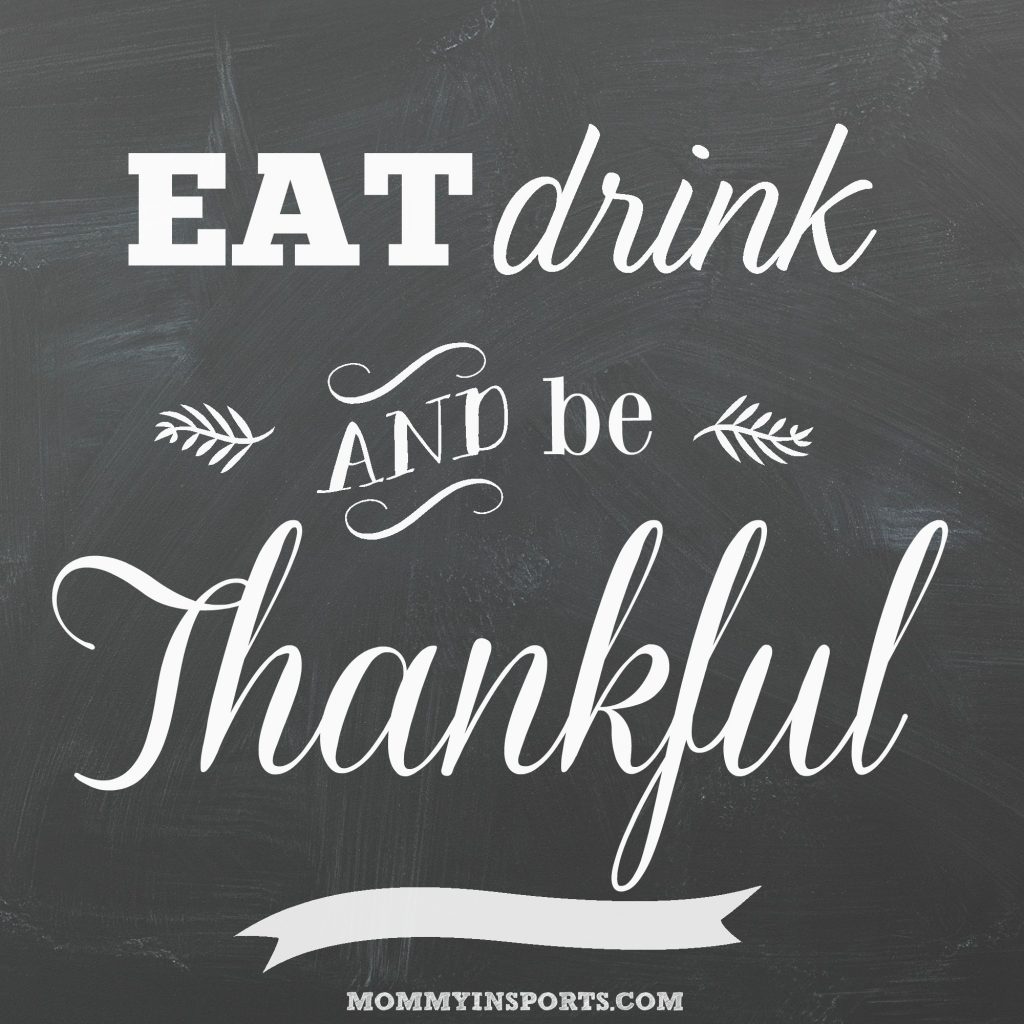 May you have a peaceful day filled with food, football, love, & laughter…and don't forget the wine! HAPPY THANKSGIVING!
These stunning photos were taken by Melissa Price of Priceless Photos by Melissa. I've reserved the best photos for our holiday cards which will be in the mail this weekend. Can you believe there are even MORE beautiful shots?!