Since Mother's Day is coming up I thought it would be super fun to come up with a new Mother's Day art project for the kids to try this week. In our house art matters, and we do some sort of project every single day. So who better to create an original art project than the author of RobArt: Sketch, Rob Cabrera. Here's his really cute idea your kids can do anytime this week with supplies you already own! Take it away Rob!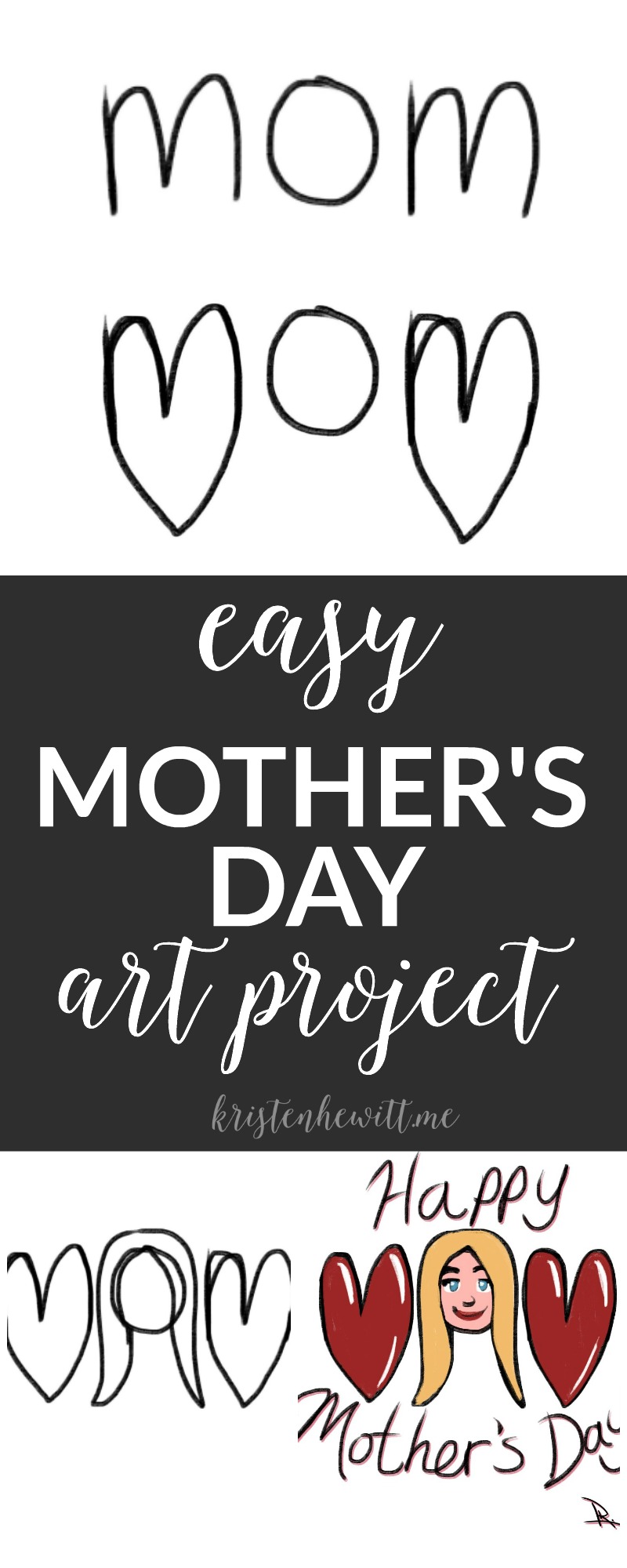 mother's day art project
STEP 1 – Start off by simply writing the word "mom." Lower case letters work best because you'll want the rounded arcs in the m's for the next step.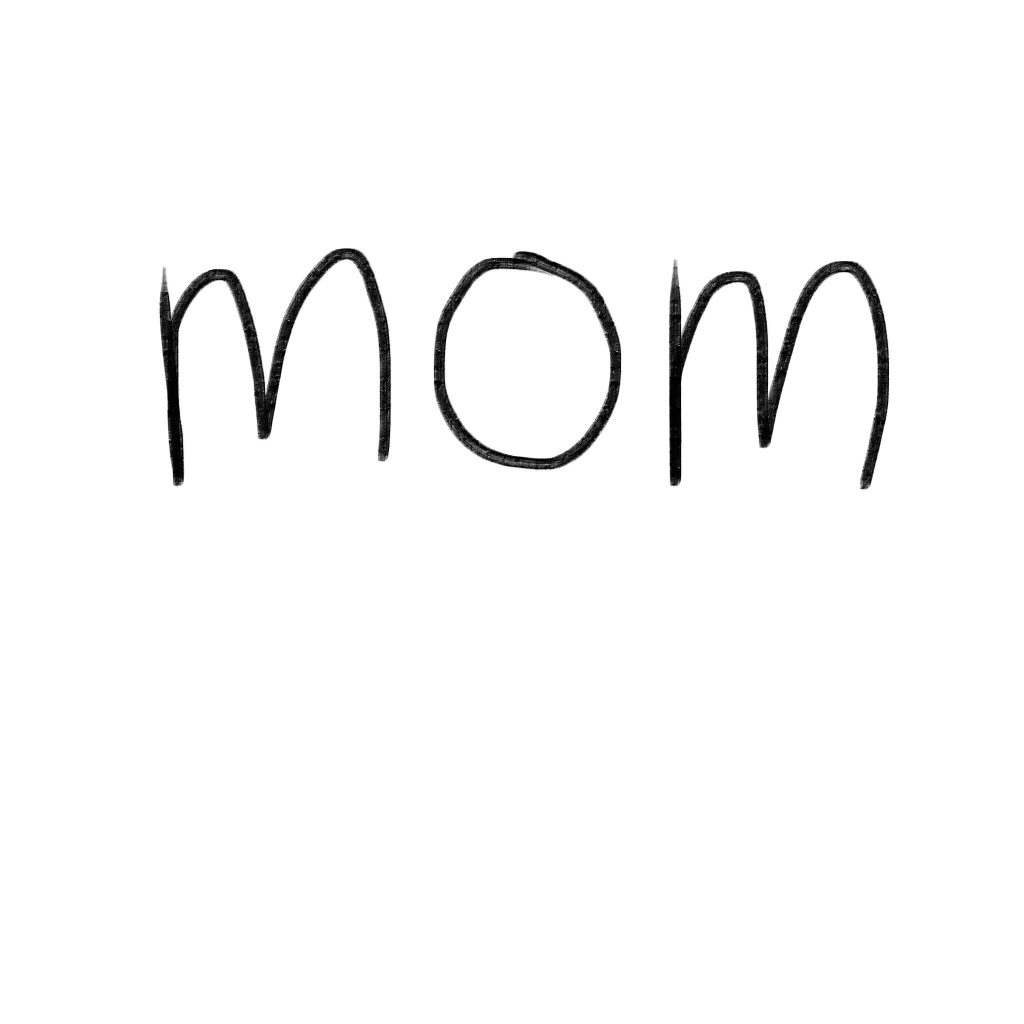 STEP 2 – Next, turn the m's into hearts. Depending how you write your m's, you may have to draw over the straight line on the left part of the letter with rounded strokes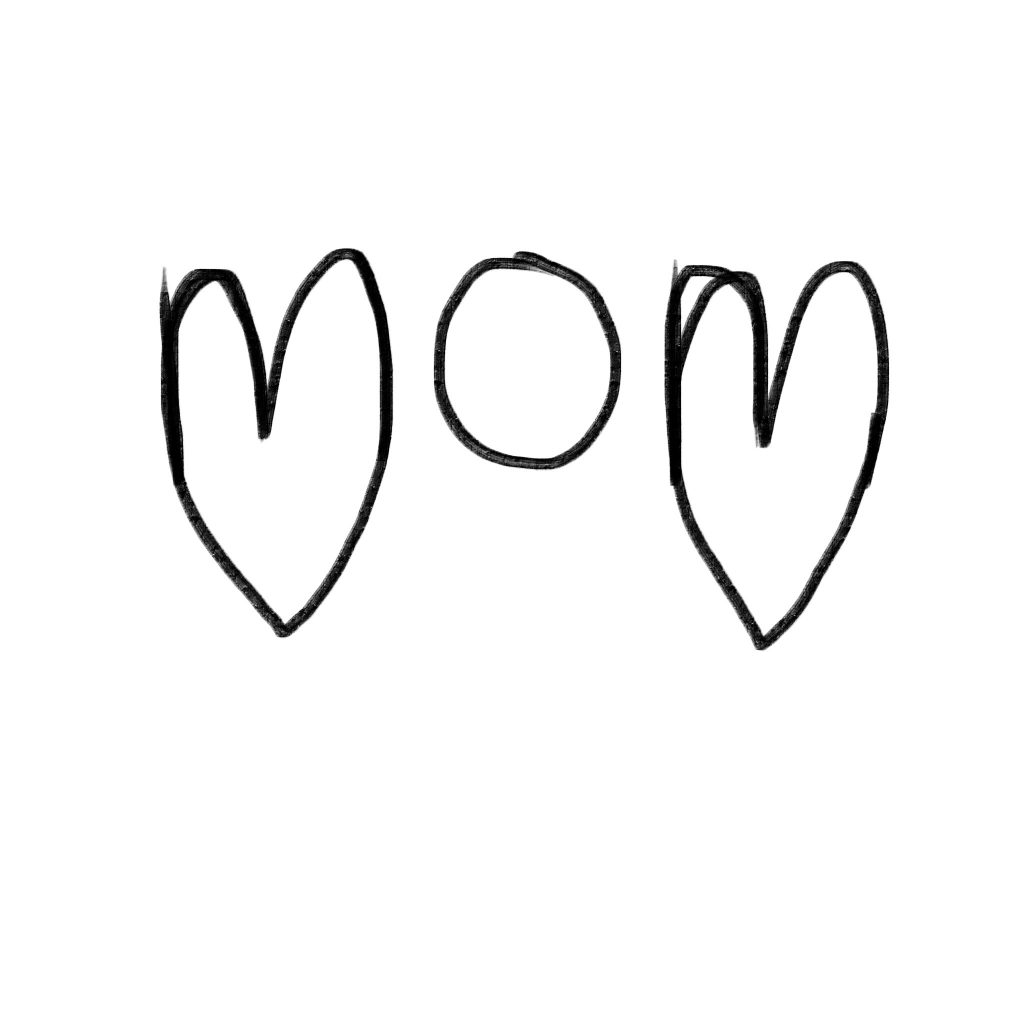 STEP 3 – Draw the shape of your mom's hair on the 'o', which will be your mom's head. Observe mom's hairstyle, and do yourbest to draw the shape!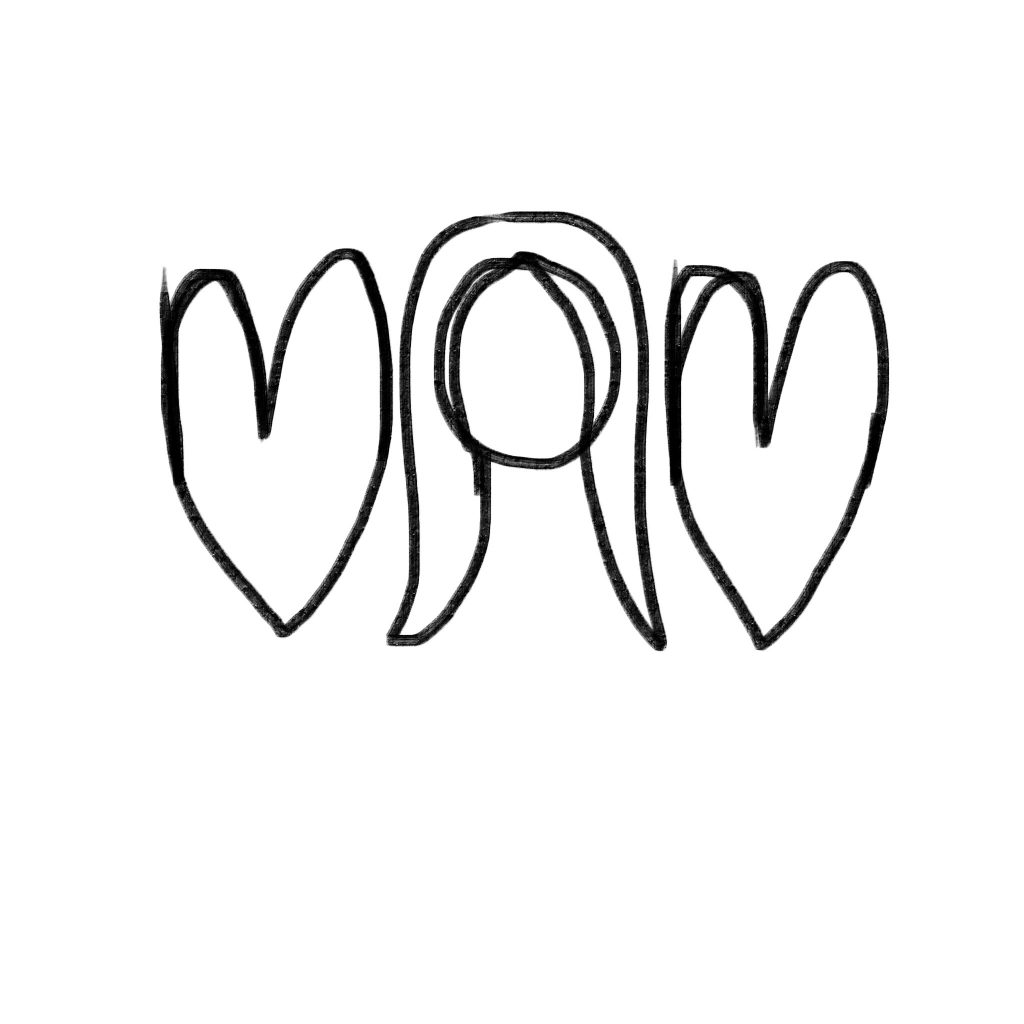 STEP 4 – Draw mommy's pretty face because all moms are beautiful!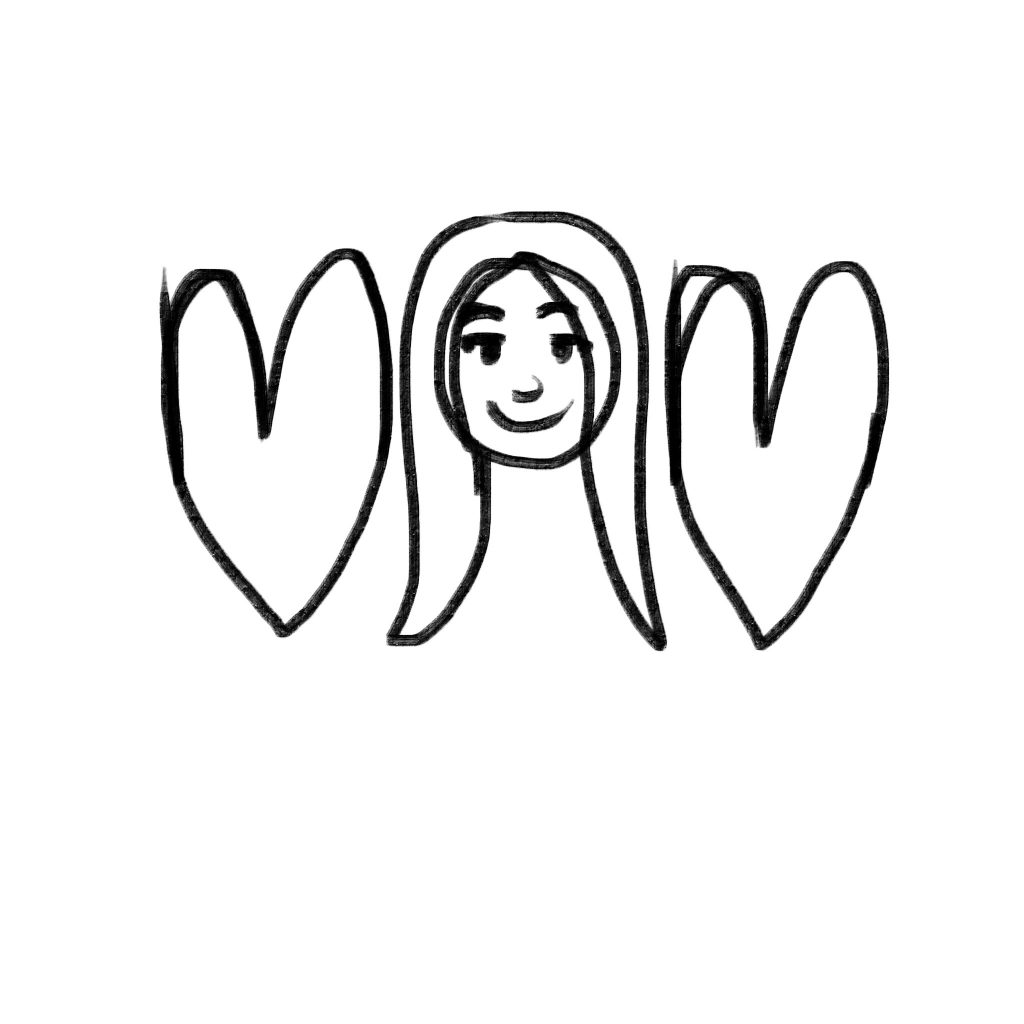 STEP 5 – Color in your masterpiece and share it with the world!
Here's a really cool time lapse of Rob's drawing!
Have fun making this simple yet adorable Mother's Day art project! Happy creating!
happy mother's day!