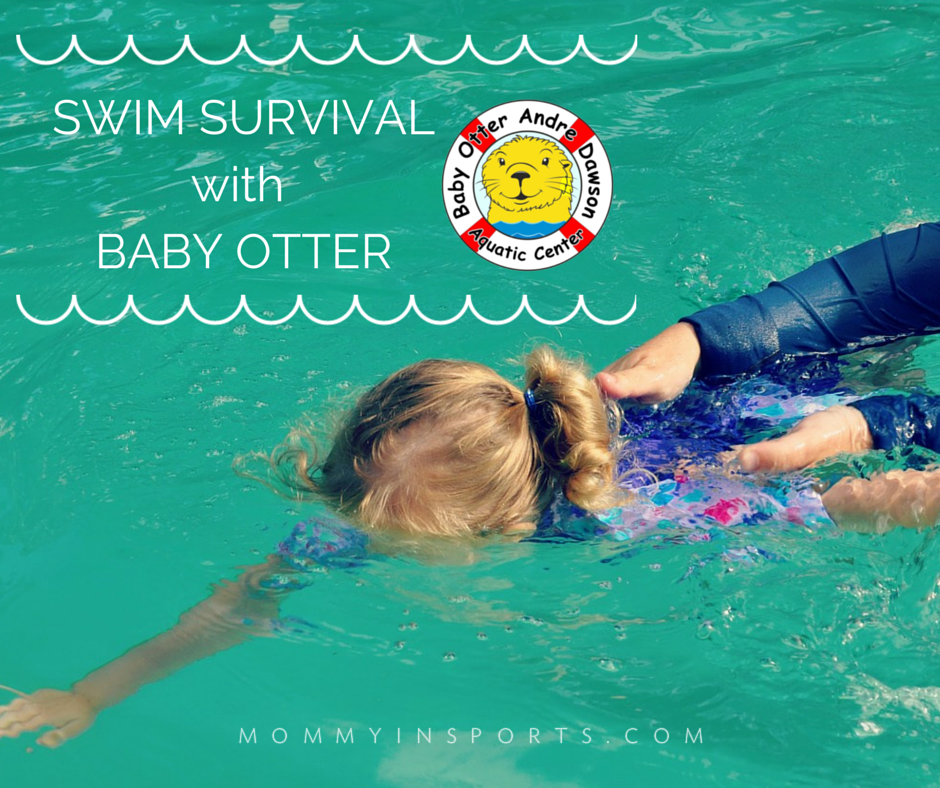 Last year the one thing happened to us that we swore would never happen; our two year old fell into our gated pool when no one was watching.
It was a Saturday morning and our friends were over for some summer swimming fun. I went inside to start making lunch and asked my husband and friend to watch little Emy. She had just finished swimming and was wrapped in a towel playing with her toys on the side of the pool sans water wings. Lila, our older daughter who is a strong swimmer, was still in the pool when I heard her yell, "Mommy Emy's in the pool!" As we all looked up Emy's head was just going underwater and her face was filled with terror. My friend Kristen bolted through the screen door, jumped in the pool, and pulled her out of the water. And thankfully our two year old was fine. In just a split second she must have slipped into the pool while the adults were chatting on the porch – not even ten feet away.
I try not to imagine what could have happened if our smart Lila hadn't alerted us to her little sister being in the pool. We learned the hard way that accidents can happen to anyone, even when adults are close by. And the experience frightened the daylights out of us. Emy hasn't set foot near a pool since without her water wings on, and an adult by her side. And she's always resisted swimming, lessons, and putting her face in the water…but this spring break it was time to change that.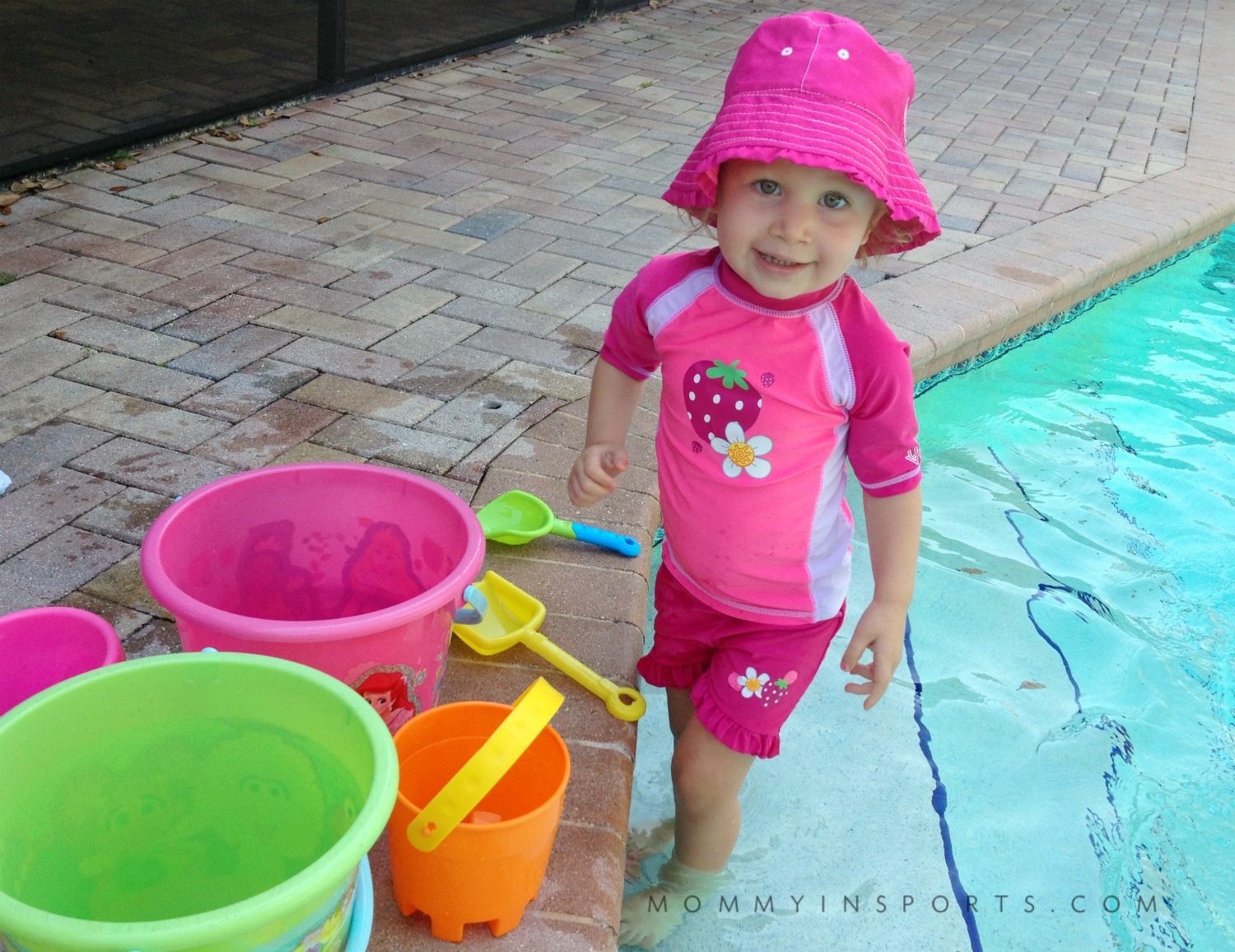 I was contacted by Baby Otter Andre Dawson Aquatic Center to teach Emylia swim safety. I had heard of the company whose slogan is, "Our School, Your Pool" from 'the Hawk' Andre Dawson at the Miami Marlins. The former Major League Baseball Player and Hall of Famer learned how to swim at age 50 from Marlene and Mindy, the founders of Baby Otter, and loved it so much he became the face of the business. He told me, "When I took lessons I was in the pool with babies! It was entertaining and I was amazed that after just a week they would go from fearing the water to swimming. Mindy and Marlene take a lot of pride in their concept, they give a lot of one on one attention to all of their clients. It's very personal."
Dawson isn't their only celebrity client, Mindy also taught Gwyneth Paltrow's daughter Apple to swim. She wrote this letter afterwards:
Our friends and family watch flabbergasted as they watch this little two year old swimming like a little fish. The best part is, I know that if she ever fell into a pool, she would know exactly how to save her life. How can you ever thank someone for teaching your child that skill? It is impossible. But we are so very grateful to you and Marlene. Thank you a million times over. We hope that in the autumn we can bring you over to teach phase two. " – Gwyneth Paltrow
I admit I was a little skeptical when they told me it would take just five straight days to teach Emy what to do if she fell in the pool, but I decided to give their trademarked "Turn, Kick & Reach" program a try. What I loved about the school is they came to our pool. We are all so busy these days and the convenience of doing this in our back yard was so comforting to Emy. Miss Stacey worked with Emylia alone for the first day, and then mom or dad would get into the pool at the end of the lesson the rest of the days.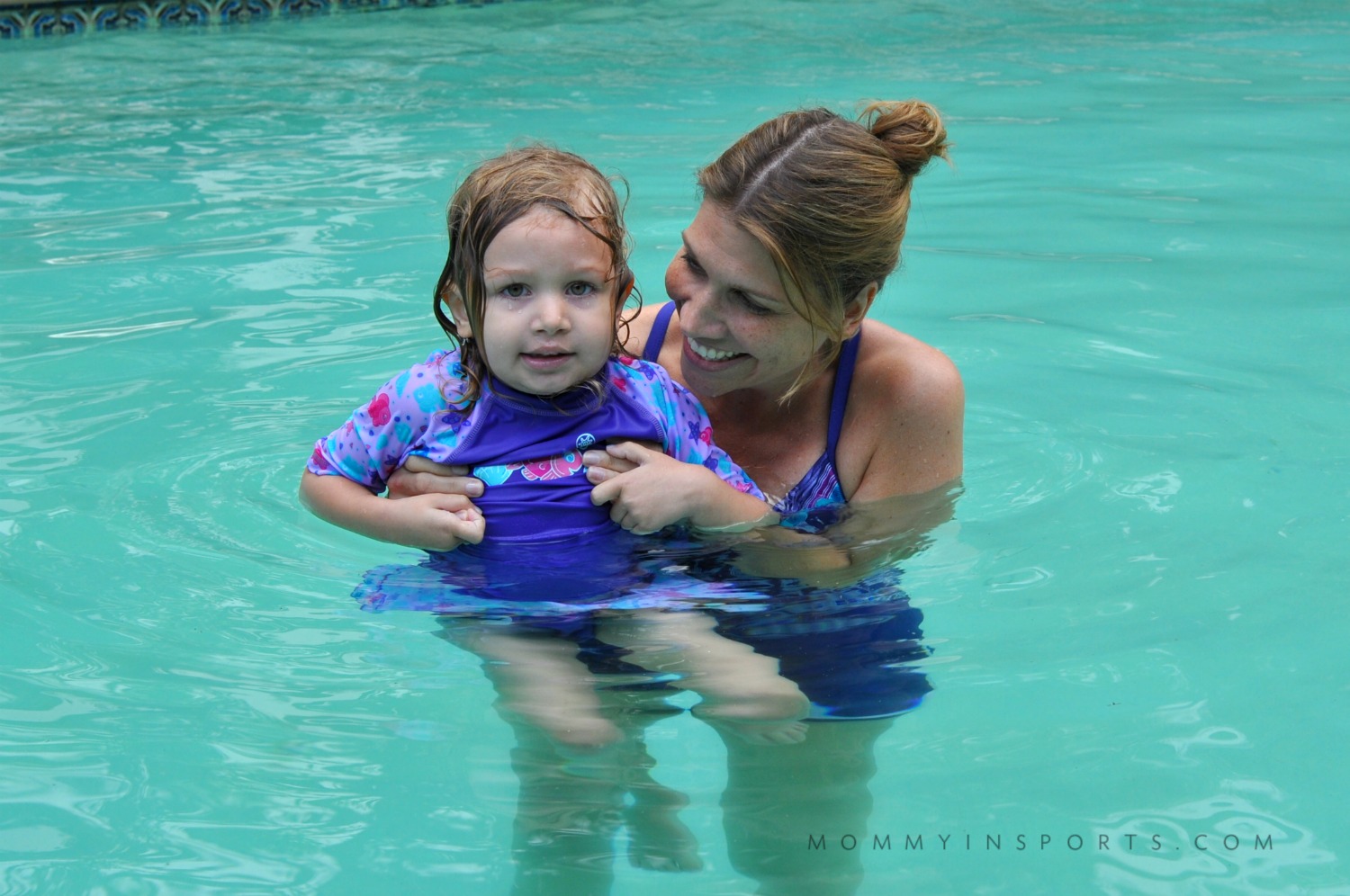 Emylia wasn't learning the backstroke or how to float in the first program, this was strictly about survival. On day five I had to drop Emylia into the pool and watch as she turned, kicked and reached for the side. My heart was in my throat the day before when Miss Stacey practiced this with her, but here's how she did with mommy.
It's pretty amazing that our sweet girl who couldn't stand to get a drop of water in her eyes in the bath tub, and cried every lesson because she didn't want to go underwater, now begs us to go swimming every day! She even asks to go underwater, and has graduated to letting go of the wall and swimming back to us. And today she left the steps and swam to her daddy. Turn, kick and reach works, and any homeowners with children need to learn this program early. I can't wait to start both our girls in the next level with Miss Stacey.
Baby Otter Andre Dawson Aquatic Center has several different program options for individuals and groups, from infants to adults. They are state and nationally certified, and have even begun licensing their schools. If you don't live in South Florida, look out for Baby Otter Andre Dawson Aquatic Centers popping up all over the country!
Remember drowning is the leading cause of death of children under the age of eight. With so many of us getting ready for swim season, now is the time to get your little swimmers safe. Don't make the mistake we did…ditch those water wings and learn swim survival.
Disclaimer: I received a discounted swim program, but all opinions are my own!