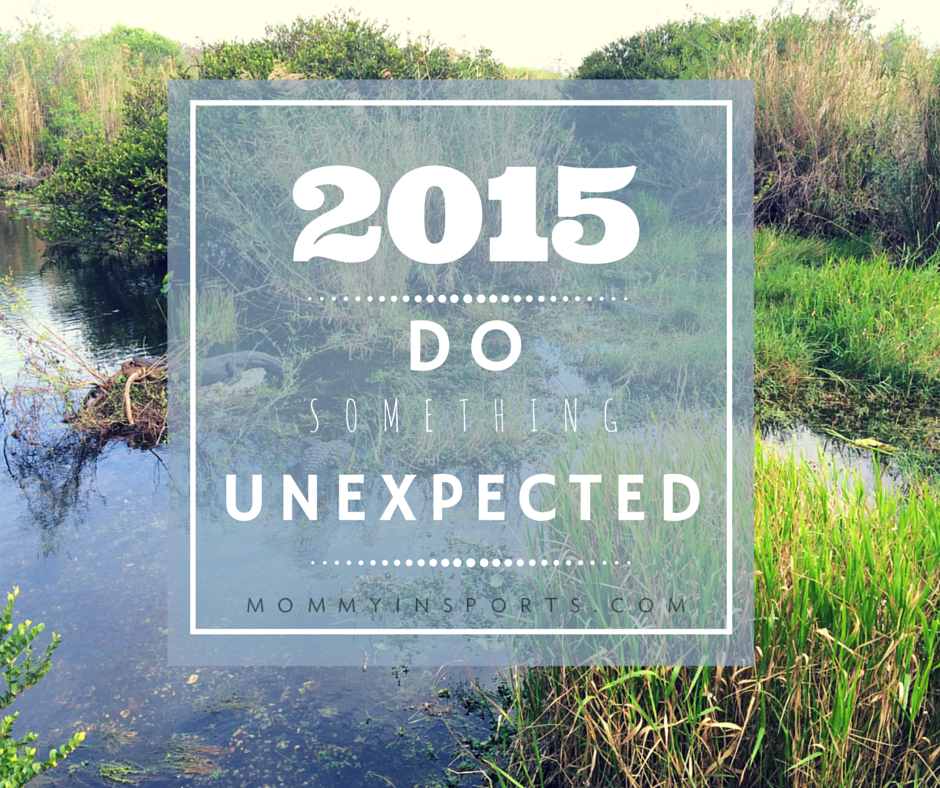 In the New Year it's customary to make resolutions….a clean slate of sorts to plot our goals and dreams for the future. It is estimated that 52% of individuals expect to keep those resolutions, while a scant 12% ever do. And while most of the world focuses usually on losing weight, or quitting some sort of habit deemed bad, I've decided change my perspective for 2015. Rather than focus on wellness or better eating which is already in progress, this year I want to set one little parenting goal which I'm hoping will have a large impact; to have more fun.
More living, and less stressing! Sounds simple right? Well….maybe.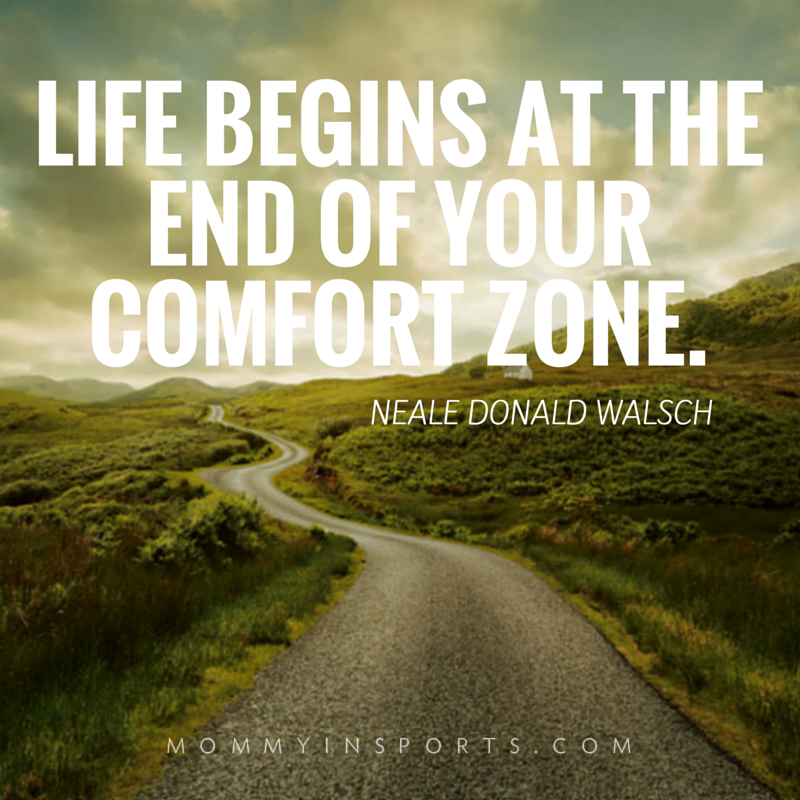 I am a plan-aholic. I like a schedule, a routine, and to have a grasp on life…or at least the things we can control. Unfortunately the universe doesn't always allow this, and life just happens! In order to teach our girls to have better reactions when things don't go our way, we need to model that behavior. (Like yesterday!) This is extremely important with our older daughter who has sensory issues and doesn't like change.
One of the hardest things for me to cope with on this motherhood journey has been parenting solo when my husband travels. And while he isn't deployed for months overseas, he does travel with a professional team six months or so during the year. When it's girls only time we have our favorite haunts that we frequent…bounce house places, parks, restaurants, and friend's houses. Sometimes though our girls get sad, miss their daddy, and we need to mix things up. This weekend I wanted to get out of our comfort zone, skip naps (the horror!) and go to the Everglades.
That's right on a whim we packed up and drove south to pick up our family, and then it was off to Anhinga Trail in Everglades National Park.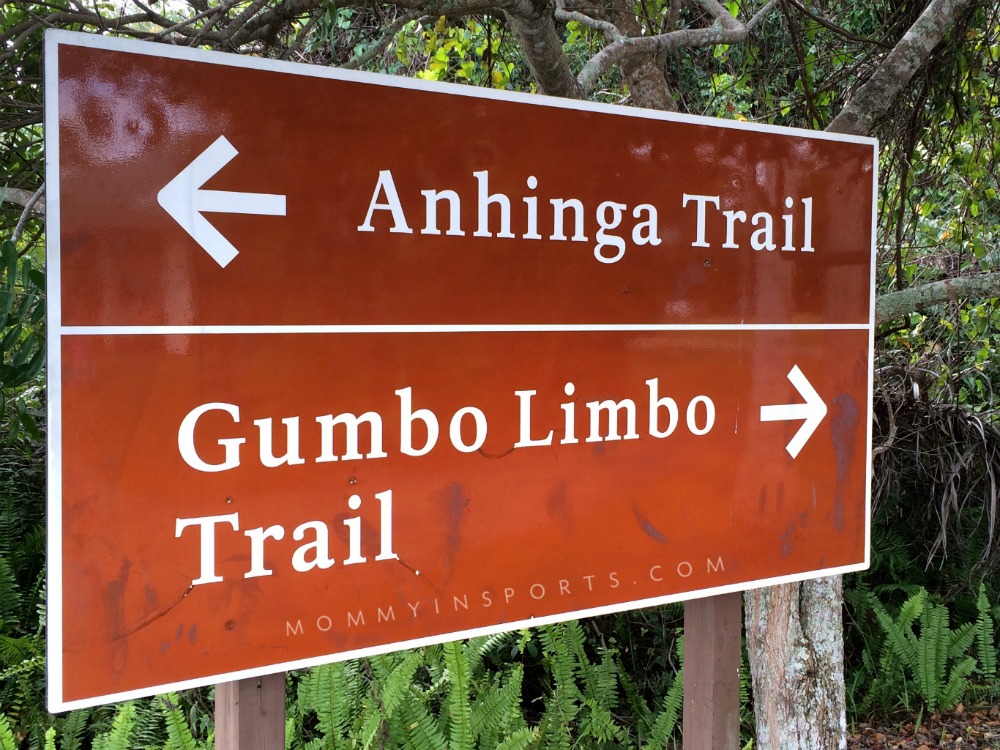 It was waaaaay further south than I thought, and I didn't plan very well with snacks, but that's ok. We improvised with peanut butter crackers and fruit snacks, and had fun checking out the massive amounts of gators.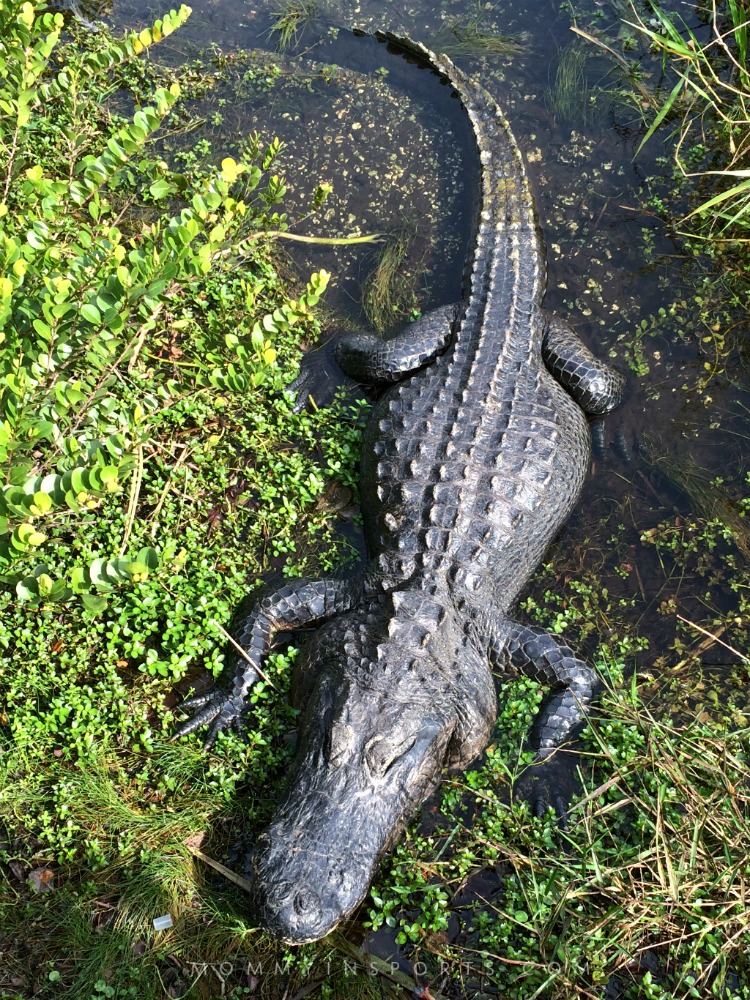 And birds. And more gators.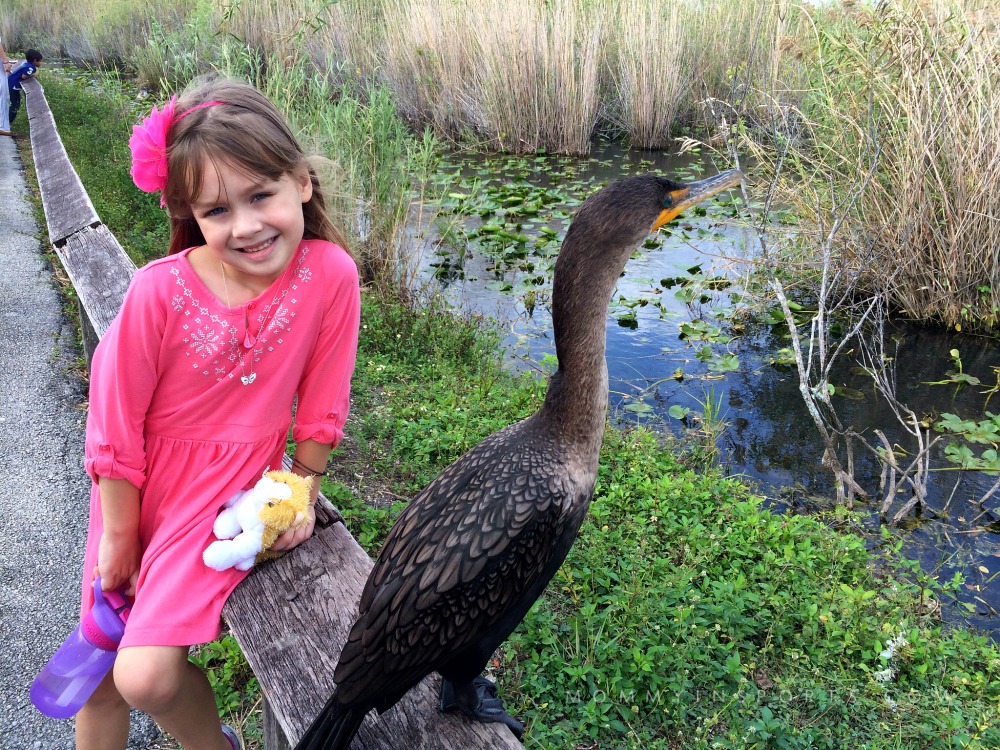 And after a mile walk we headed to ROBERT IS HERE for a famous milk shake & smoothie and some more animal fun.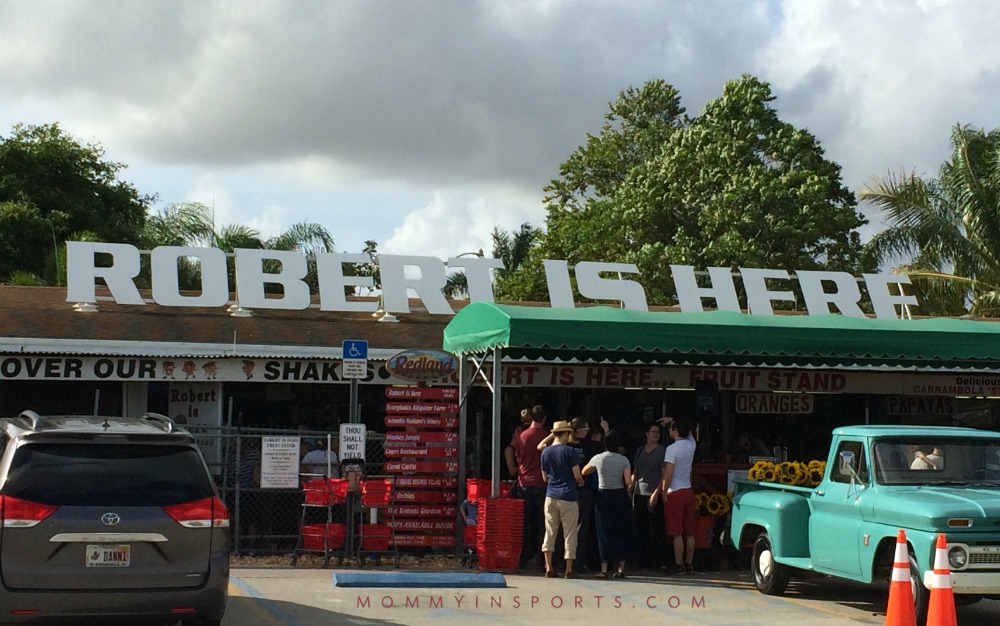 While most of the country is blanketed in snow and outdoor activities may not be possible, I want challenge everyone this year to do something unexpected with your children, if only once a month. Break old habits, introduce them to new experiences, show them that life is full of possibilities.
HERE ARE SOME UNEXPECTED IDEAS
1. Explore Your City – Even if you live in a small town, there have to be things you've never checked out! (Even if it's a little drive.) Find a new museum, or science or wilderness center. Chances are there are lots of local history and culture you've never thought to explore. We've already made a list of places like a science museum, Jungle Island, and Butterfly World just to name a few.
2. Culture – Sure we all watch TV and movies, but have you ever been to a show? A theater? A ballet? Even local theater can be really entertaining for kids!
3. Picnic for Dinner – Sometimes when my husband is away we'll pack up and go to the park for dinner. Or even in our backyard. Just a little change of scenery does the body and mind good!
4. Create Traditions – We all have our traditions during the holidays, but do you have weekly traditions? We do movie nights on Friday with popcorn and m&m's, and usually make a big breakfast on Saturdays. But this year we plan to try new breakfast spots each weekend. The favorite so far has been the Jet Runway Cafe at a local Ft. Lauderdale Executive Airport. It seems that if we keep our traditions, even when he's gone, it keeps the girls upbeat and gives them something to look forward to.
5. Dive In – I totally shocked our girls one evening when I joined them in their bath…in my clothes! When they are sad or particularly tired sometimes a silly act gets them back on track. I may even try the pool this week since temps have been in the 80's…we'll see!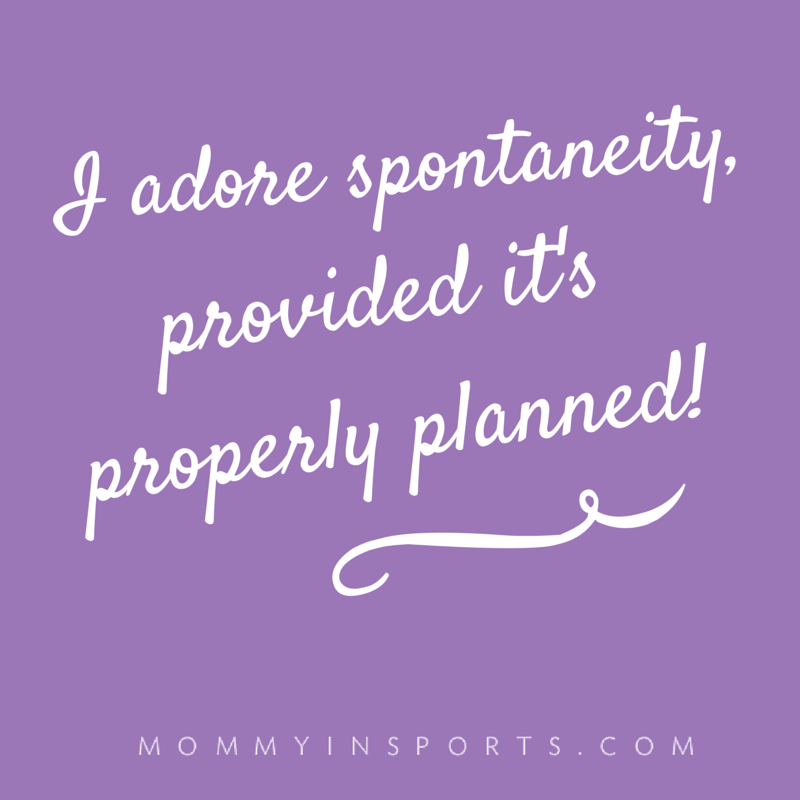 If doing something unexpected isn't your cup of tea, at least think about what goals or changes you might want to make with your family in 2015. Maybe it's a new behavior chart, or trying a new approach with praising the positive. Or perhaps it's finding a new game or way to make homework fun, or may be something simple like joining a church…and actually going each week!
Sometimes we get so caught up with our career goals that we forget to set intentions for our family. I'm hoping that this will at least get others thinking about new ways to parent in the New Year.
what are you parenting goals for this year?