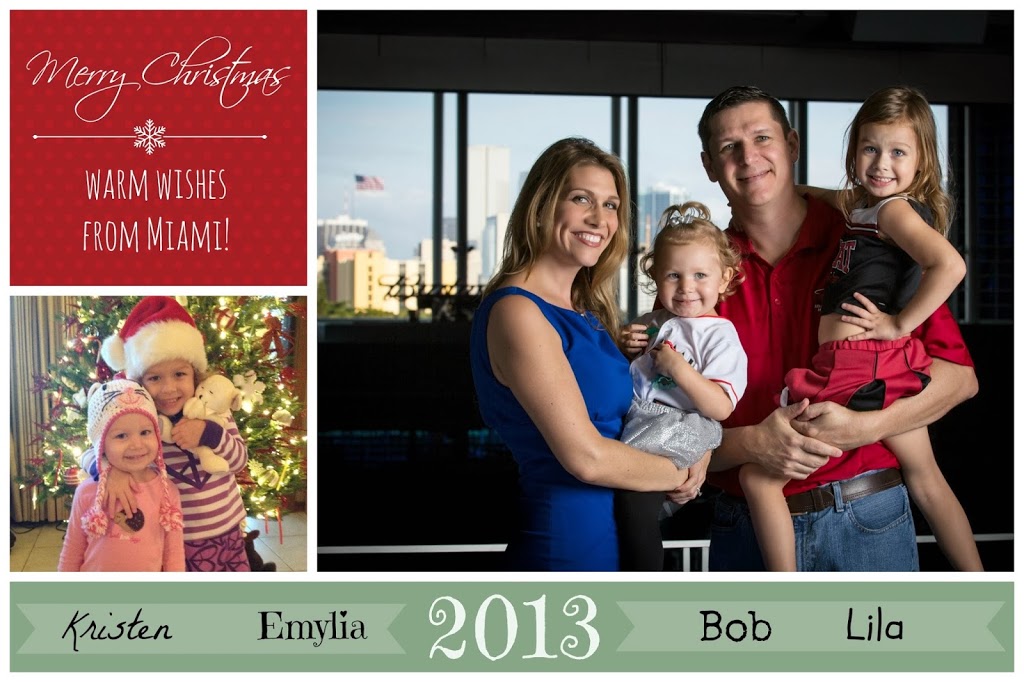 Yes, it had to be done. And honestly I can't believe this perfectionist is actually writing this, instead of checking off one of the 101 things I have left to do before Christmas. But it's time for me to finally take a step back and realize I can't do everything this holiday season. No, I'm not super woman, and you know what…that's ok.
I love to make homemade gifts for teachers and friends. And I love baking (and eating!) Christmas cookies for everyone at work. And of course who doesn't love planning and cooking a delicious meal filled with all our favorites we devoured as kids, from scratch? But since the 2nd born, things have become so So SO much harder around the holidays. I've decided it's time to put away the list, and change my priorities. Because isn't Christmas supposed to be about spending time with our families anyways?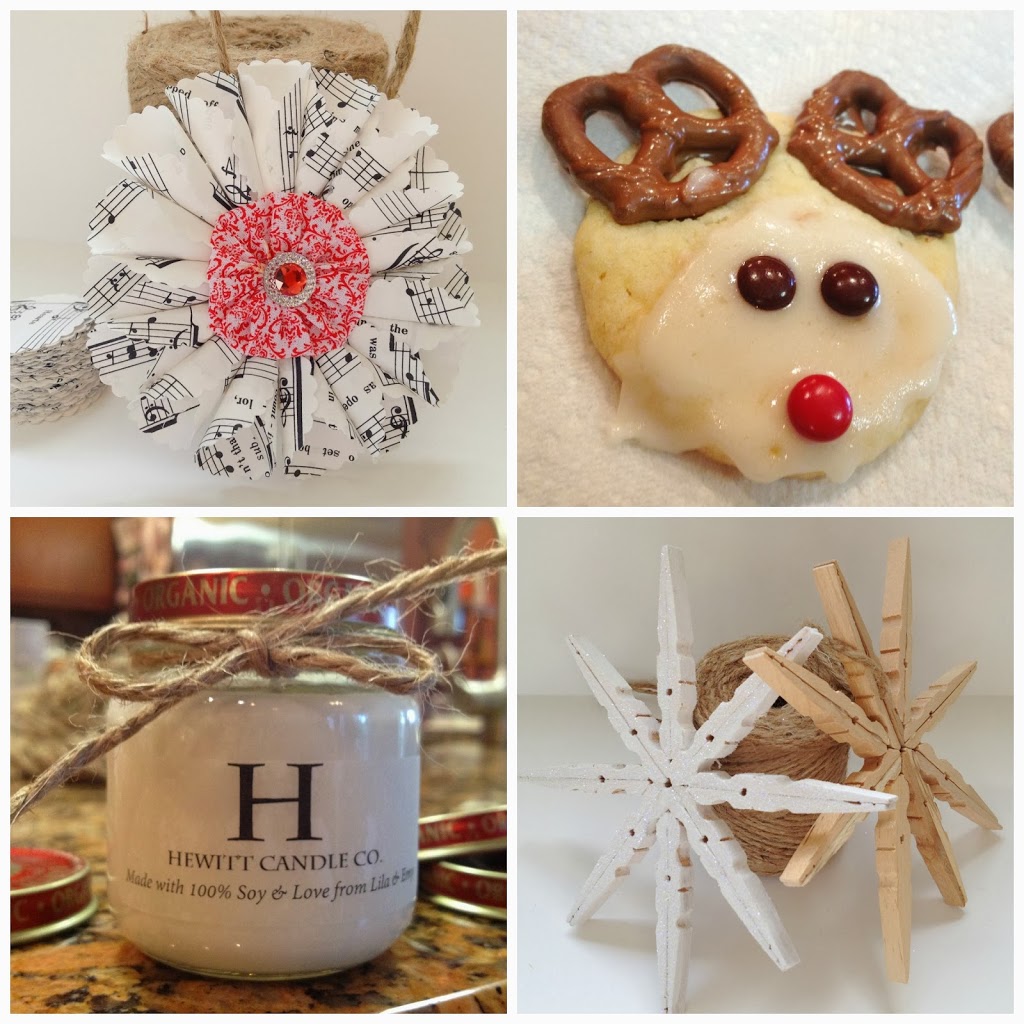 This week has been especially hard. We found out our oldest daughter has sensory processing disorder and started her in occupational therapy. Then my cat got sick, like really sick and had to be in and out of the animal hospital all week. After just trying to keep up with life, and the basic needs of the children, I've decided to just enjoy this weekend and Christmas next week. What a crazy idea huh?
Maybe this is extreme exhaustion talking. Or maybe it's the 84 degree sunny weather that makes me want to play outside with my kids instead of bake. Or quite possibly it could be Clark W. Griswold's epic plight for the perfect Christmas that has inspired me to do…well the opposite this year. (Don't you just love Christmas Vacation?!) So here are a few ideas that I'm going to use to make the next few days, memorable, enjoyable, and semi-stress free…I hope!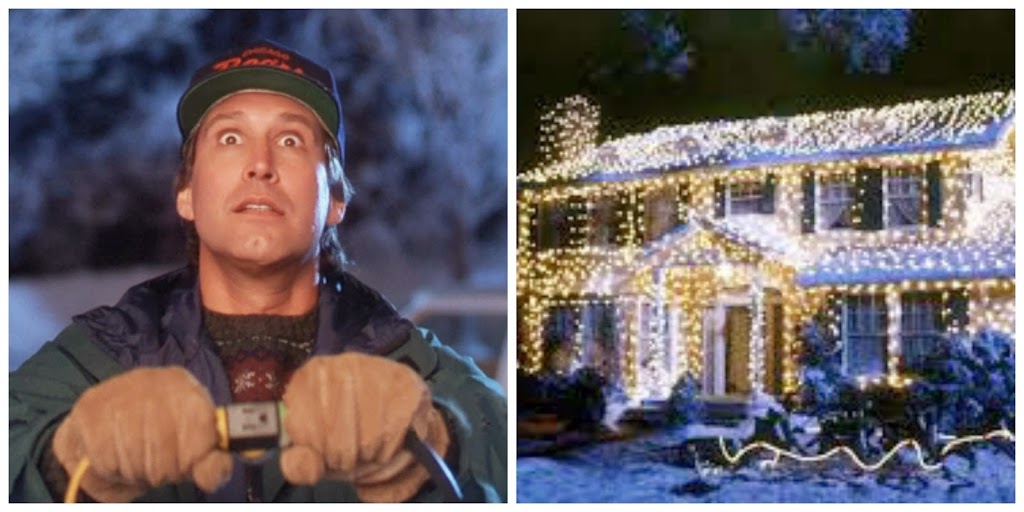 Gift Bags are the Hottest Look Under the Tree Yes, I'm serious. Wrapping is soooo last season. The newest trend is gift bags. And you know who has the best prices on this accessory? The Dollar Store. So time to clean them out of the best gift bags, sticker tags and bows they carry. Because I am so not wrapping this weekend.
Hello Honey Baked Ham
Nice to meet you. I'll take a ham, oooh, you do turkey too? And some of those awesome frozen sides…the kids will love those apples and sweet potatoes! I will however still make homemade stuffing and corn casserole, because Christmas to me needs those dishes. But the rest I will leave up to the culinary gods at my local Honey Baked Ham store. Processed food for a day won't kill us…right?
Email a Few Christmas Cards
This is a tough one for me as I'm a stickler for etiquette. But since Emy was born, I haven't been on top of things like I used to. I did however mail out Christmas cards to my family and friends out of state this year. I look at this as a major accomplishment. But I ran out of envelopes and stamps, so I am going to email cards to a lot of my friends. It's the thought that counts…right? At least the ones I mailed were postmarked December 20th.
Baking Bummer
This is one thing I'm not totally ready to give up…and I may make one more rally towards the oven this weekend. Normally I thrive on baking. I make 3 types of cookies at Christmas…and really enjoy frosting and decorating and rolling and…oh wow I'm tired just thinking of it. But I get a backache and sooooo tired from standing on my feet all day in the sweltering heat of the kitchen. So while I'll normally have lots of sugar-filled and calorie ladened variety for family and co-workers to choose from, I'm thinking of just making one kind of cookie this year. The horror!Not
Great Expectations
I'm cringing…literally as I type this. I am the queen of go big or go home. But this year…I'm (going to try) just going with the flow. I'm taking each day as it comes, and doing the most within the day I can. But come bedtime, I'm sleeping! And will worry about the next day when I wake up. Total slacker huh?It had to be done…and I'm hoping this simpler and easier holiday will create better memories and a more enjoyable time for all. And at least…we won't turn out like Clark did in his epic rant at the end of Christmas Vacation!
what are your holiday time saving tips?