The first day of fall isn't until September 23, and already I'm seeing pumpkin flavored promos. And while I desperately want to cool off from these 99 degree temps, I'm honestly not ready for summer to end.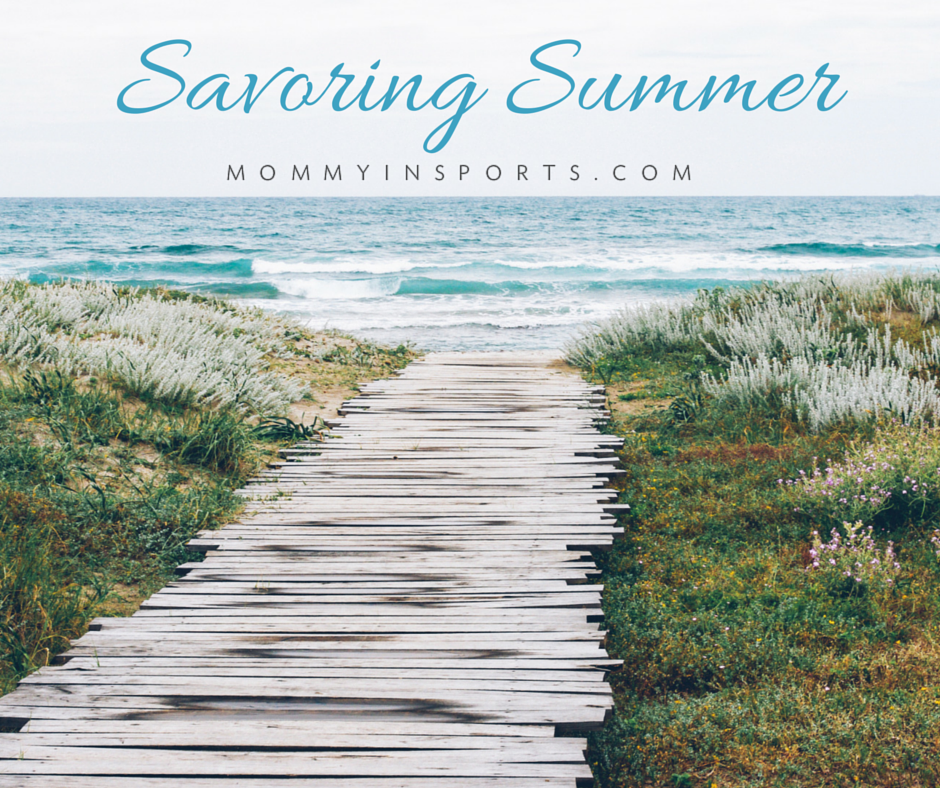 Yes the kids have fought a bit too much.
Yes sometimes I craved adult only time.
Yes I lost it more times than I can count.
But still,I'm not ready for summer to end.
Our youngest starts preschool three days a week next week, and I can't wrap my head around not having someone home with me every day. Not having someone to talk with and play with. Not having a partner to run errands with. I know it's just three mornings per week, but for 5 hours a day someone else will be teaching her. Helping her, influencing her, and nurturing her when she needs reassurance. She's our last baby, officially going to school.
Not to mention she seems to have morphed this summer into a daring little girl. Using the potty by herself, choosing big girl cups over sippy's, and even learning to dress herself.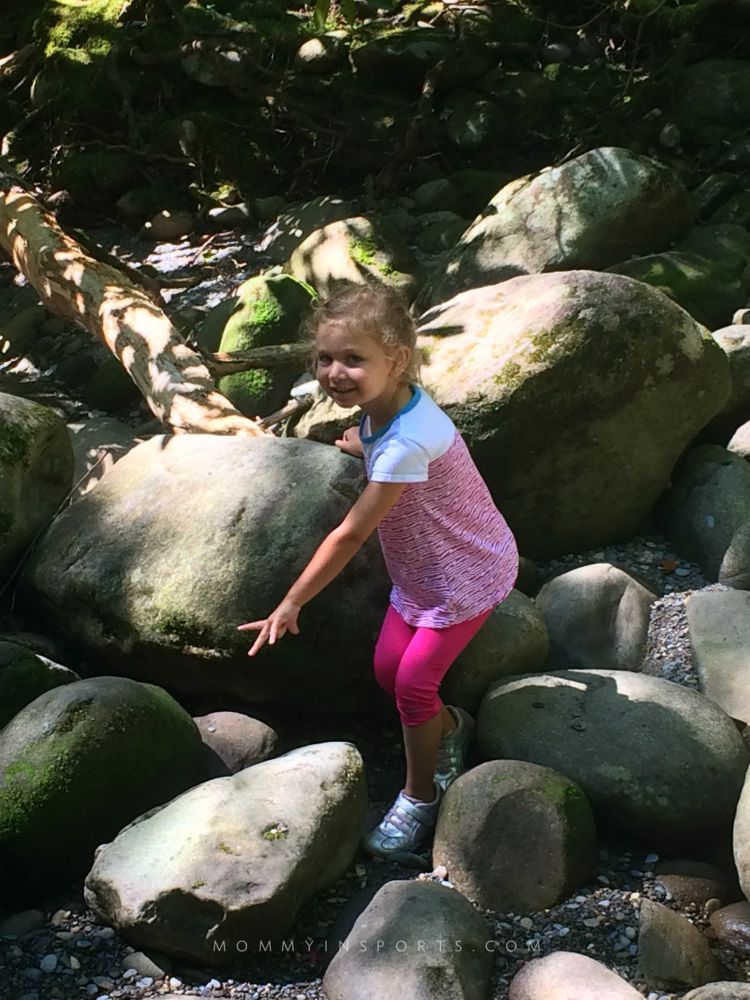 I've loved playing Palace Pets this summer, doing puzzles, swimming, and visiting the library with her. I've cherished sleeping in a bit, and cuddling on the couch together each morning. Soon it will be harried mornings, rushing to get two kids off to school, and the days of staying in our PJ's until 10:00am will be long forgotten.
I know it sounds silly to some, but I'm simply not ready for summer to end.
Then there's our oldest about to enter first grade in two weeks. She's hardly even noticed me this summer as she plays so independently now. Creating art projects, making jewelry, reading on her kids Nook…I'm shocked at how much she has grown up these past few months. She's lost three teeth, her voice is an octave lower, and she's cut her hair super short because it makes her look for "sophisticated"!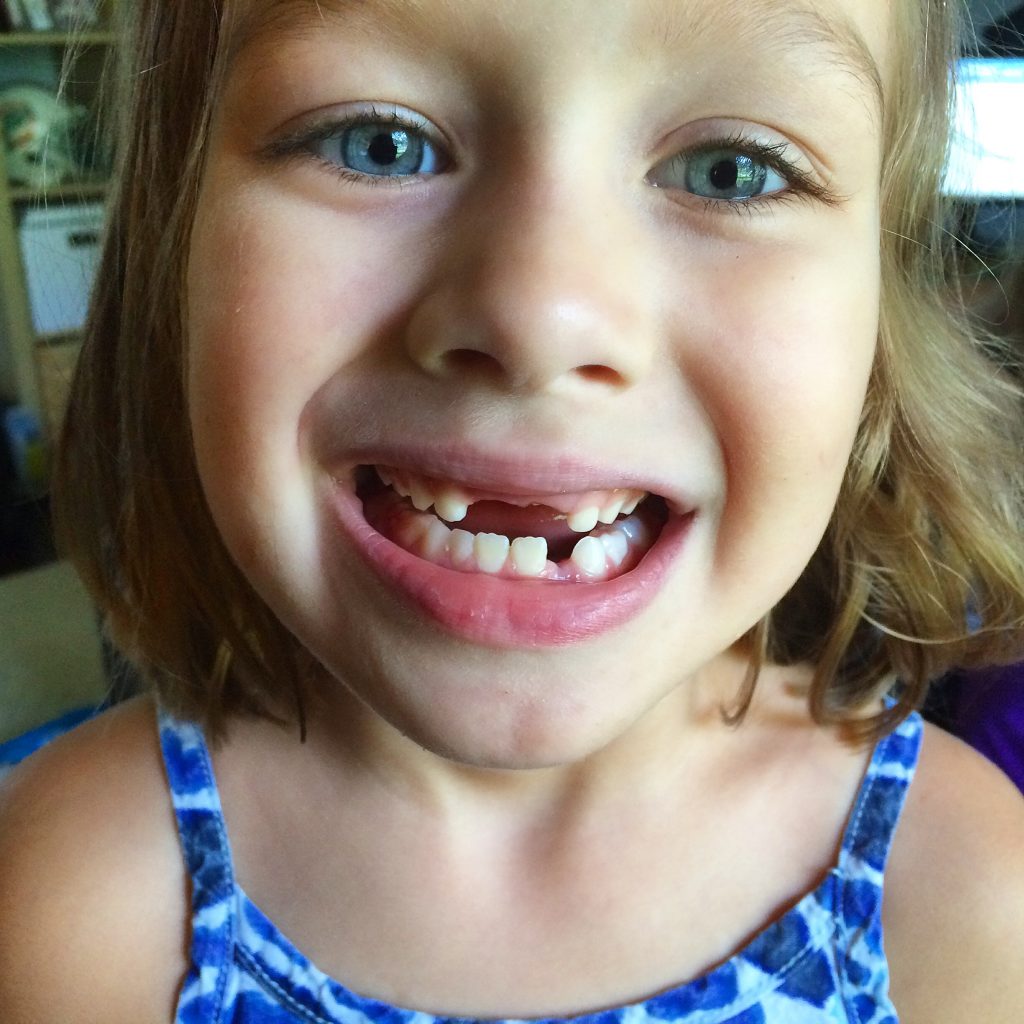 Even though she's growing a little bit away from us, she's still there every afternoon for a cuddle. I know she's ready to meet her new teacher and start a brand new school year filled with adventures, but I'm not ready to let go. Not just yet.
So instead of focusing on what is to come in these next few weeks, we've chosen to savor what little we have left of summer. We still have our bucket list which includes the beach at sunrise, the movies, and a day trip to the Keys, and somehow we will find a way to fit these in. We are soaking up every last second that we can, and I'm trying to focus solely on our girls because these moments are disappearing far too quickly.
I know I'm in the minority as most parents can't wait to send their kids off to school! They need a break, to have sanity saving alone time, and trust me I get it! But before we know it we'll have too much of that time on our hands when our kids are off in college. When we're empty nesters left at home with a big hole in our hearts.
So if you need me, I'll be here with our joyous little girls. Shopping, playing, laughing, swimming, having sleepovers and dance parties, popping popcorn, and baking cupcakes. Savoring all that remains of summer.
If you liked this post, then please read Why We Are Doing Nothing This Summer.