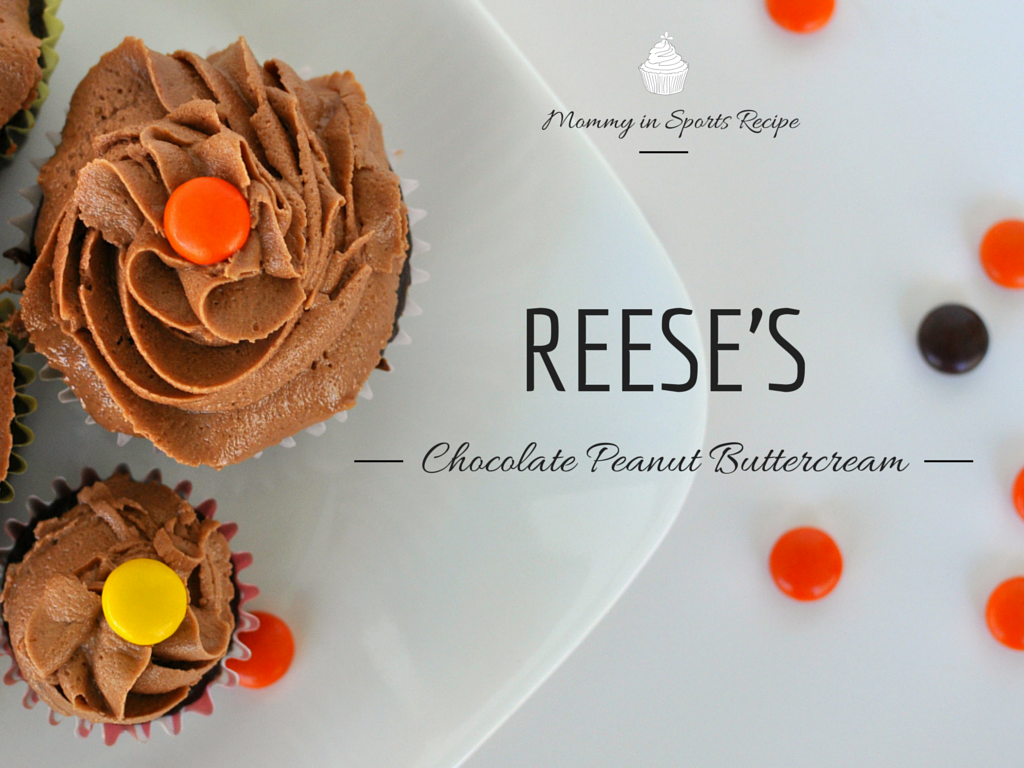 Have you ever heard of Reese's spreads? I hadn't until Influenster sent me some to try. And though neither my husband nor I are big chocolate fans, we starting eating spoonfuls of it! Our daughters even preferred it to dessert, and paired it with apple slices! As the jar was nearing empty this week I thought, "Wouldn't this be awesome as Reese's Peanut Buttercream frosting on cupcakes?"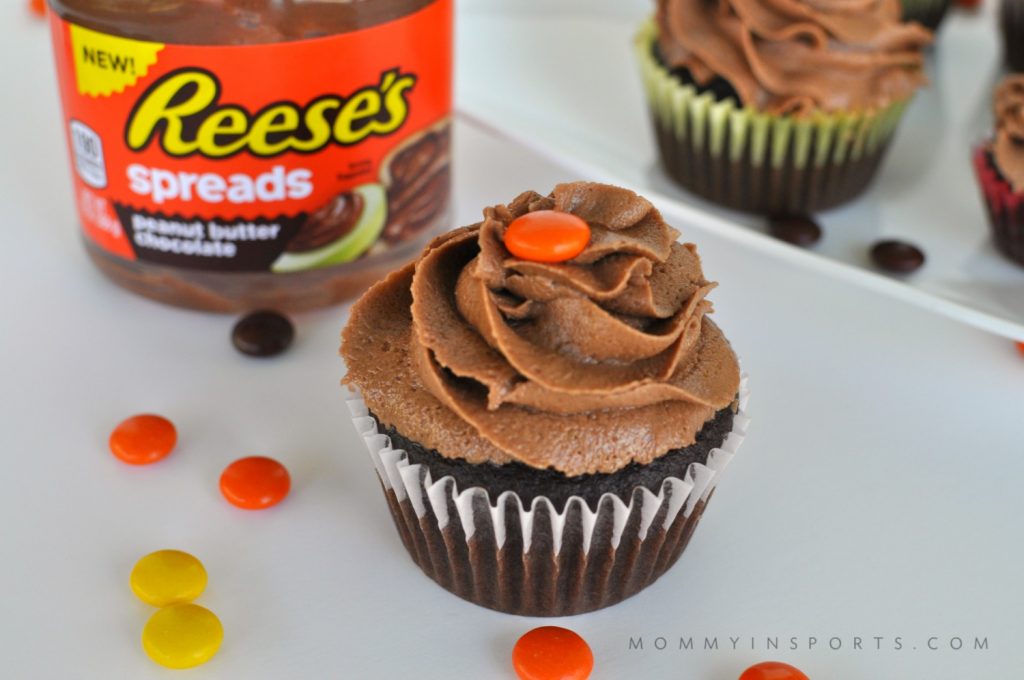 I mean the only thing that could make this Reese's Chocolate Peanut Butter Spread even better is butter and sugar right?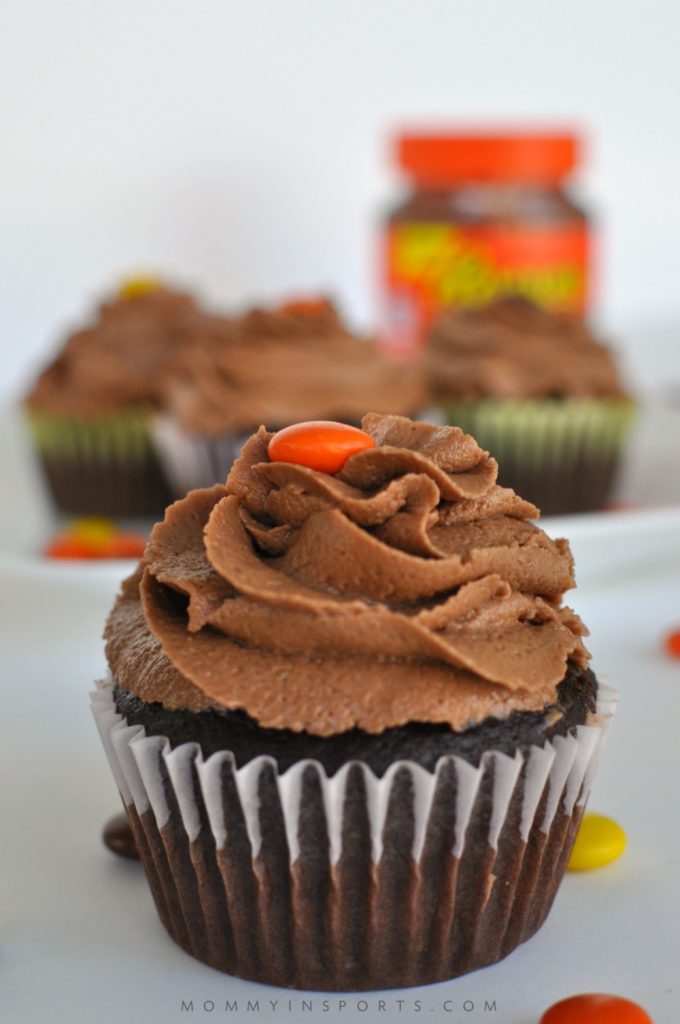 So I whipped up a little of this and that, using Bakerella's recipe for chocolate cupcakes, and a new Reese's Chocolate Peanut Buttercream recipe was born! Oh and you can't eat Reese's cupcakes unless you top them with Reese's Pieces!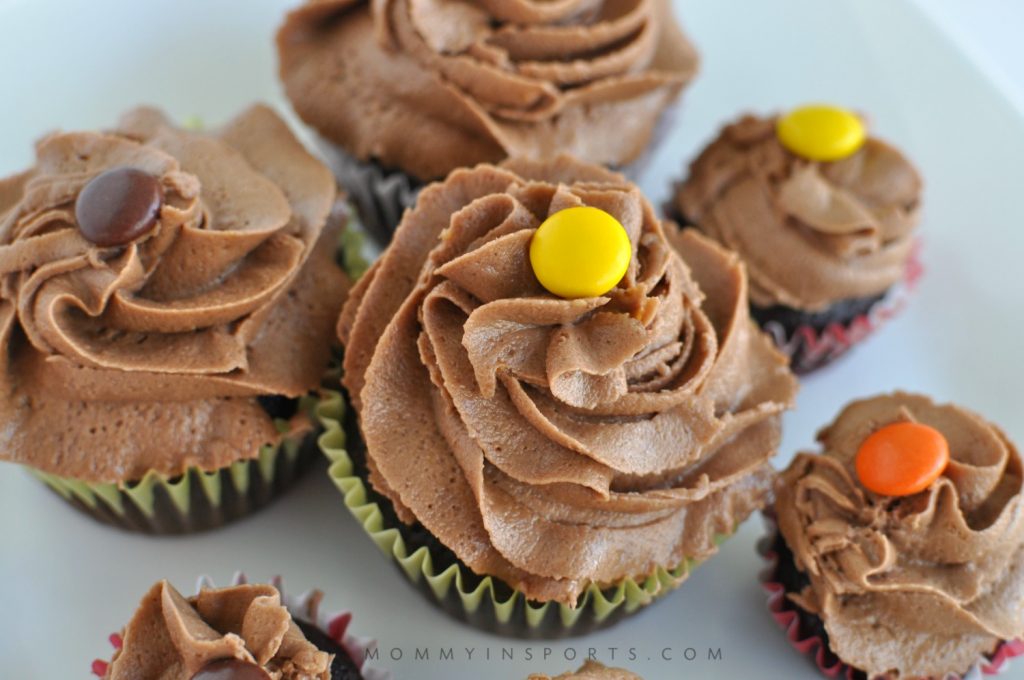 Even if you aren't a chocolate or peanut butter fan, I promise you will love these Reese's Chocolate Peanut Buttercream cupcakes! And I think they are perfect for a Super Bowl party, or just because! Enjoy!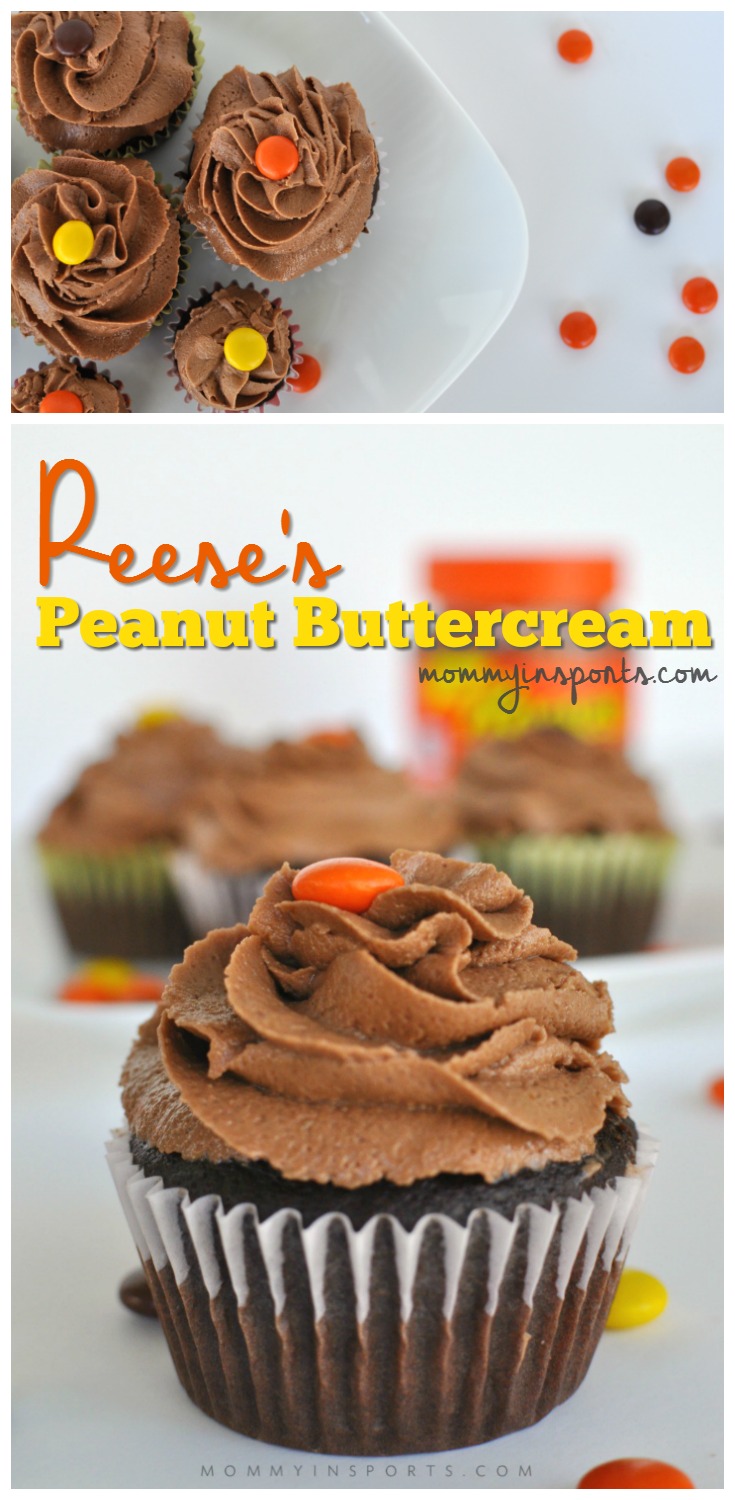 Reese's Chocolate Peanut Buttercream
2015-01-31 07:58:01
Decadent chocolate peanut buttercream that's that perfect blend of sweet and salty!
Nutrition Facts
Amount Per Serving
Calories 3460
Calories from Fat 2256
Trans Fat 7g
Polyunsaturated Fat 25g
Monounsaturated Fat 81g
Total Carbohydrates 286g
95%
Sugars 247g
Protein 39g
* Percent Daily Values are based on a 2,000 calorie diet. Your Daily Values may be higher or lower depending on your calorie needs.
Ingredients
2 Sticks of Butter (I like 1 salted & 1 unsalted)
1-16 oz Box of Powdered Sugar
1/3 Cup Unsweetened Cocoa Powder
1/2 Cup Reese's Chocolate Peanut Butter Spread
1-2 TBSP Heavy Whipping Cream
Instructions
Sift the powdered sugar with the cocoa powder. Then add room temperature butter and blend until it's creamy. Next add the Reese's spread, again at room temperature. Add the whipping cream to get your desired texture!
Notes
You can add more Reese's spread to get the desired taste, the more you use, the more peanut buttery it becomes!
Kristen Hewitt https://kristenhewitt.me/