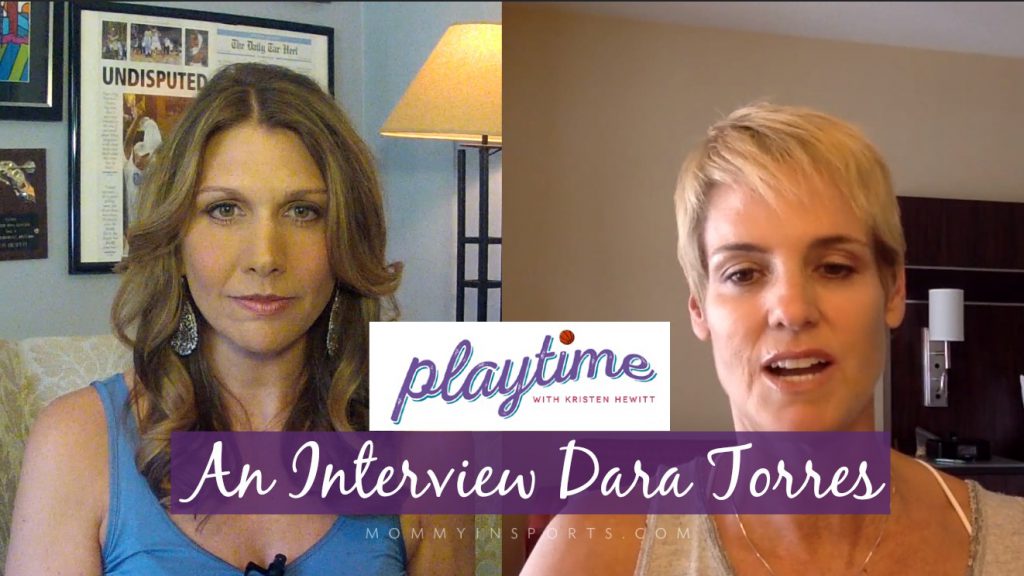 As we wrap up National Water Safety Month, who better to school us on swimming and drowning prevention than five-time Olympic swimmer Dara Torres?! She recently teamed up with Swim Today to kick off swim season and encourage parents to have their children try swimming as a competitive sport.
Not only is Dara a professional swimmer, but she's transitioned to the role of swim mom these days and supports her own daughter in her various sporting activities. Please watch my interview below – and scroll to the bottom for more great info on where to start if you'd like to find a swim team for your kids where you live!
Here's another great video that might motivate you or your children to get in the pool!
To find a pool or swim team near you simply log onto Swim Today's website and type in your zip code!
Looking for more videos? Check out this episode of Playtime with Joy Taylor or a 2 Minute Drill!