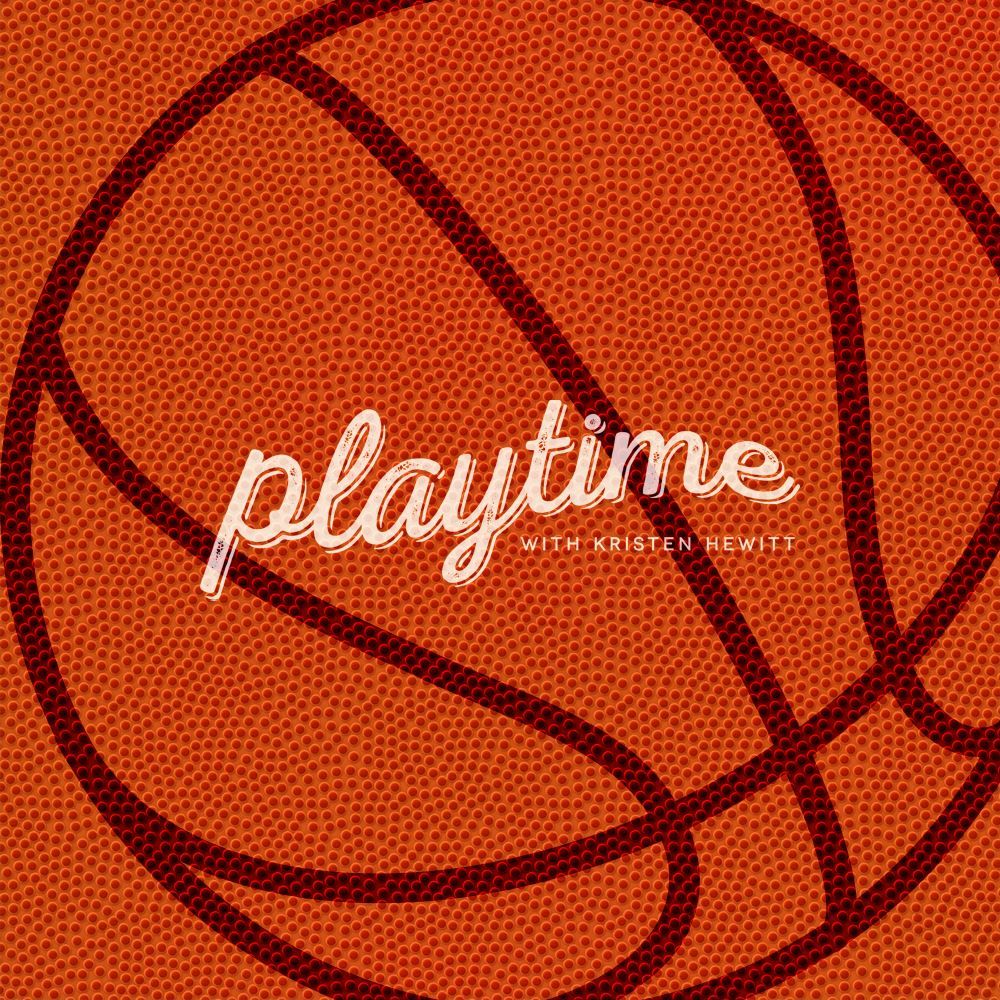 It spread like wildfire, Britt McHenry an ESPN reporter caught on video saying some extremely unsavory things to a parking employee. The situation was clearly heated on both sides, and Britt was warned she was being recorded, but the television personality continued her tirade.
I was involved in a Twitter debate this morning about her situation and suspension, and quite honestly was frustrated by the hate she was receiving via social media. I mean – isn't it a conundrum that people are vilifying her and acting unkindly towards Britt because of her unkindness to someone else? What she said was mean, and clearly wasn't her finest moment, but do her actions warrant the response she's receiving? So I asked Joy Taylor of FM 104.3 The Ticket and CBSSports.com to chat with me via Skype since we had been communicating about the subject via text.
I've been meaning for a while to host a podcast and web show, so thanks to Joy for taking the plunge with me today! Playtime in its infancy is born! You might disagree with our opinions, but both being members of the sports media, we had our own viewpoints on this situation and what the future holds for McHenry.
Here is the blog post we discussed: Incidental Justice
And an article regarding Britt McHenry's controversy with the Redskins last year.
have you ever called out an employee or had a moment of "ugly'?