While we all are hustling to prepare and give during the holidays, it's nice to know that there are some companies that are giving as well! I've written about PDQ in the past, and recently used them to cater our daughter's 4th birthday party. But did you know in honor of the holidays PDQ has some gifts for you?
Since its the season of gift-giving, Broward & Miami-Dade PDQ (People Dedicated to Quality) fast casual restaurants will be offering the following deals and freebies for guests to take advantage of now through December. Read below and pop into your nearest PDQ for some delish food and fun with your family!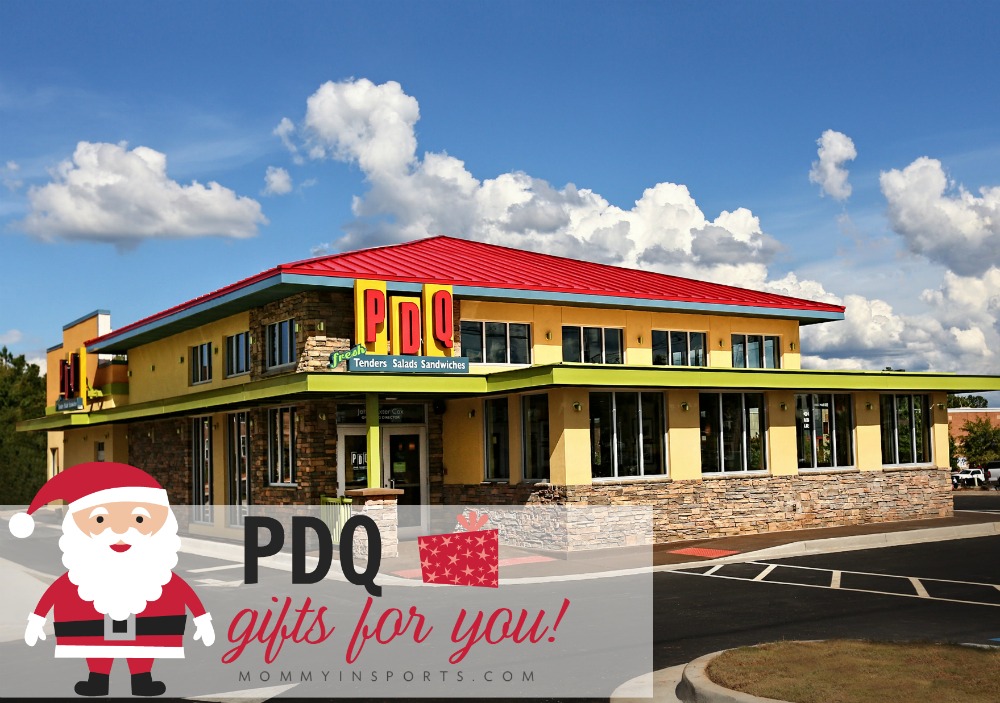 pdq gifts for you!
Freebie Happenings:
Free Milkshakes – Yes please! Who wouldn't love this? PDQ is offering a Free Shake card, to guests who bring an unwrapped gift which will be donated to Toys for Tots. Available now through December 15th.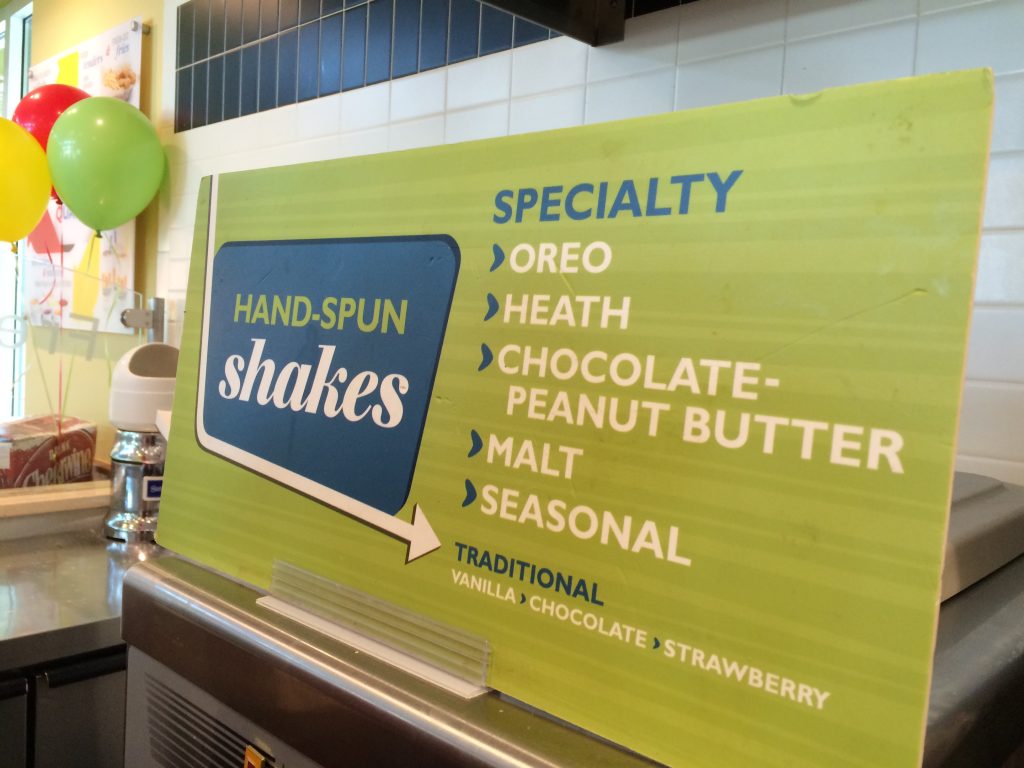 Free $10 gift card – What a great gift for teachers! Just purchase $50 gift card and receive a $10 card free. Re-check your list, I'm sure this would be perfect for someone you love! These are available through Christmas Eve.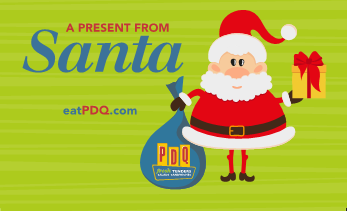 Free Santa Kids Meal Card – Santa is departing the North Pole and paying some very special visits to PDQ locations here in South Florida. Kids who visit with Santa at the following PDQ locations at times and dates listed below will receive a free kids meal card. The free kids meal cards are redeemable beginning January 1 – January 31, 2016. Santa Visits will take place at the following locations:
LAUDERDALE (1207 S.E. 17th Street): December 20 (12:30-2pm)
PEMBROKE PINES (11211 Pines Blvd): December 13 (4-6pm), December 22 (5-7pm)
POMPANO BEACH (2341 N. Federal Highway): December 11 & 12 (7-8pm), December 18 (4-5pm)
OAKLAND PARK (3359 N. Federal Highway): December 14 & 23 (12:30-1:30pm)
MIAMI (10121 West Flagler St.): December 13 & 20 (4-8pm), December 19 (12-9pm), December 24 (12-4pm)
WELLINGTON December 13 & 20 (12-3pm)
WEST PALM BEACH December 12, 19 & 20 (12:30 – 2:30pm)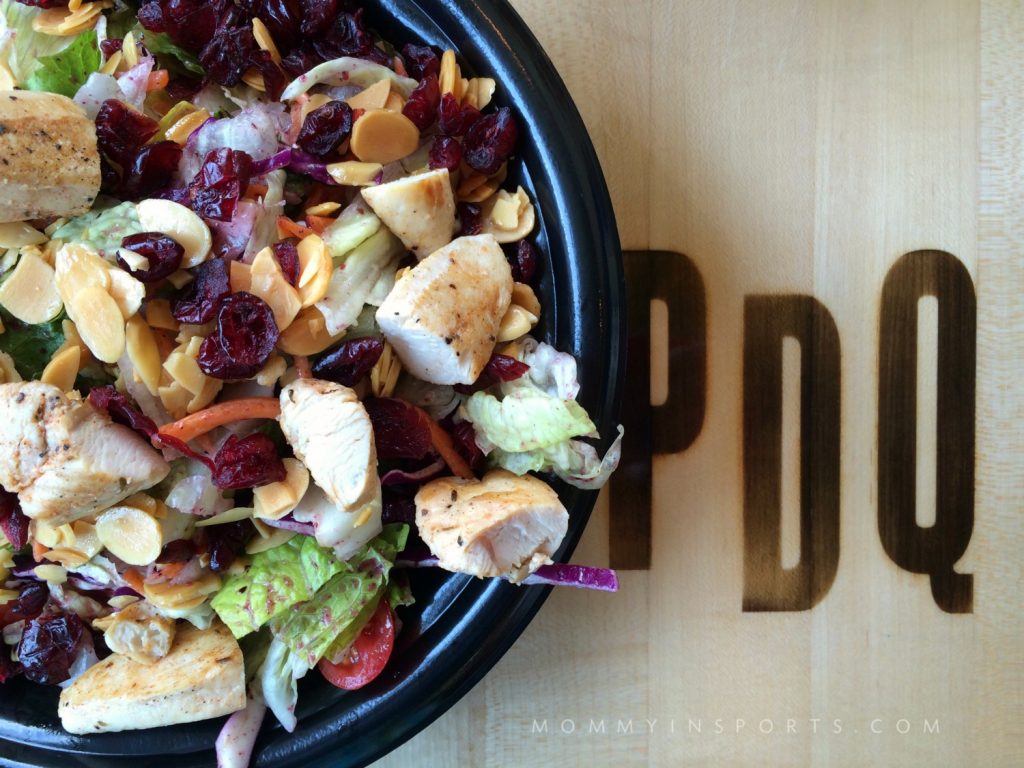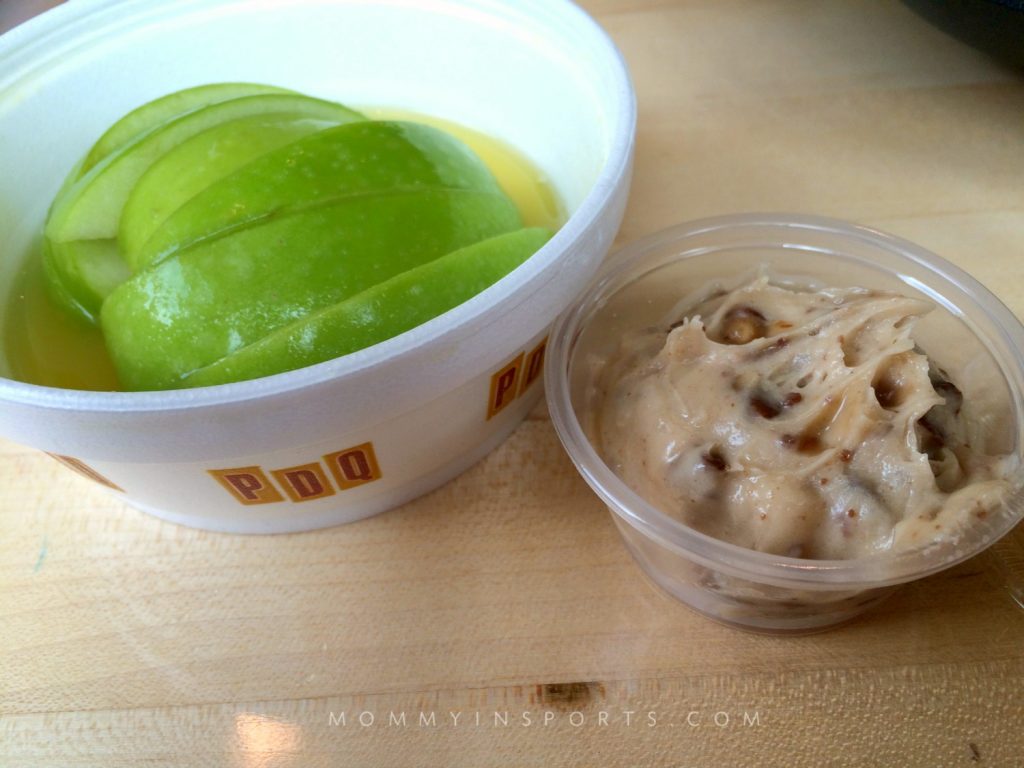 Stop by and see Santa, have a great meal, and enjoy PDQ's gifts for you! And parents don't worry, there's so much more than just tenders at PDQ! Pick up a salad and enjoy the holidays all month long!