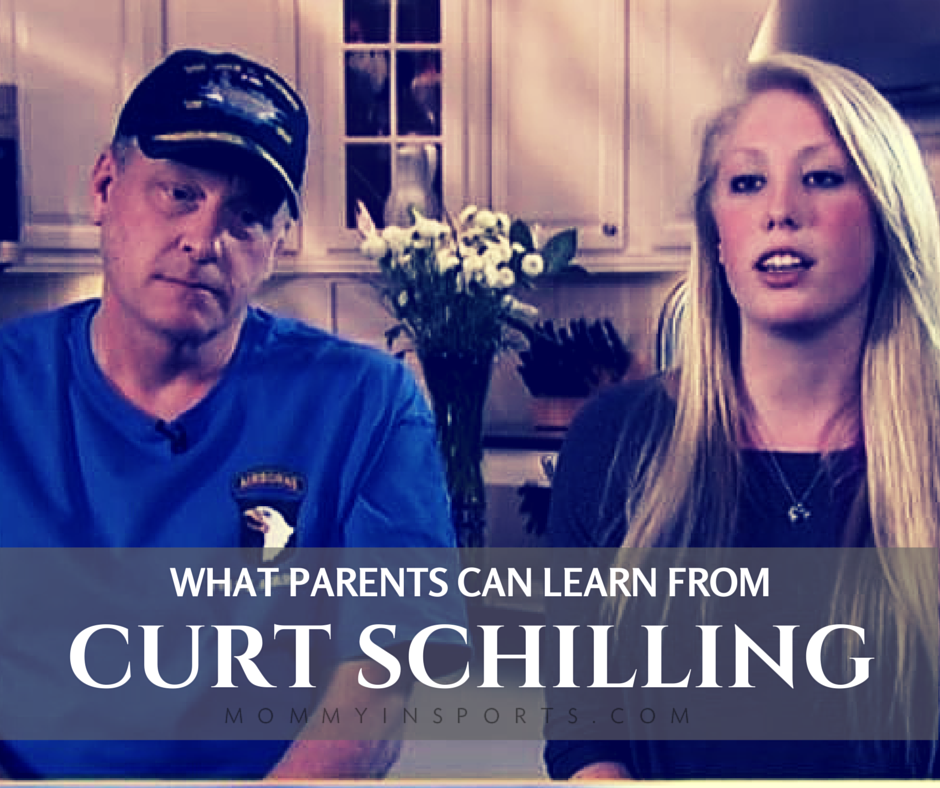 The news on television, sports talk radio and the web this week has been centered around Curt Schilling, former Red Sox pitcher and his daughter Gabby. A former athlete and proud father tweeted out a congratulations to his daughter about her softball scholarship….and some of the responses he received were vulgar and downright terrifying. The disgusting tweets have been taken down, but Schilling posted screen shots on his personal blog, then went one step further.
This dad personally researched who these guys were on twitter, and called them out publicly. In his 1,700 word post he wrote,
The Sports Guru"? Ya he's a DJ named Adam Nagel (DJ is a bit strong since he's on the air for 1 hour a week) on Brookdale Student Radio at Brookdale Community College. How do you think that place feels about this stud representing their school? You don't think this isn't going to be a nice compilation that will show up every single time this idiot is googled the rest of his life? What happens when a potential woman he's after googles and reads this?

The other clown? He's VP of the Theta Xi fraternity at Montclair State University. I gotta believe if Theta Xi is cool with a VP of one of their chapters acting like this I'd prefer to have no one I know in it. Also, does anyone attending Montclair State University have a student handbook? If so can you pass it along because I am pretty sure there are about 90 violations in this idiots tweets."
Because of their actions and Schilling's rant – Adam Nagel has been suspended by Brookdale Community College, and MacDonald was fired by the New York Yankees, where he worked in ticket sales. These guys clearly stepped over the line, their tweets to Schilling were abhorrent. And because it's the internet they will live forever, despite the fact they've deleted their twitter account.
Schilling continued in his tirade,
What these kids are failing to realize, what this generation fails to realize is this; Everything they've just said and done? That is out there now, forever. It can, and in some cases will, follow them for the rest of their lives."
If you are a parent and read the comments Curt Schilling received via twitter, no doubt you are sickened. You may have imagined someone out there actually doing these things that were threatened to your daughter, and you were horrified. The internet is indeed a world where things live forever, and anyone can find your location, your kids, or even where you live just by reviewing your social media accounts, or doing a quick google search.
The web has become a space that defines you, it's your digital imprint and the first place employers look when trying to scout you for that next job. How you present yourself to the world and how you are perceived can be determined in less than two minutes from pulling up your Facebook, Linked In and Twitter profiles.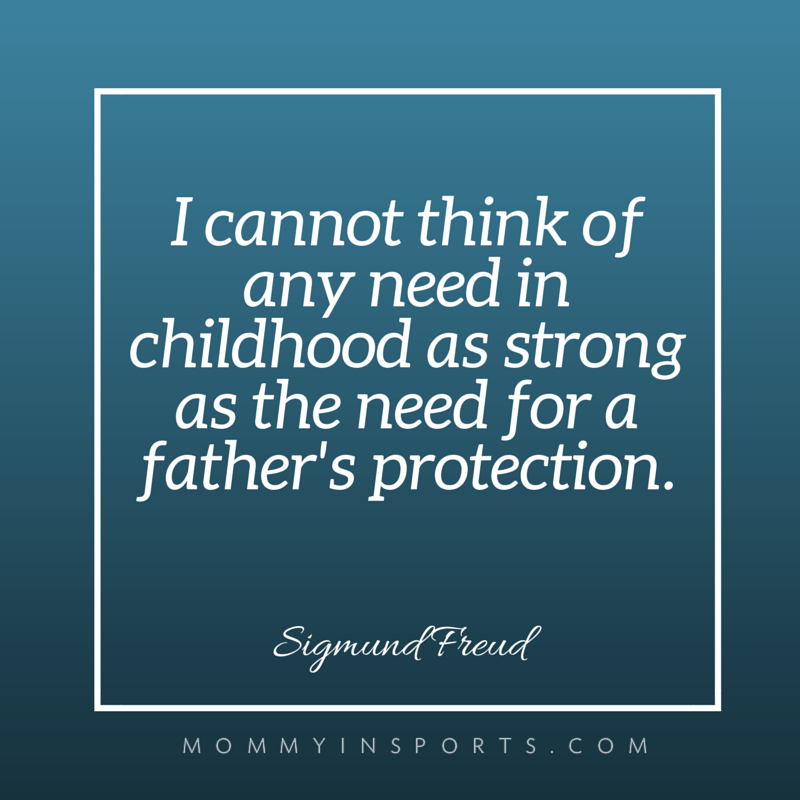 This story is not only shocking to all parents, but for those of us who have blogs, and for me personally this is a huge wake up call. My husband and I have discussed what details we should publish publicly, but I sometimes feel I share too much. And that will change. I, like Schilling, never would have imagined someone could write something like that about someone's daughter, but it happened…and unfortunately it will continue.
Maybe those boys didn't mean what they wrote, and perhaps they didn't deserve to be vilified, but they are not the first to cyber bully…and they won't be the last. And because of their actions we all need to take our own. I will not post as many pictures of my kids on social media, and definitely less on this blog. And when they are old enough to have their own social accounts, we will police them religiously. What's so sad in all of this is that an innocent tweet caused such malicious responses, and left me questioning if it's even safe to post my kids pictures on Facebook. Even privately.
Thank you to Curt Schilling for taking a stand and protecting his daughter, I applaud what he did. It's unfortunate that these two individuals behaved this way, and are now the poster children for cyber bullying. Yes, they deserved to be reprimanded, but let's remember that responding to them negatively can also be construed as hateful. This is not only a lesson in cyber bullying, but also one that we can learn about our own safety in cyberspace.
As Schilling concluded in his post to his daughter,
Gabby I know you're likely embarrassed and for that I apologize. But as we have talked about, there is no situation ever in your life, where it's ok for any 'man' to talk about you, or any other woman this way (and truth be told no real man would ever talk this way anyway). It truly is time this stopped. I don't know where it started because it sure as hell didn't happen much when we were growing up. Like any dad reading this the only thing I need you to leave this home with when you head to college is the knowledge that I love you more than life itself and there is NOTHING I would not do to protect you. And while it may sound corny, it's nothing I'd ever be shy about saying in public, ever."
Now that's a dad.
will this make you change the way you approach social media?
If you enjoyed this post please like mommy in SPORTS on Facebook, or you can follow on Twitter.