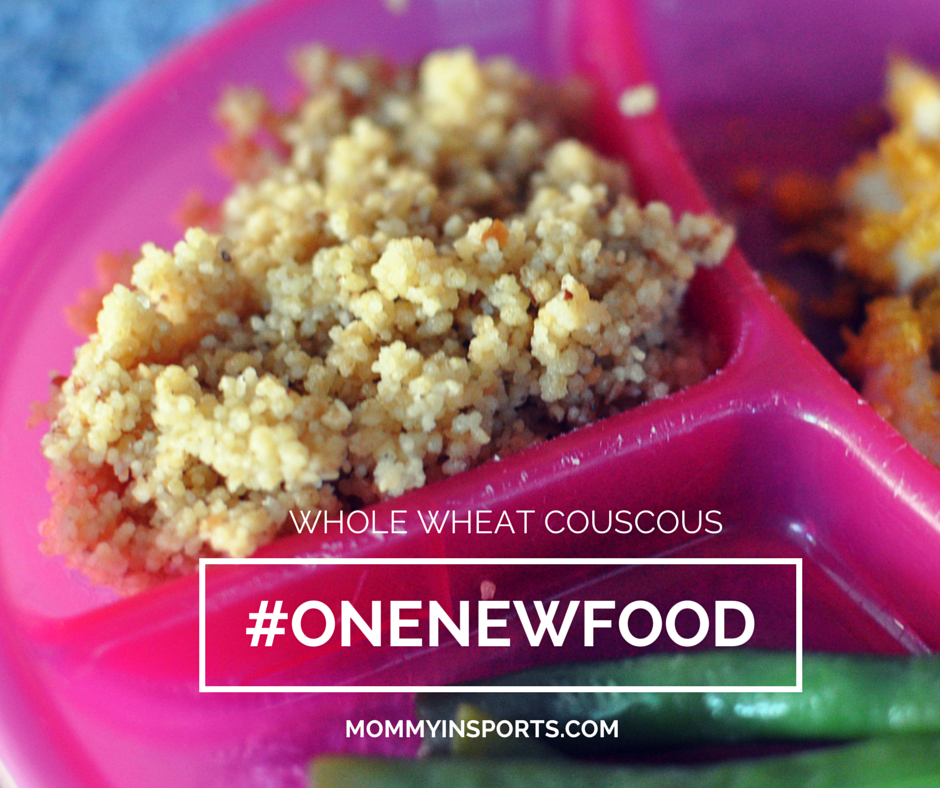 This week we literally went rogue and tried One New Food a day! We had gluten free waffles, gluten free pancakes, pot roast (ick!), plantain chips (double ick!), and then this whole wheat couscous sent to us by Hodgson Mill.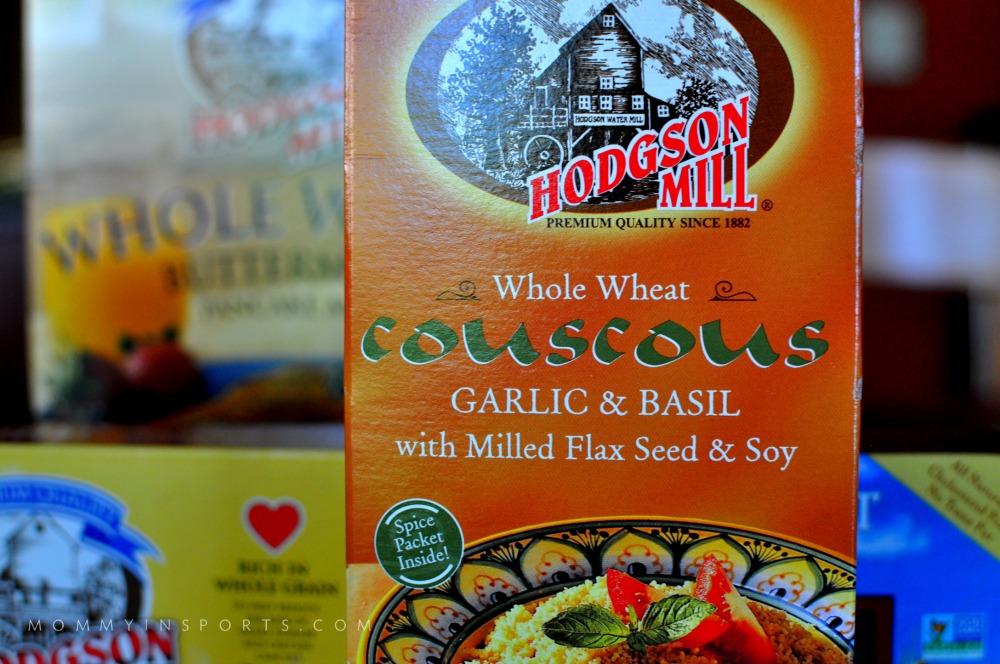 So I took a little video of us trying this delicious whole grain during dinner, check out our adventures in mealtimes starring whole wheat couscous! Oh and our girls…
Ironically edamame was a fan favorite…who knew? We will definitely be adding that to the snack rotation this week!
ONE NEW FOOD FEATURE OF THE WEEK
Each week Lauren from Oh Honestly and I choose our favorite #OneNewFood, and this week I loved what Traci Cummings from Your Wellness Journey was cooking up! Butternut Squash soup is a favorite of mine…adding that to the list.
JOIN US AND WIN!
Lauren and I are pretty psyched to announce that we have teamed up with some amazing companies to offer a prize to one lucky winner each week.
This week Jamie Oliver at Home has donated the Wok Star Set. This set includes the wok, lid, and wooden spatula, and has a retail value of $85! It's perfect for cooking stir fry, which is an easy, fast, and healthy way to offer you or your kids a variety of veggies. Ummm….who wouldn't want this? (I do!)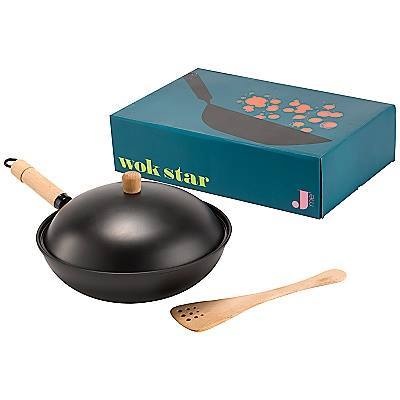 Need a stir fry recipe to cook up in your brand new wok? Then try this Beef and Vegetable Stir Fry from the Jamie Oliver website! Yum-o!
how to enter
Here's the deal-io on how to enter to win this great prize. Please follow these directions carefully. If you don't, you may not be eligible to win, boooooo! (The winner will be randomly chosen.)
1. Take a picture of yourself or your child(ren) trying one new food.
2. Post the picture PUBLICLY on Facebook, Twitter, or Instagram with these two hashtags: #ONENEWFOOD and #winJOAH
(If you don't make the picture public, we won't see it and you won't be entered to win). Tagging us is helpful too!
3. Make sure you post your picture by Thursday, October 30th at 7:00 EST. We need time to compile the entries and choose a random winner.
4. Tell your friends!
And while you're waiting for the winner to be announced next week, feel free take a look at the other Jamie Oliver at Home items on their website. They're both functional and beautiful, and I need every single one of their products on the website. (In case you were wondering what to get me for Christmas…)
Good luck to everyone who enters, we can't wait to see what you try this week!