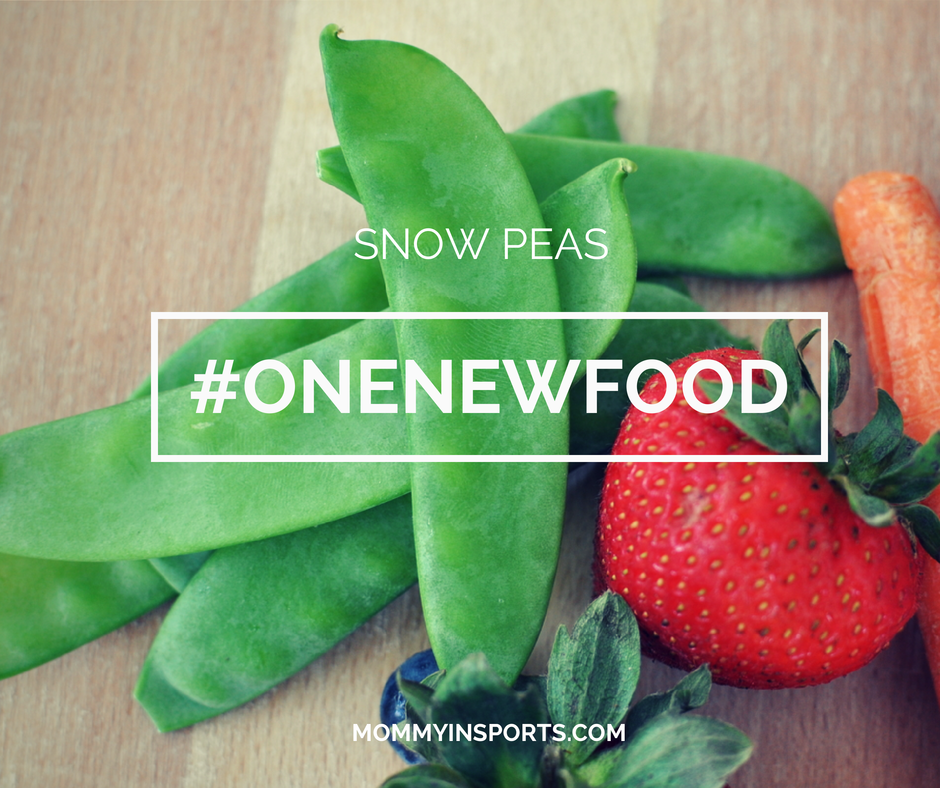 I can't believe it's been three weeks since Lauren and I launched our One New Food campaign! It's been a long week too with back to school, so long in fact that I almost didn't try this new dinner. But I had it on the meal plan, and I bought the fresh veggies, so I figured…go big or go home!
OUR ONE NEW FOOD THIS WEEK
This week I introduced not one, but two new foods at dinner; steak and snow peas. It was a delicious stir fry with steak, snow peas, carrots and zucchini, (which I thought they'd love) and a side of jasmine rice topped with dried cranberries.
I'm sorry to report it was not a success. Yes they ate their two bites of snow peas, and the rice with cranberries….but the rest? Uh not so much. They wouldn't even eat the carrots because of the shape and sauce.And I didn't push the steak. They each tried a bite and didn't like the texture.
I'm actually glad I had this challenge to hold me accountable this week, if it wasn't for this post I may have caved. I am going to try the snow peas again today after school in a fresh fruit and veggie snack. I am confident that if we keep trying…pretty soon picky eating will be a thing of the past…right?!  (Trying to throw the positive vibes out into the universe…work with me!)
ONE NEW FOOD PICK OF THE WEEK!
There are a few awesome parents and bloggers out there that have jumped on board the #OneNewFood train, but this week I wanted to showcase Caryn at Pretty Wellness for navigating the endless possibilities of zucchini! Nice persistence mama! Oh and check out her recipe for Kale Chips…if you dare!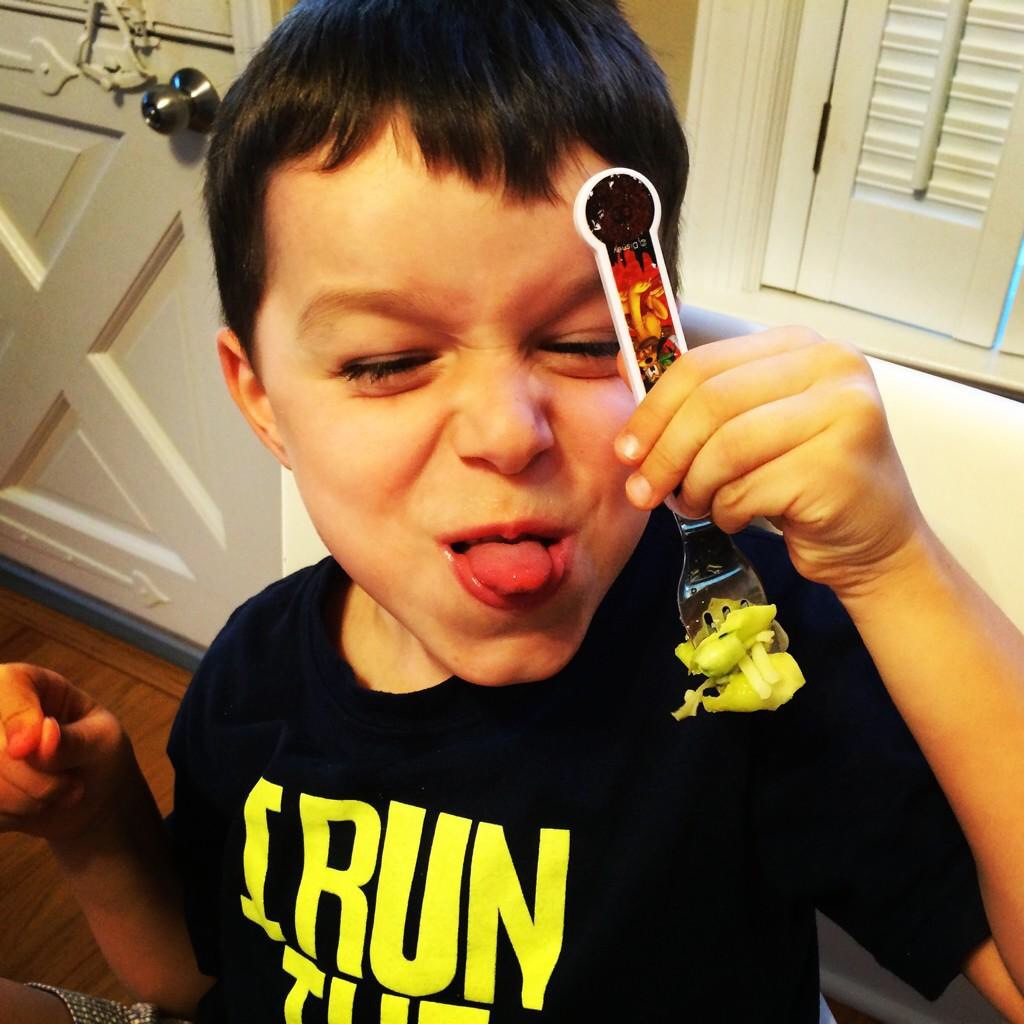 Now it's your turn…will you take the challenge and try #OneNewFood? And keep scrolling…because now it's time to link up! And keep sharing those photos on social media!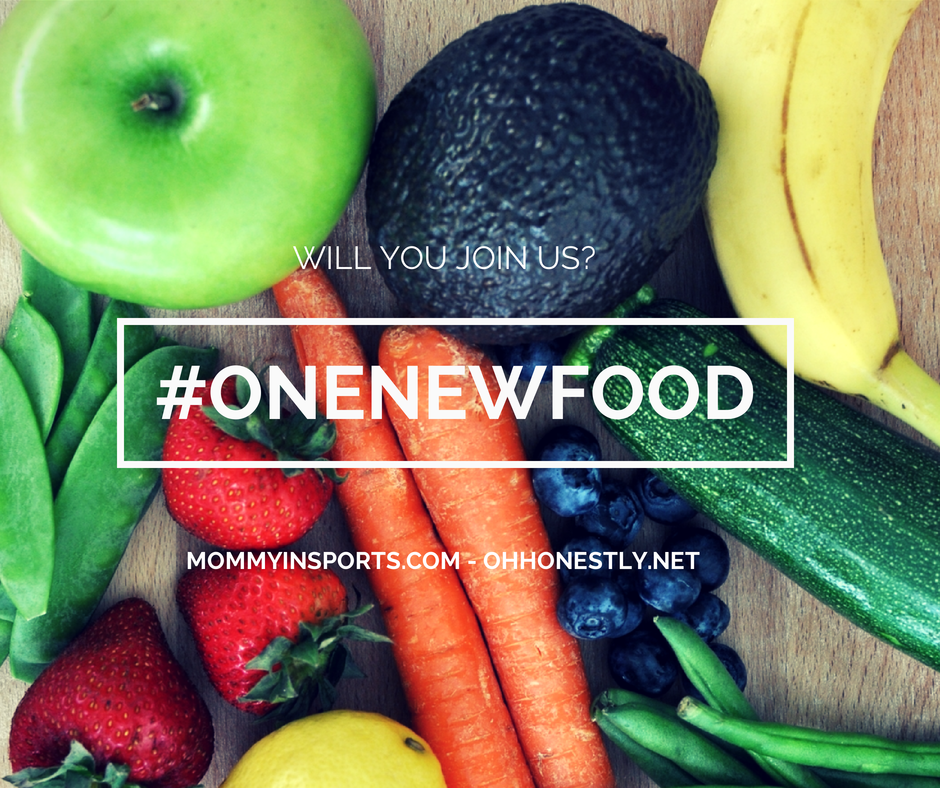 [inlinkz_linkup id=438525 mode=1]