Disclosure: This post contains affiliate links to amazon.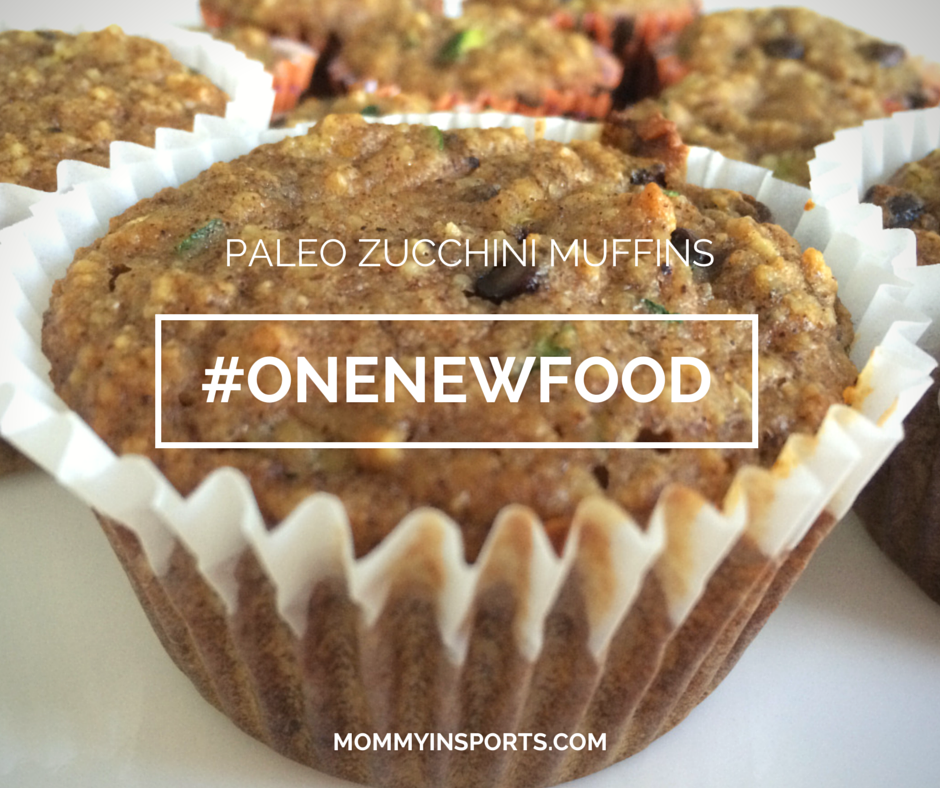 I guess it's true, when you first begin a grain free diet, muffins are a girls best friend. This week was tough, the first few days of the detox were literally head spinning, but now that I'm through it, I can't believe how much energy I have. I don't crave coffee every morning, and I'm sleeping like a champ! But I'm still having a hard time feeling satisfied, so I knew I needed another one new food muffin this week.
Zucchini is plentiful in our house, we are always roasting it, or putting in omelettes or pasta sauce, so I decided to find some grain free muffin recipes. Thank goodness for Danielle Walker and her site and books Against All Grains! I took this recipe for Almond Flour Zucchini Bread and made a few variations to create my own paleo zucchini (chocolate chip!) muffins!
First, I put them in muffin tins. (This made 24 mini muffins, and 6 larger cupcake size muffins). Then I added crushed walnuts and Enjoy Life chocolate chips. Then lastly, I subbed the honey for xylitol. They were divine…and went so fast I couldn't get pictures of the girls eating them. Our oldest daughter loved them the most, but the little one tried them too.Though I'm still trying to avoid fruit and sugar, this was a great way to feel a little more normal.
ONE NEW FOOD GIVEAWAY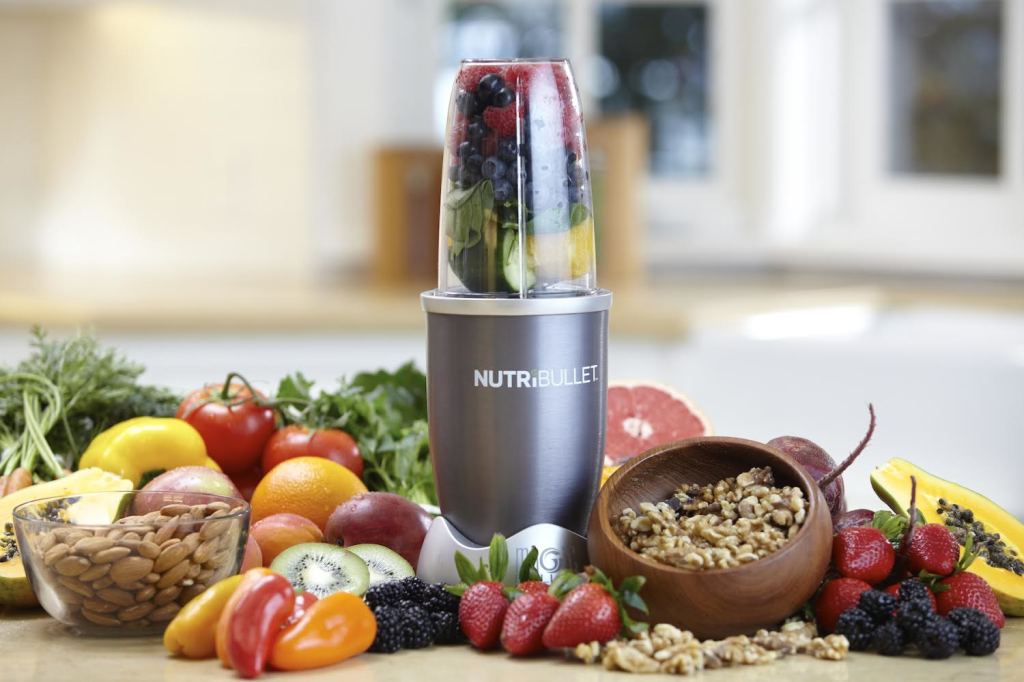 Lauren and I are so pleased so many companies love #onenewfood as much as we do! This week we are excited to announce that NutriBullet will be giving away one of their amazing products valued at $89 to one lucky one new food participant! The rules are the same, you still have to take a picture of you or your family trying one new food, or just a pic of the food, using #onenewfood. You can also find other entries below to help your chances of winning a NutriBullet! They also have an amazing FREE member site called NutriLiving where you can find lots of support and amazing recipes. If you haven't started introducing healthier foods yet, smoothies are a great way to start. Plus you can slip in tons of veggies and your little ones will never know!
Remember to take a pic and upload it by Thursday, November 13, 2014 by 8:00pm. Good luck and see the rest of the contest info below!