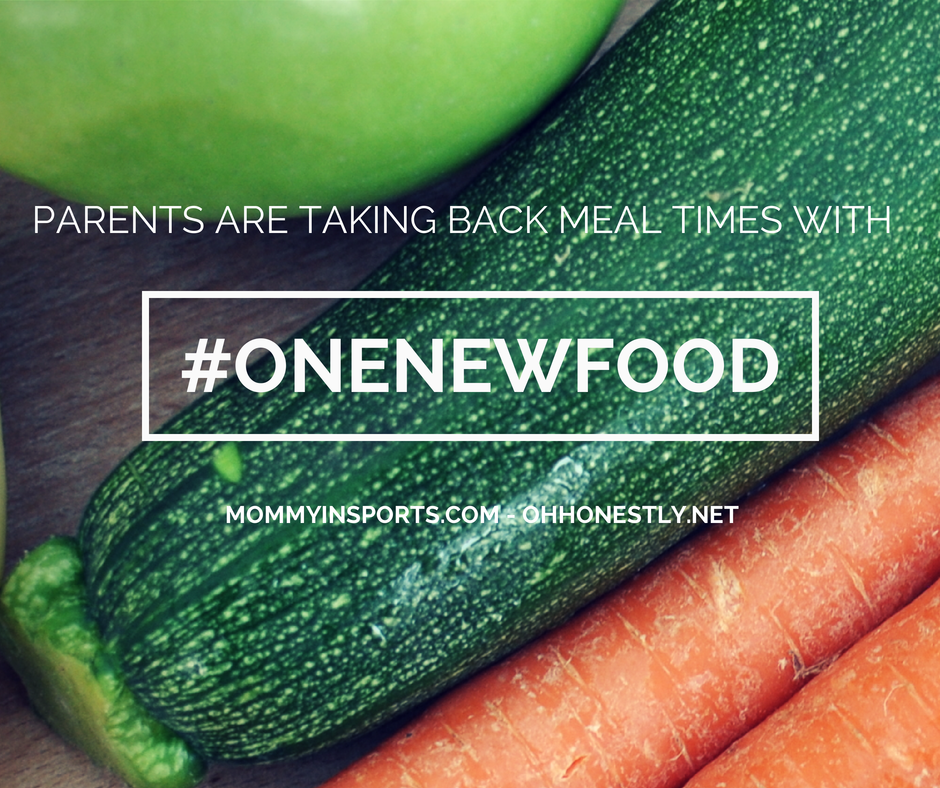 Last week when Lauren and I launched our #OneNewFood campaign – we were so excited by the response we received! I knew we weren't alone in meal time battles, but I was so happy to see other parents bravely introducing their kids to new foods. And so quickly! I personally was impressed with some of the ideas too…like home made kale chips, new breakfast foods, and pasta salads. Here was my favorite from this past week from Echo of the Domain of the Mad Mommy! She made a new pasta salad…and her kids literally cleaned the plate. Well done!
Our #OneNewFood This Week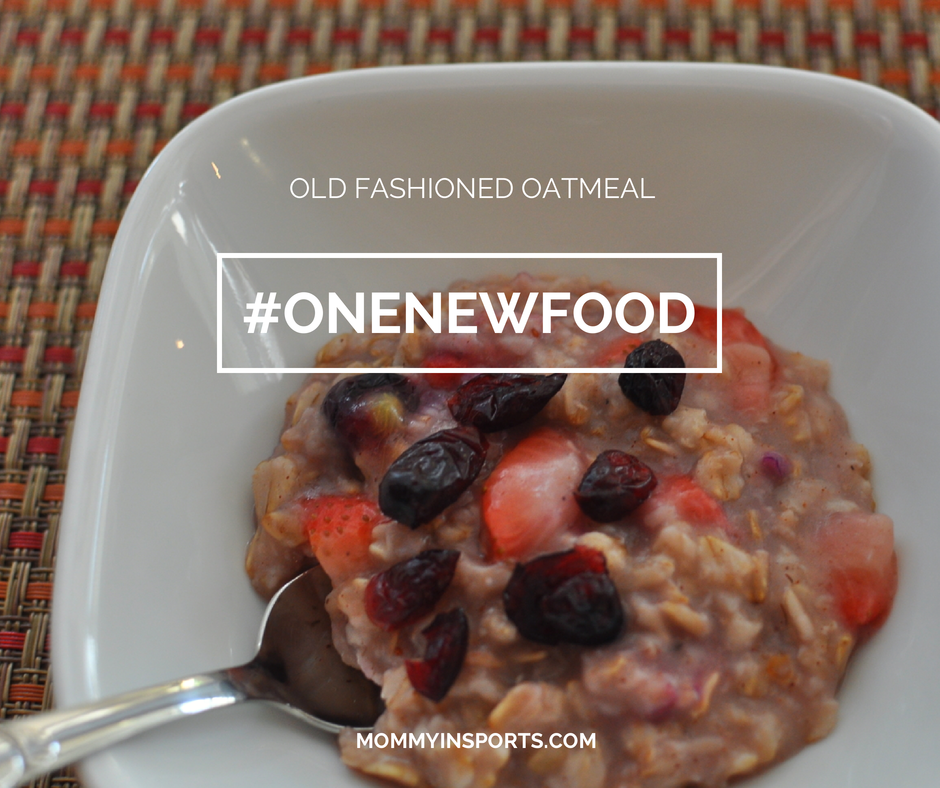 This week I wanted to try something radical, like a new vegetable or protein. But instead I settled for something I thought would be a home run…oatmeal. Not the Kashi Apples and Cinnamon instant kind, but the real whole oats that you cook on the stove. I even had the girls tell me what 'flavor' to make. They wanted to add fresh strawberries, blueberries, and cinnamon. And I even topped it with a few craisins for sweetness with a little stevia. I thought since they both helped prepare it they would love it. No brainer right?
Well they did at first. A few bites later it was mayhem. I ended up distracting the girls with a fun place mat, and they did eat most of it. But I didn't get the resounding "yummy mommy, can we have this every day?" I was looking for.
I did get a pretty big win though when our youngest loved these Vita Coco kids drink boxes that were sent to us. Thanks Vita Coco Miami!
I would say our first #OneNewFood week was a success. We tried a few different things, and I think the girls are pretty excited about helping me find the next new food. Lila suggested a new type of cookie next week (nice try), I'm thinking some sort of side dish. Quinoa maybe? Who knows where the week will take us!
And don't forget to join us in this one new food challenge, and share your photos on Facebook, Twitter, or Instagram using the hastag #OneNewFood! And if you are a blogger, keep reading because now is the time to link up!
[inlinkz_linkup id=434894 mode=1]