Disclosure: This post may contain Amazon affiliate links to help with the production of this website. Thanks for your support!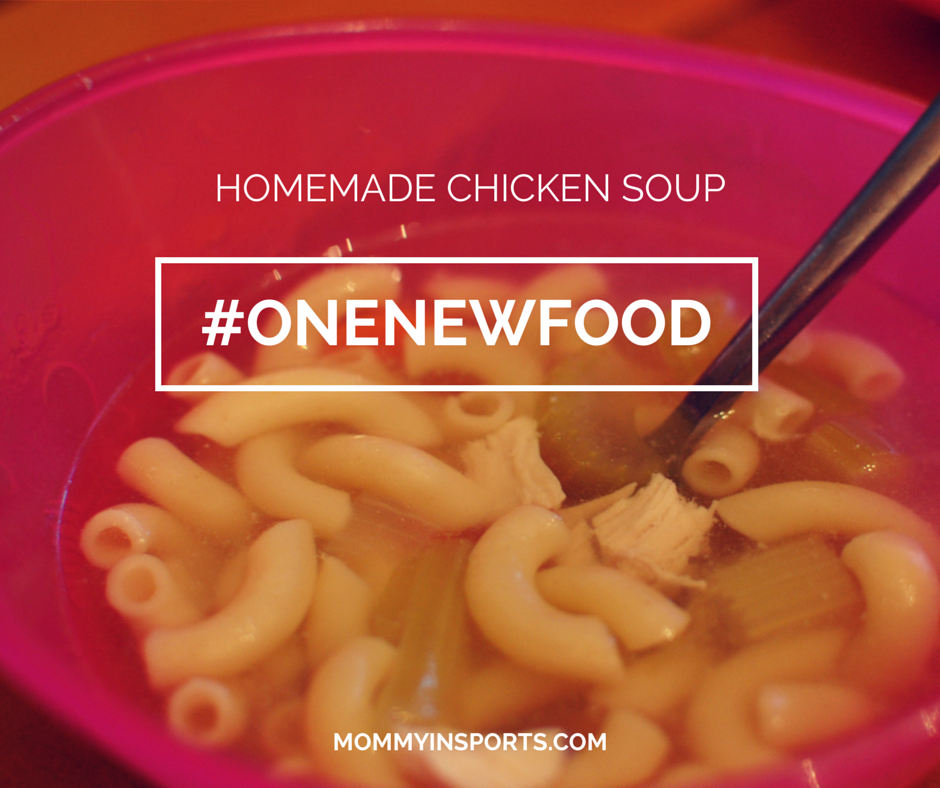 It is getting cool-er in South Florida (ahem, sorry northerners), and when the temps dip below 75 degrees you know what that means….soup! I am a huge fan of nourishing broths and my favorite, butternut squash soup. I love the warmth in my tummy, and the ease of making them in the crock pot. The scents wafting through the air all morning lure me to the kitchen for a healthy lunch or early dinner.
Since I started a new autoimmune healing diet things have been rough. No sugar or carbs for the first two days left me dazed, dizzy and confused. But the second week was a little easier, and I'm starting to get the hang of eating more whole foods. I'm hoping to now encourage my children to follow in my footsteps, and try their one new food happily this week. Our littlest one takes after her mama and loves soup too! Chicken soup is her favorite, but she'll eat just about any type I cook up….as you can see. She also loves to ham it up for the camera.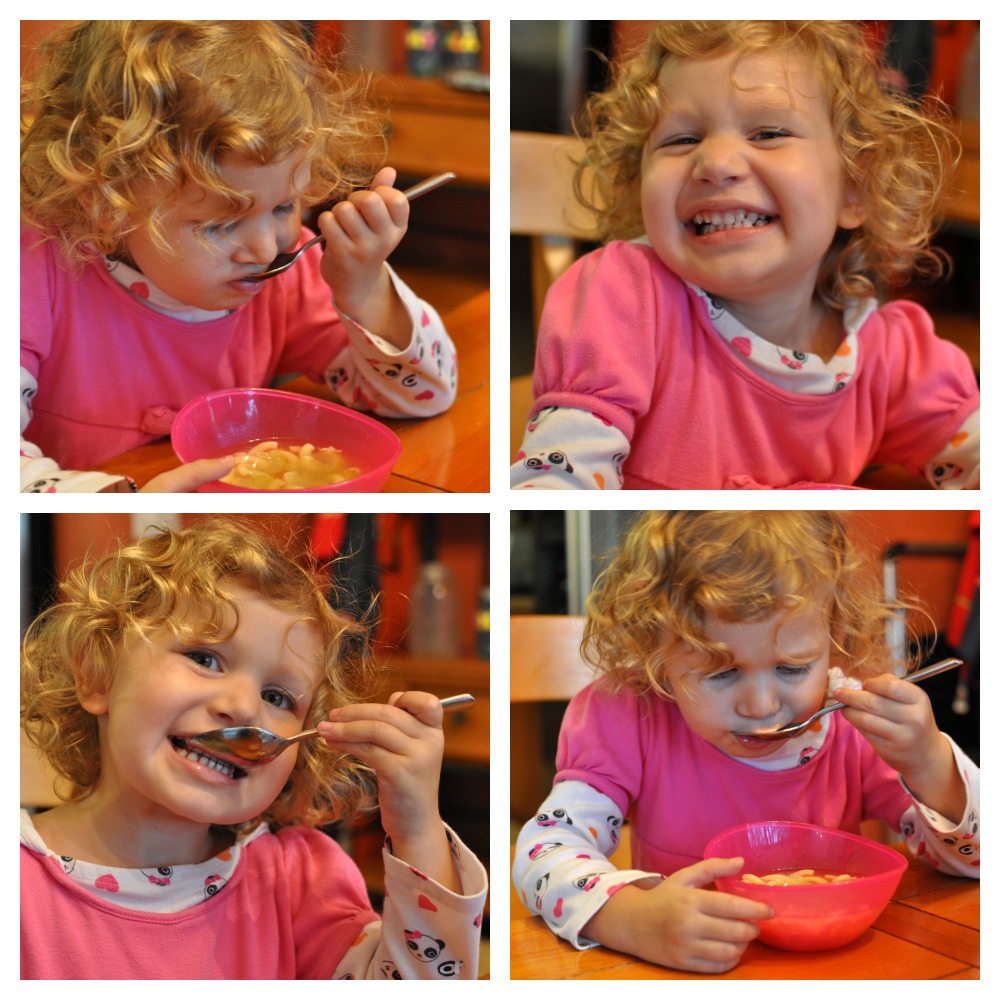 Her big sister wasn't thrilled, and that's putting it mildly. I won't show the full frontals, but you get the gist of how completely distraught she was over soup for dinner. Can you say one new food fail?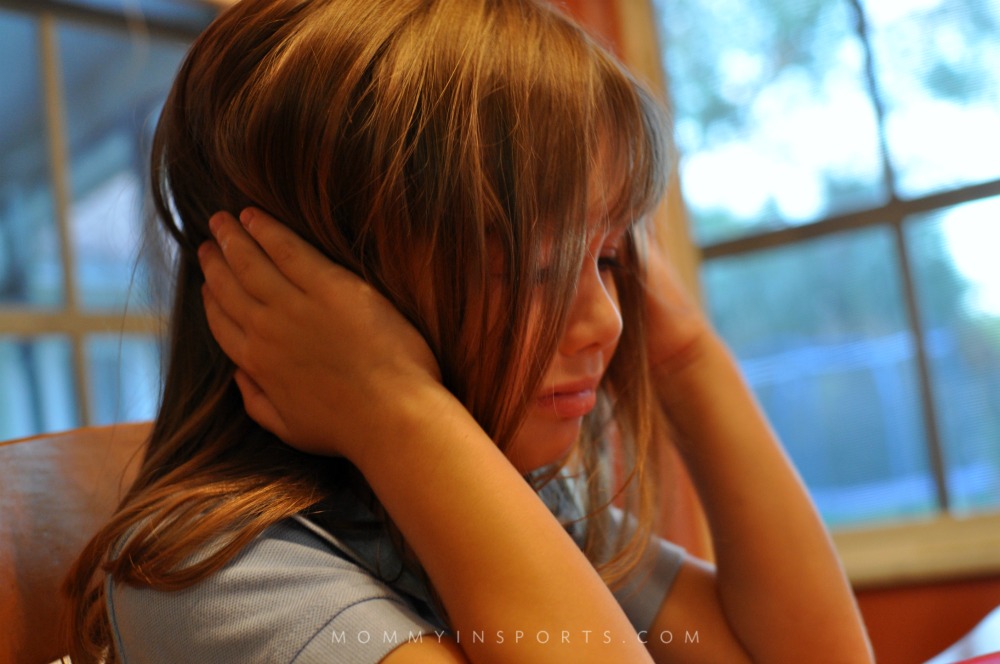 I base my broth from the Nourishing Traditions cookbook, which I highly recommend if you are starting a whole foods journey. But it's just basically chicken, water, carrots, celery, onion, a bay leaf or two, and a couple bouillon cubes. But I assure you it's delicious homemade chicken soup, despite Lila's reluctance to try it.
ONE NEW FOOD GIVEAWAY WINNER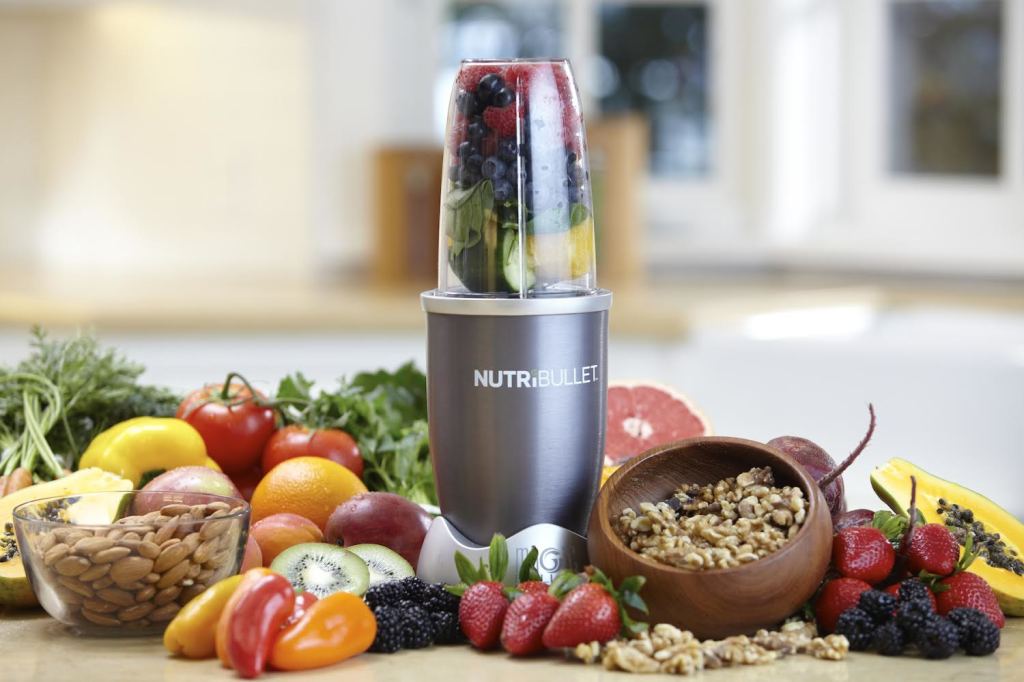 This week we were lucky enough to receive a NutriBullet to giveaway to one lucky #OneNewFood recipient. Congratulations to Allyson Tice! Check out what her kids tried this week….olives!
#onenewfood Corn and olives! New foods and they love them! pic.twitter.com/vEgUjC6xxB

— Allyson Tice (@sunflower101398) November 13, 2014
Thanks to all the other participants, and stay tuned because we have more great prizes coming up next week! And thank you so much to Nutribullet for supporting #OneNewFood!
DON'T GIVE UP!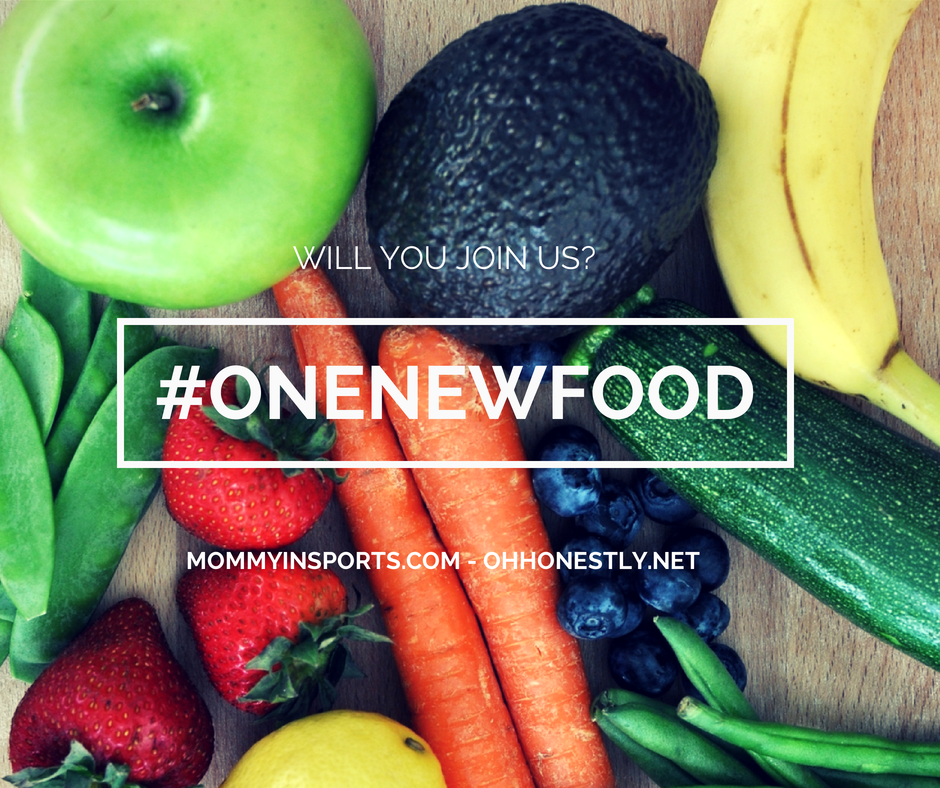 I know things are starting to get nutty with the holidays lurking around the corner. We all have work, and school events, and holiday shopping and …and who has time to try one new food right? WRONG! All it takes is a couple minutes on a Sunday afternoon to prep a new snack or try a new breakfast. The sky is the limit for a healthier whole foods snack! (And with all the sugar being shoved down our throats in the next few weeks, God knows we need a little healthy to balance it all out!)
what will you try this week?!