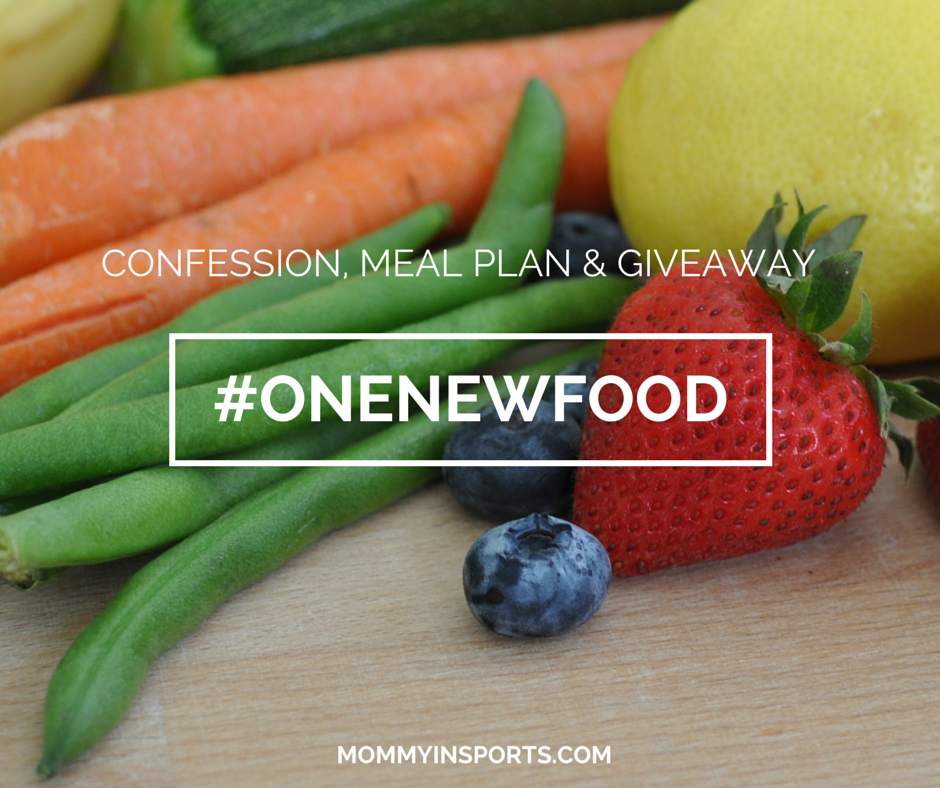 We had a rough month in the one new food department, so difficult I decided to share it with you in this video.
CONFESSION
So there you have it, our dirty little one new food secrets! And as promised here are a few strategies for trying to get your kids to eat healthier. There is a website and book Crunch a Color with several different ideas based on the color of foods. The author Jennifer Tyler Lee also offers free printables and games to get your kids excited about mealtimes!
I also love this post from EcoWatch because though it's about superfoods, you could apply this to just about anything. We have to be stealthy, and sneak in those nutritious little buggers! I'm going to attempt broccoli like this article suggests in itty bitty pieces in stir fry this month.
MEAL PLAN
I used to create a Meal Plan every week and post them on this site, but they weren't hugely popular. If you think you would benefit from them please comment, or drop me an email and let me know and I'm happy to oblige! A few have asked me how I maintain a paleo diet while not putting my kids on it entirely, so below you'll find some modifications for that as well.
Monday – Slow Cooker Chicken Noodle Soup with the noodles on the side for the girls. (Add a salad for me!)
Tuesday – Paleo Meatballs, with pasta for the kids, and spaghetti squash for me. I will ask them to try it again as well! (great for leftovers!)
Wednesday – Seared Almond Chicken with Green Beans. Couscous for the kids, a one new food success!
Thursday – I'm usually done with cooking after 3 straight days, Traders Joe's Lemon Pepper chicken breasts or my daughter's favorite take out Lime Mexican. Sometimes we just make a baked sweet potato and smear it with almond butter – delish!
Friday – Pizza Night. I make these homemade for them using store bought Italian Pizza Dough, and I usually eat salad.
I also make muffins every week, and am in love with this Paleo Banana Muffin from Paleo Newbie, and the girls love them. I'm also going to sneak in spinach in their breakfast smoothies. (Really need to update that post huh?)
GIVEAWAY
Meal planning a daunting task? Yeah me too, but it really does help with your budget and your waistline. So we have an awesome giveaway this month from a great company called emeals. They do it all for you, meal plans for seven days and a shopping list…and you can pick from 16 different categories like Gluten Free, Paleo, Clean Eating, Kid Friendly etc. Right now they are offering a free 14 day trial, and below you can enter for a free 3 month subscription. Who wouldn't want that?! Sign me up!
Good luck! And remember you have to try one new food and upload a picture using #ONENEWFOOD to Twitter, Facebook, or Instagram, and tag either Lauren from Oh Honestly, Echo from The Mad Mommy, or Herchel from Gym, Craft, Laundry.