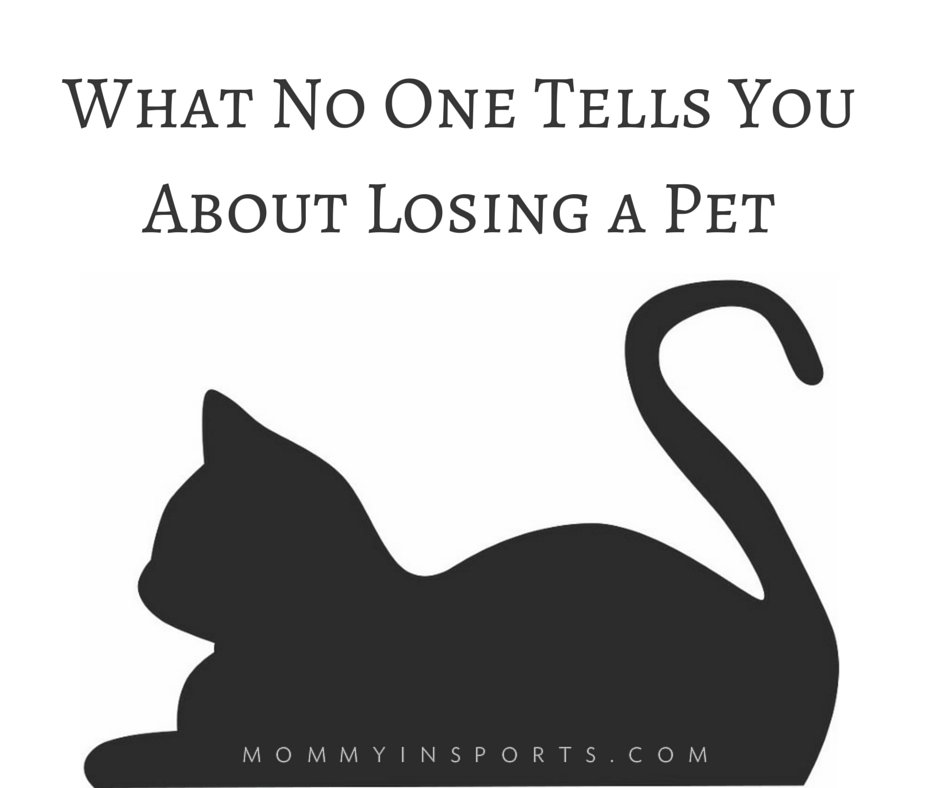 When I heard our Prozac cat had cancer on Friday, I wasn't surprised. He had been eating less and less for months and I knew he was just a skeleton of his former spritely self. And after I made peace with his journey and set the appointment for euthanization, I did what every worried mom does…figured out how to break it to the kids.
I looked at websites, parenting blogs, and consulted friends and relatives to figure out the right way to tell them. I didn't want them to be afraid of going to sleep or the big C word (cancer), so I simply told them the truth, he would be going to heaven to live with God and wouldn't be hurting anymore.
I made sure the girls would be with friends and surrounded by love when my husband and I said goodbye to Riley, but never once did I think about how I was feeling. So it was a big surprise to me after the experience ended that not only was my heart shattered, but my emotions and spirit were as well. I wasn't prepared for the aftermath of losing a pet, and wondered why no one tells you what really happens when you lose a furry friend…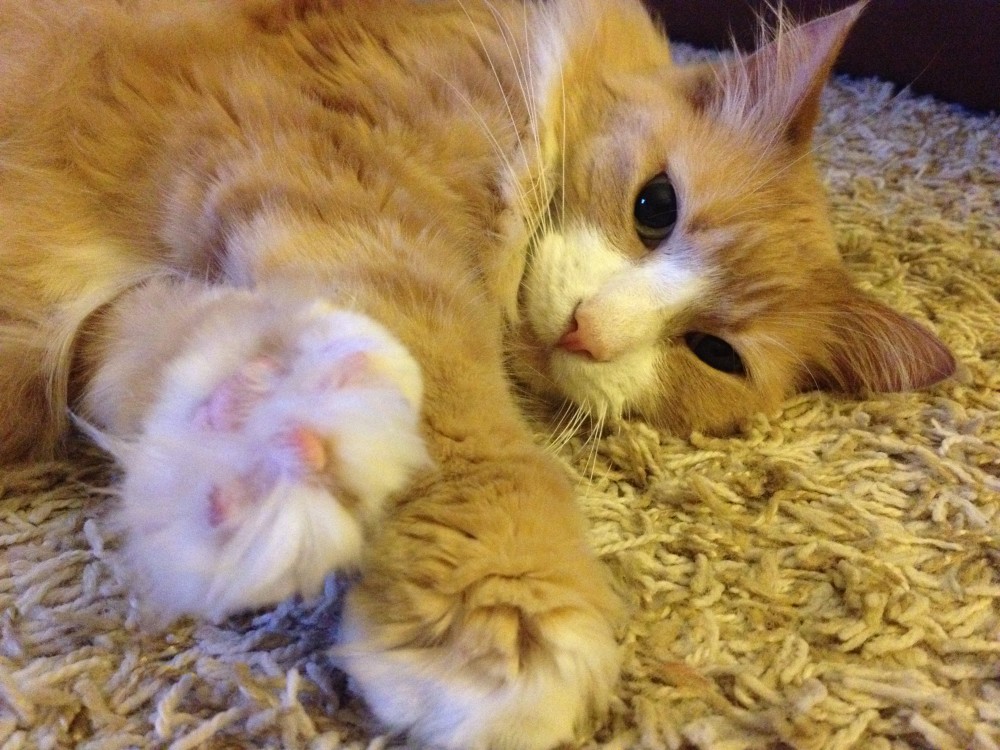 No one tells you how hard that final walk is to the veterinarian. It's almost like you are sleepwalking through the final goodbye, in a haze of disbelief.
No one tells you how much pressure builds up in your head, shoulders and heart as you await the doctor's arrival. Your head feels like it's about to explode and you can barely keep your eyes open as the tears are continually falling.
No one tells you how much your heart hurts as you hand your best friend over to God. You know the suffering is ending, you know they will be at peace, but it still feels like a piece of your heart is going with them to heaven.
No one tells you that your legs feel like jelly and you can barely walk back to the car carrying nothing but an empty crate and a collar, and you start dry heaving from the remorse.
No one explains the depth of your sobs and how your whole body is consumed with grief…that washes over you so powerfully that you can't control yourself. It comes in waves for hours that first day, and is immeasurable. As are the never ending tears.
No one tells you how cavernous and empty your house feels when you enter it for the first time. And how heartbroken you are all over again when you see your beloved's food bowl or bed.
No one tells you that you will still see your pet even though they are gone for weeks afterwards. You see them laying on their favorite chair, you look for them behind the curtains, and you swear you hear them purring or meowing. You can still smell and feel their presence.
No one tells you that you will still accidentally try to feed them the morning after, or close the doors quickly so they don't get out. It took years to build a routine and will take months to break those habits.
No one tells you that you will reach for them at night, and ache to hold, hug, pet, and kiss them just one more time.
No one tells you that each day gets just a little bit easier. And the day after you will still be sad, but for the first time you are a bit hungry. And the day after that the tears stop, and the sadness fades just a little bit more.
No one tells you that it's OK to keep their pictures up in your home to remember and honor them. And it's great to get a stone to remember them by in your garden, and a paw print of theirs to keep forever.
No one tells you that this is the hardest thing you'll ever do for your friend, but it's worth it because of the lifetime of friendship you gained. The unconditional love and comfort you've felt these years makes this time endurable…because life goes on. And though our little Riley isn't here with us on earth, he'll be in our hearts and memories forever. Thank you for being my little purrball and greatest friend…gone but never forgotten.