I like most of the world sat in awe, watching #MoreThanMean and listening to uncomfortable men read Mean Tweets sent to two sports reporters Julie DiCaro and Sarah Spain. I saw the men hesitating and visibly shaken, and immediately I became emotional.
Have I ever been harassed?
Well not anything I would like to share publicly, but the sad answer is yes. And I'm so thankful these two brave women enlightened the rest of the world on what happens to not just sports reporters, but most women in the media.
(Here's the Just Not Sports Video)
#morethanmean
What's interesting to me has been the response of those when they actually hear the Mean Tweets. Did people not know this world of vitriol existed? The scrutiny over our appearance, outfits, weight, hair, clothing, and every other thing imaginable? In sports especially, any opinion a woman shares is always trolled and nitpicked. It's funny, these unconscionable people sitting behind and protected by their screens, hurling insults – but would they ever have the courage to say it to a woman's face?
I read a quote once, (and I wish I could find it and give credit to) that said something like:
"If you wouldn't say it to your mother or your wife, then don't say it."
That applies to everyone and everything in life doesn't it?
When my kids say rude things to each other when they think I'm not listening, I make them repeat it to me while looking me in the eye. And then through their embarrassed tears I ask, "Why are you ashamed?"
They usually say, "Because I didn't want you to hear the mean things I said."
To which I reply, "If it's something you wouldn't want mommy to hear, then don't say it. Ever."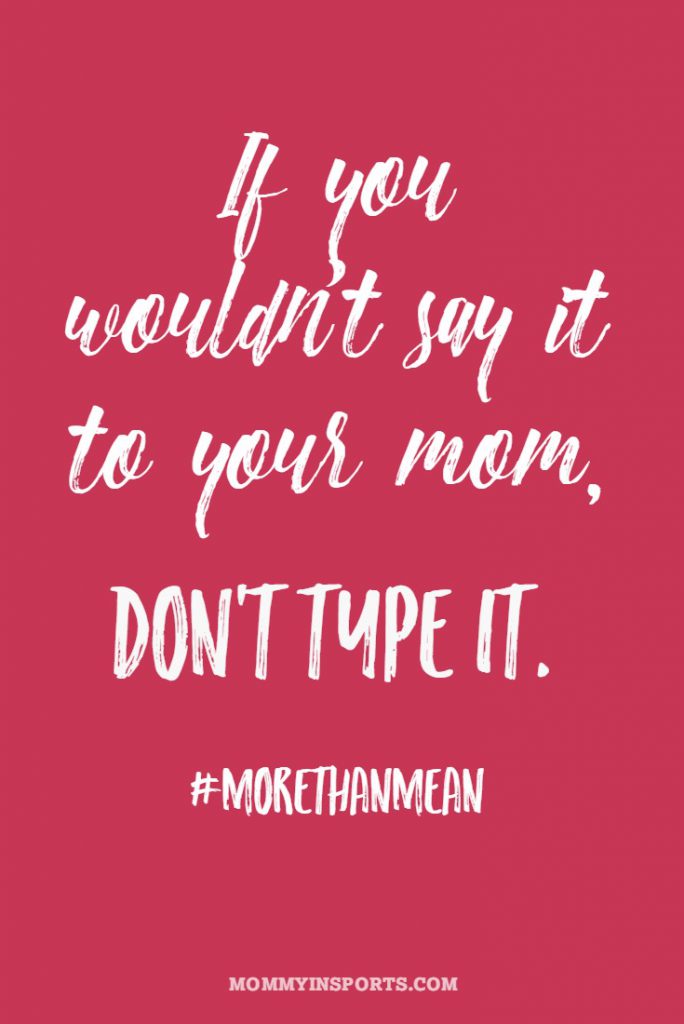 As a culture, our world has shifted online. We spend more time with our heads down looking into the world of social media than we do interacting with actual human beings. But this doesn't mean that it's ever OK to disparage, objectify, or dishonor women? And yes men, I've seen your arguments and understand you receive hate and trolling too, but with women, especially in sports the harassment is far more vile.
The solution is pretty simple. Just as the Curt Schilling case when his daughter was attacked on Twitter, if you wouldn't want say it to your mom, then don't type it. Period. The social media trail will follow you, and karma will always be waiting.
This isn't the first time Julie DiCaro has spoken out about this issue. Read her full story published back in September.