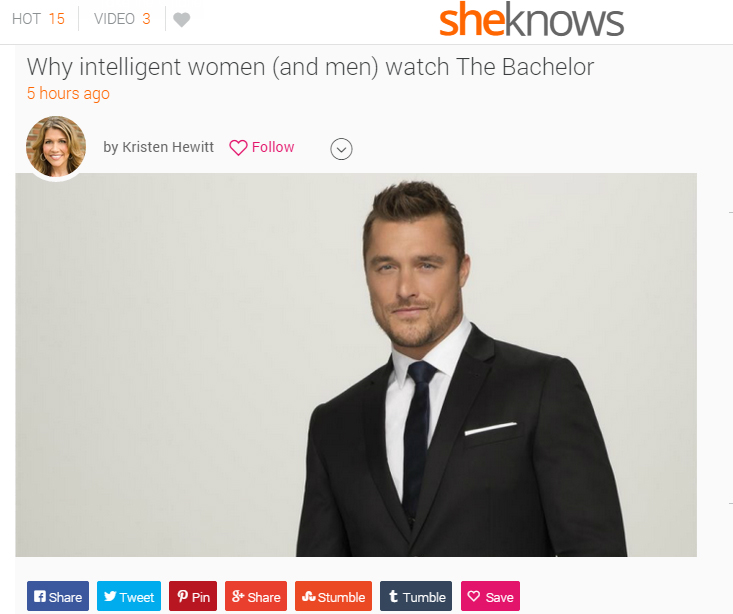 "She said I could plow her fields whenever I want. I'm not sure what that means, but I like it!"
Wise words from this season's newest Bachelor Farmer Chris, on ABC's longest tenured reality show. I mean…how can anyone not tune in?
I have been glued to The Bachelor since season one, when former Miami HEAT dancer Trista Rehn was let go on the Final Rose. There was something magical about the quest for love, rose ceremonies, and the intimacy and vulnerability of heartbreak. Fast forward 19 seasons…and the network is still slaying it, and still finding 25 women who will date one guy.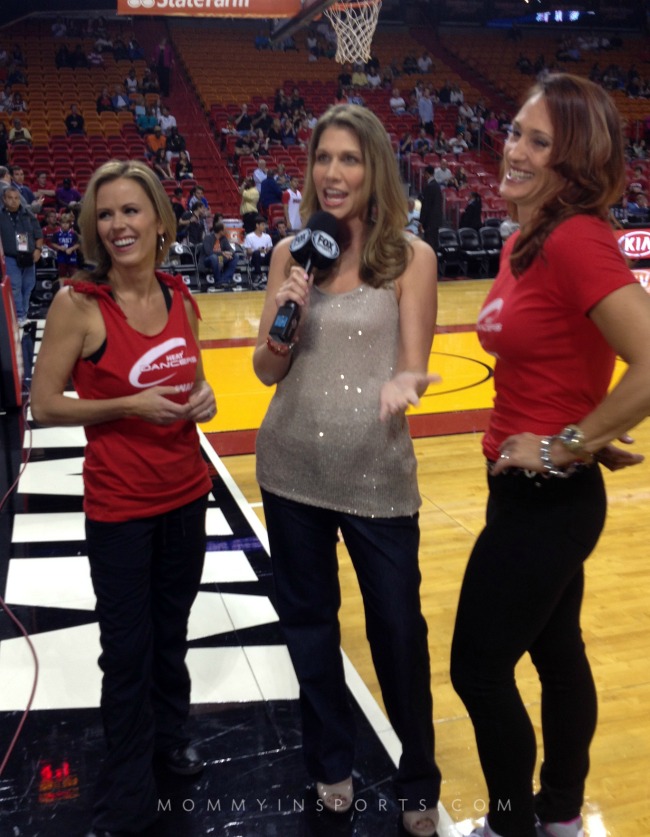 I have met several show contestants randomly in the past 12 plus years; we ran into Bachelor Bob in Vegas, I interviewed Rehn on Sun Sports (now Trista Sutter after marrying her hunky firefighter), and met the villainous Juan Pablo at Marlins and HEAT games. And even though I know most of the show is staged, I still watch. I can't help myself really…and read Reality Steve's spoilers. It's my guiltiest pleasure, and I'm teased about it by our television and radio announcers when I work Miami HEAT broadcasts. (Especially after I tweet about it on Monday nights!)
So I polled a few friends, bloggers, and co-workers to find out why intelligent women and men continue to watch this show. Here's my article on She Knows, please let me know if you are a viewer as well! (And please share the article if you like it!)
who was your favorite bachelor?