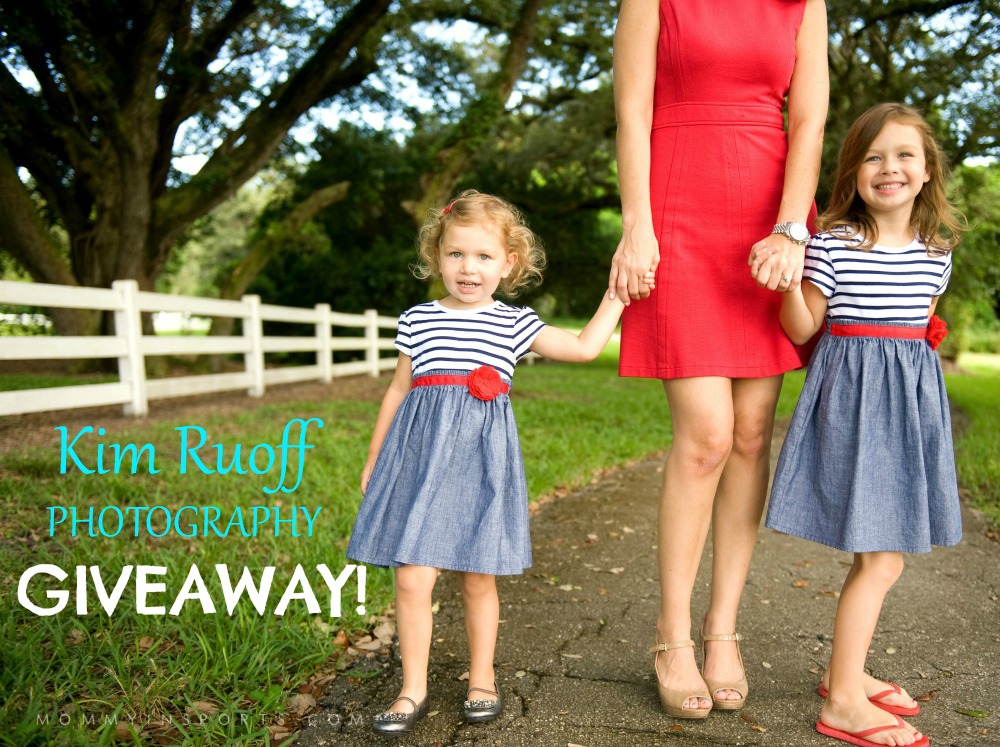 Welcome to a new look mommy in SPORTS designed by the amazing Bobbi at Ready To Blog Designs! I'm so excited to become self-hosted, and to see the growth of mommy in SPORTS the past few months. I never dreamed this little hobby of mine would become a passion and return me to my first love…writing. Not only am I sharing content on this site, but have been added as an Expert Contributor on She Knows, and today was published in the Huffington Post! (You can read my articles here.)
In addition to a new website design, I'm hoping to begin adding more frequent video features to miS 2.0, as well as more sports – parenting stories. I recently moved my video content over to a YouTube channel,(please subscribe!) and can't wait to start editing soon!
A special thank you to Bobbi for putting up with my perfectionist neurosis while going through this re-design. She rocks the blog-world and I am totally lost without her! I also am indebted to Sarah at Play 2 Learn with Sarah for her WordPress courses at The Blogging Bunch, and her priceless guidance through this transition. And a big hug to Kim Ruoff Photography for taking many of the new photos you'll find on this website. She does a really great jobs with families, portraits, headshots, and everything in between. (#girlpower!)
Recently Kim spent some time with our family shooting in a nearby park – here are some of my favs of the photo shoot. It was so hard not to share them all!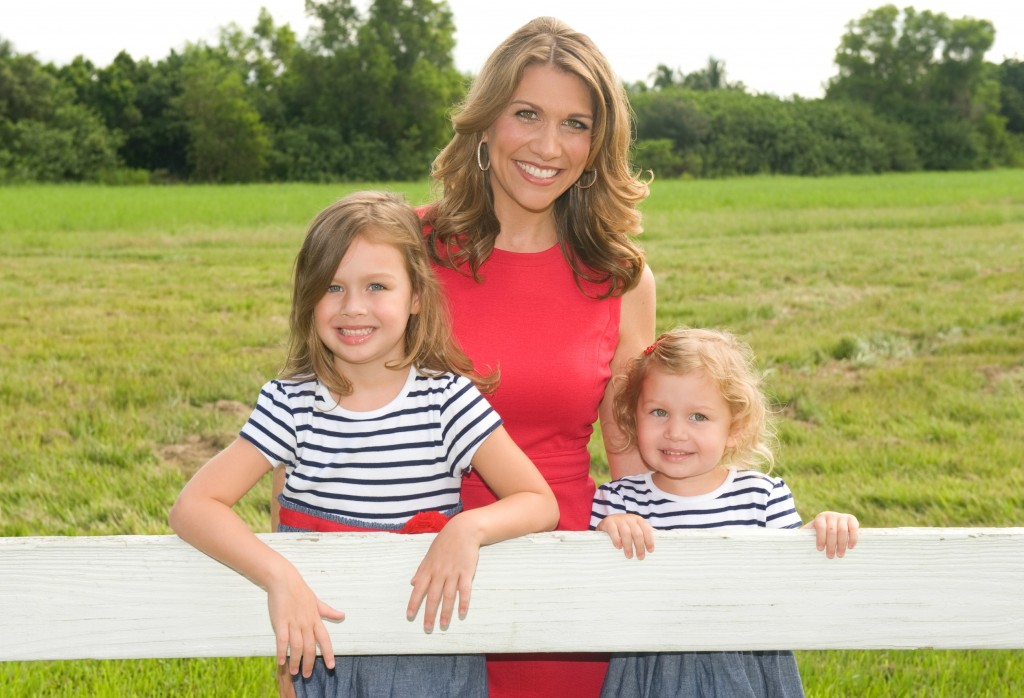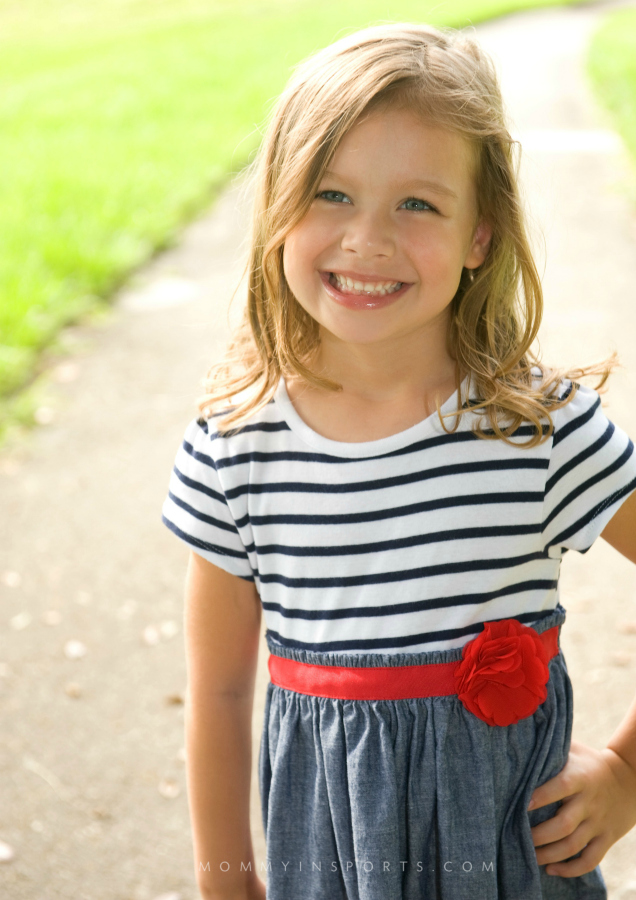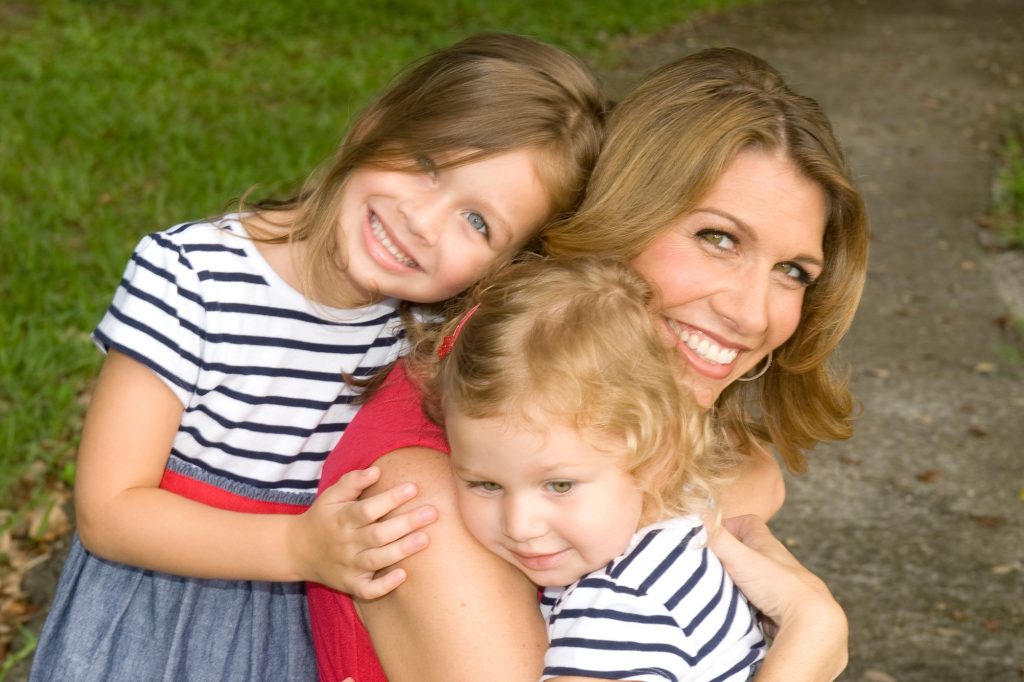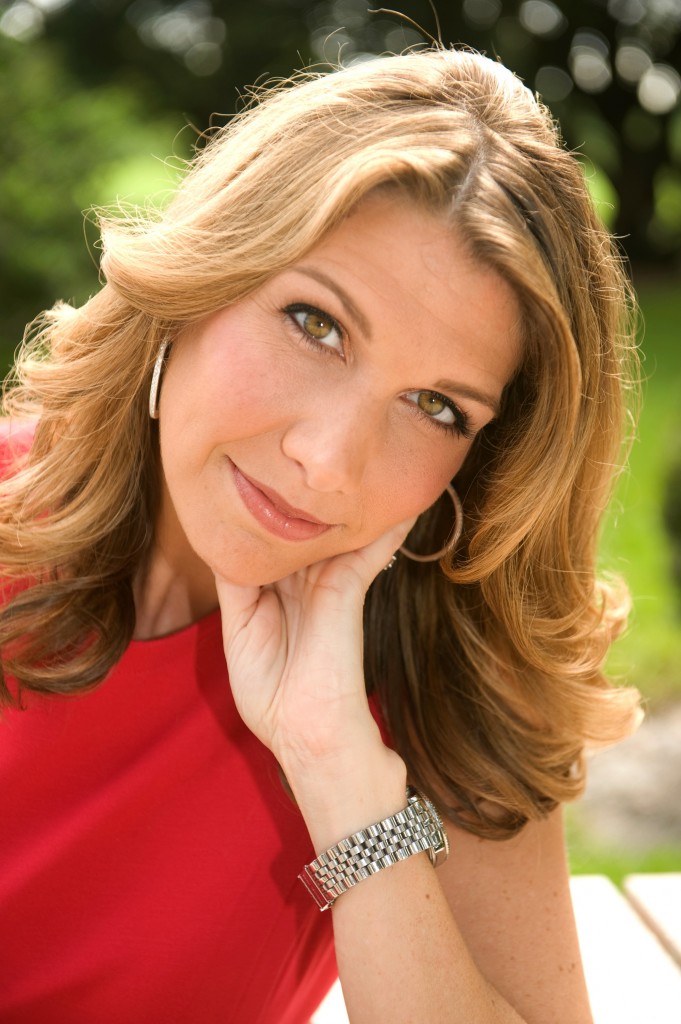 And of course before she captures any of these amazing photographs…there are the 'real life' moments where no one looks at the camera. Or the bugs are biting. Or we need to go potty. Or it's just too hot!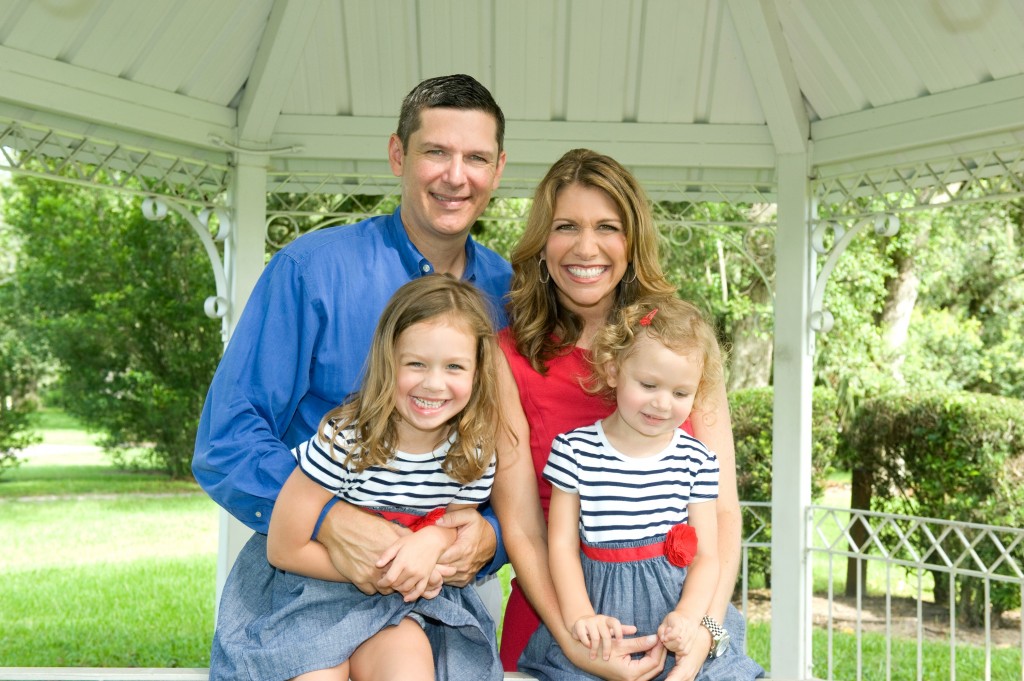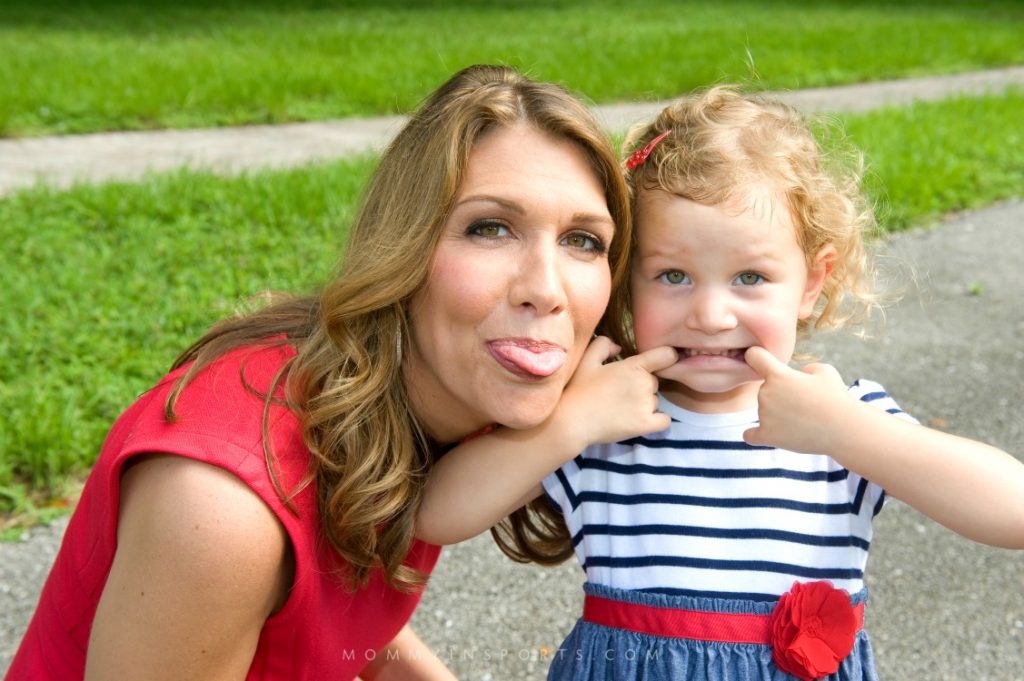 Don't ya just love the outtakes? I think the above photo totally needs to be my new twitter avi!
And thanks to the lovely Kim, you could win your own Portrait Mini-Session valued at $250 for free. It includes one – 11 x 14 print and an online gallery. So what are waiting for…if you live in South Florida enter below!
And seriously, I am so grateful to everyone who continues to support mommy in SPORTS. I truly appreciate every single comment, like, share, tweet, pin, stumble…did I get them all? It takes a village to raise our kids, and a tribe to run this site. From amazing RobArt, to Bobbi's designs, Kim Ruoff, Erin Miller, and Melissa Price's beautiful photographs, and all the wonderful women in the blogging groups who have given so much advice and help…THANK YOU!